Norwood 6
Dr Koray Erdogan - 3213 grafts FUE Repair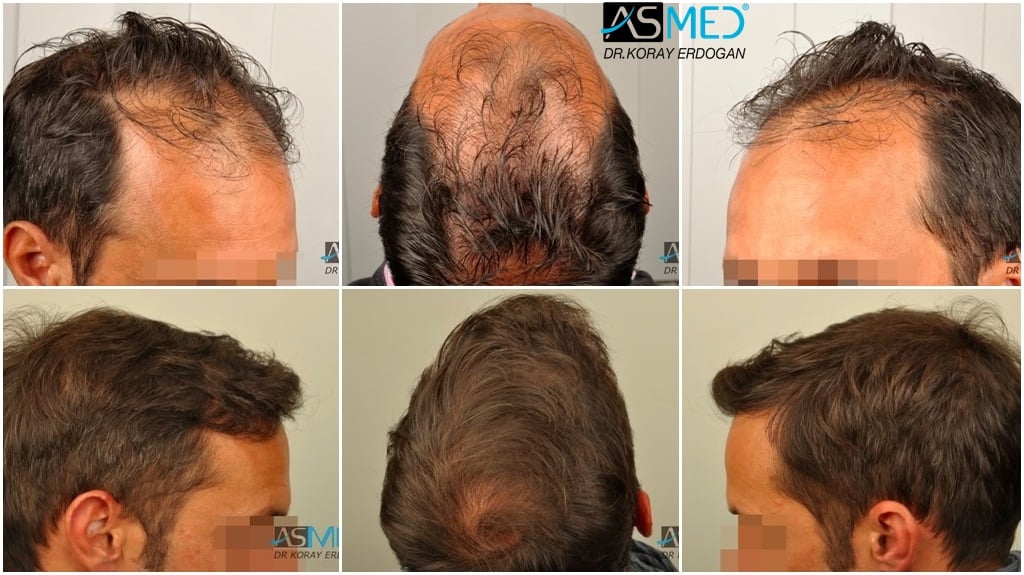 ASMED Hair Treatments - Dr Koray Erdogan


3213 grafts FUE Repair


352 single grafts

1053 double grafts

1808 multiple grafts


This patient previously had 2 bad FUT operation in Italy. Few follicular units were transplanted then, leaving him with a very wide FUT scar on the backside of the head. Dr Koray Erdogan operated using 3200 grafts FUE, fixing the lateral edges of the scar to make it less visible.


BEFORE THE OPERATION - PRIMA DELL'OPERAZIONE - ANTES DE LA OPERACIÓN - VOR DER OPERATION - AVANT LA CHIRURGIE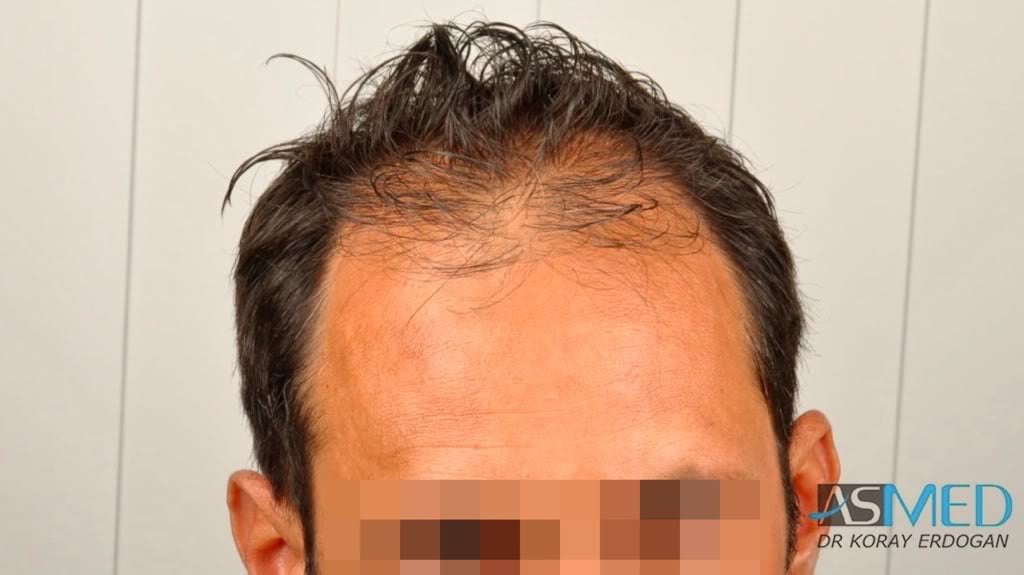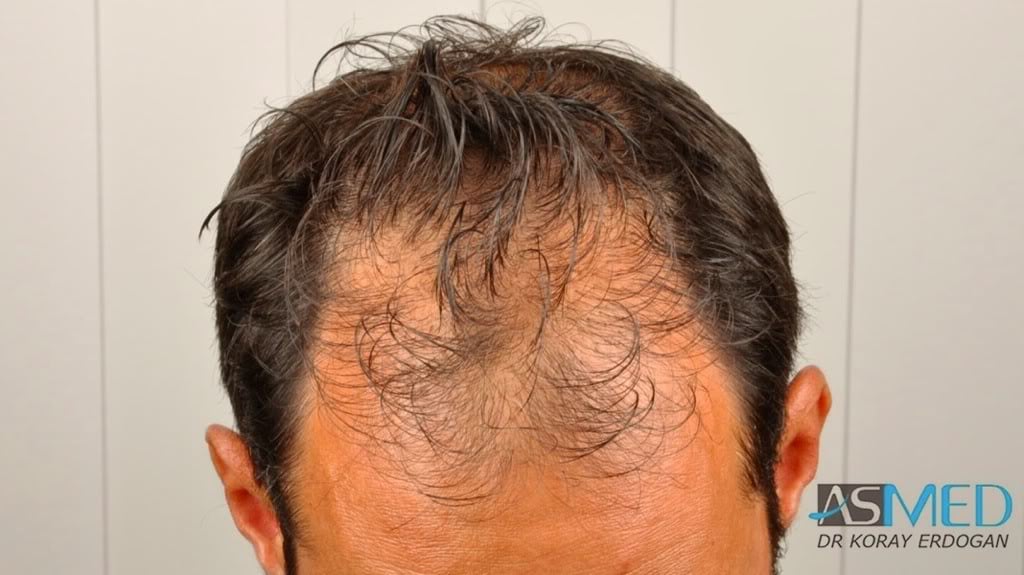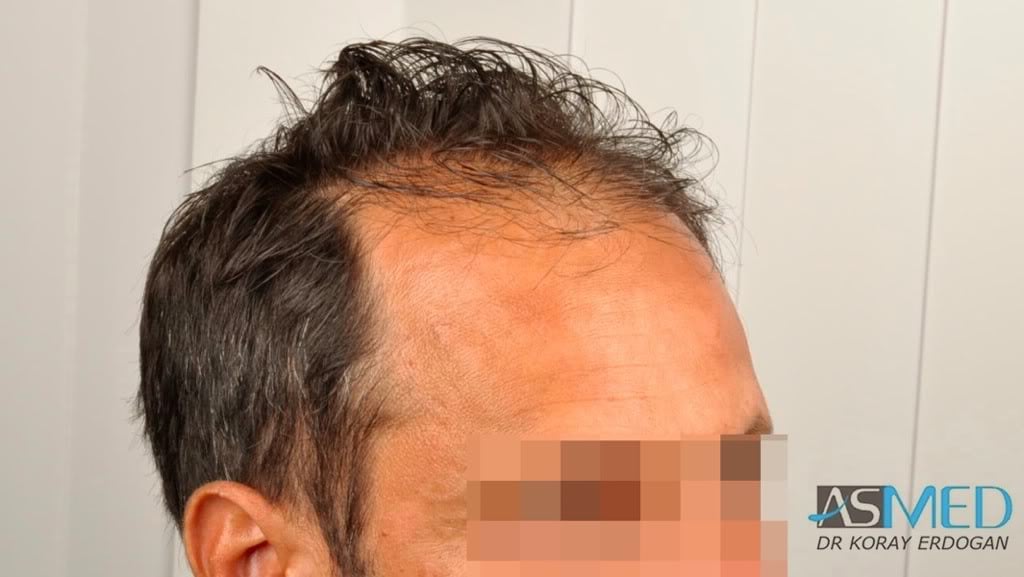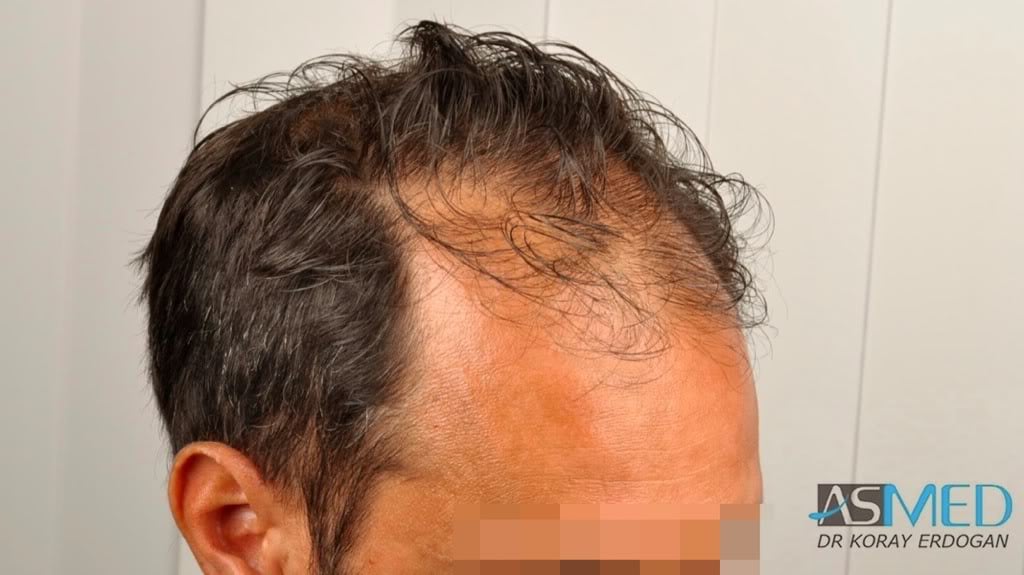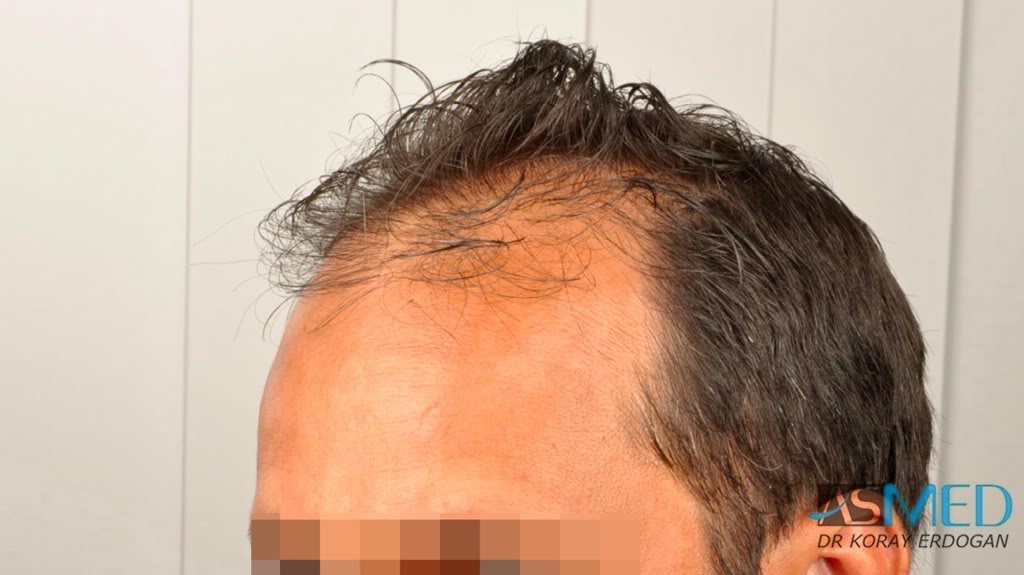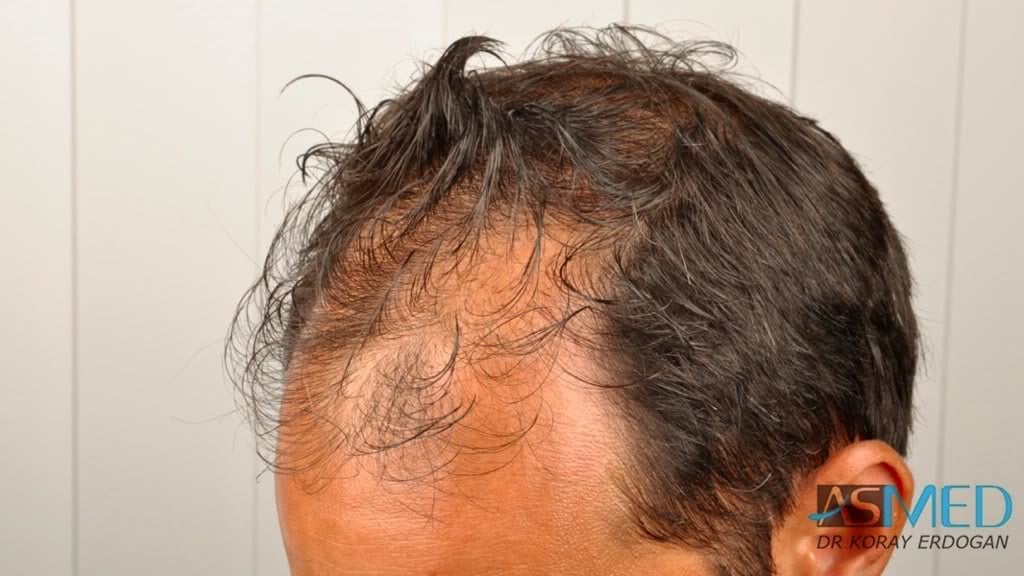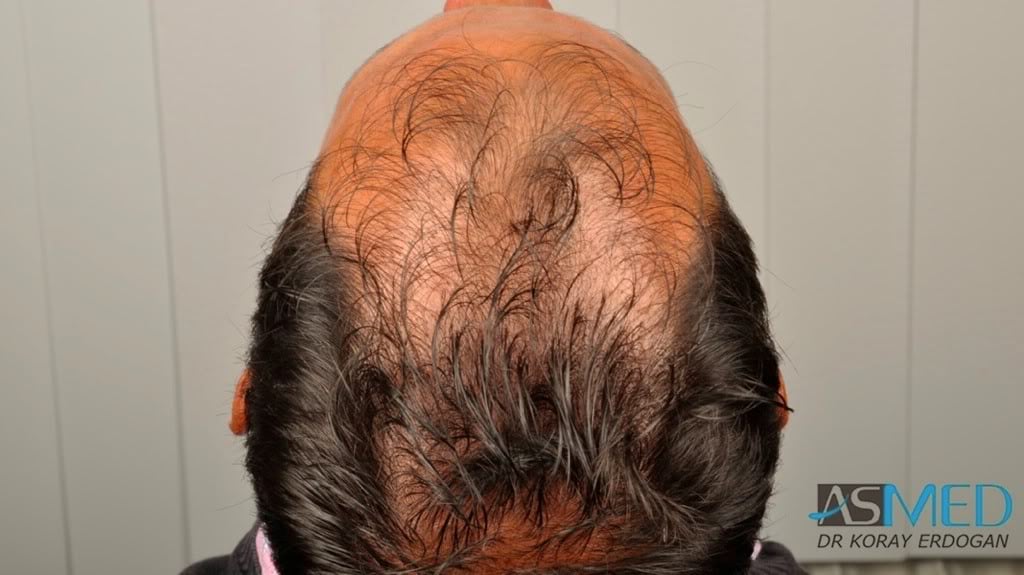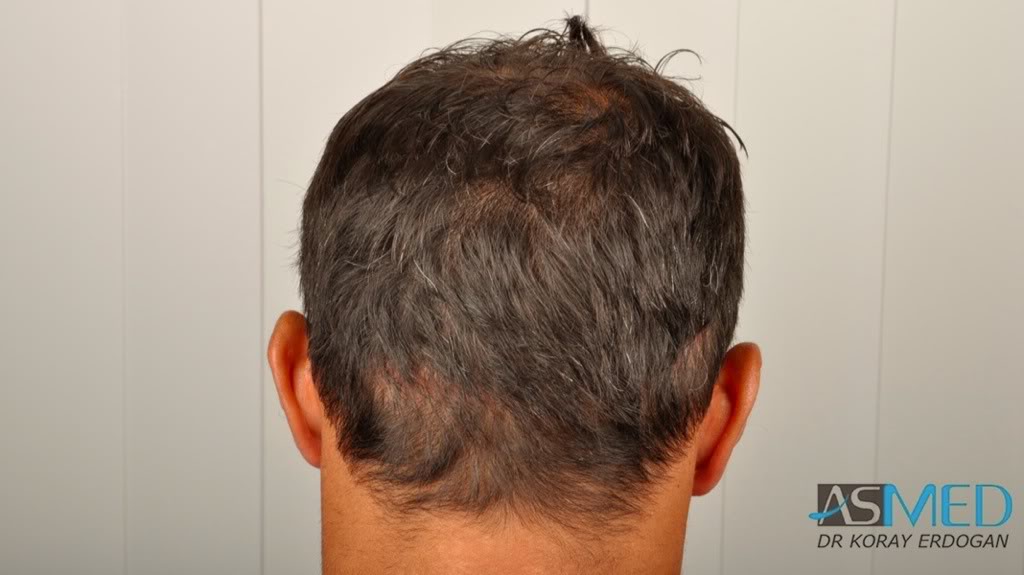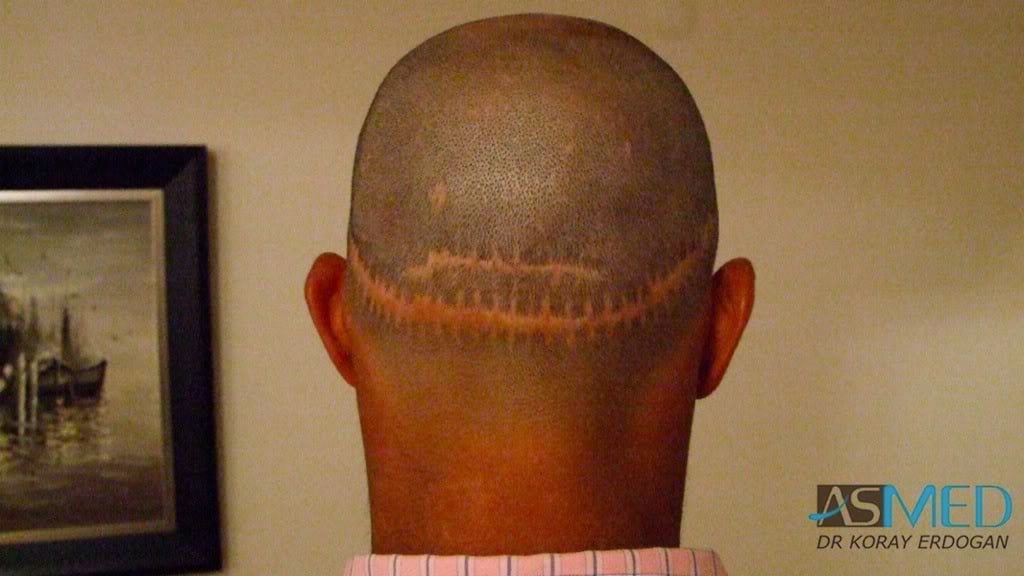 OPERATION - OPERAZIONE - OPERACIÓN - OPERATION - CHIRURGIE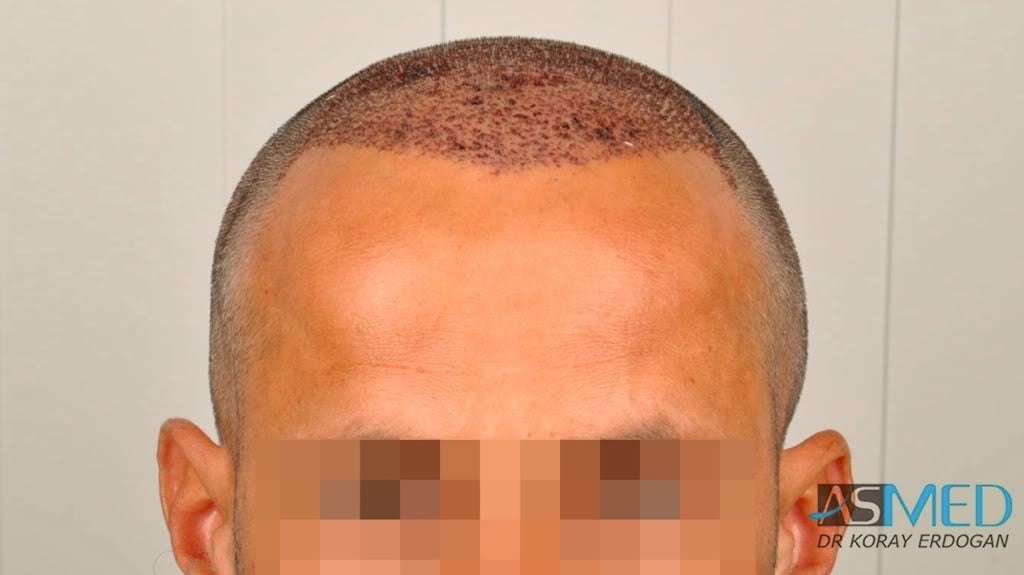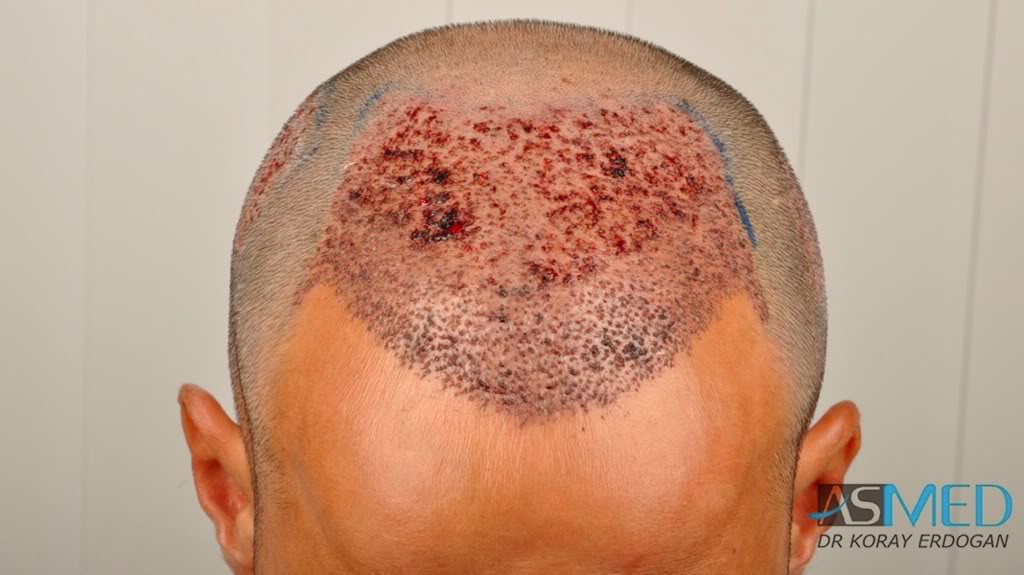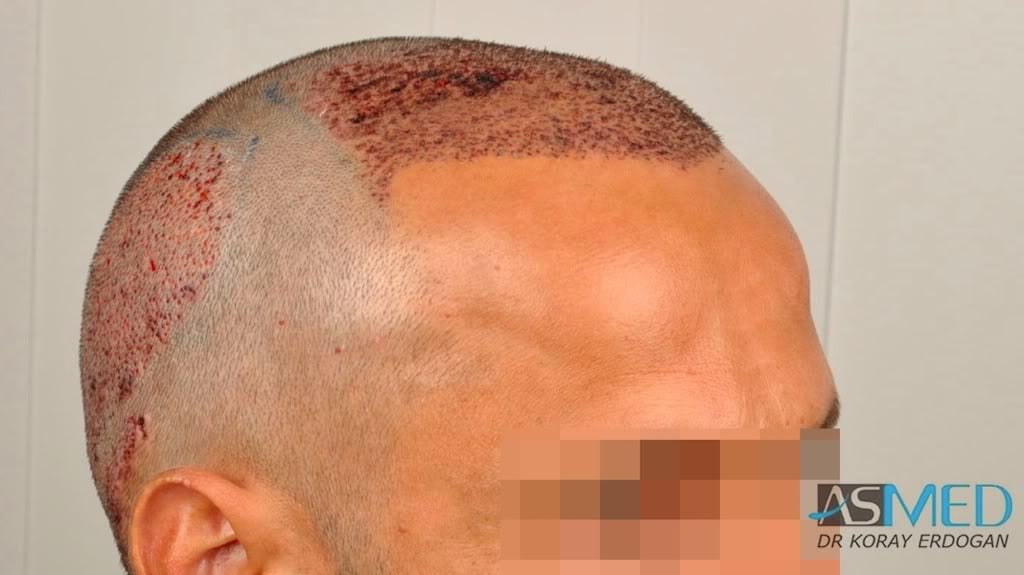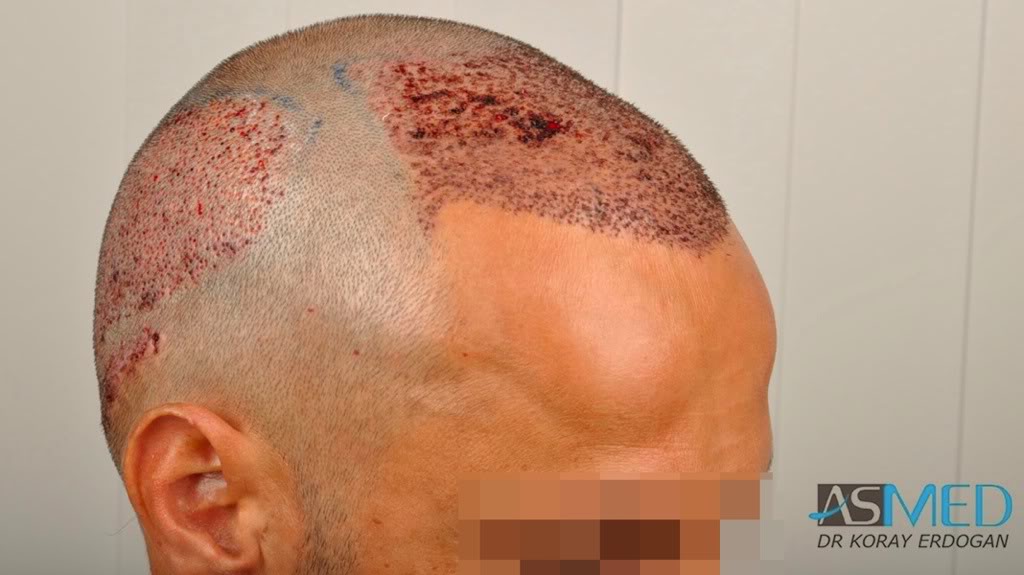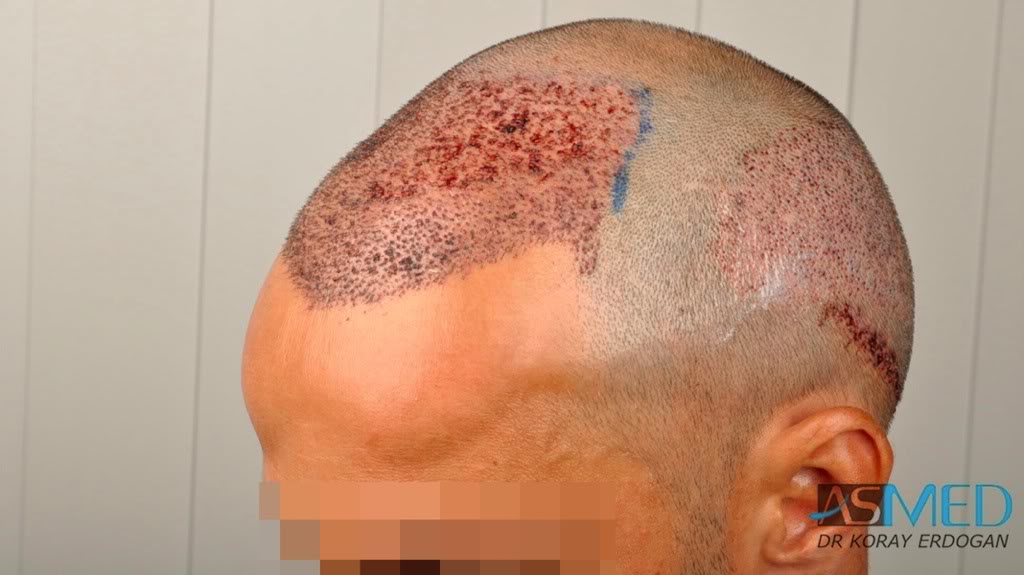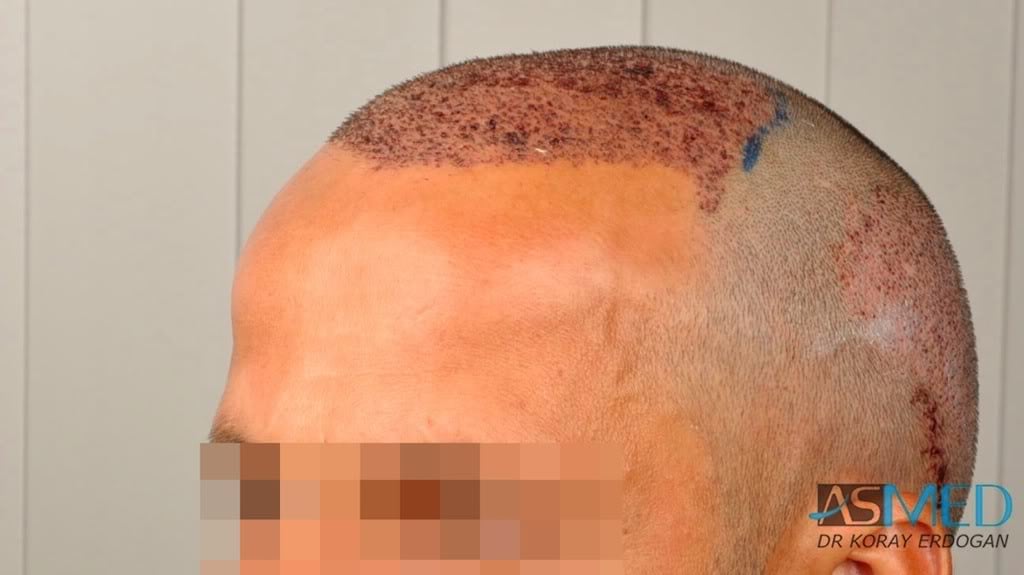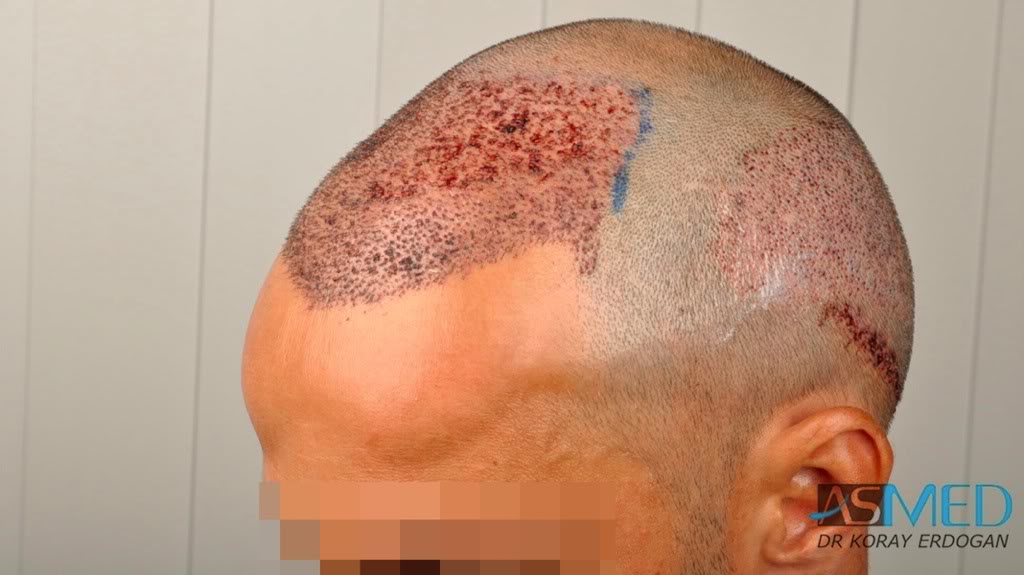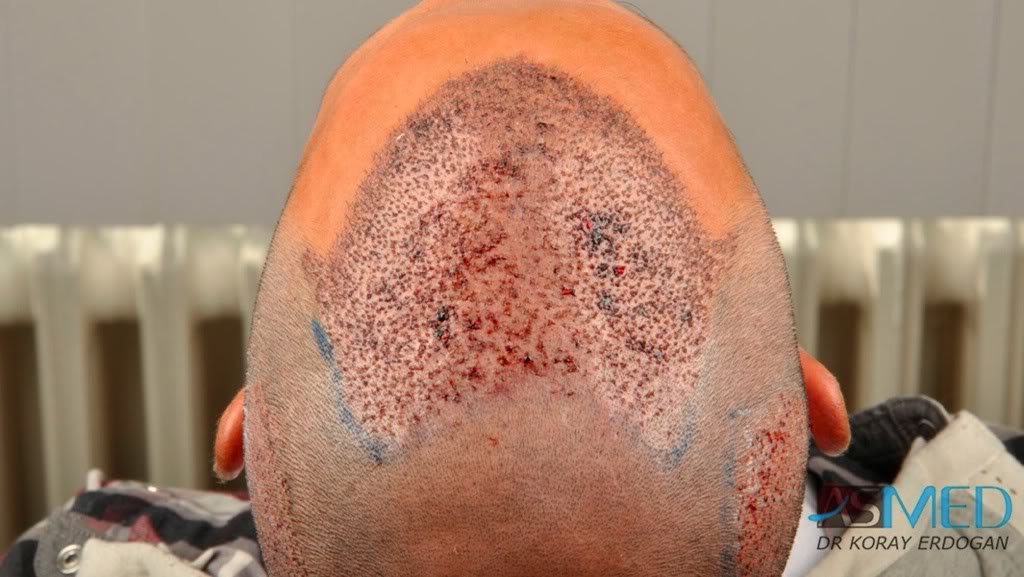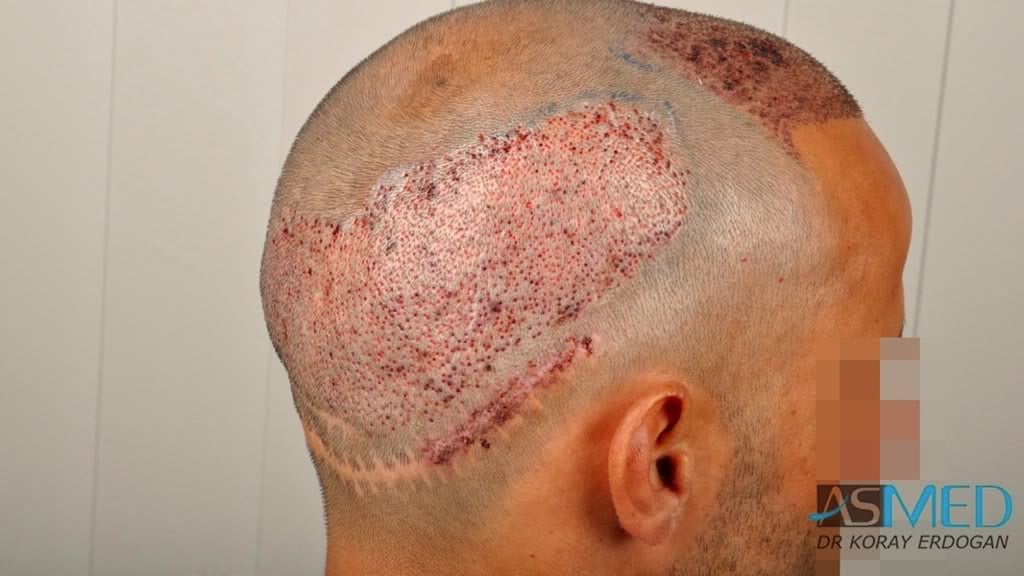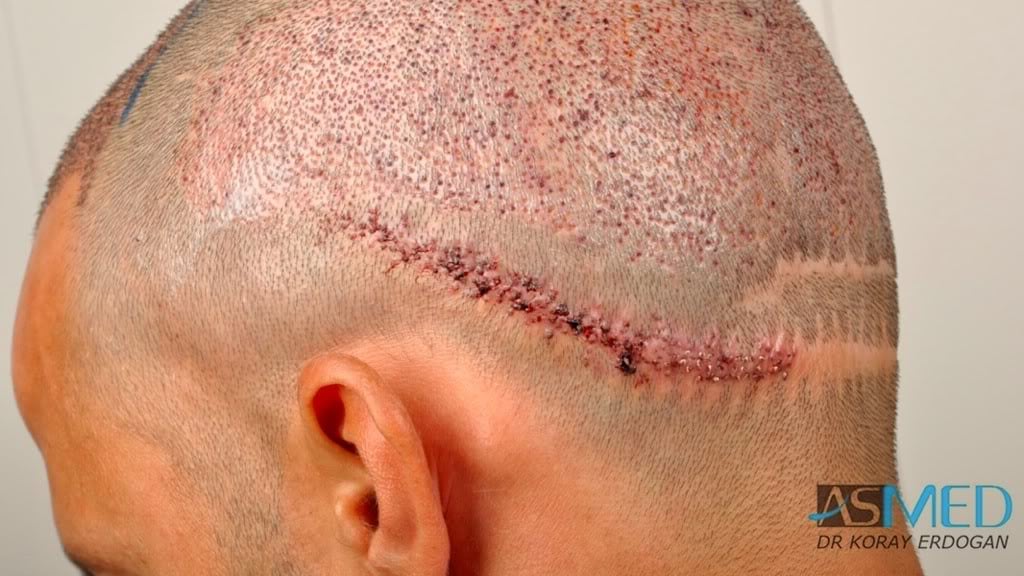 2 MONTHS - 2 MESI - 2 MESES - 2 MONATE - 2 MOIS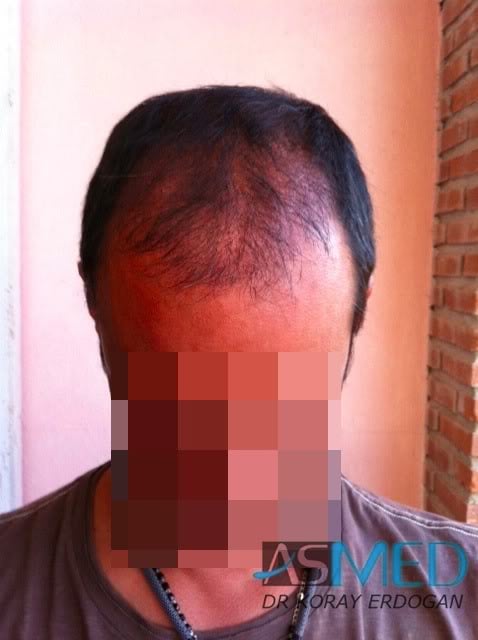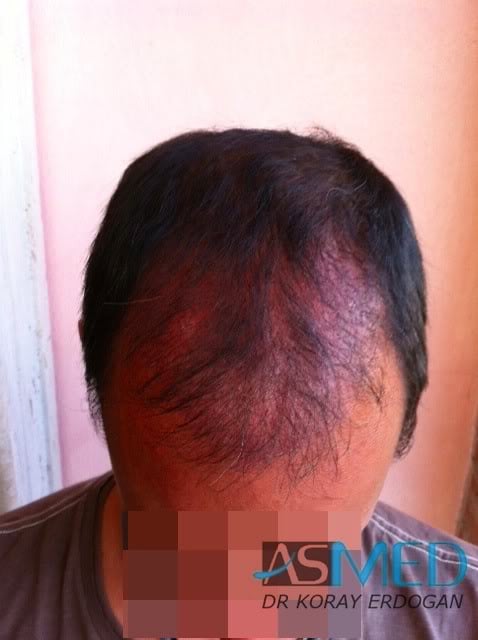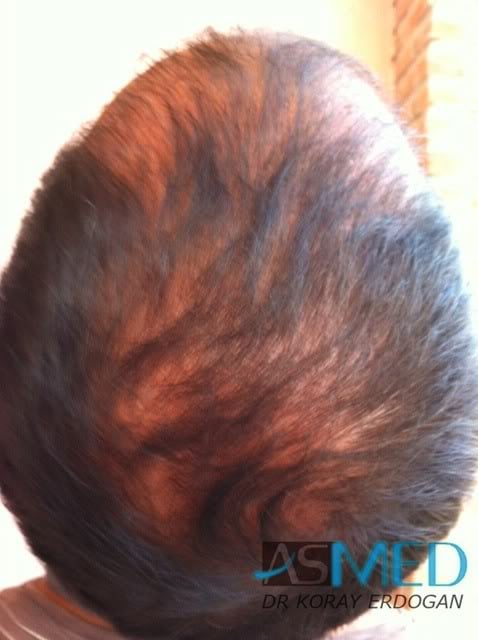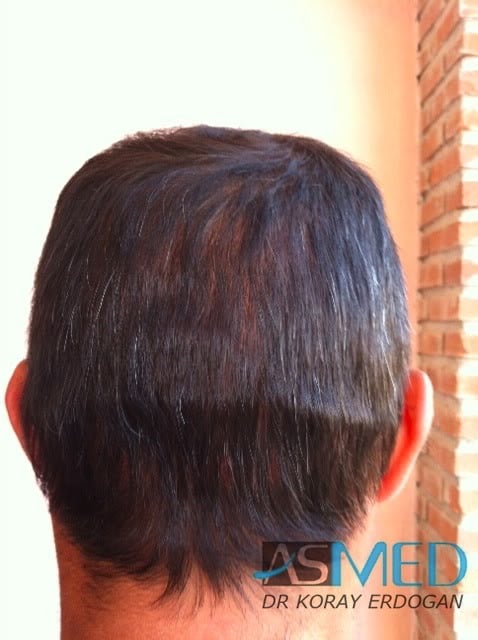 3 MONTHS - 3 MESI - 3 MESES - 3 MONATE - 3 MOIS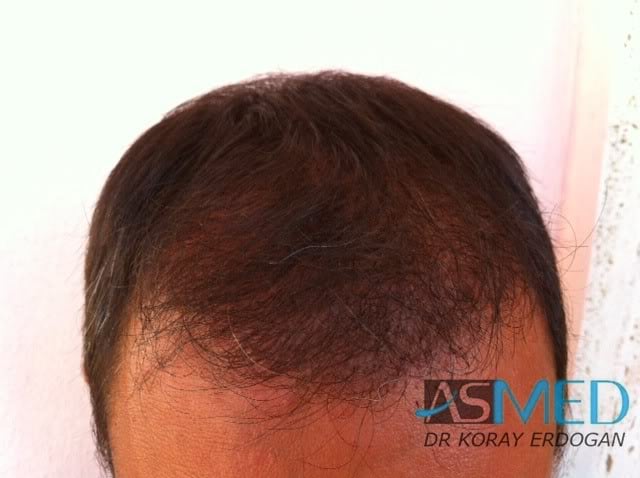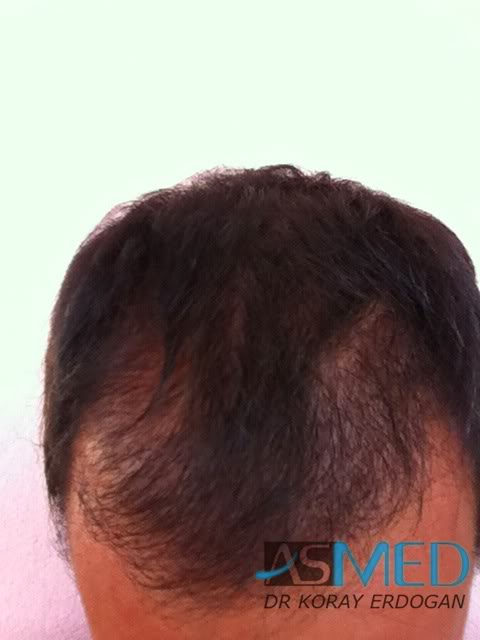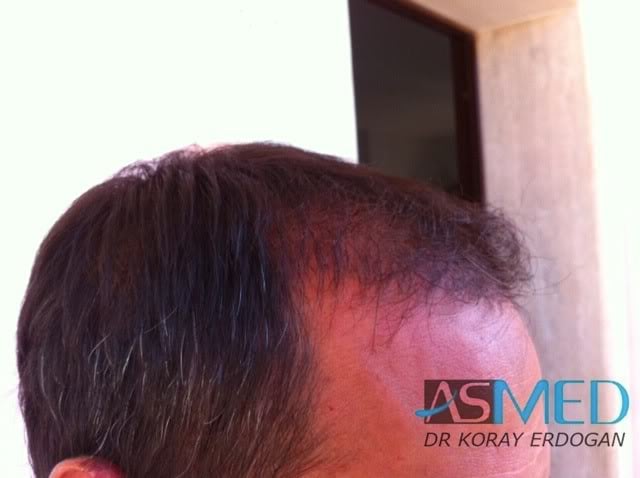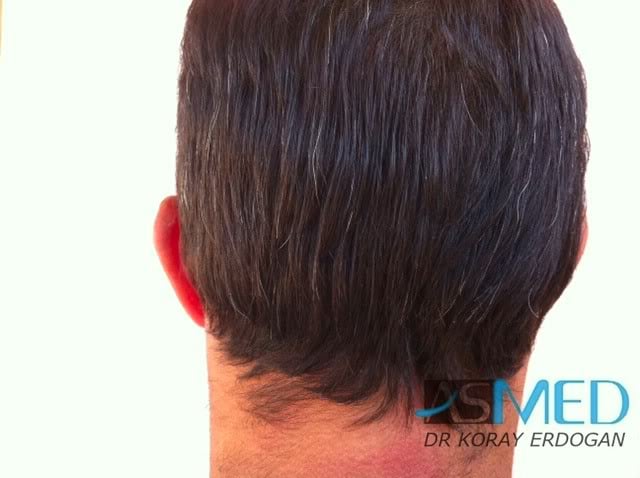 4 MONTHS - 4 MESI - 4 MESES - 4 MONATE - 4 MOIS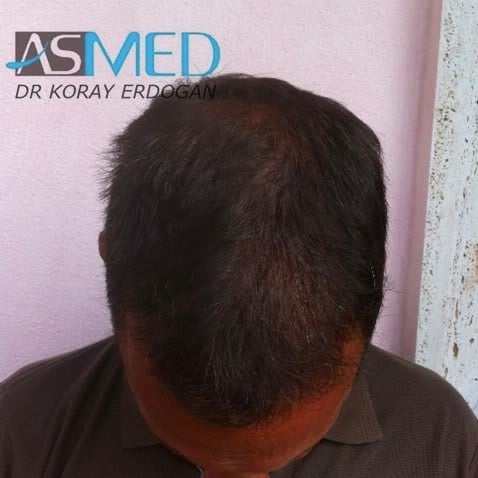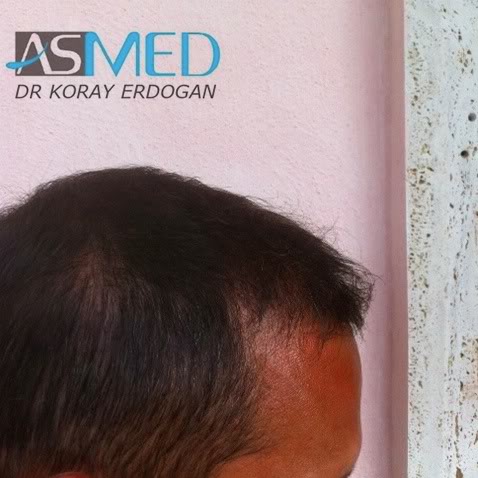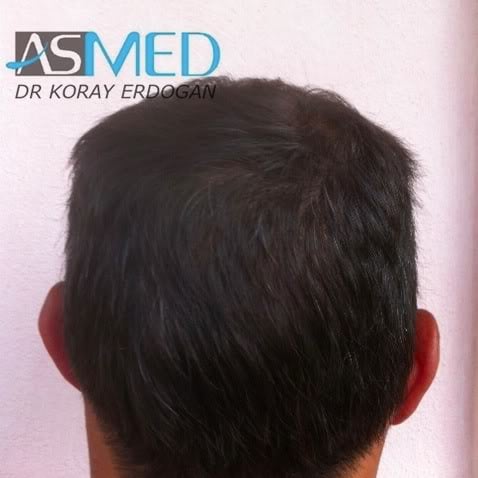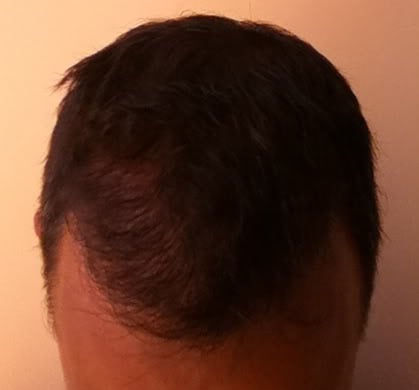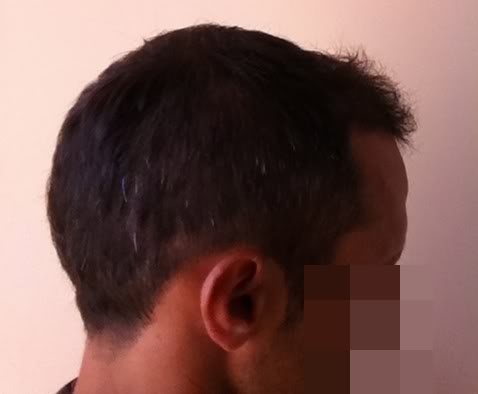 5 MONTHS - 5 MESI - 5 MESES - 5 MONATE - 5 MOIS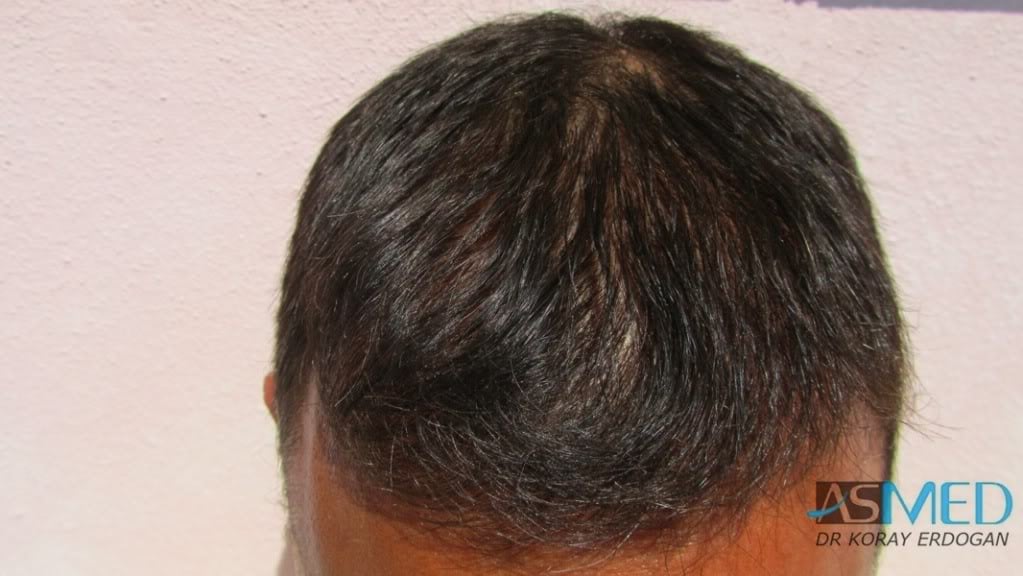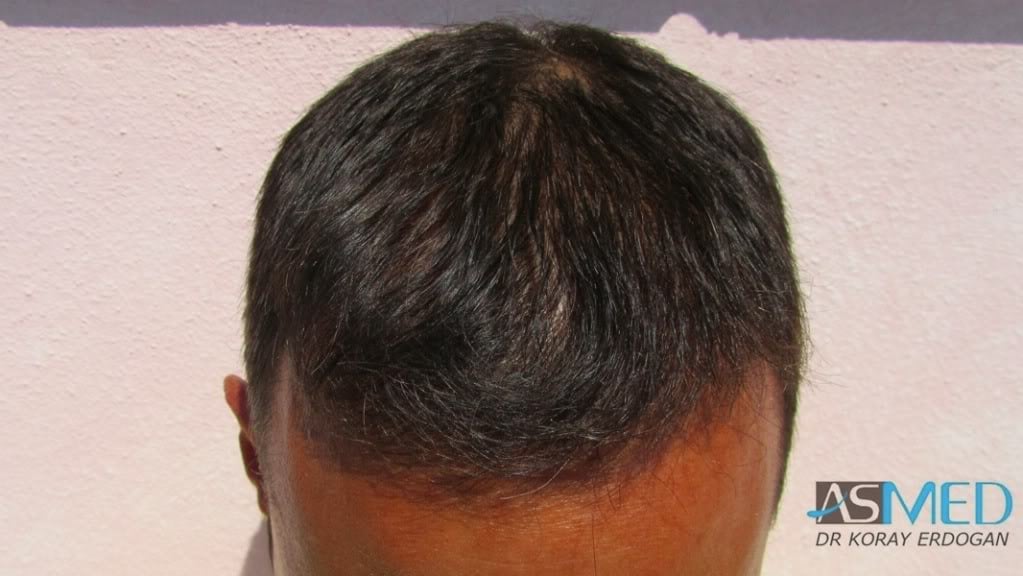 6 MONTHS - 6 MESI - 6 MESES - 6 MONATE - 6 MOIS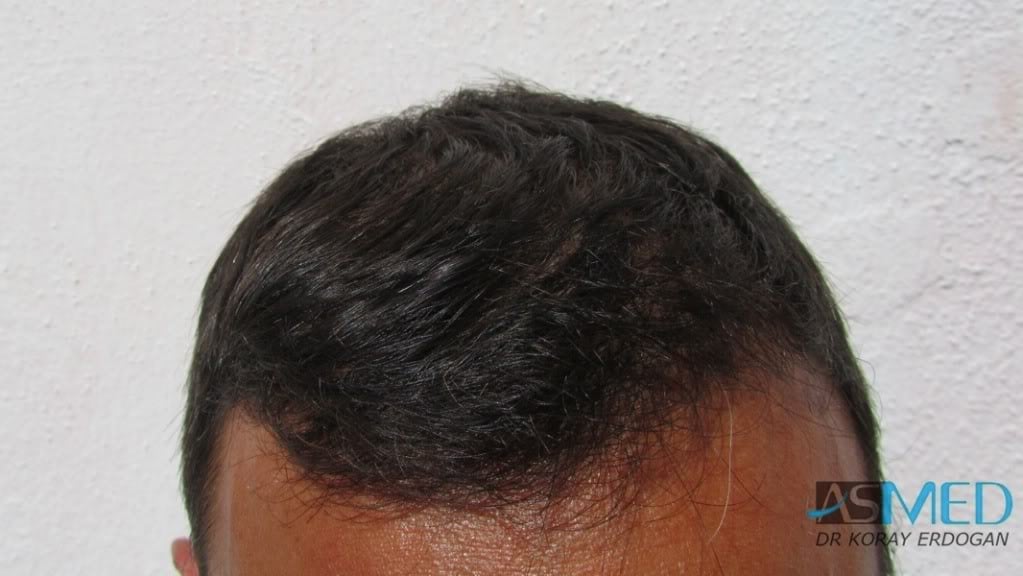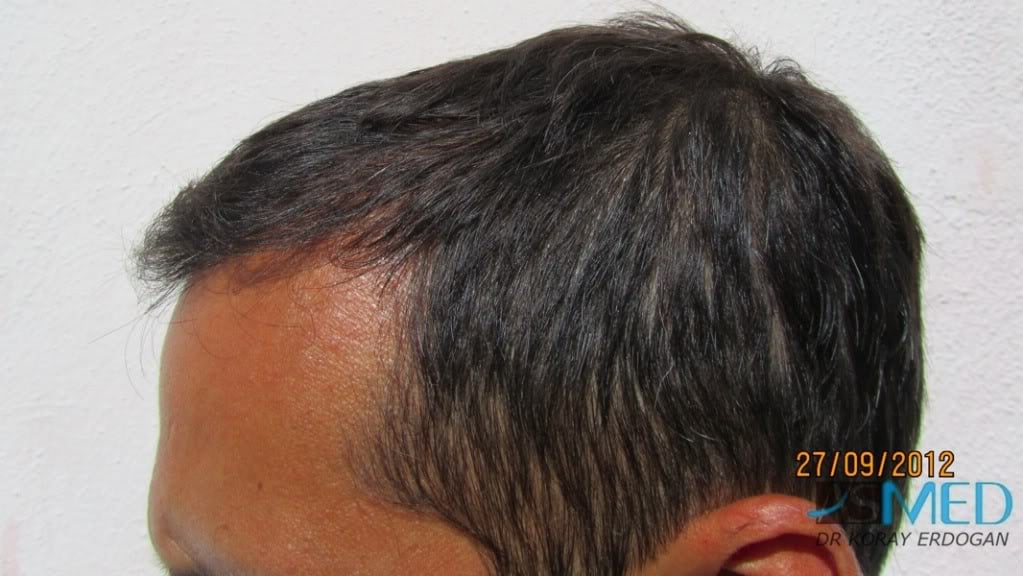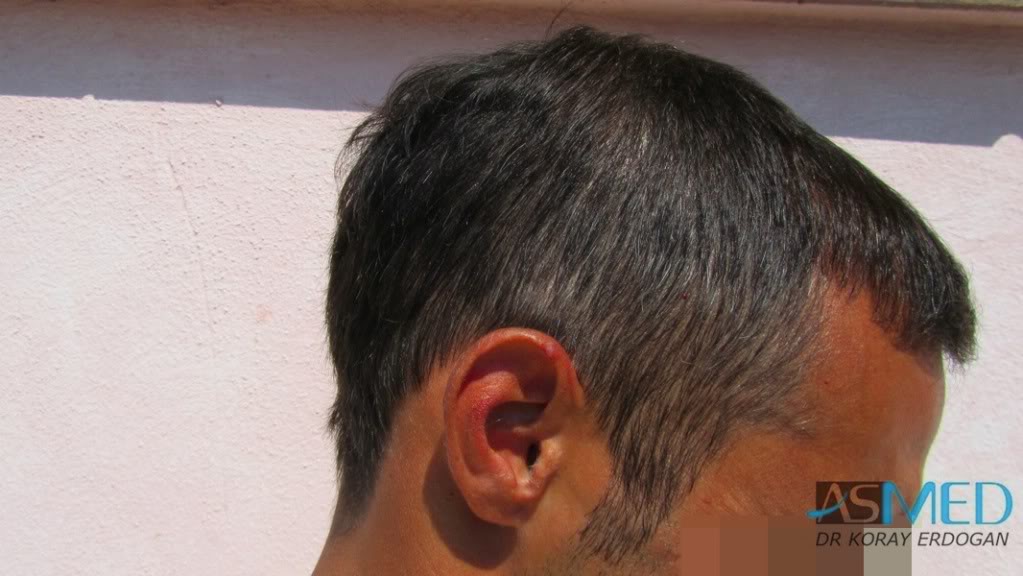 9 MONTHS - 9 MESI - 9 MESES - 9 MONATE - 9 MOIS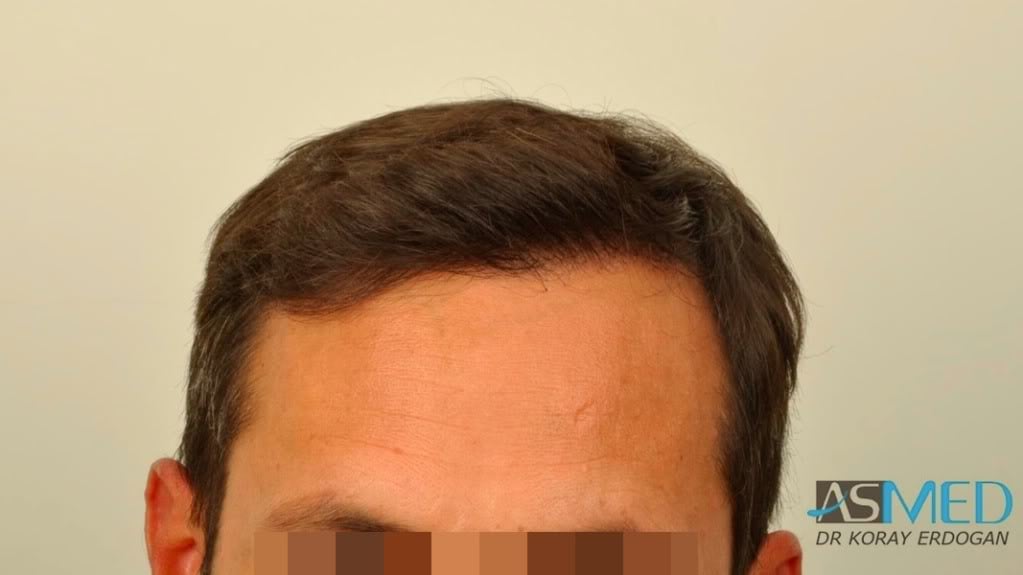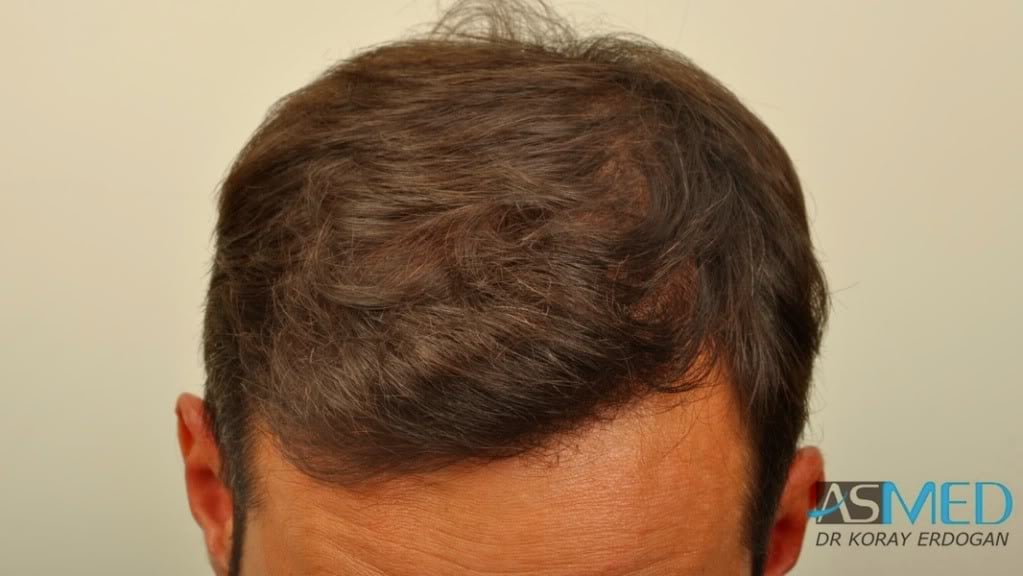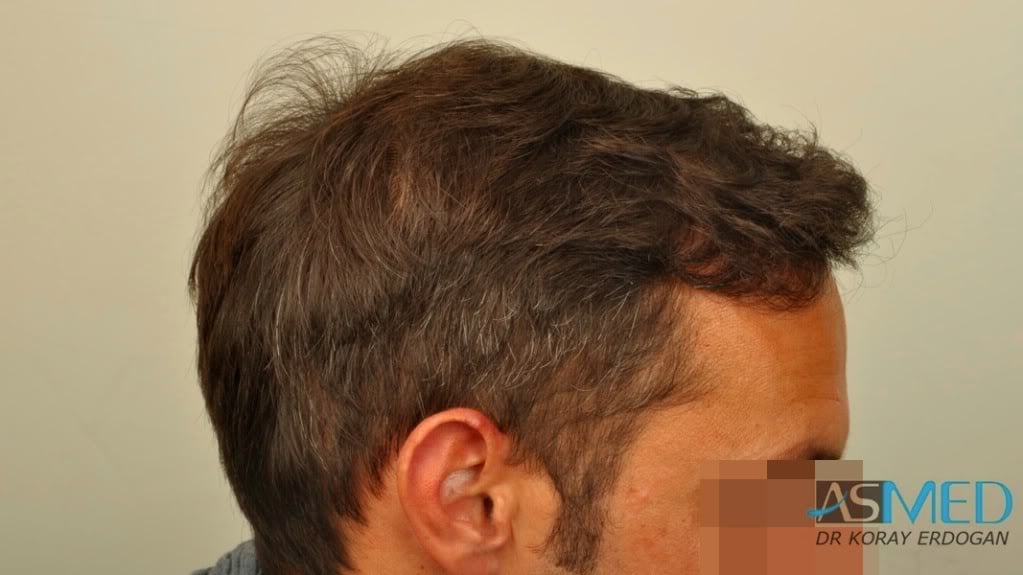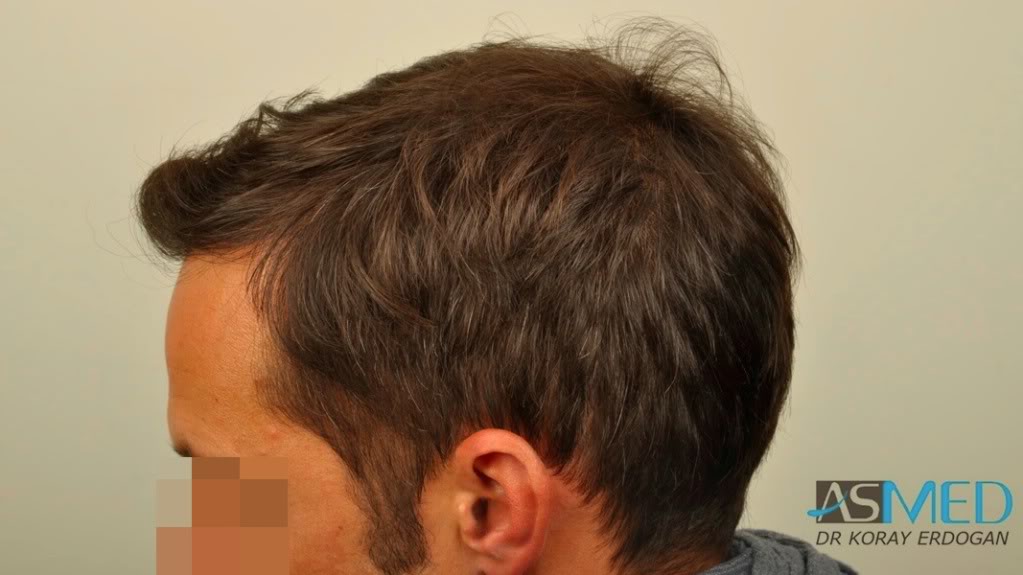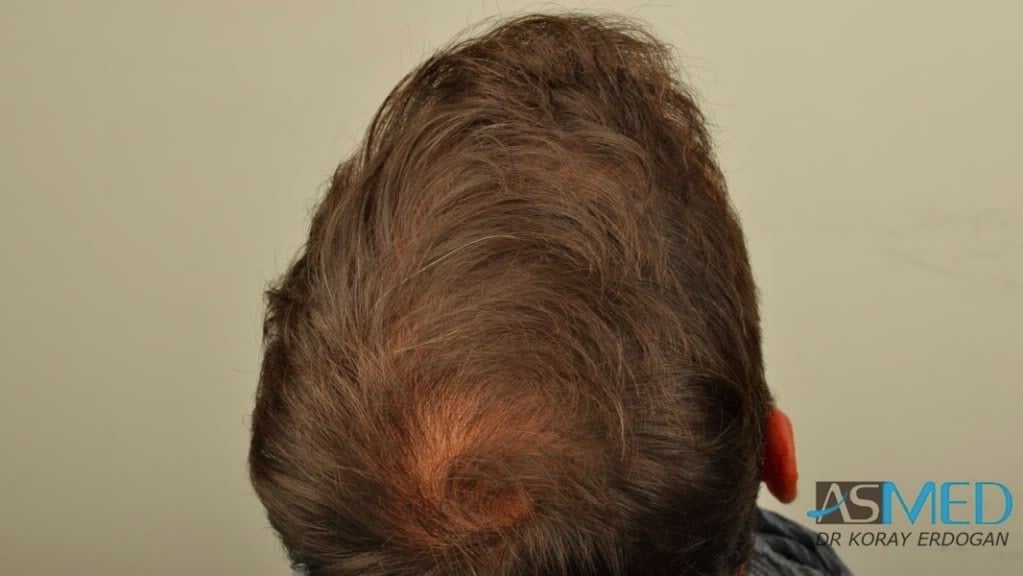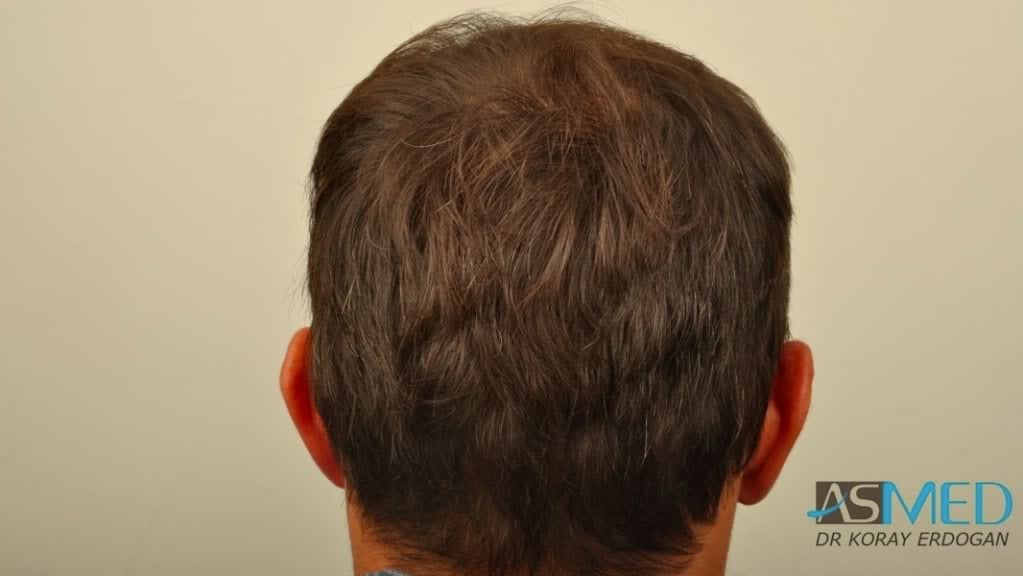 (belllicapelli, recuperarelpelo, salusmaster.ieson, CPS, HLE)