Norwood 6
Dr Koray Erdogan - 2700 grafts FUE Repair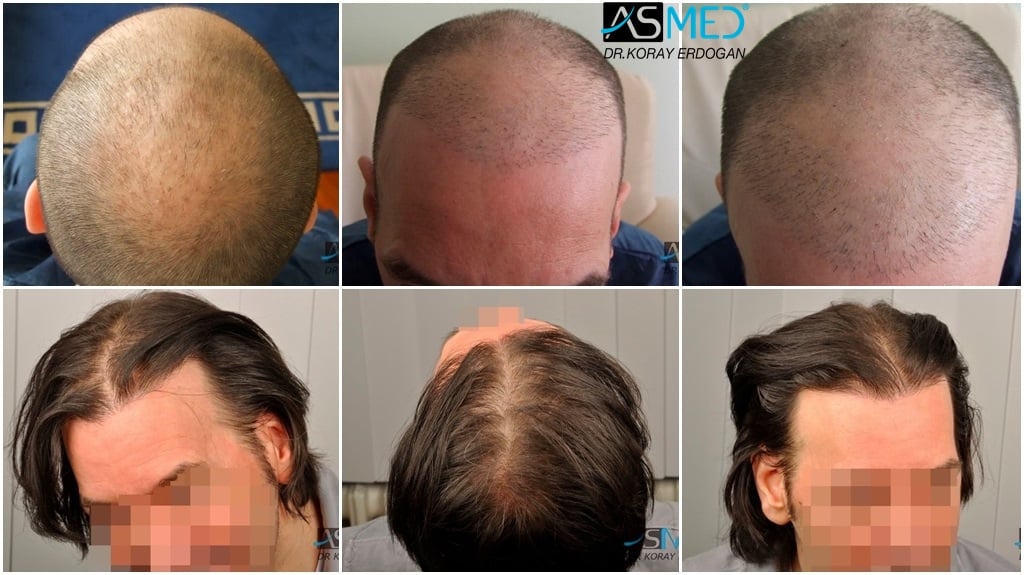 ASMED Hair Treatments - Dr Koray Erdogan


1900 FUT + 2700 FUE Repair. F.U.E. estratte con punch manuale in titanio, diametro 0.7 - 0.9 mm


Incisioni eseguite mediante: custom made blades, lateral slit


The patient previously had a bad FUT transplantation with another clinic. Few follicular units transplanted then, obtaining an unnatural look with visible hair plugs and poor density.



FIRST OPERATION: 1900 grafts FUT + 500 grafts FUE Repair
BEFORE THE OPERATION - PRIMA DELL'OPERAZIONE - ANTES DE LA OPERACIÓN - VOR DER OPERATION - AVANT LA CHIRURGIE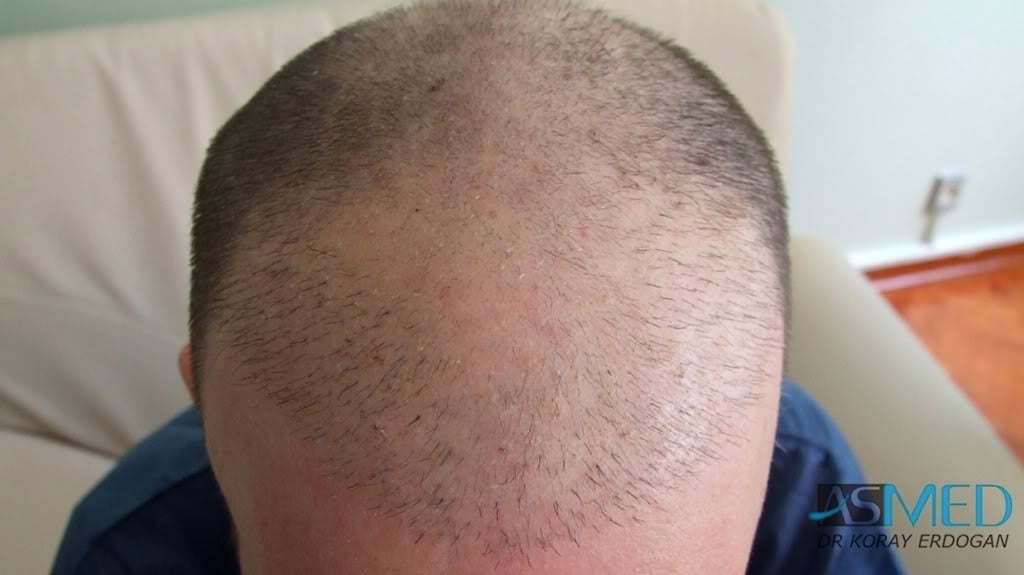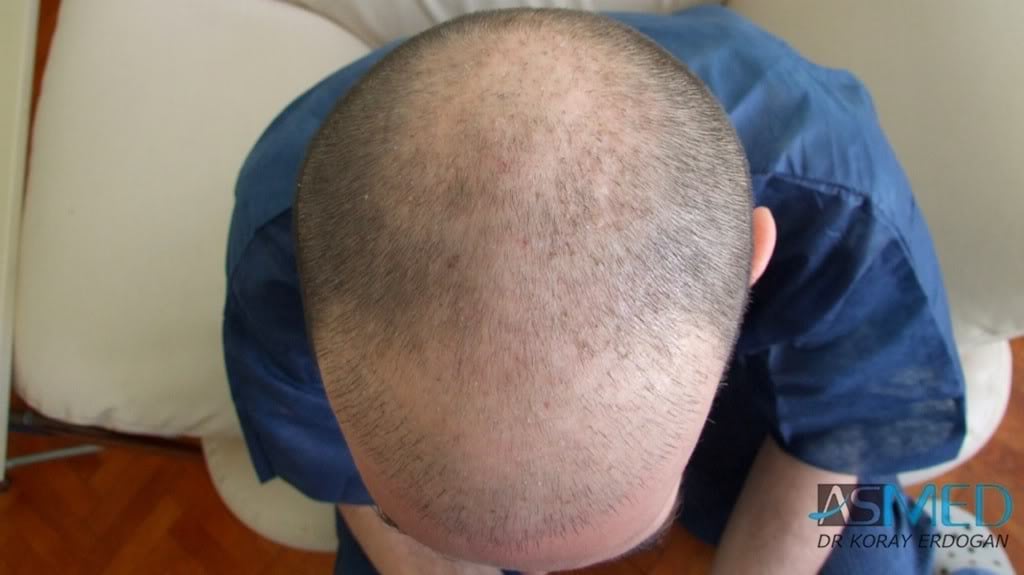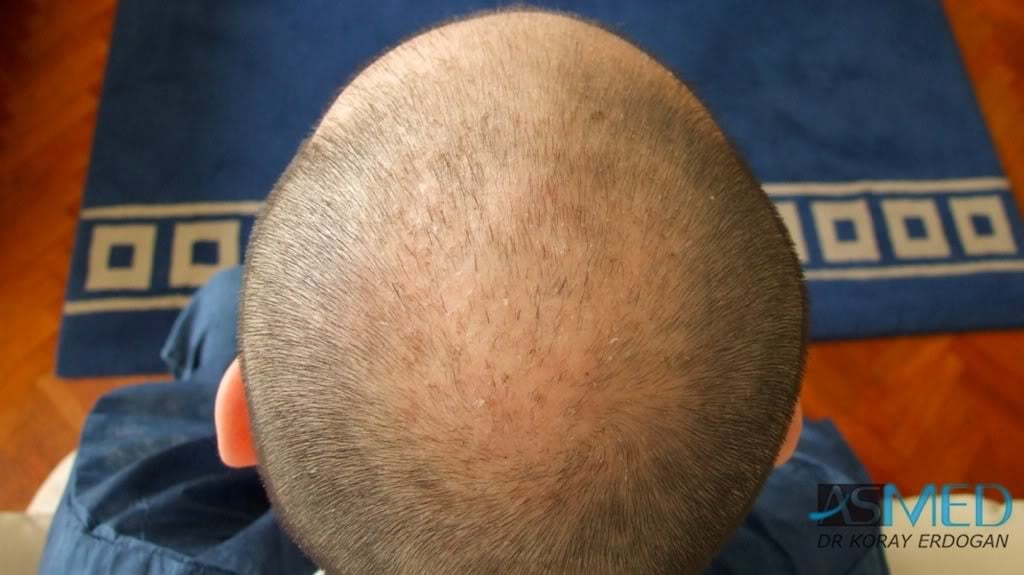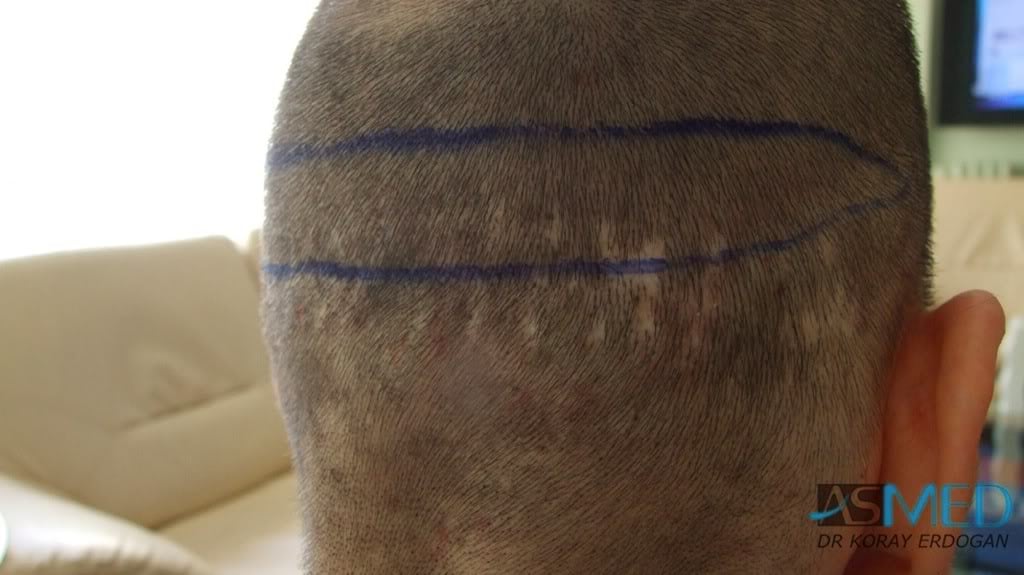 OPERATION - OPERAZIONE - OPERACIÓN - OPERATION - CHIRURGIE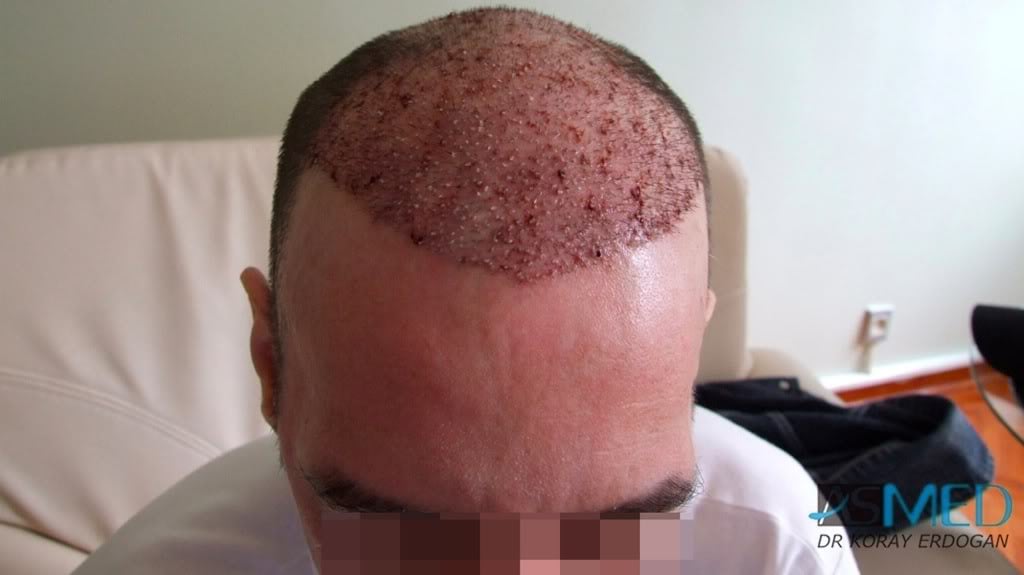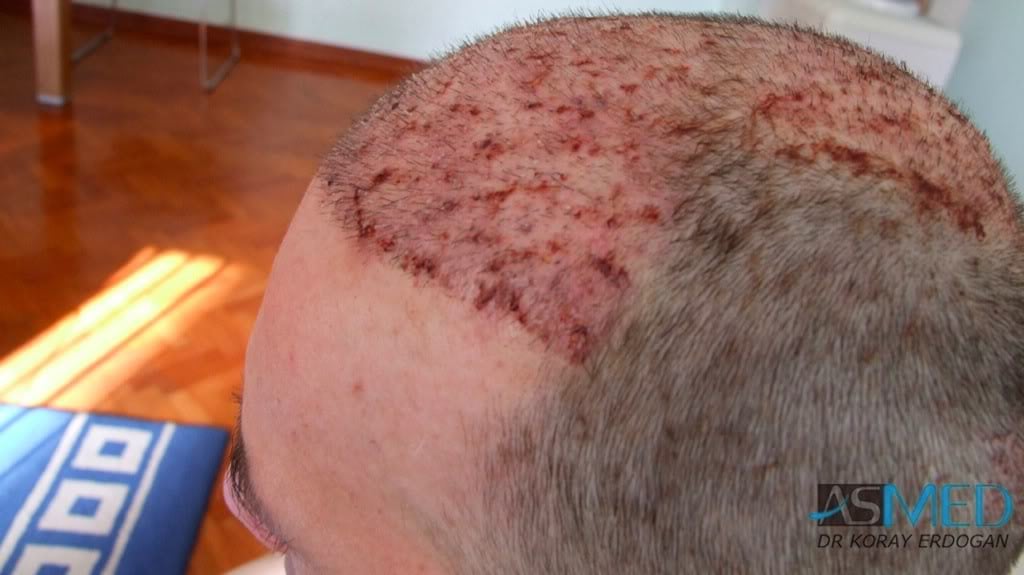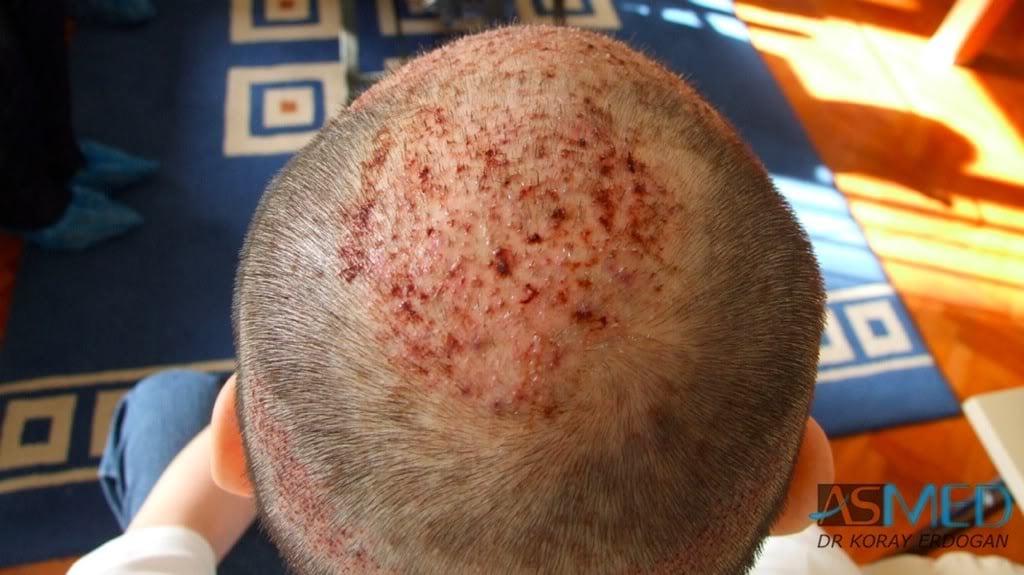 15 MONTHS - 15 MESI - 15 MESES - 15 MONATE - 15 MOIS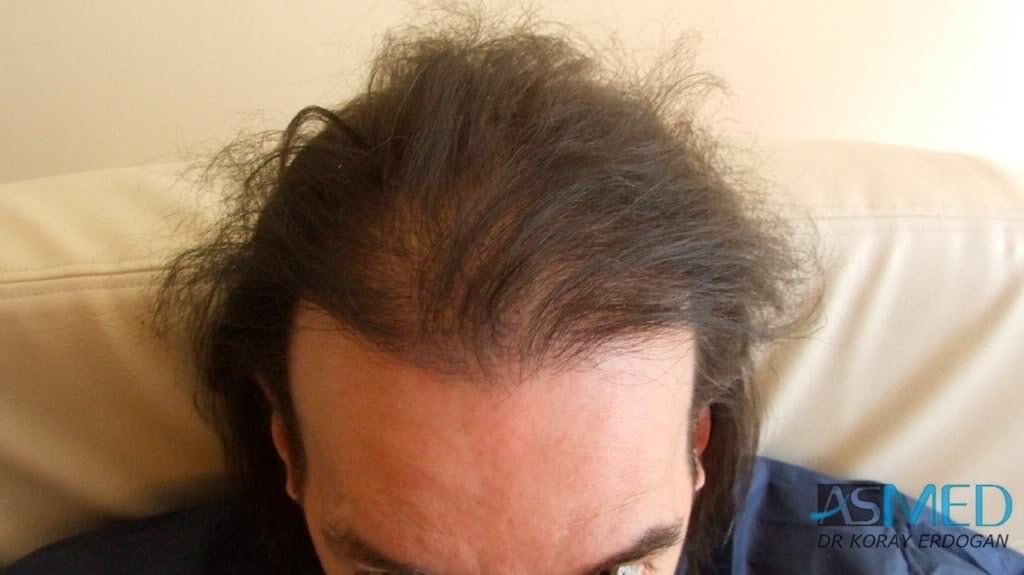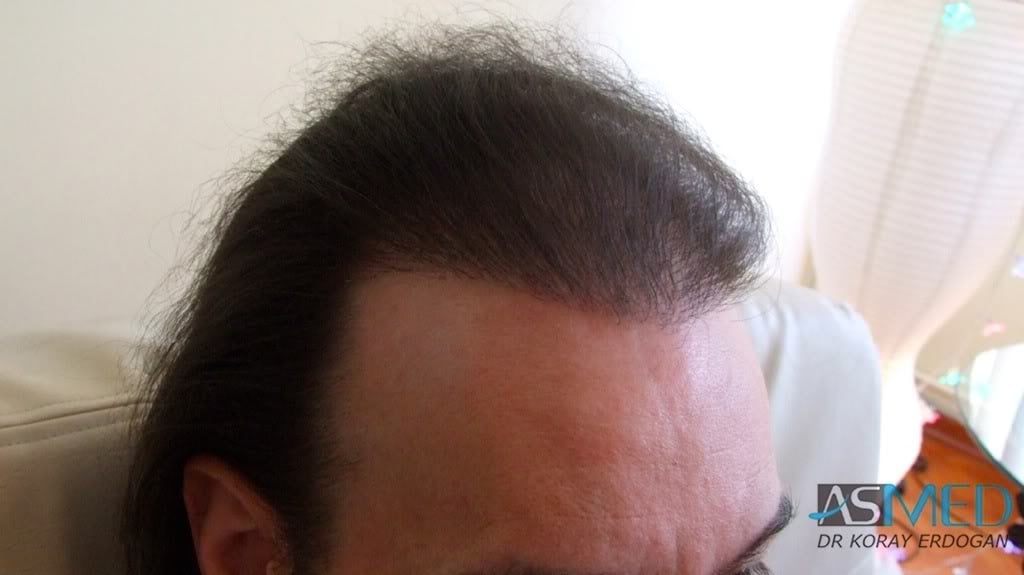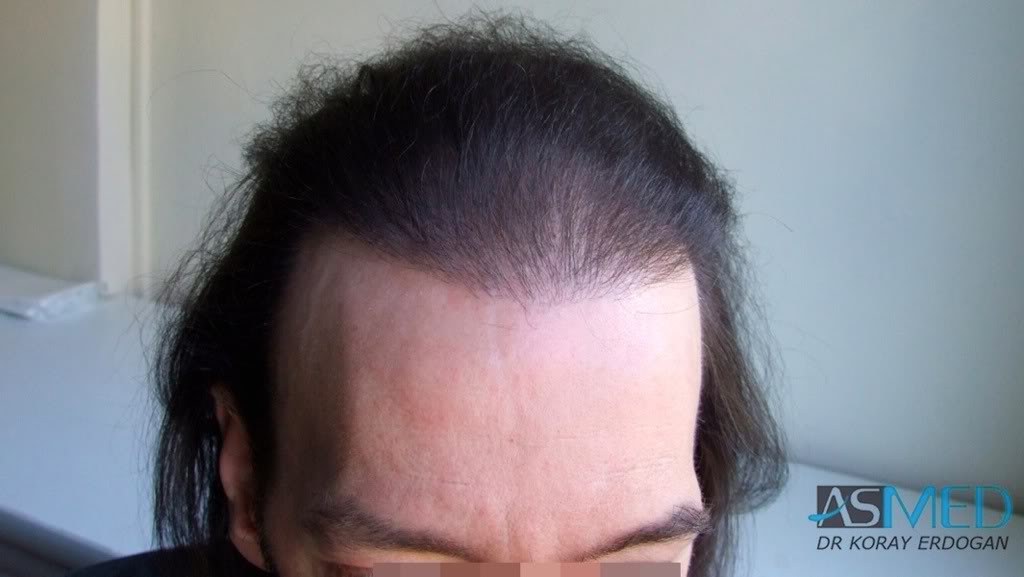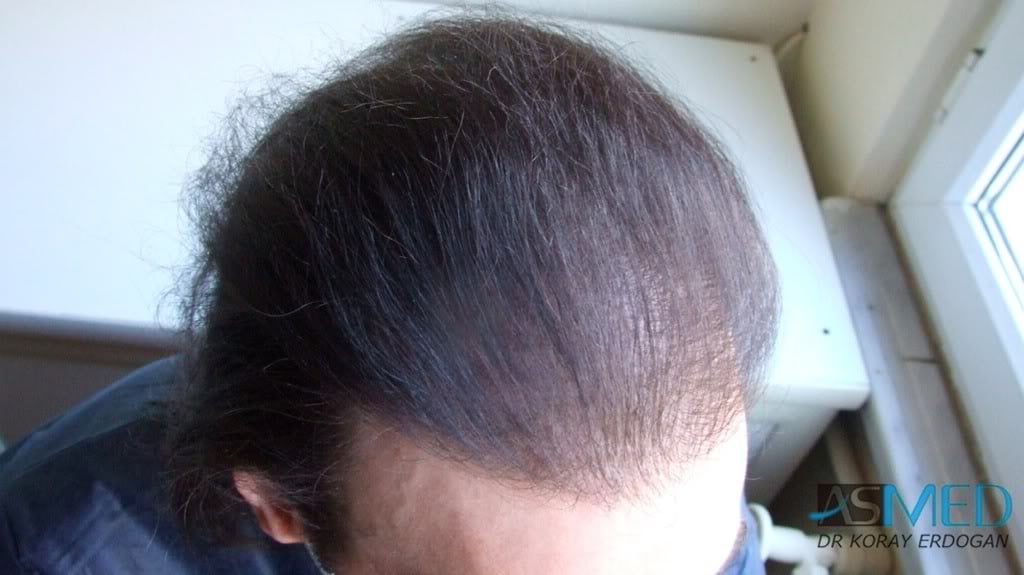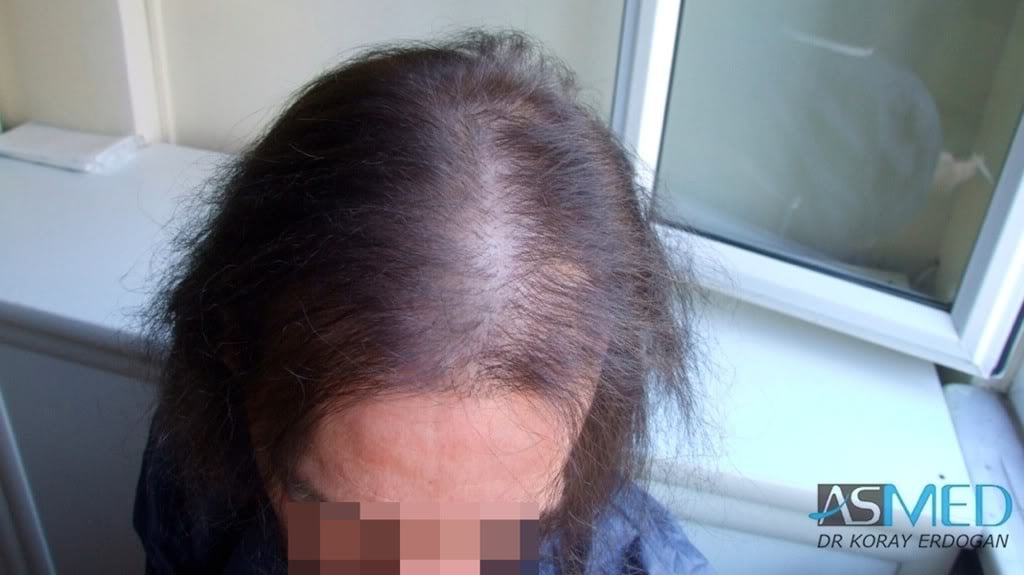 ASMED Hair Treatments - Dr Koray Erdogan
SECOND OPERATION: 2200 grafts FUE Repair
OPERATION - OPERAZIONE - OPERACIÓN - OPERATION - CHIRURGIE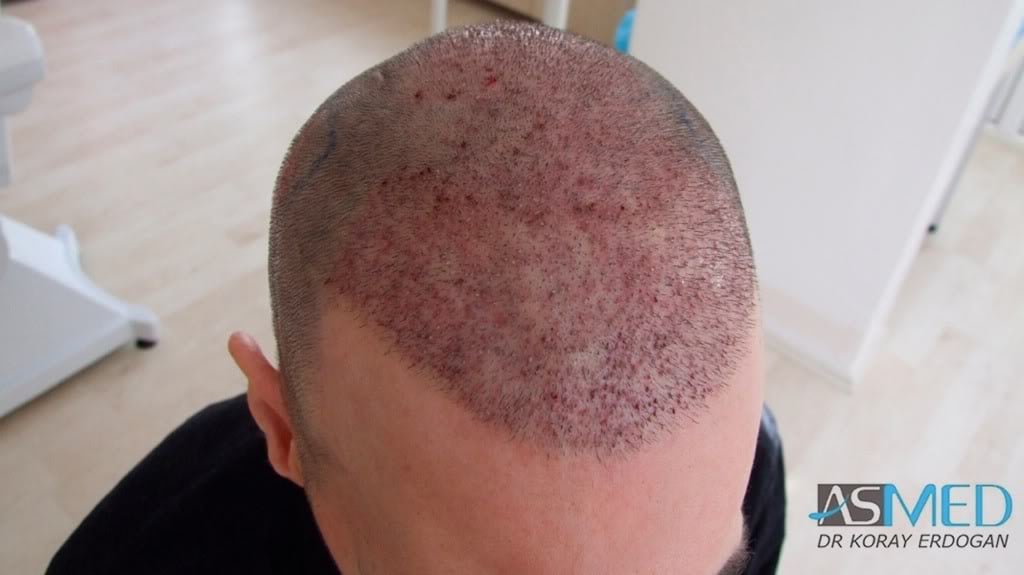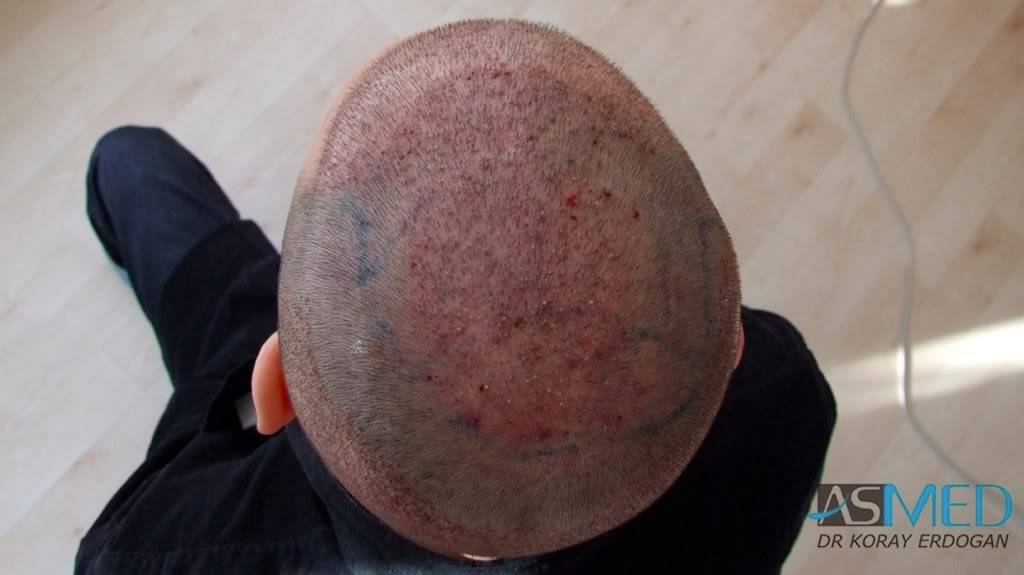 12 MONTHS - 12 MESI - 12 MESES - 12 MONATE - 12 MOIS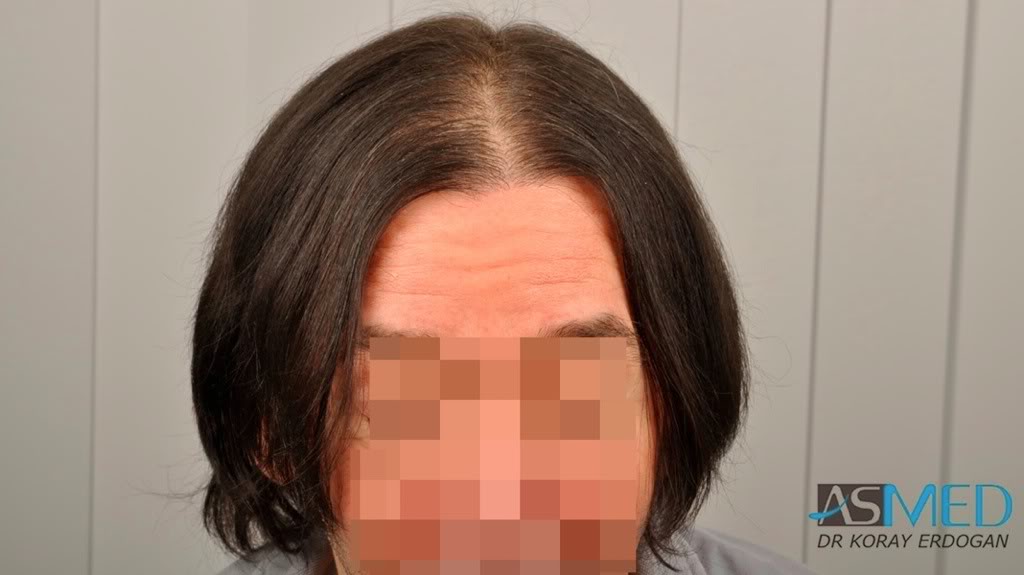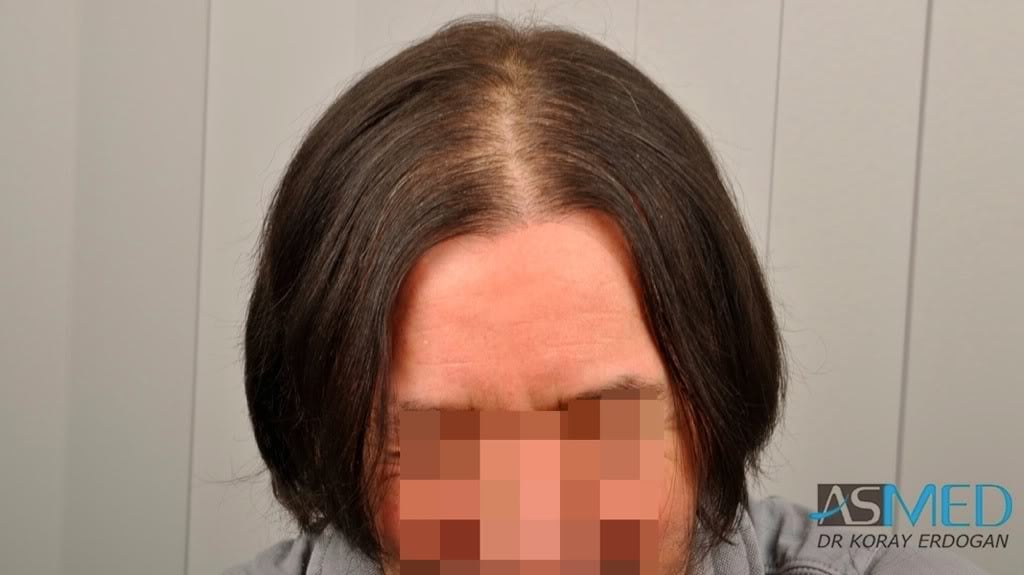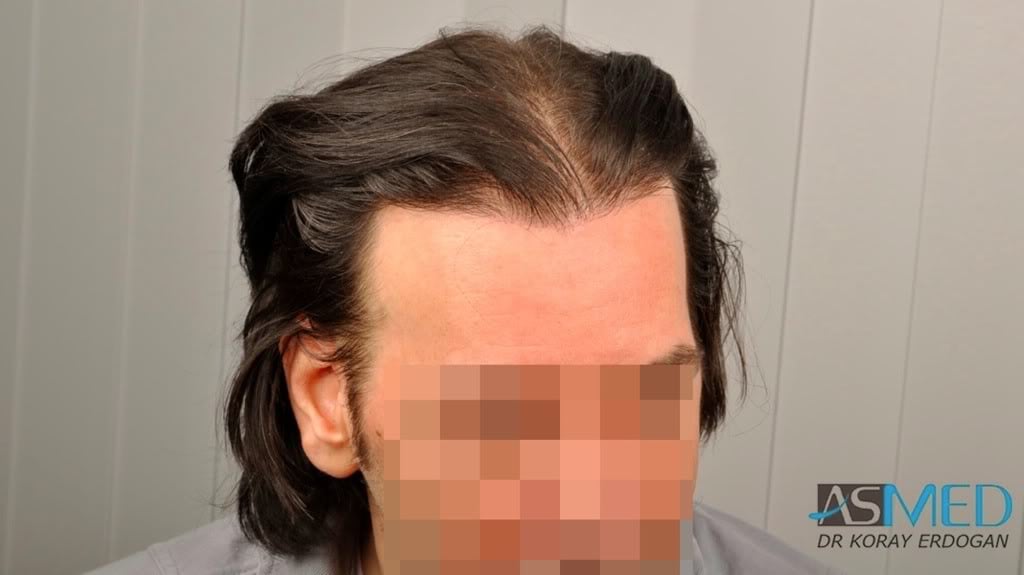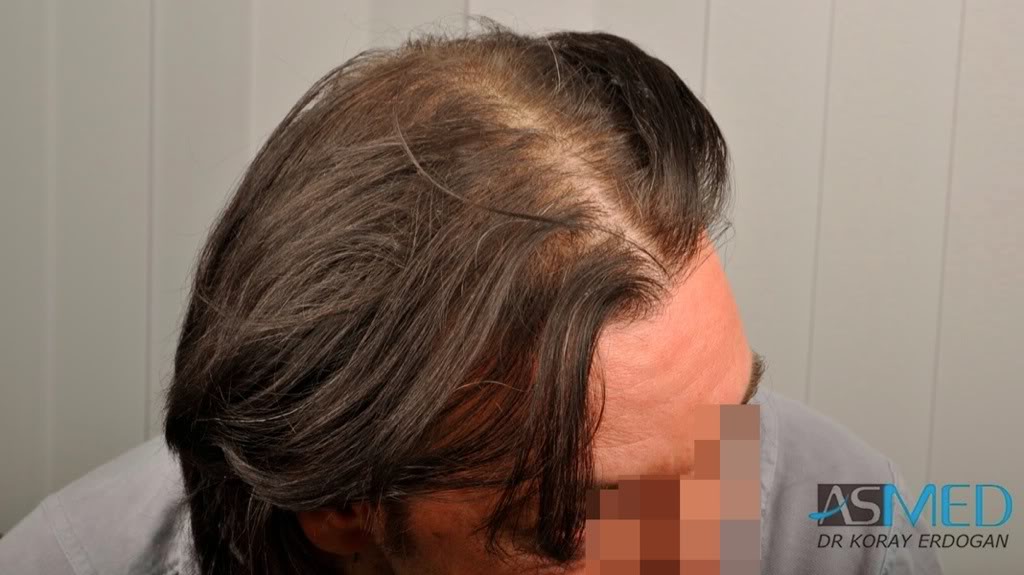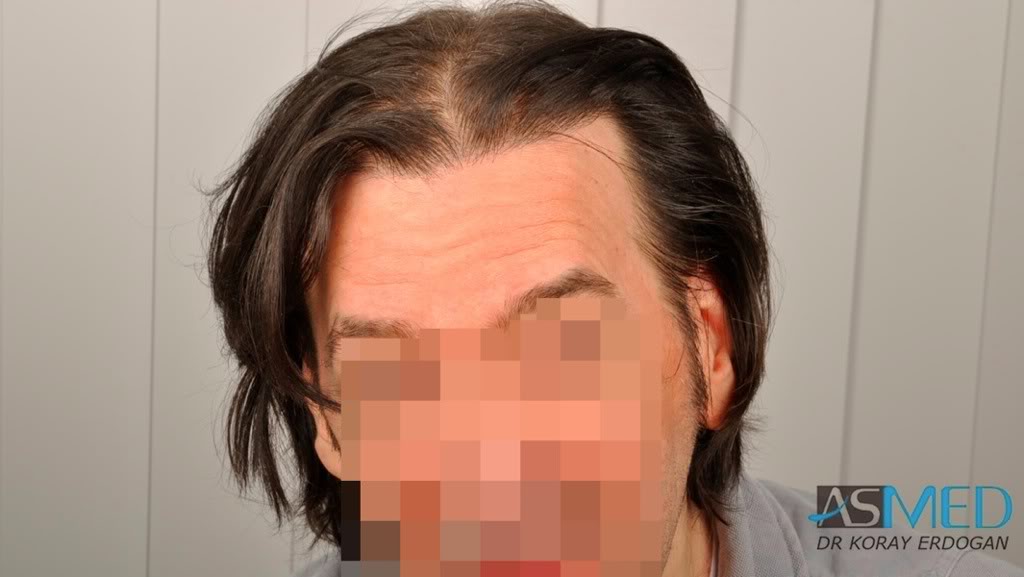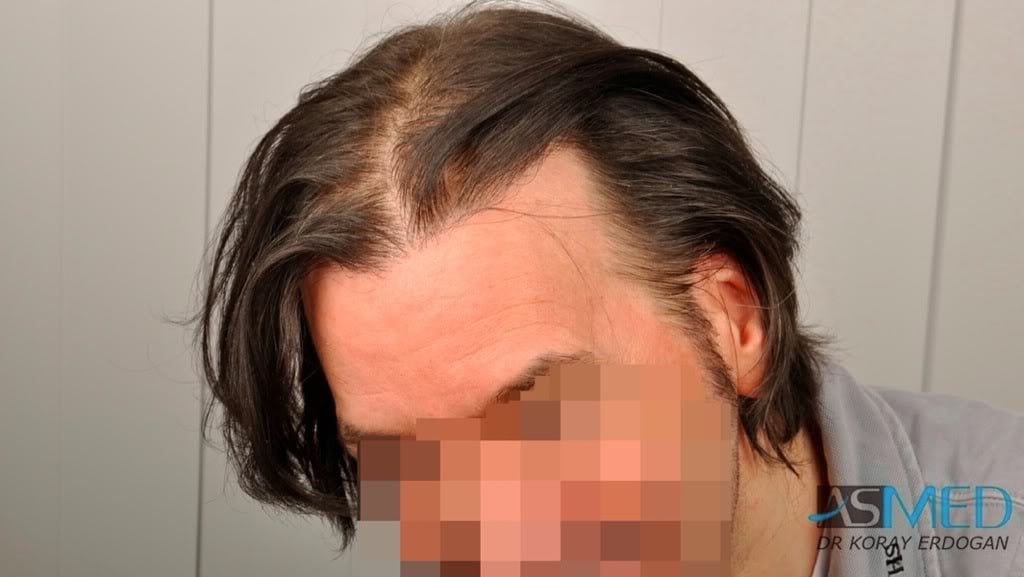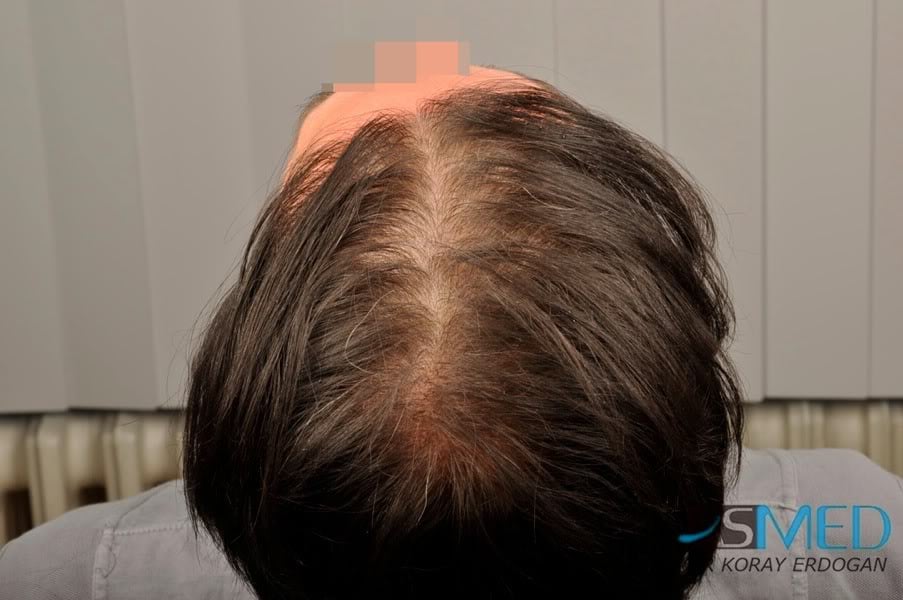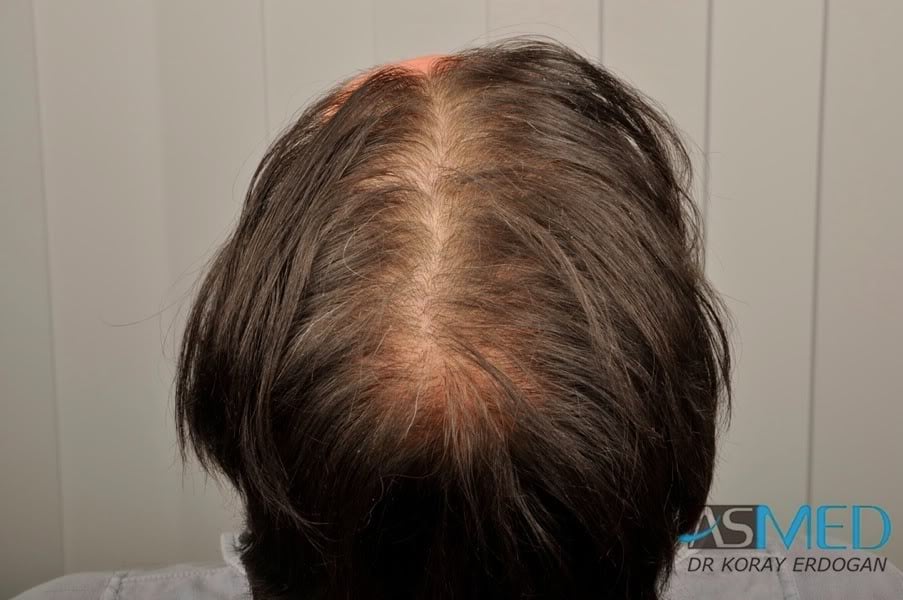 (Bestetic, CPS, HLE)