Norwood 6
Dr Koray Erdogan - 2600 grafts FUE Repair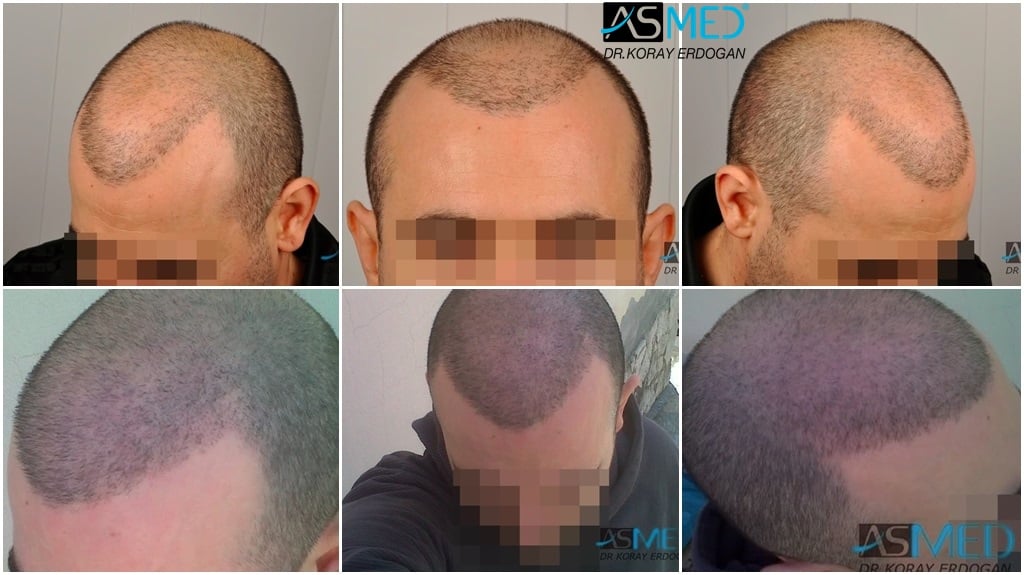 ASMED Hair Treatments - Dr Koray Erdogan


2600 grafts FUE extracted by titanium manual punch, diameter 0.7 - 0.9 mm.


Incisions executed by: custom made blades, coronal lateral slit


The patient previously had a FUE operation with another European clinic. He was not satisfied with his hairline and the naturalness of his appearance in general.