Norwood 5
Dr Koray Erdogan - 2400 grafts FUE Repair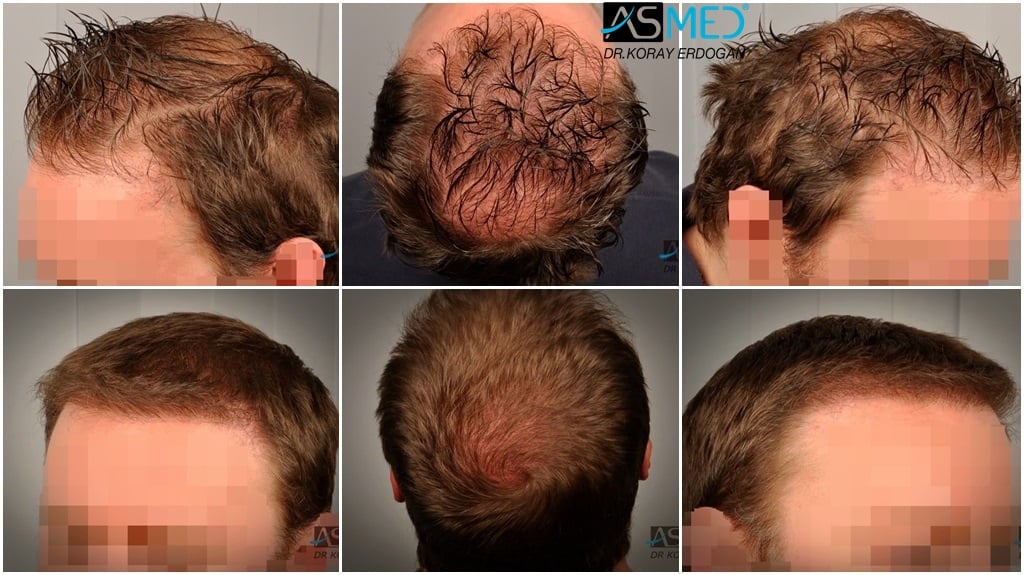 ASMED Hair Treatments - Dr Koray Erdogan


2400 grafts FUE Repair extracted by titanium manual punch, diameter 0.7 - 0.9 mm.

Incisions executed by: custom made blades, coronal lateral slit


This patient previously had a bad FUE surgery with another clinic in Italy, leaving him with unnatural look and sking damage. Dr Koray Erdogan extracted about 150 hair plugs placed incorrectly during the other operation, then used 2400 grafts FUE to create a more natural frontline and improve the density over the crown area.



BEFORE THE OPERATION - PRIMA DELL'OPERAZIONE - ANTES DE LA OPERACIÓN - VOR DER OPERATION - AVANT LA CHIRURGIE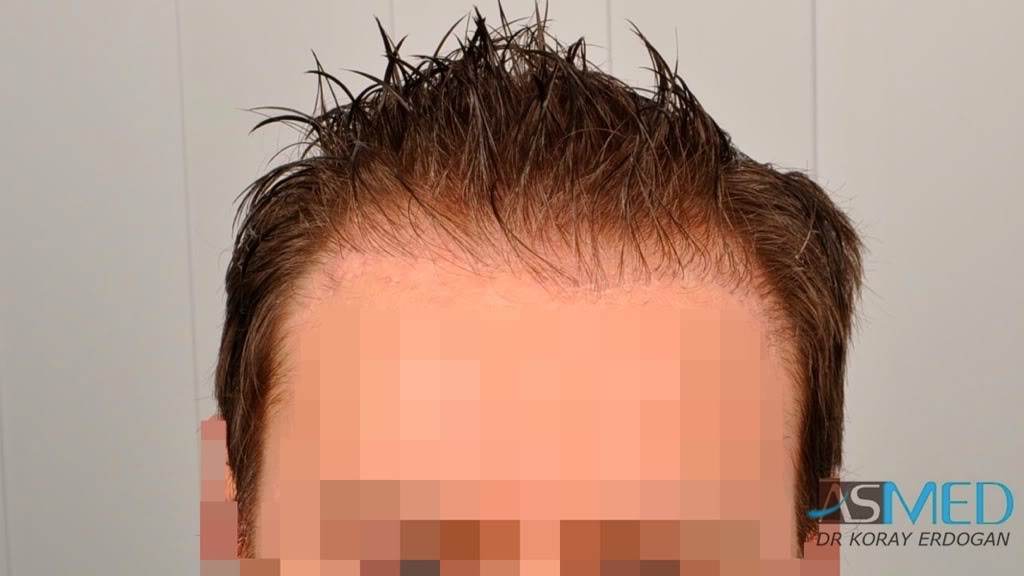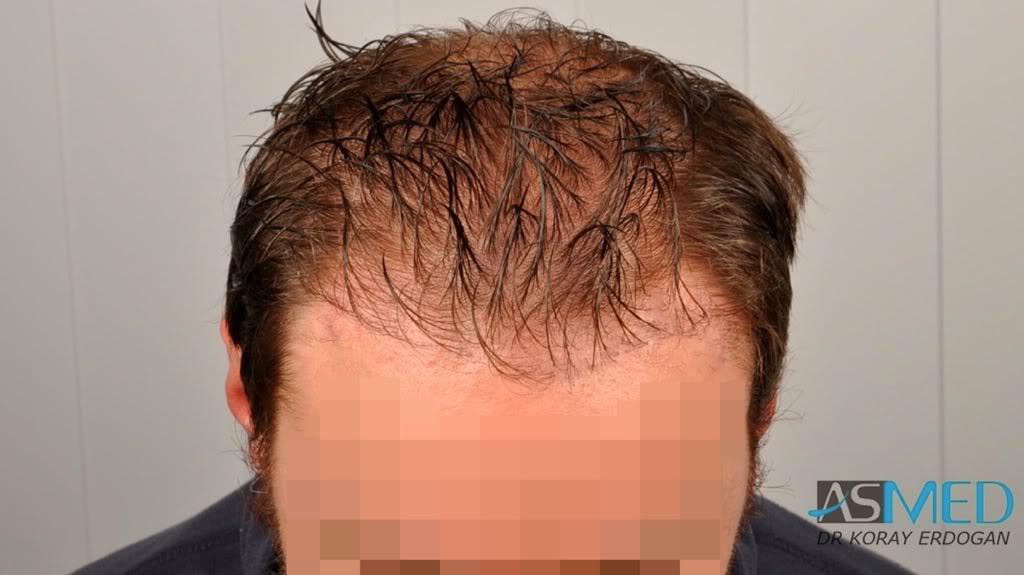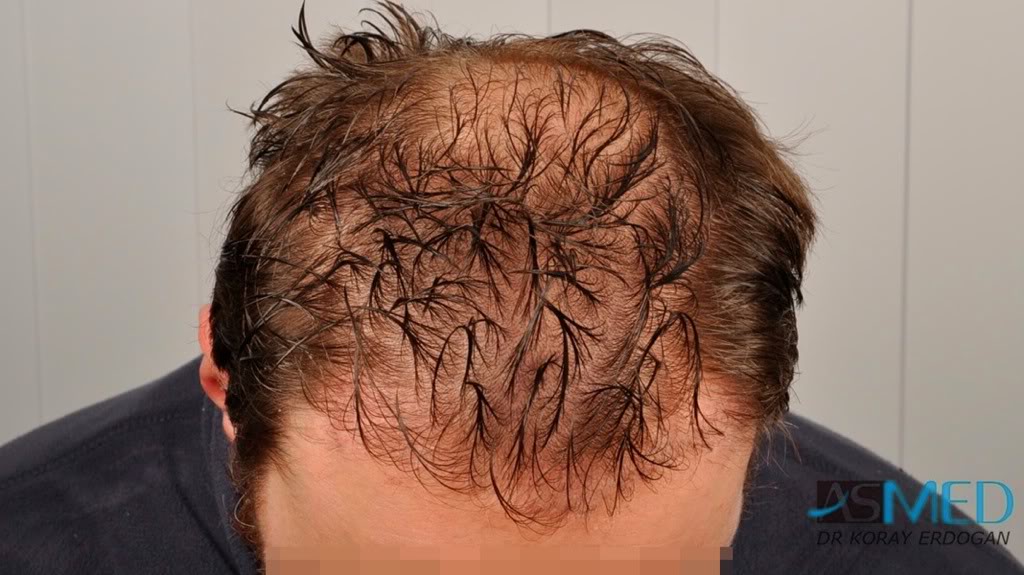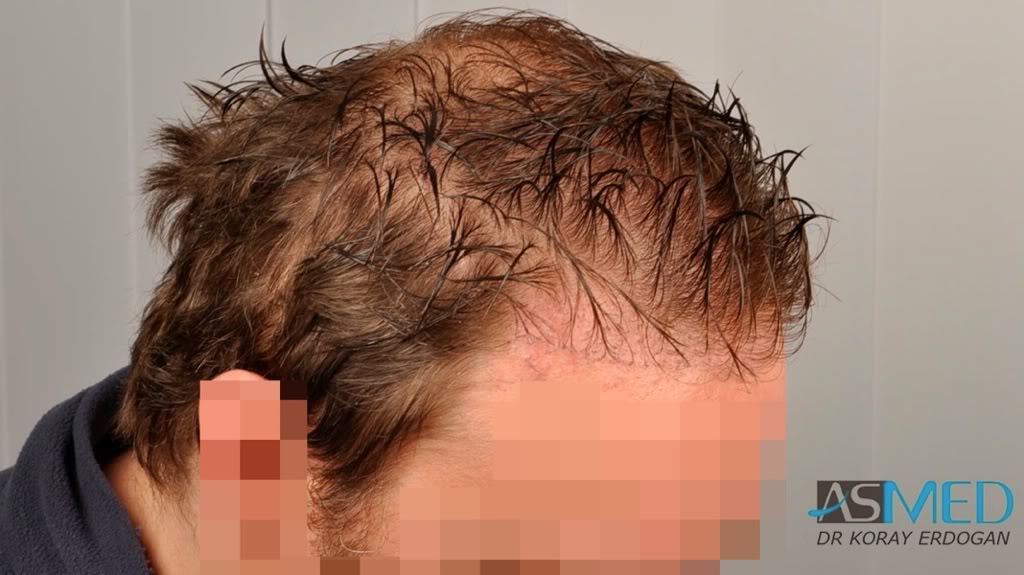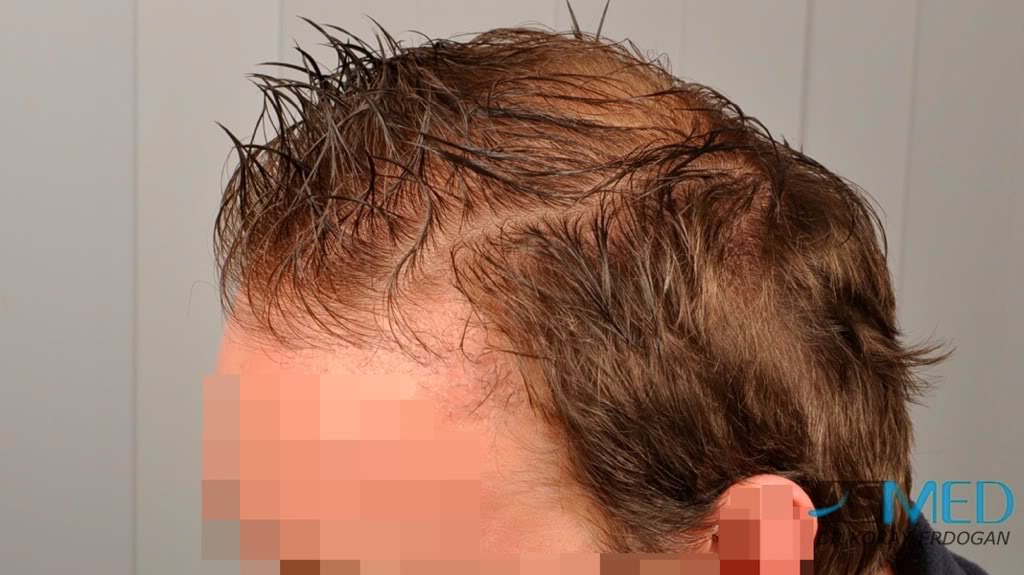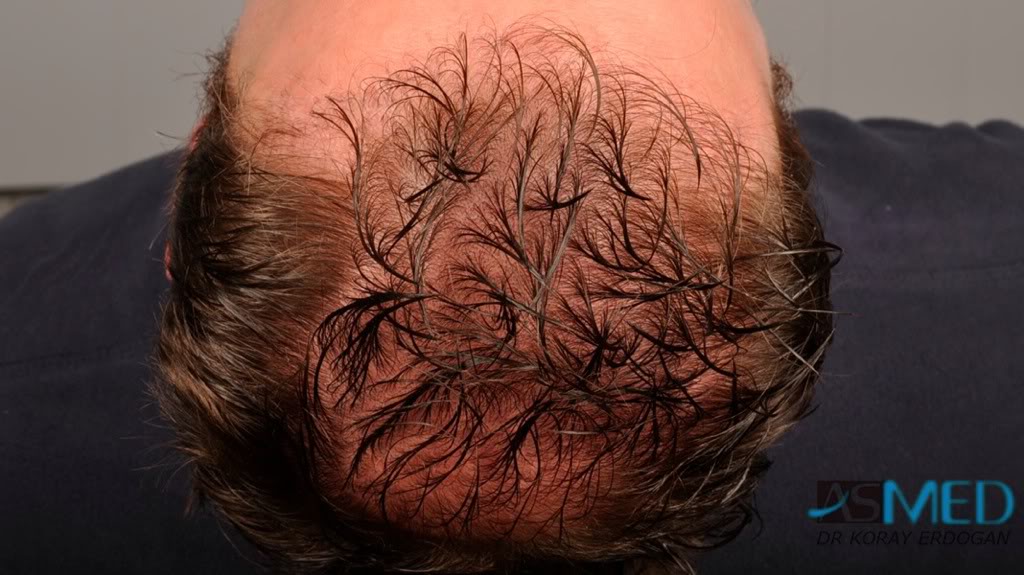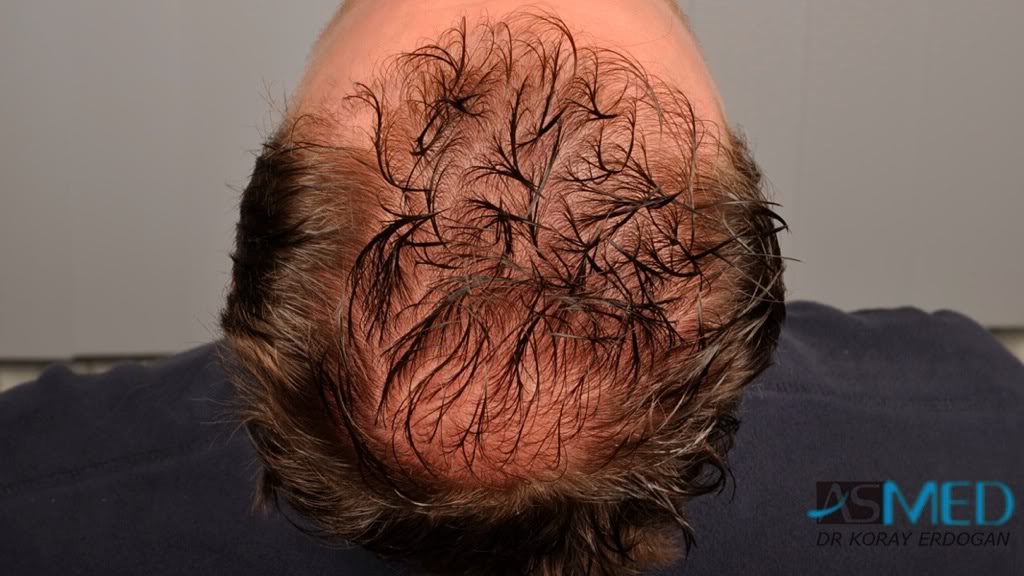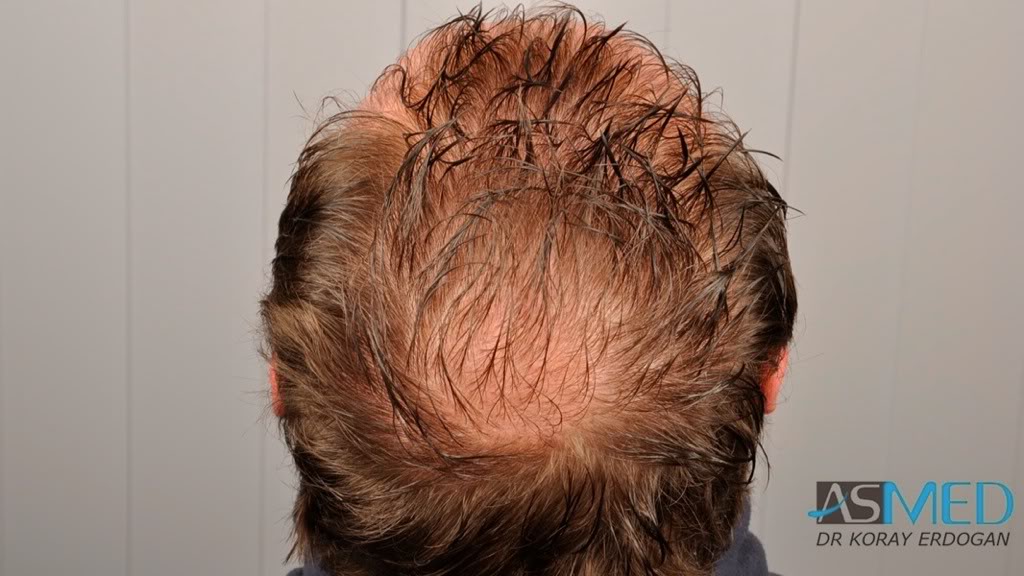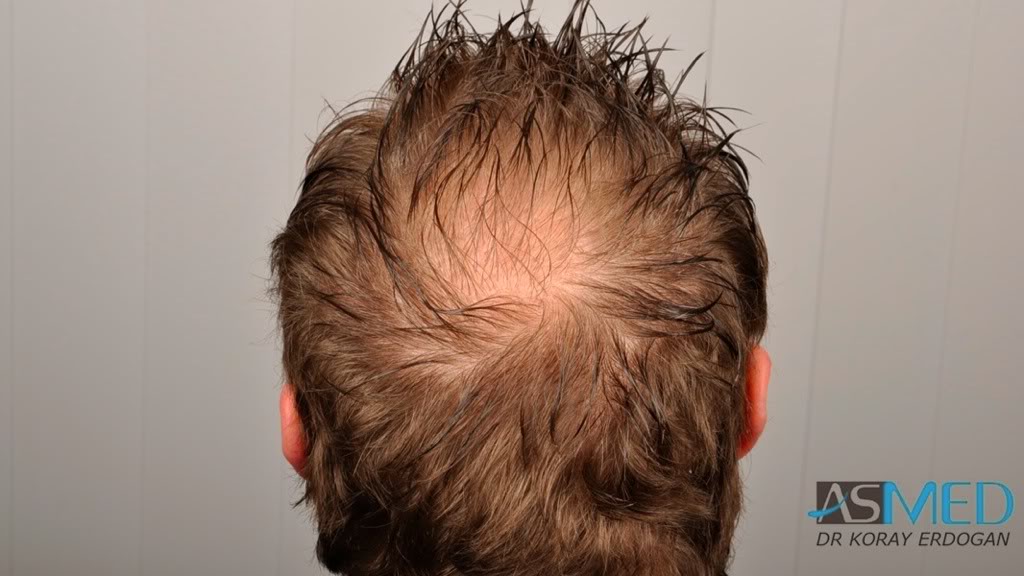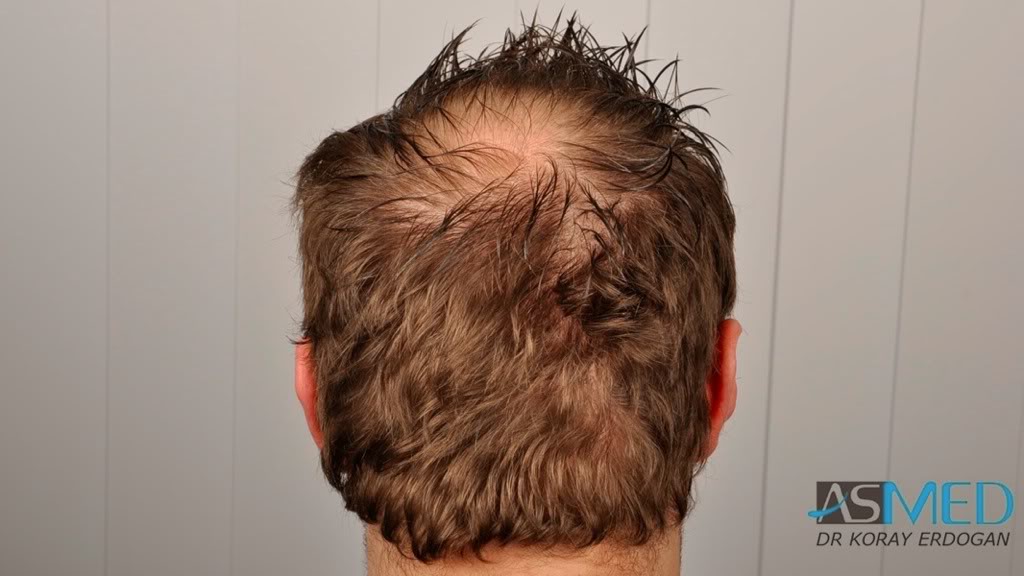 OPERATION - OPERAZIONE - OPERACIÓN - OPERATION - CHIRURGIE
Hair plugs are removed as first step to create a better frontline.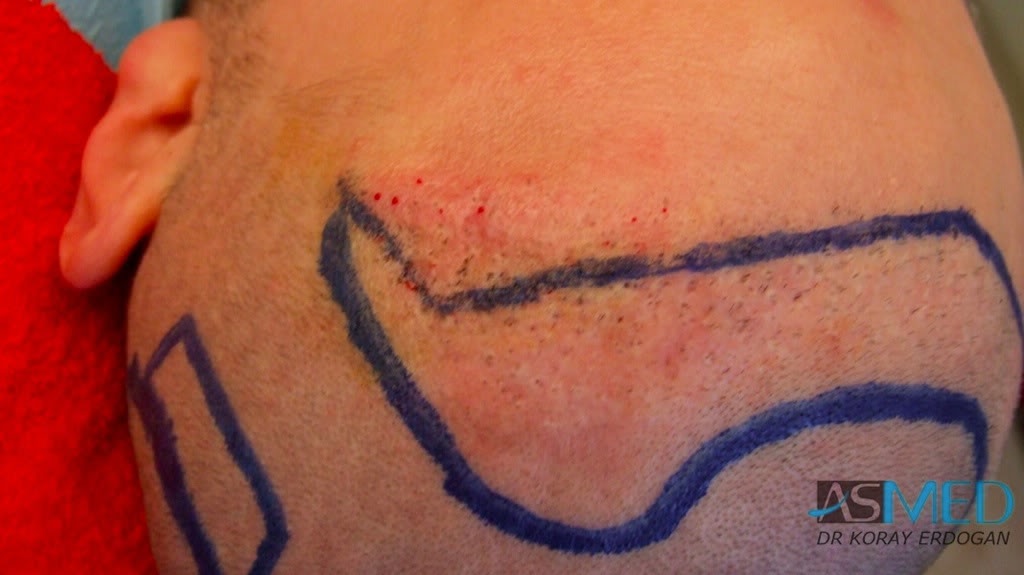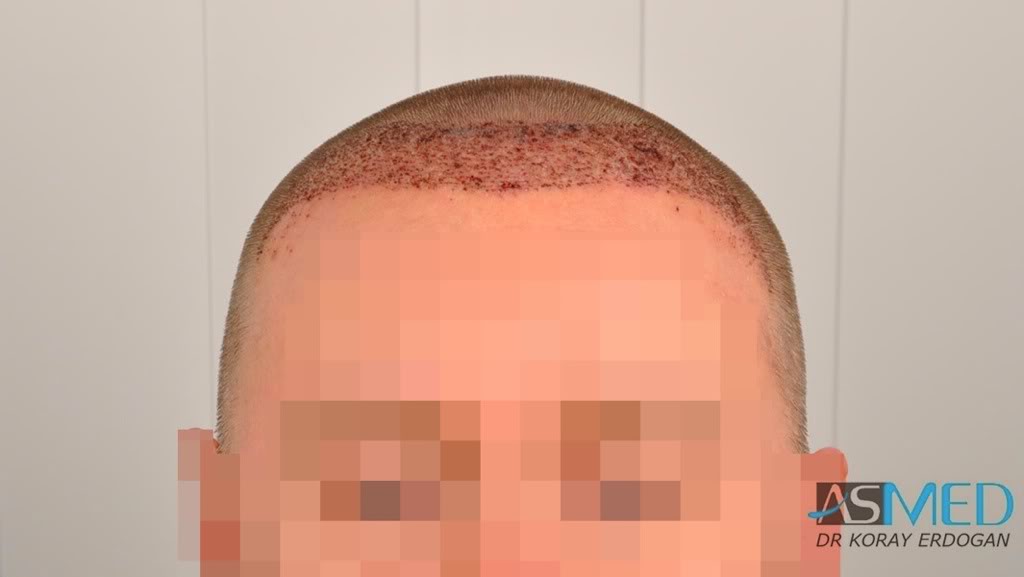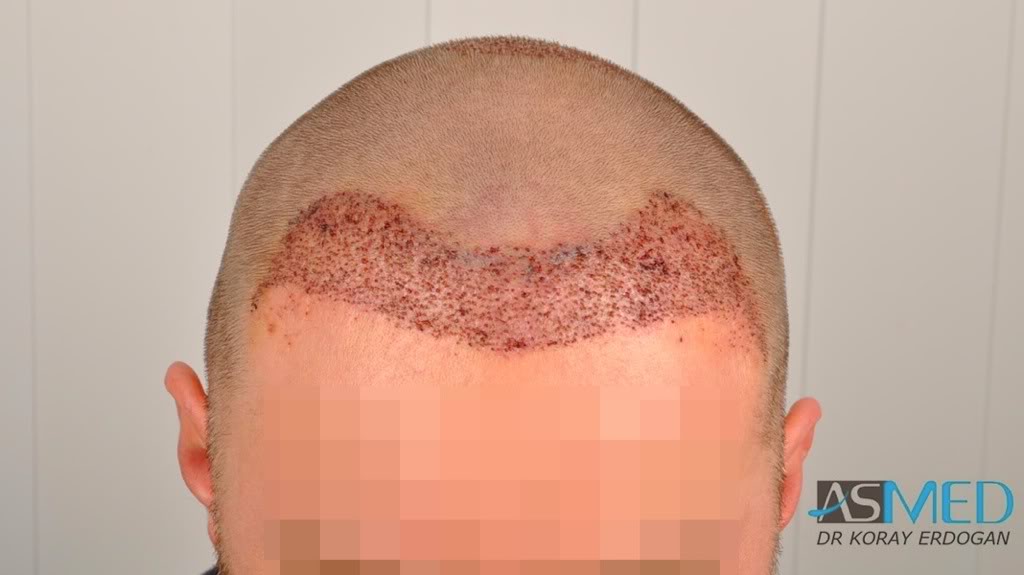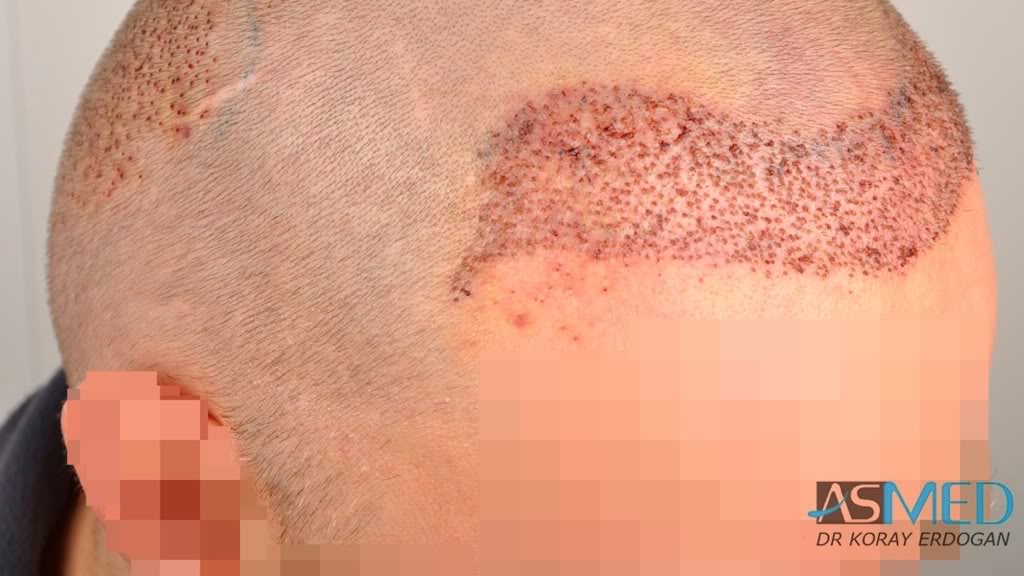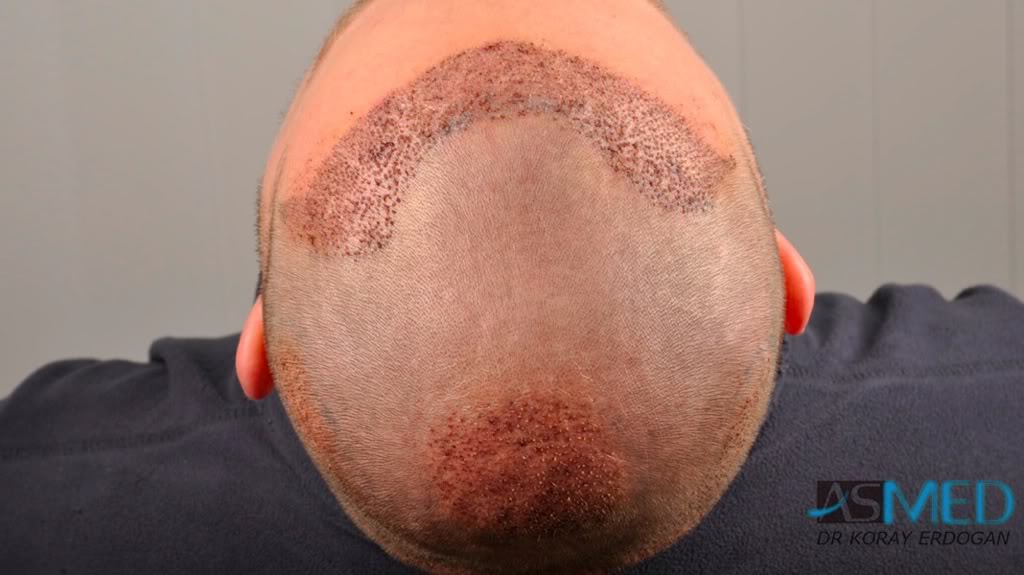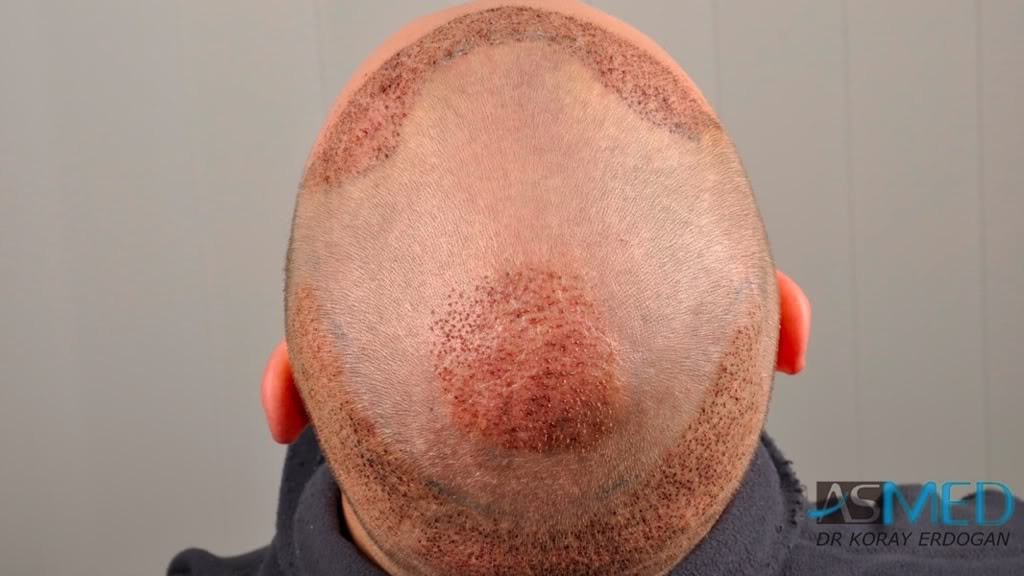 12 MONTHS - 12 MESI - 12 MESES - 12 MONATE - 12 MOIS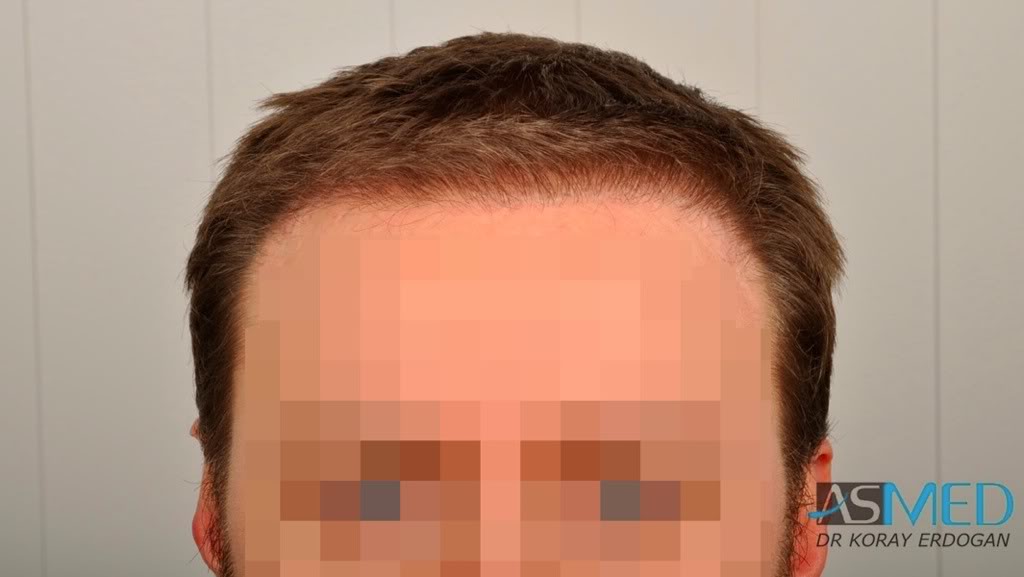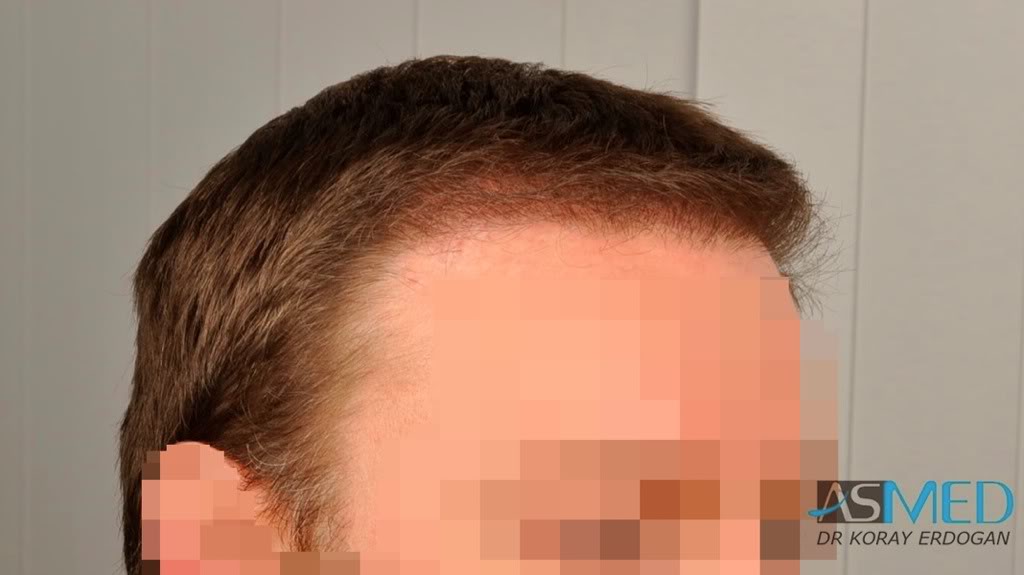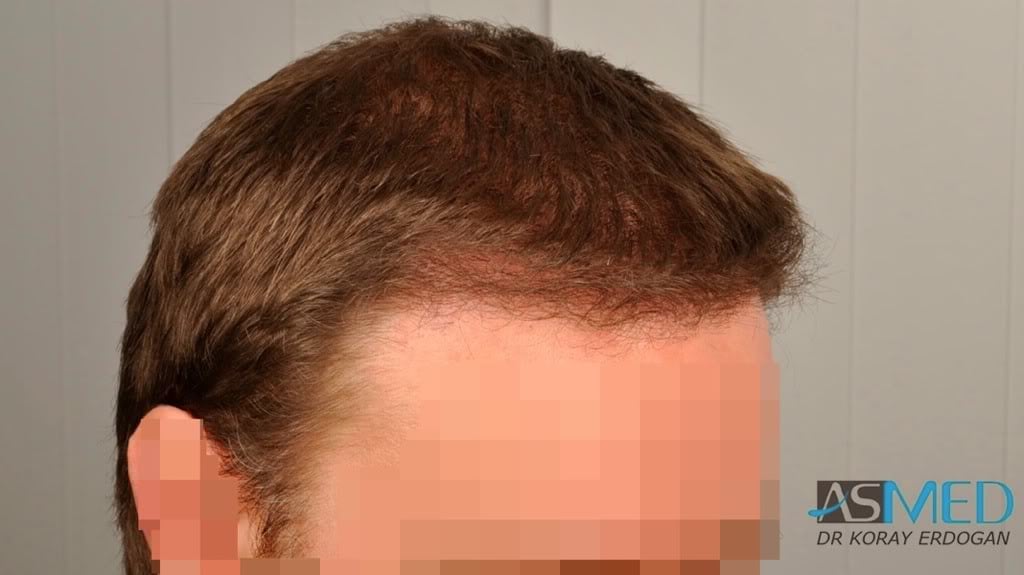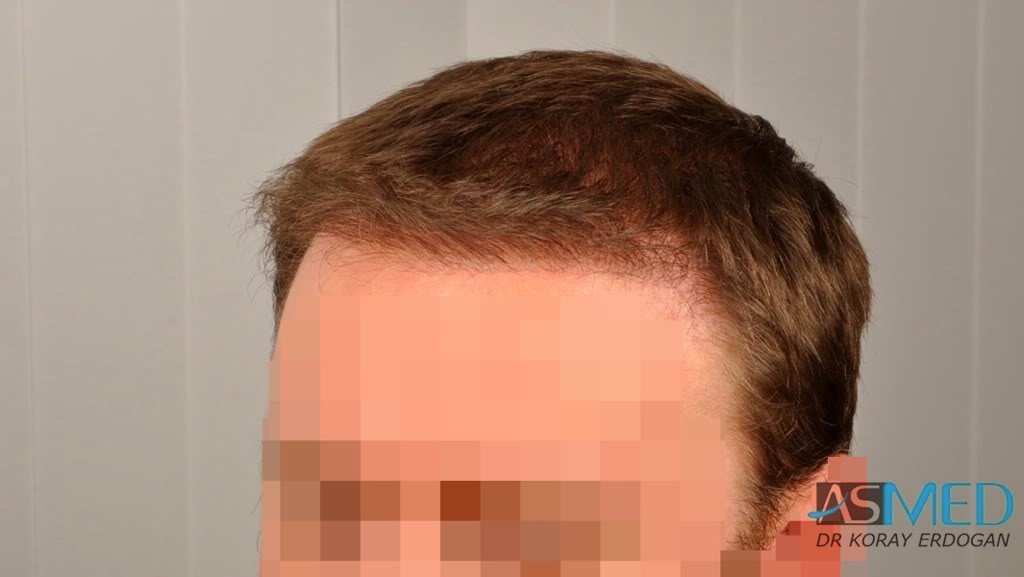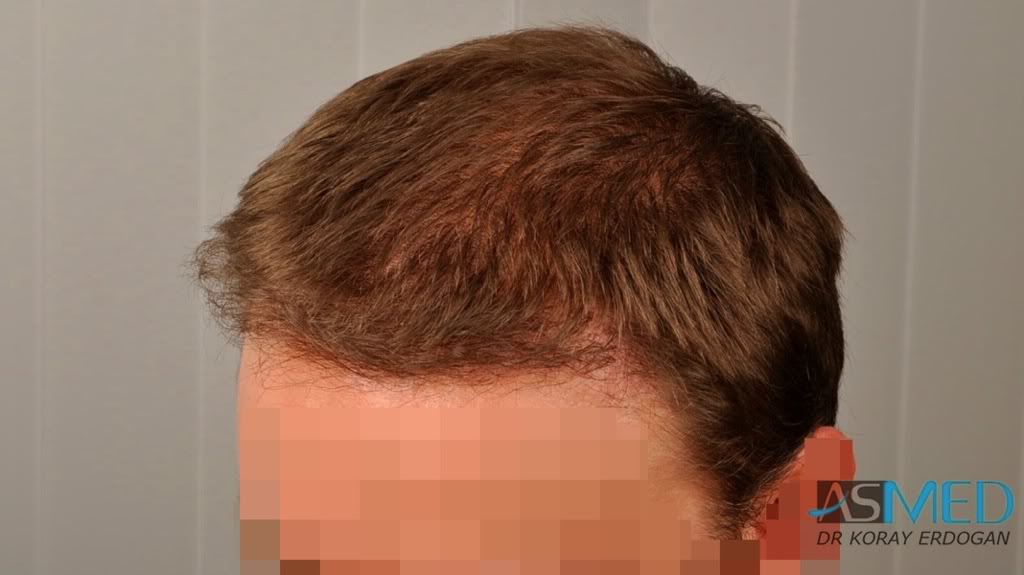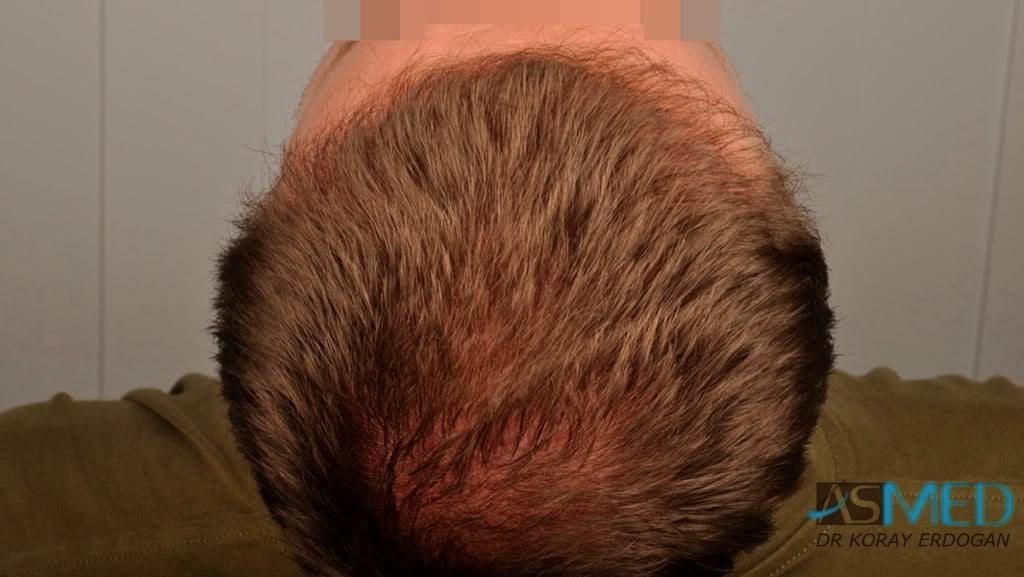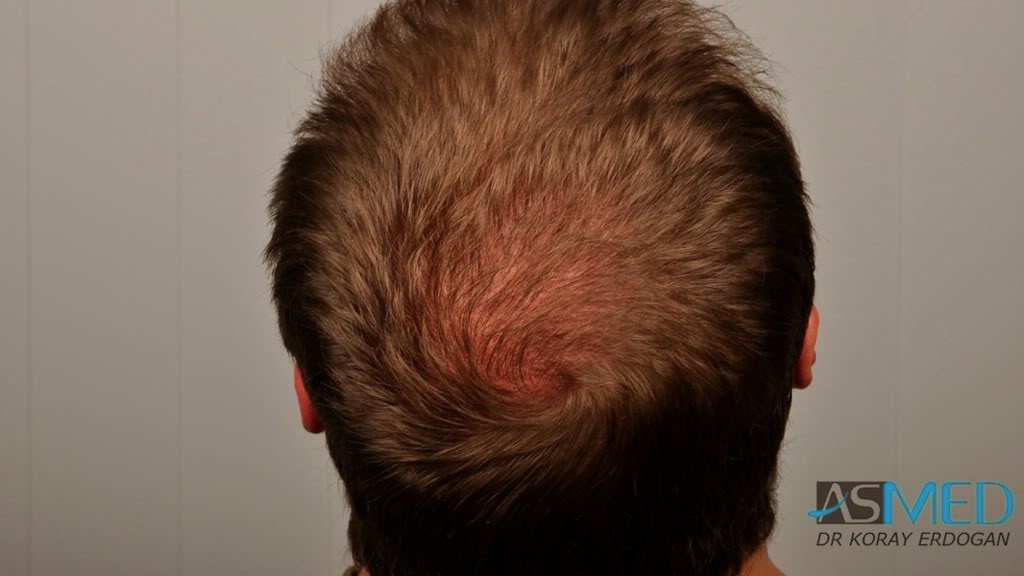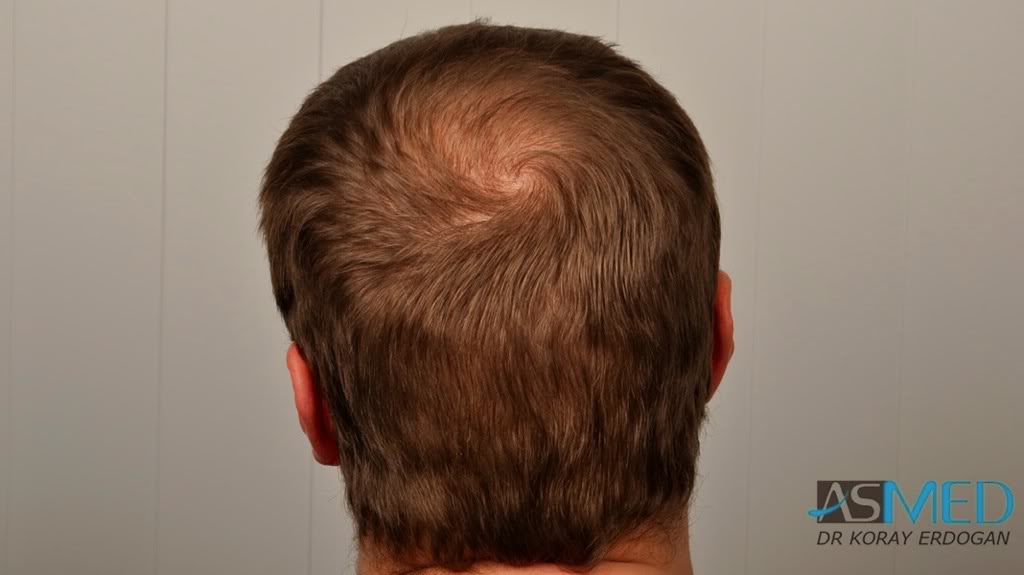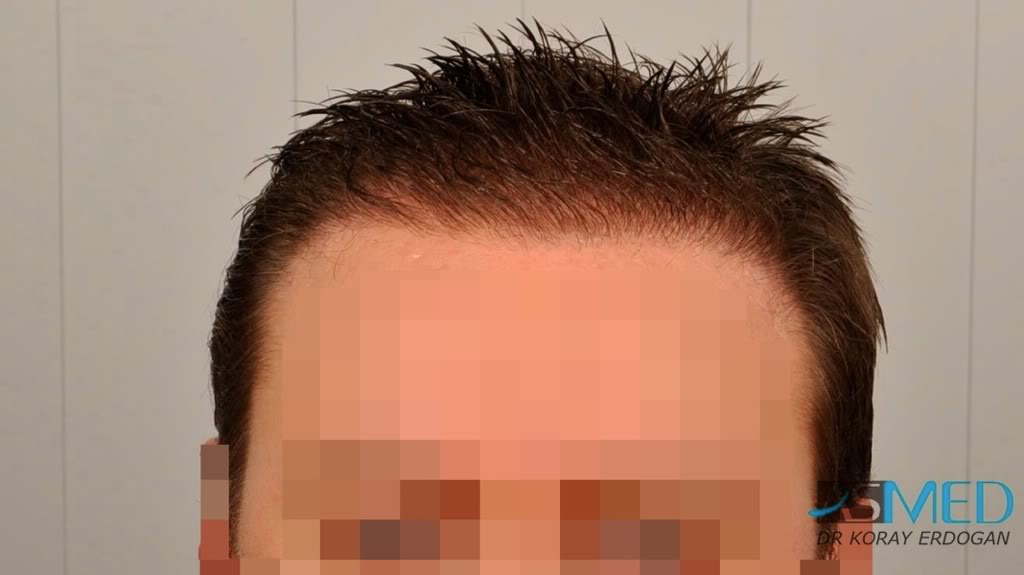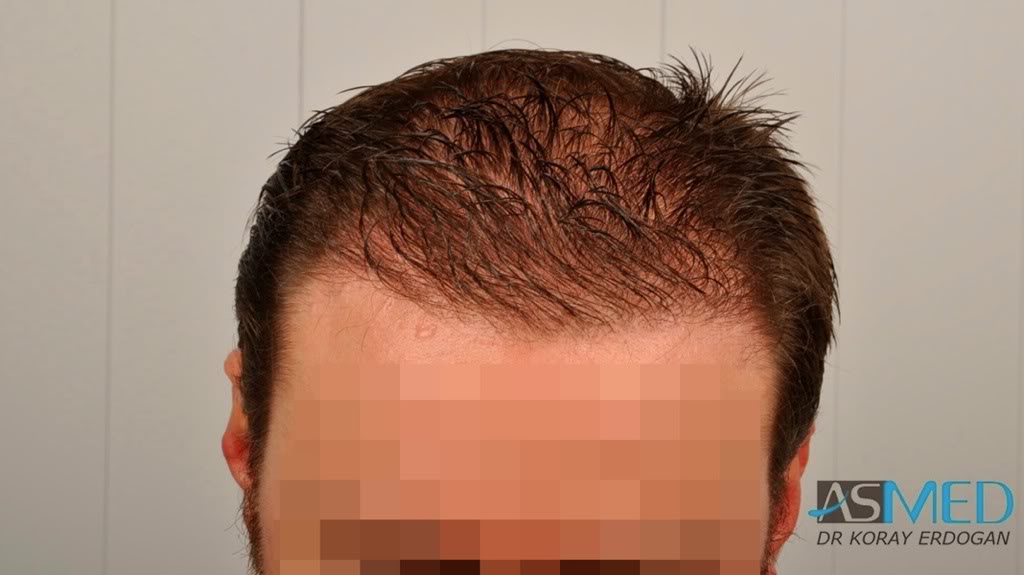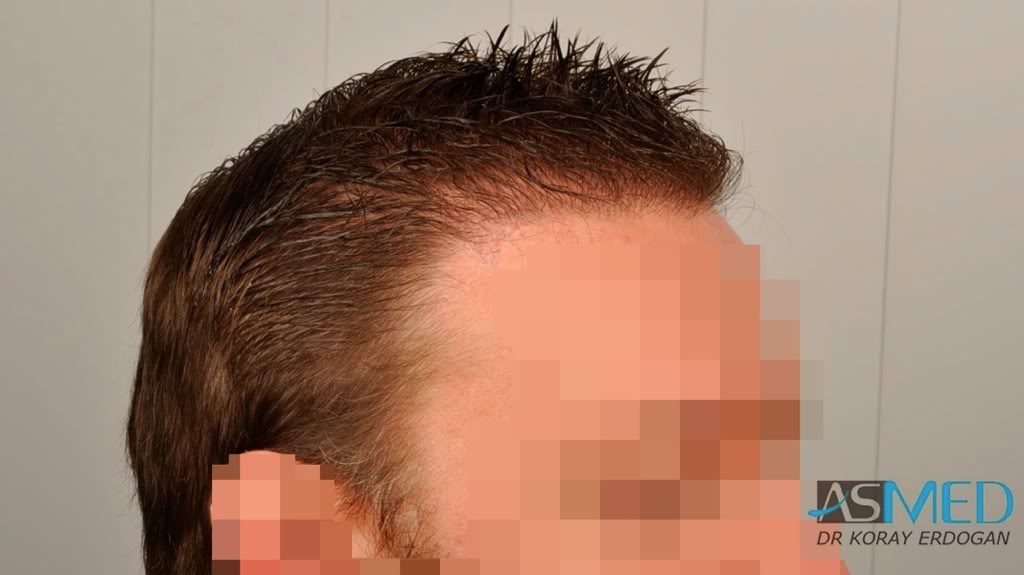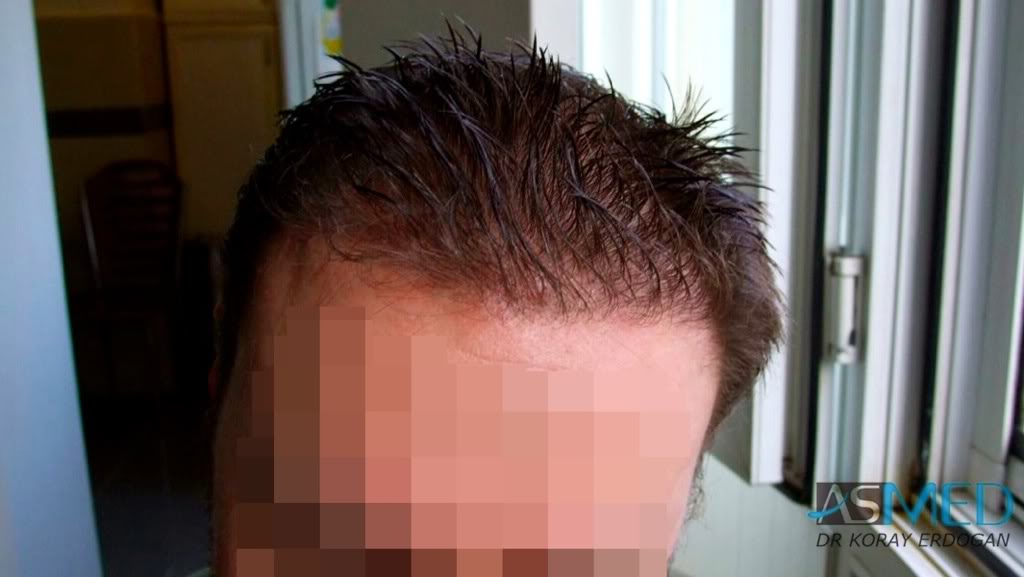 (Bestetic)
FUE hair transplant
is gaining popularity worldwide with the
hair transplant cost
being much more reasonable than FUT. Not only is FUE more cost efficient, when the pros and cons are compared, FUE has less post operative discomfort in the donor area, useful for individuals who have a tight or very loose scalp, no linear scar (which is important for those who wear their hair very short), amongst many other advantages. At Asmed, while FUE is the only hair restoration method preformed, we use a manual punch to extract the grafts to reduce damage done to not only the extracted graft but the grafts surrounding it.