Norwood 5
Dr Koray Erdogan - 2200 grafts FUE Repair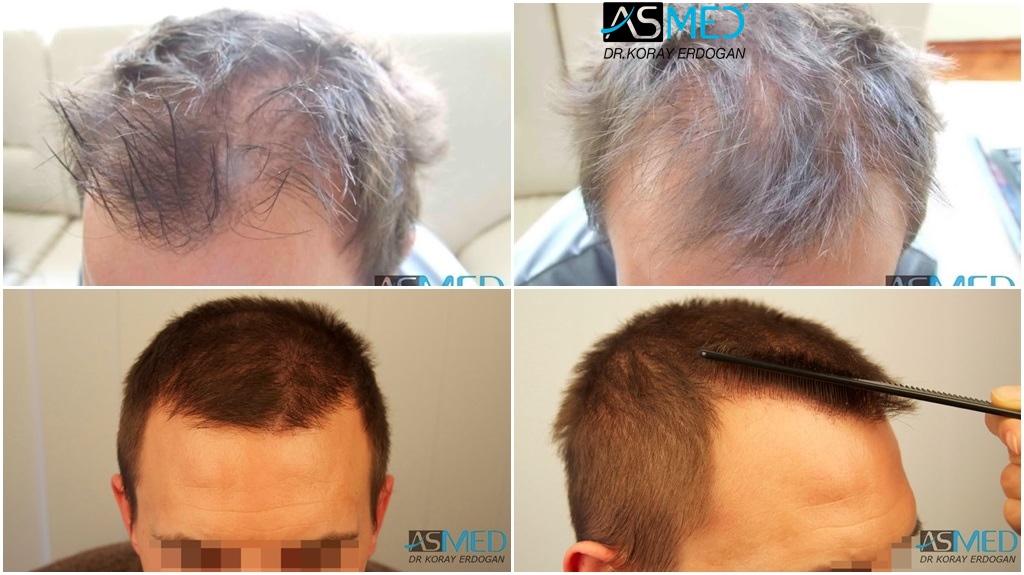 ASMED Hair Treatments - Dr Koray Erdogan



2200 grafts FUE Repair, grafts FUE, grafts FUE extracted by titanium manual punch, diameter 0.7 - 0.9 mm.


The patient previously had a poor FUE operation with another clinic, leaving him with unnatural look. Dr Koray used 2200 grafts FUE to improve the hair's naturalness.



BEFORE THE OPERATION - PRIMA DELL'OPERAZIONE - ANTES DE LA OPERACIÓN - VOR DER OPERATION - AVANT LA CHIRURGIE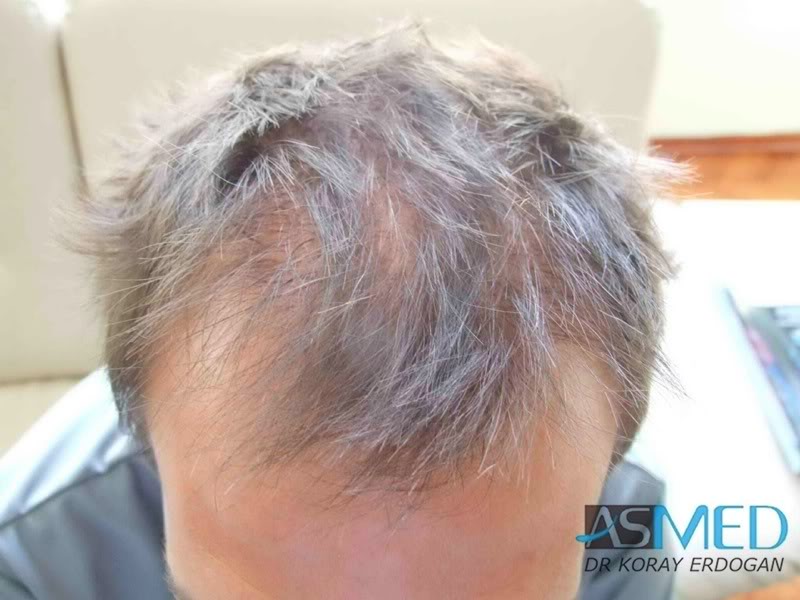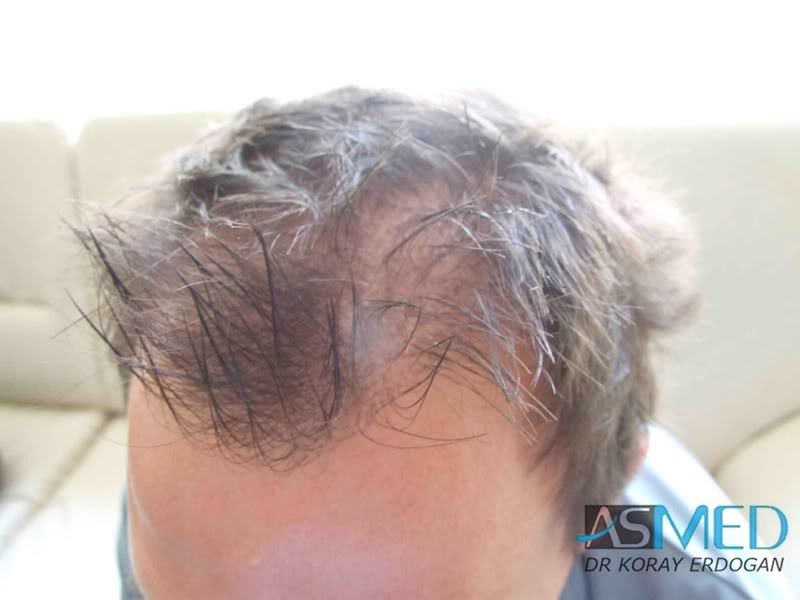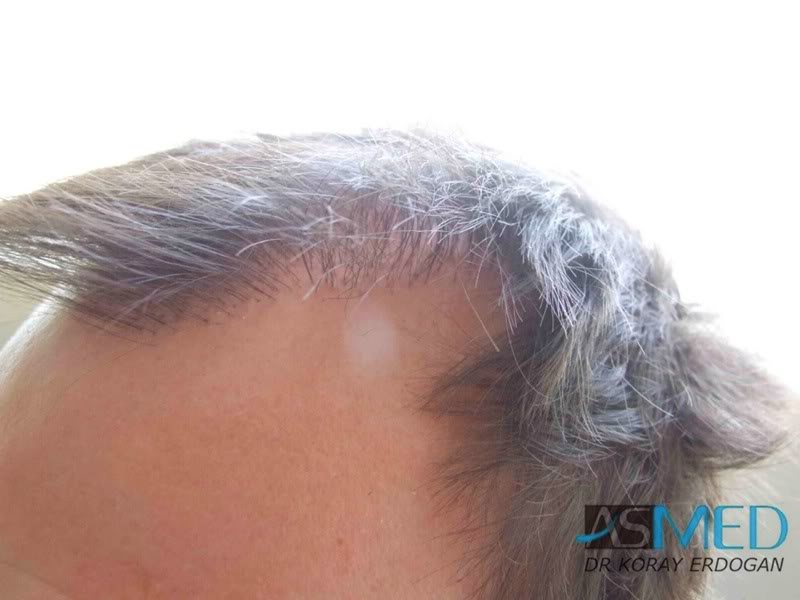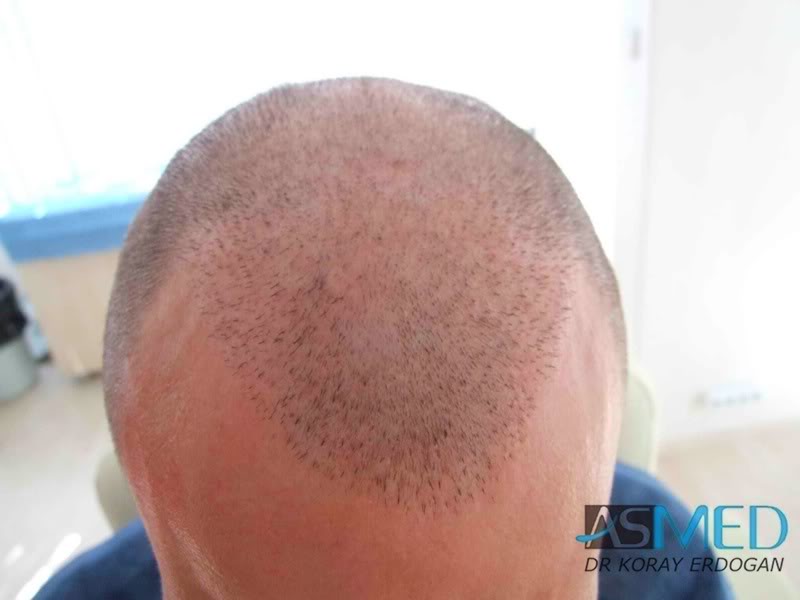 OPERATION - OPERAZIONE - OPERACIÓN - OPERATION - CHIRURGIE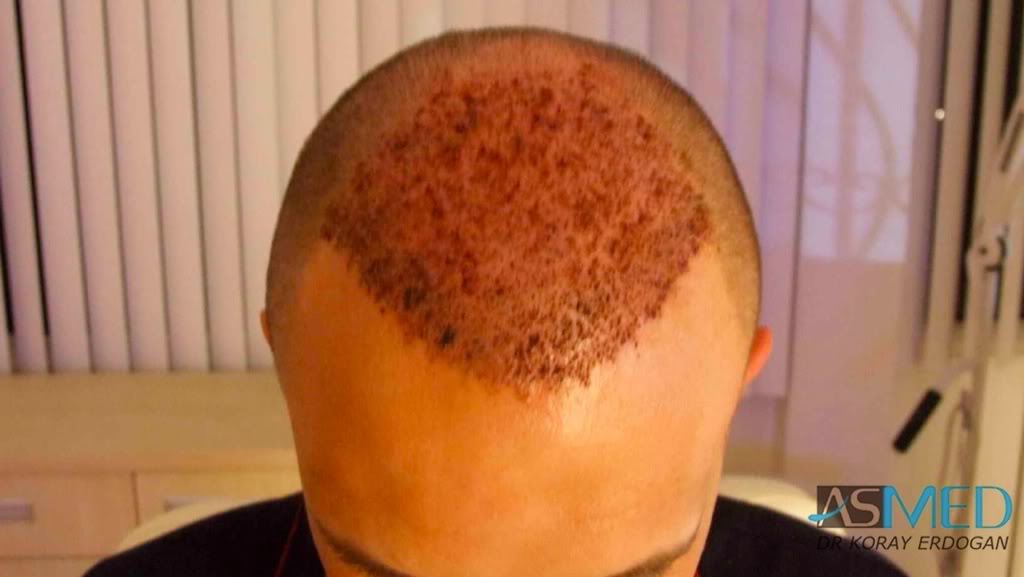 12 MONTHS - 12 MESI - 12 MESES - 12 MONATE - 12 MOIS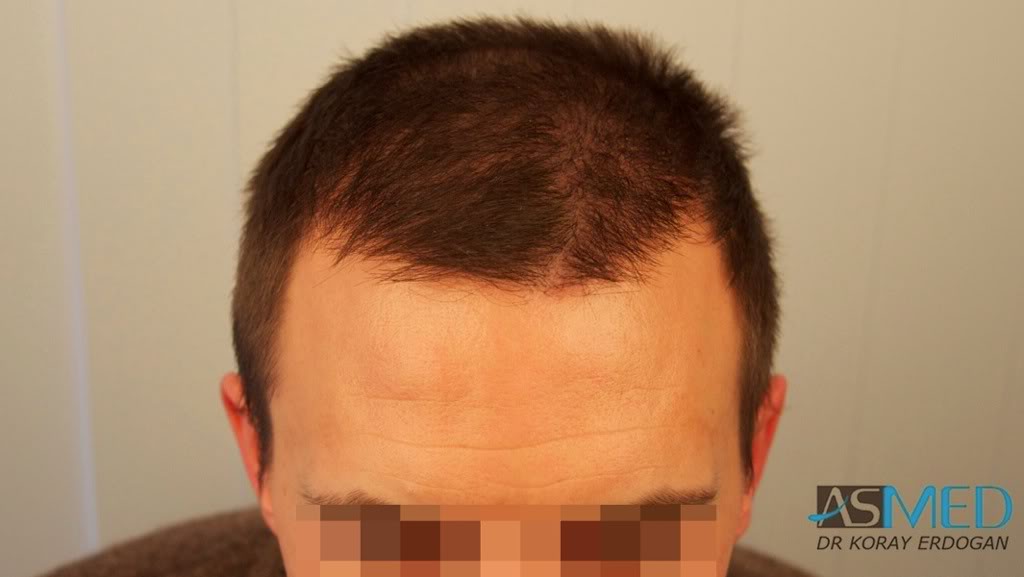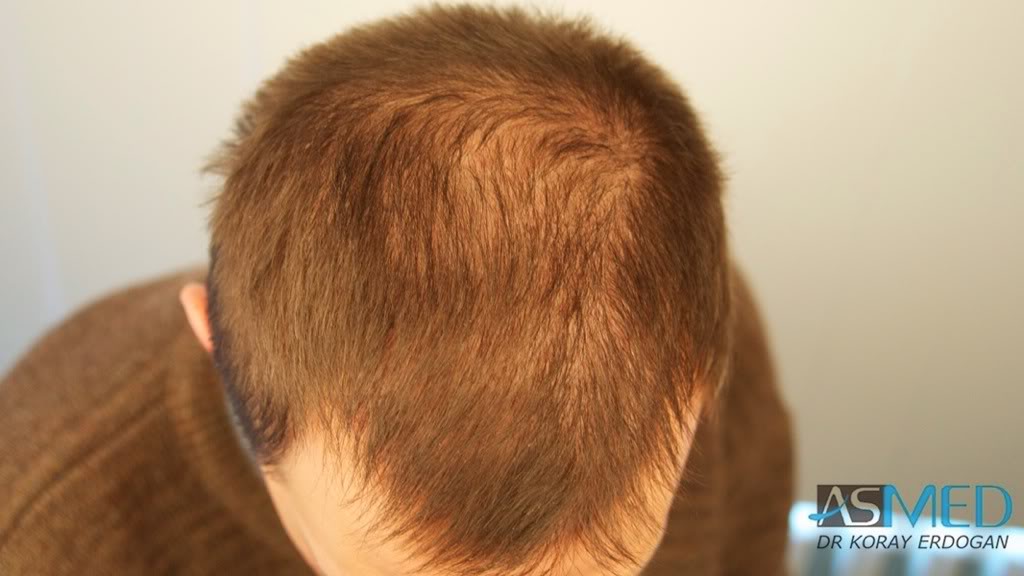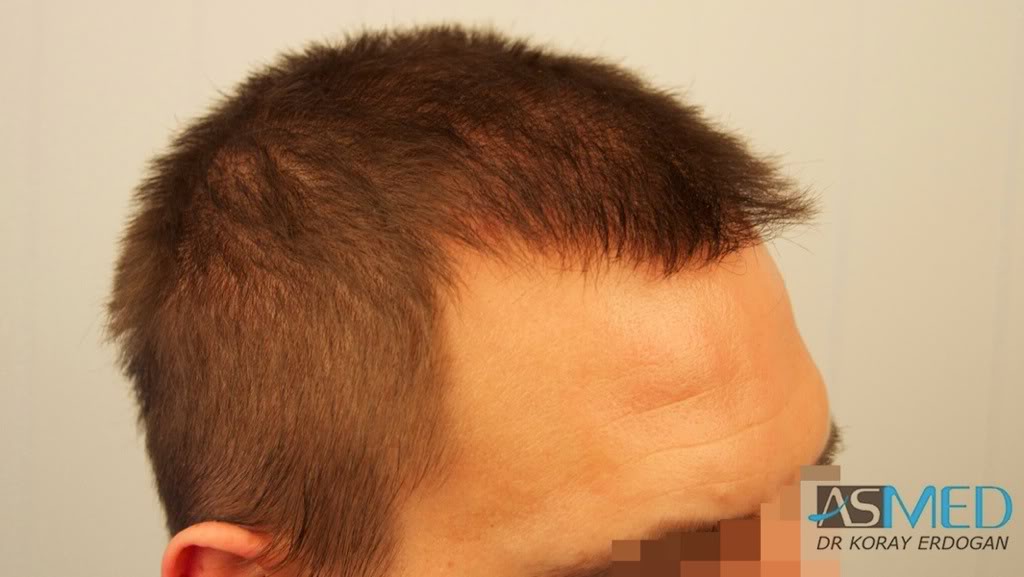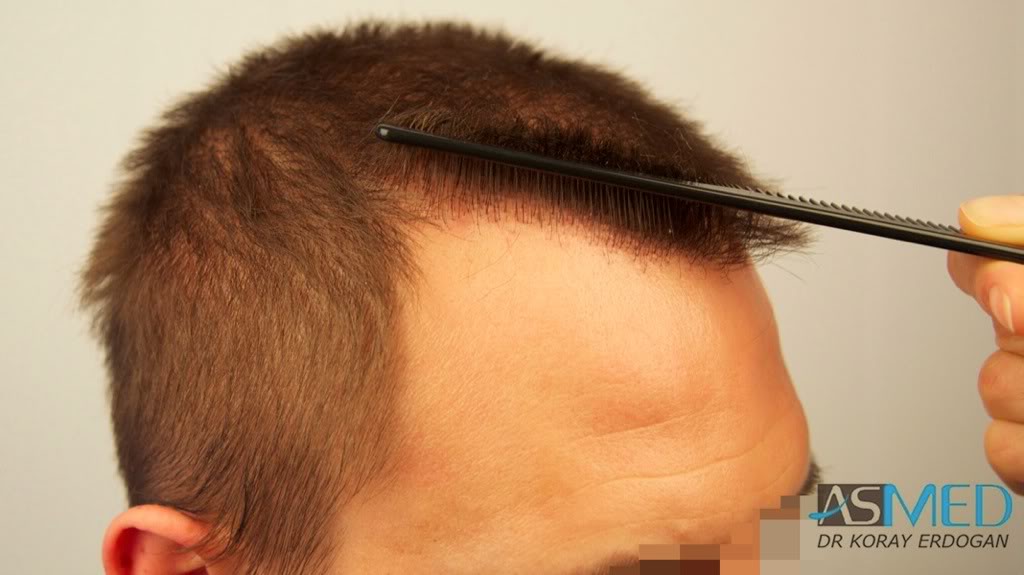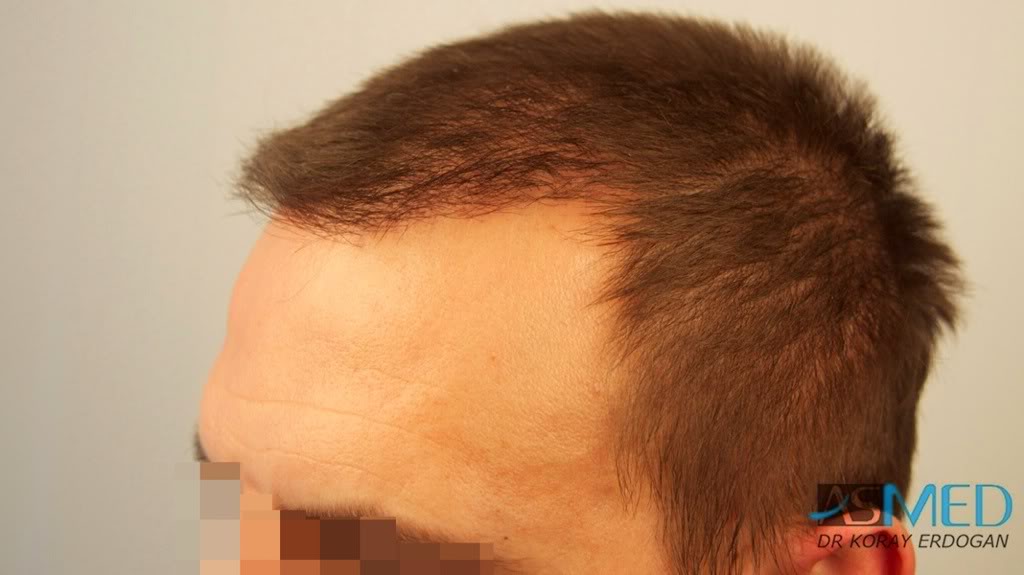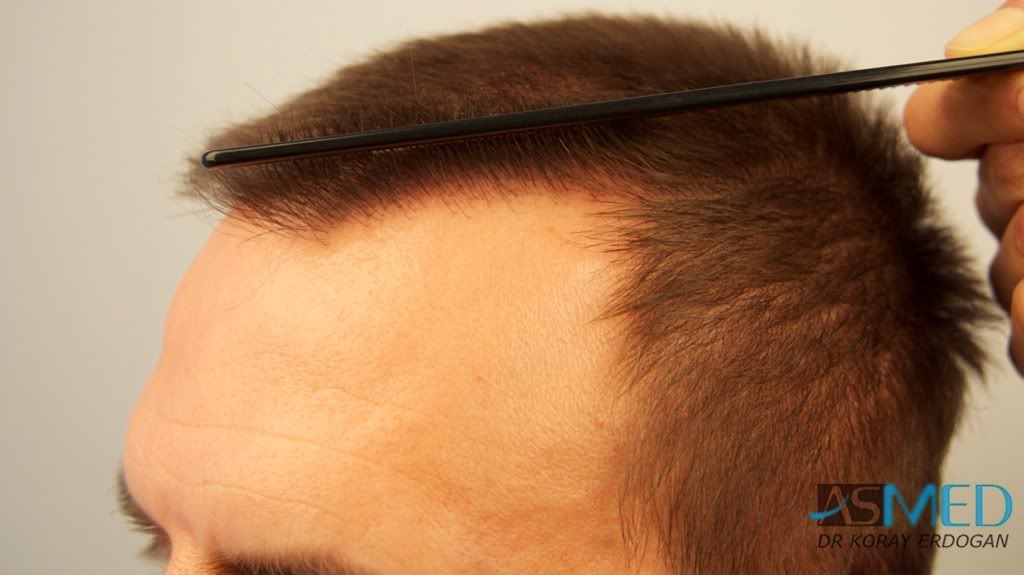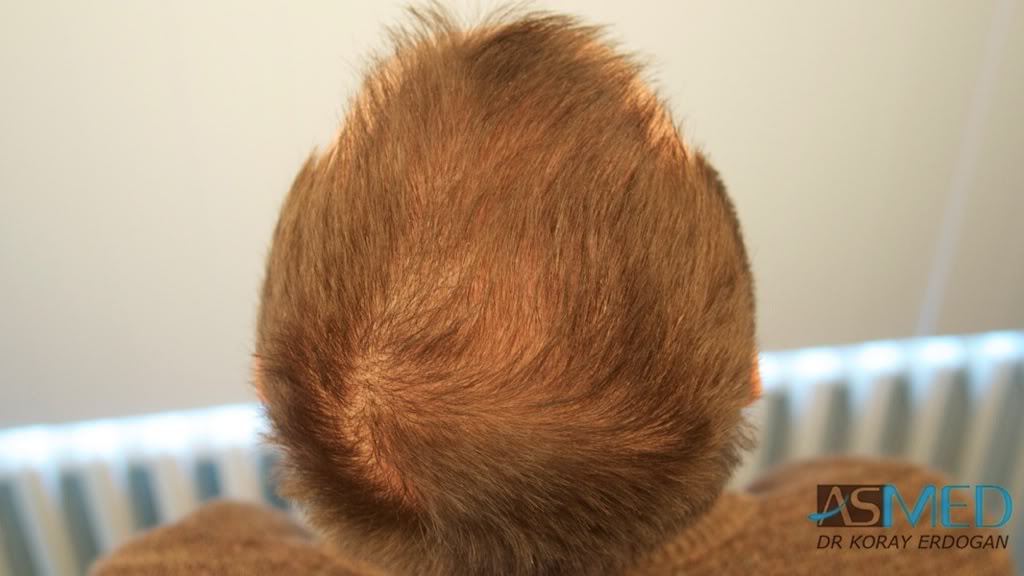 (Bestetic, Bellicapelli, CPS, HLE)