Norwood 5
Dr Koray Erdogan - 2000 grafts FUE Repair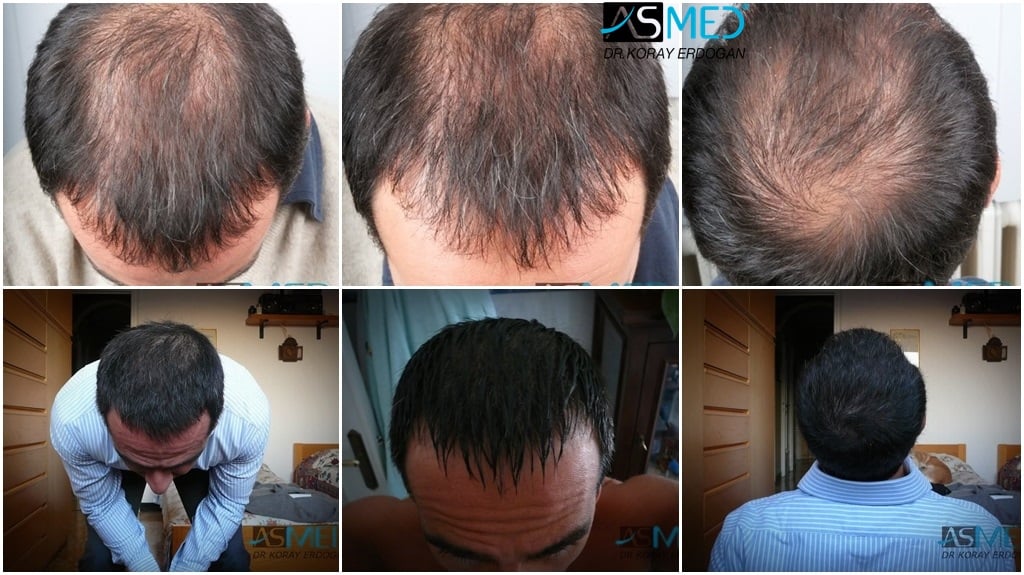 ASMED Hair Treatments - Dr Koray Erdogan


2000 grafts FUE extracted by titanium manual punch, diameter 0.7 - 0.9 mm.



The patient previously received 2 FUT operation with 2 European clinics, then came to ASMED to complete the job by FUE. 1800 grafts were implanted on the front, midline and crown area. 200 grafts were placed on the edges of the old FUT scar.