Norwood 3
Dr Koray Erdogan - 2000 grafts FUE + 800 grafts FUE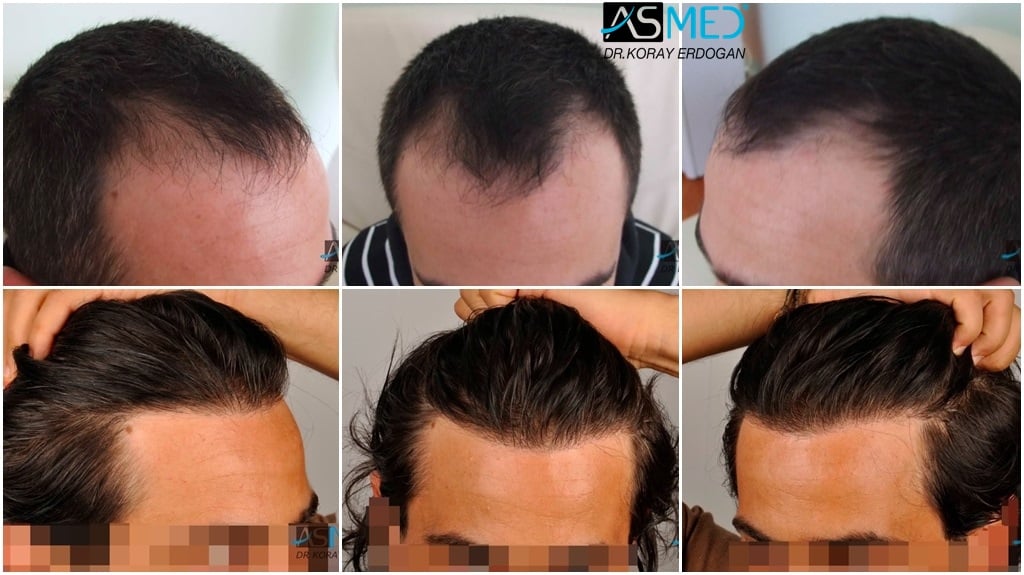 ASMED Hair Treatments - Dr Koray Erdogan


2000 grafts FUE + 800 grafts FUE (2 operations), extracted by manual punch.


The patient came for a 2000 grafts FUE surgery first, then for an 800 grafts FUE touch up in order to get perfect hairline density.



BEFORE THE OPERATION - PRIMA DELL'OPERAZIONE - ANTES DE LA OPERACIÓN - VOR DER OPERATION - AVANT LA CHIRURGIE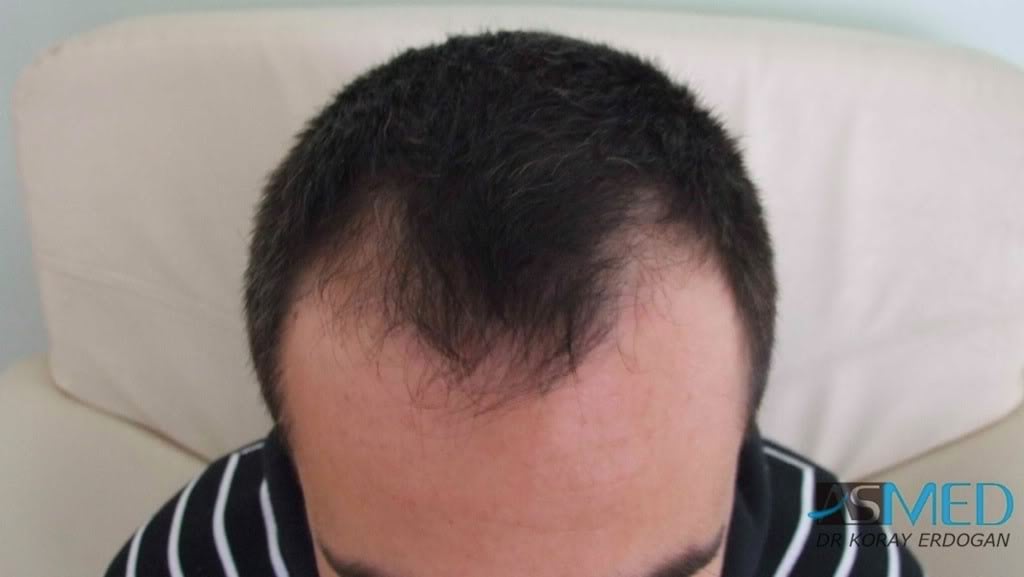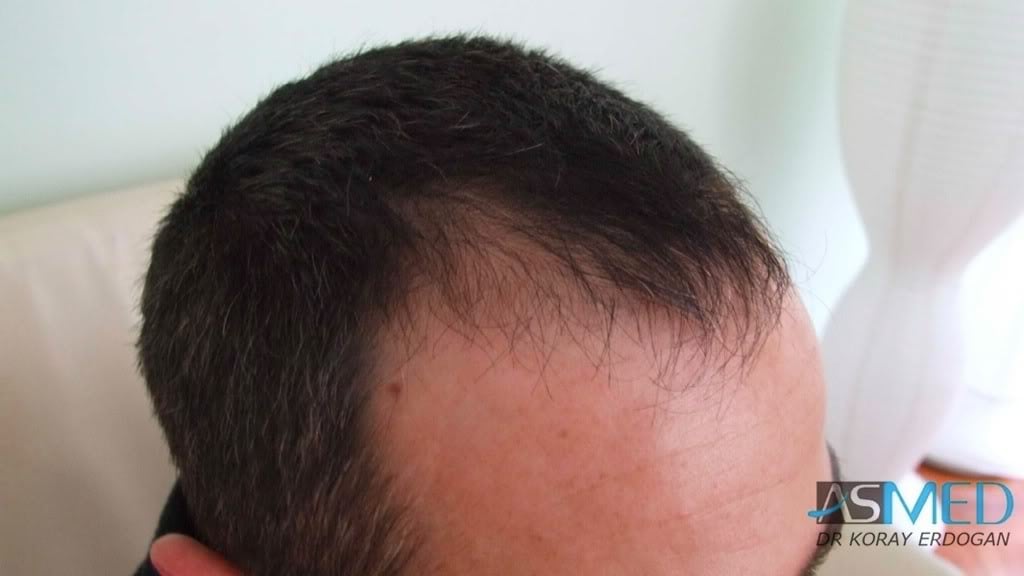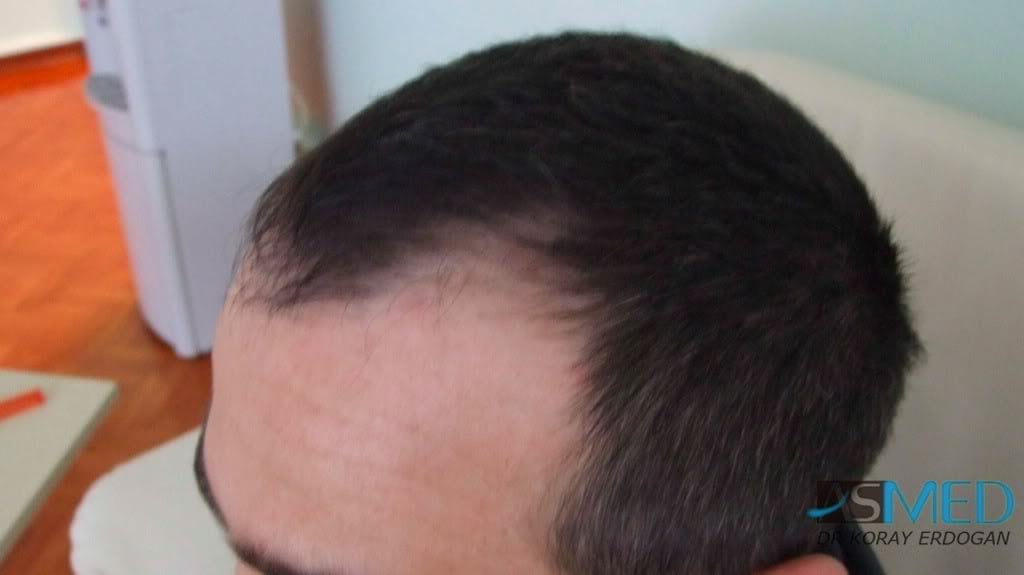 RESULT - RISULTATO - RESULTADO - ERGEBNIS - RÉSULTAT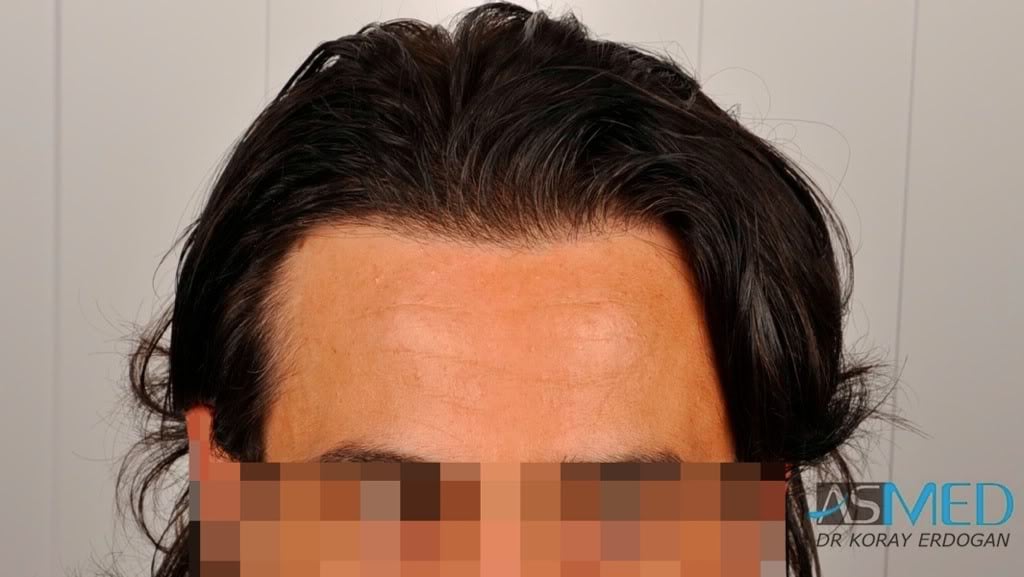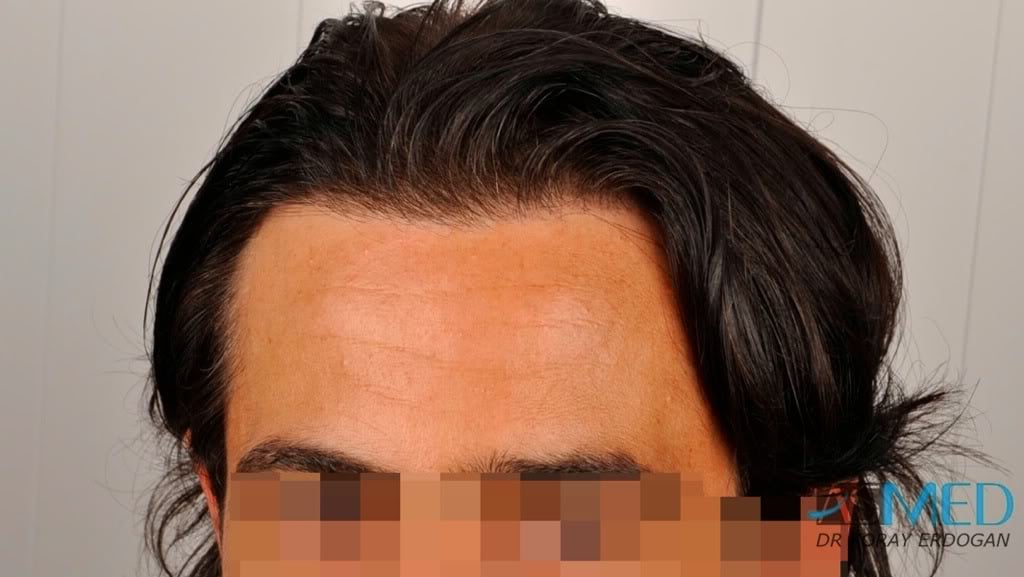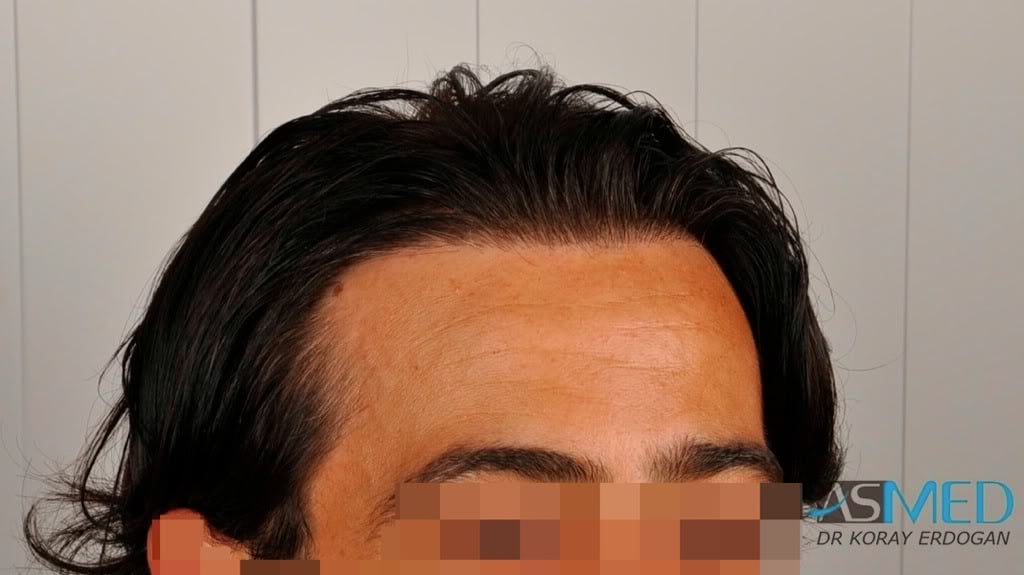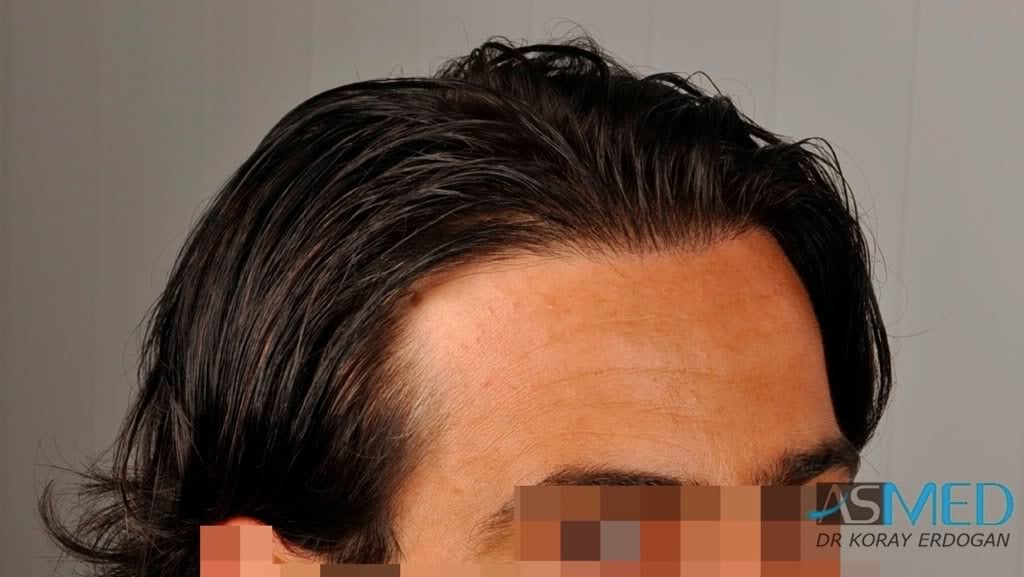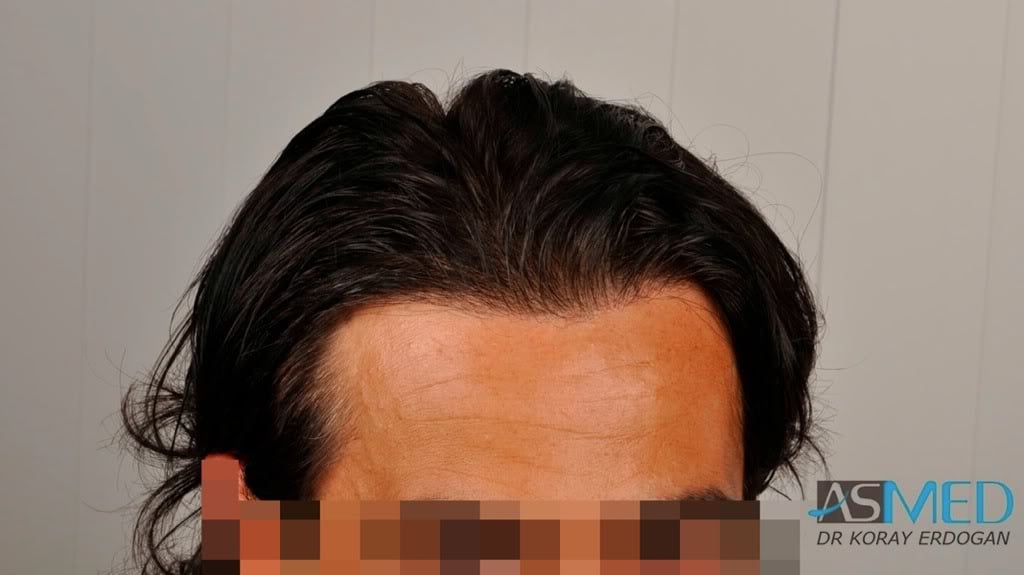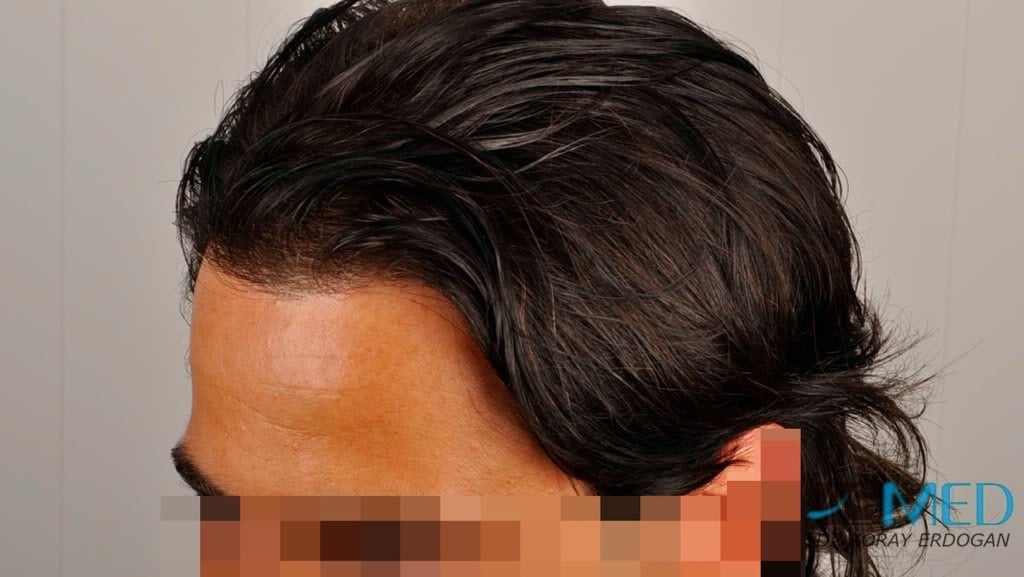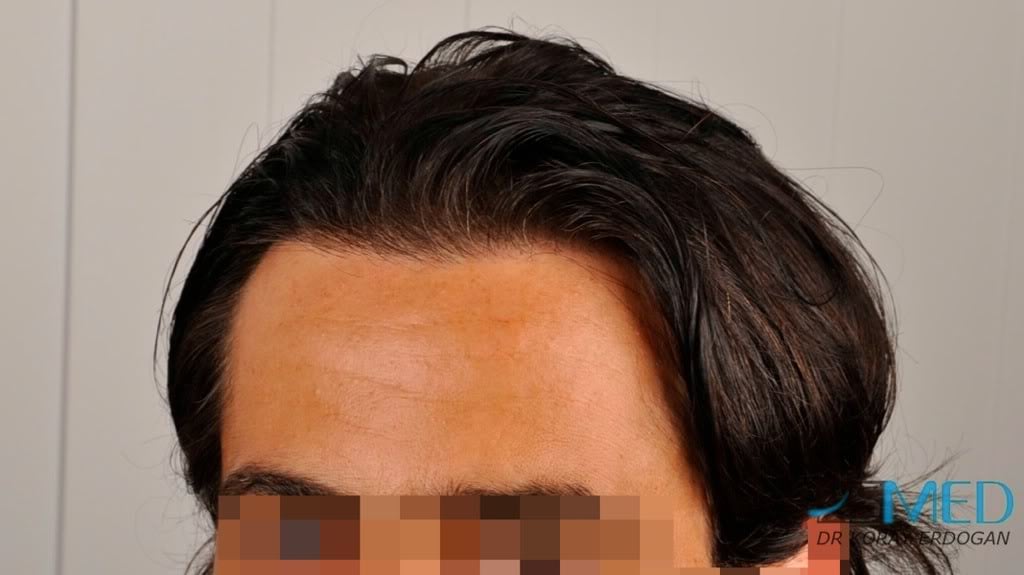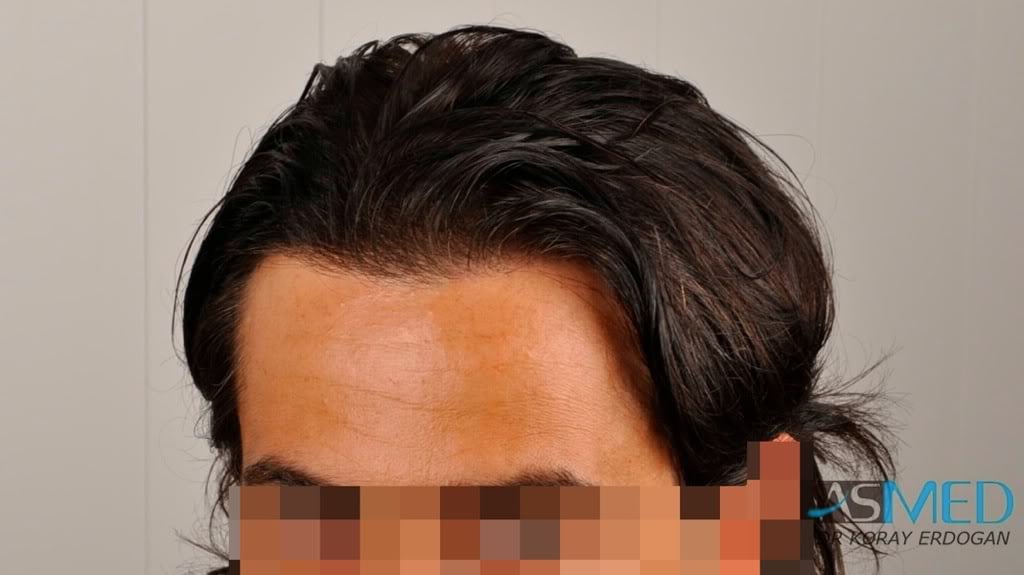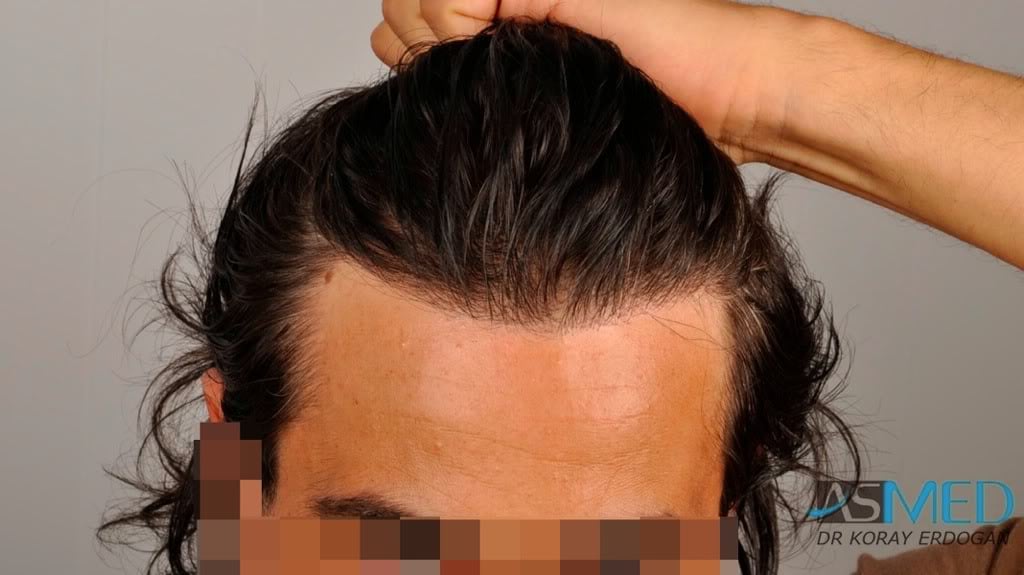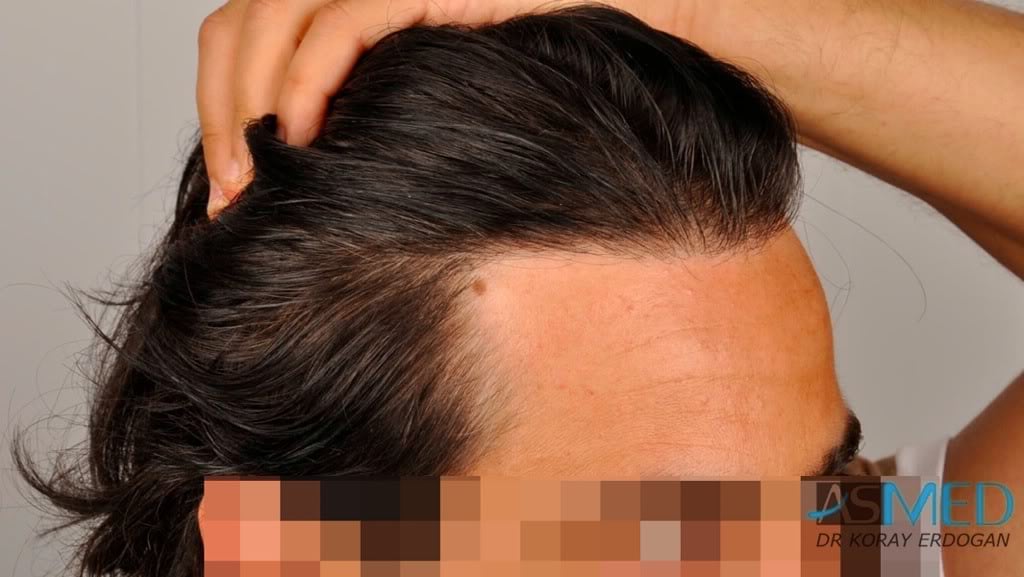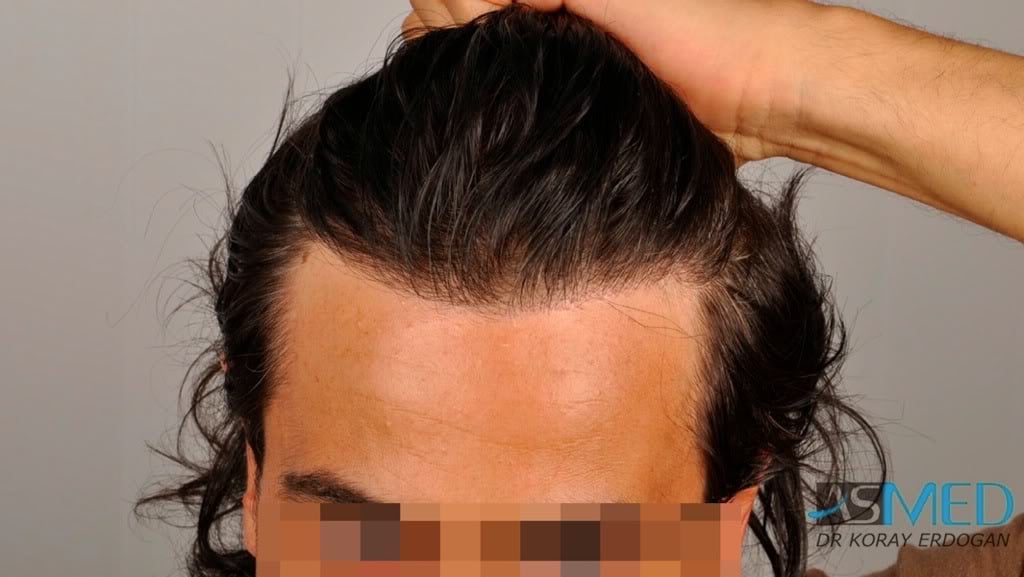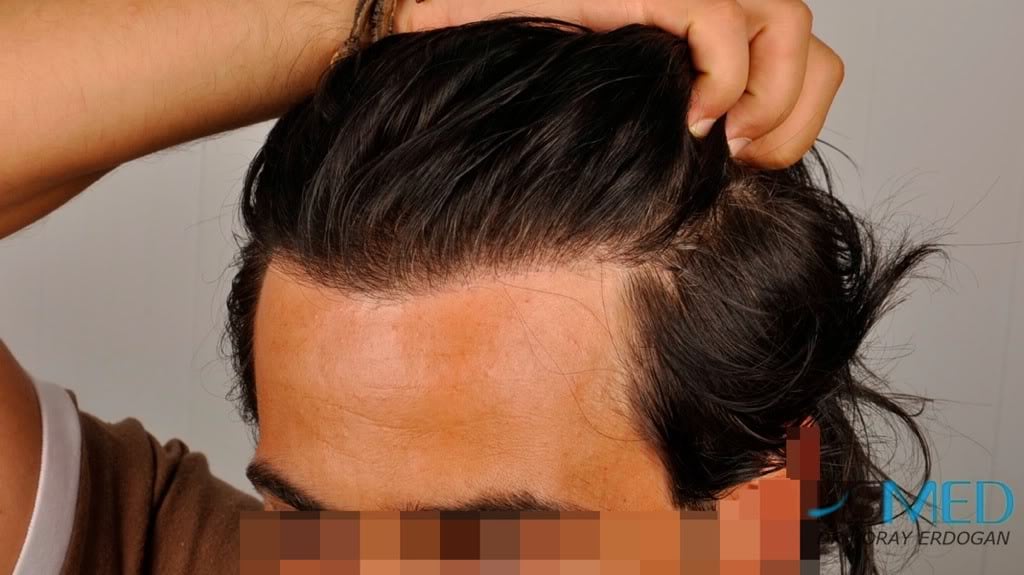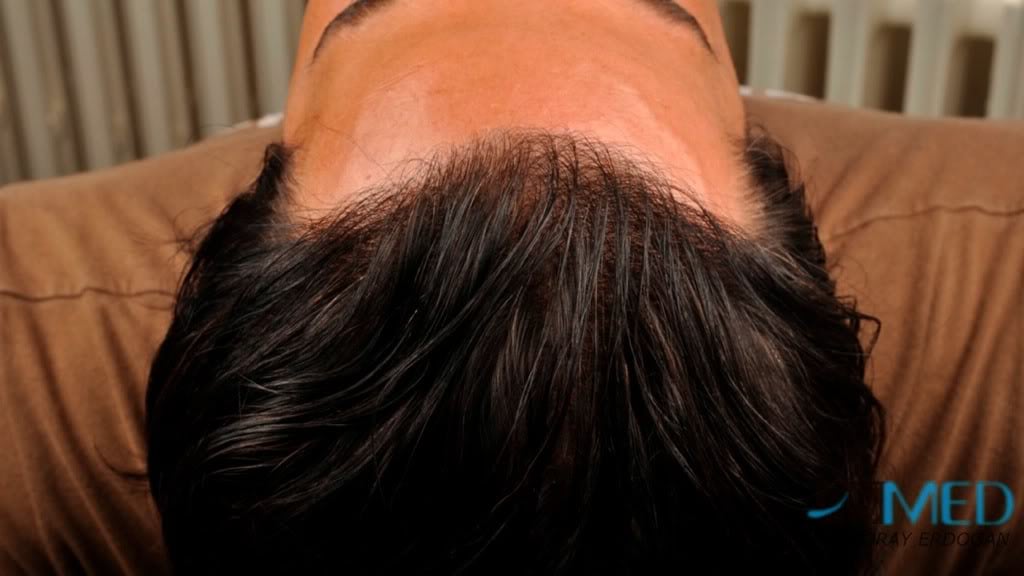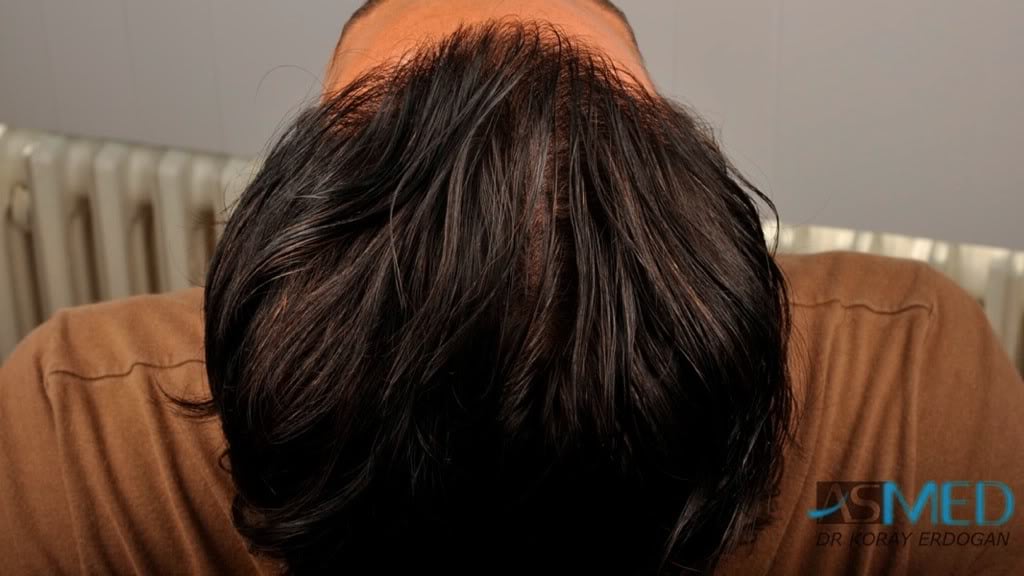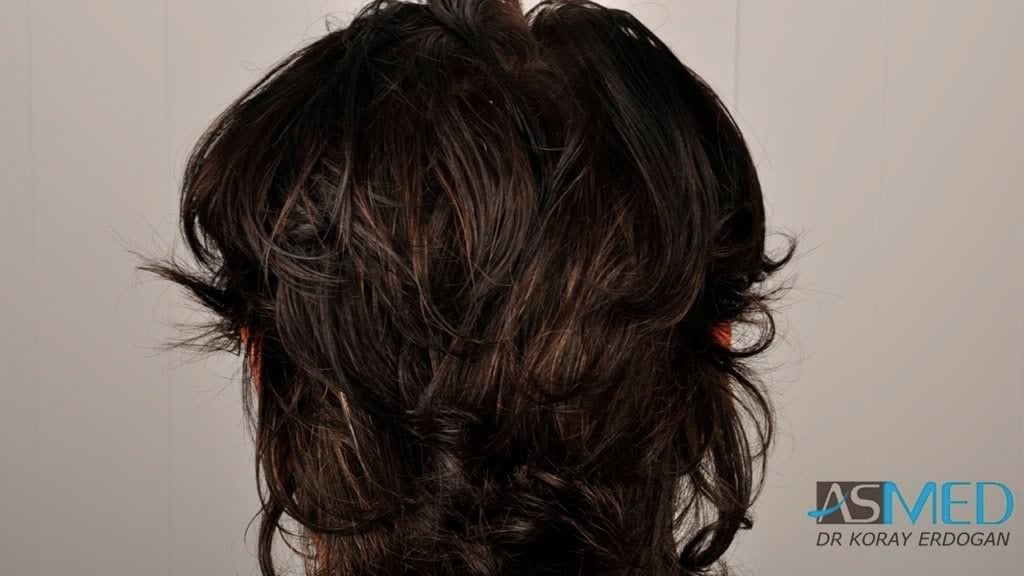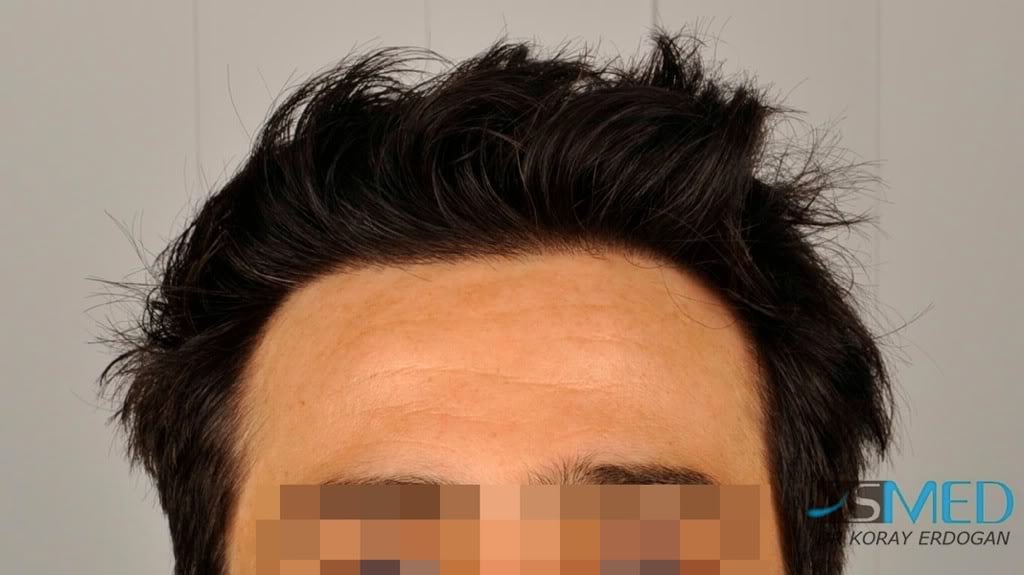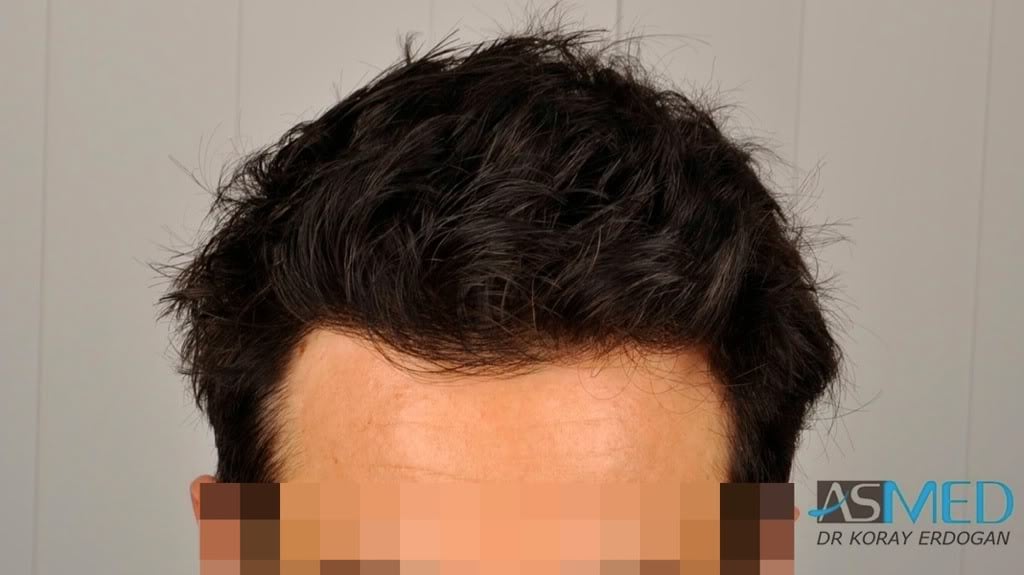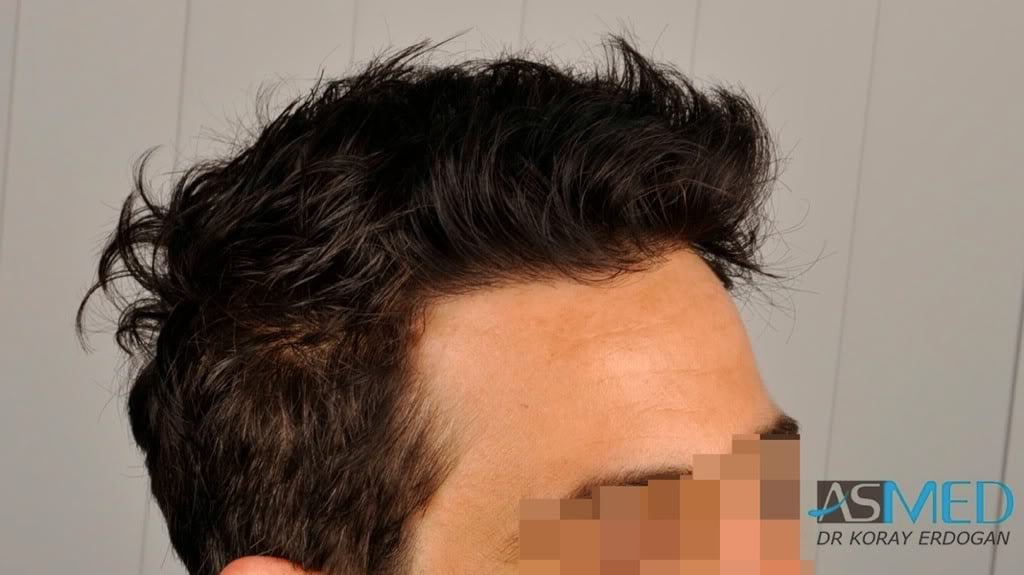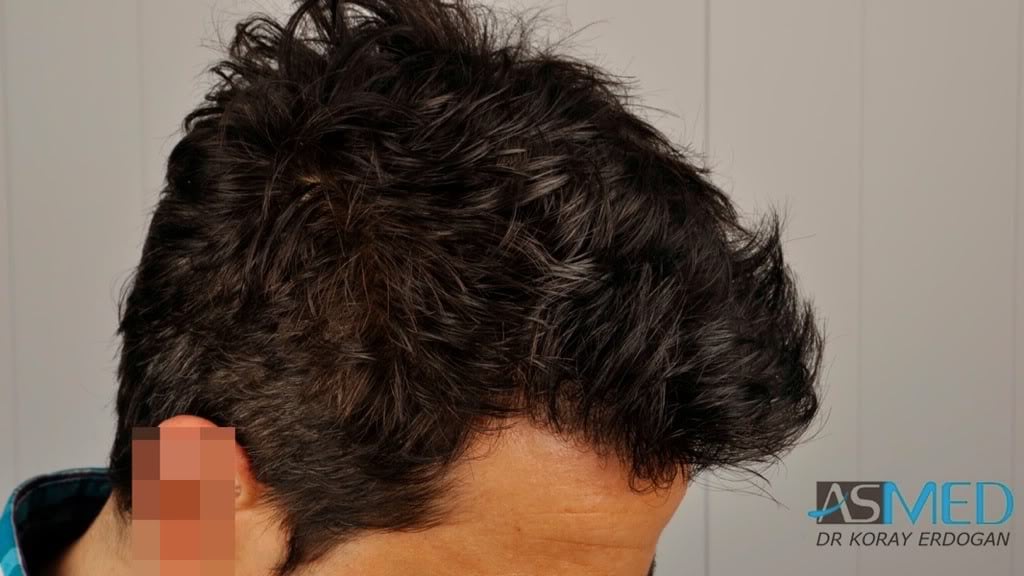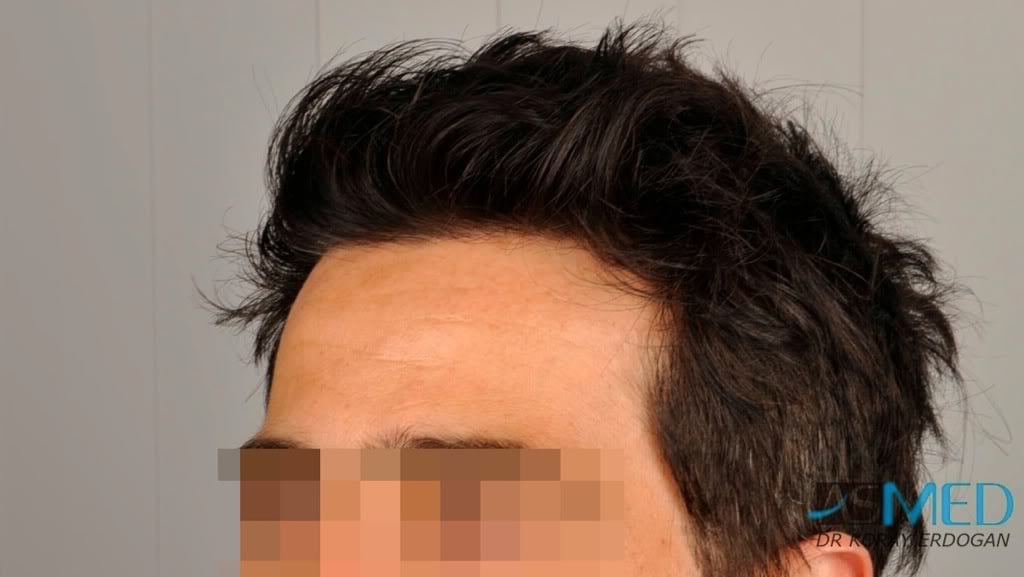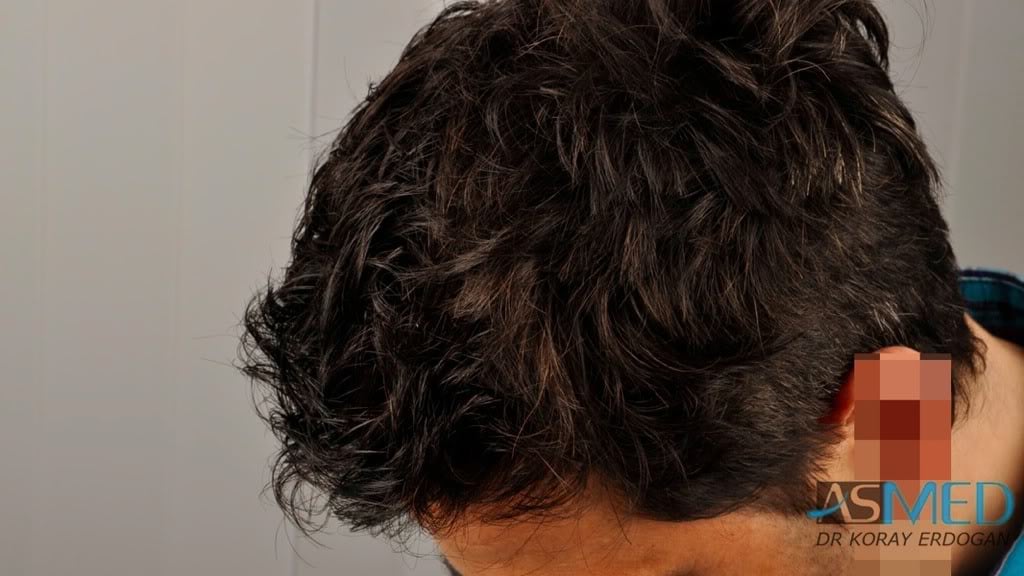 (Bestetic, CPS, HLE)
With
hair transplant cost
being a deciding factor, potential patients may want to go with an all inclusive package. A
hair transplant
is equivalent to any other cosmetic procedure in regards to perfectionism. The cost shouldn't affect the location on where you'd like to have the surgery preformed. The most important factors should be the results of the doctor, popularity of the doctor, the sanitation of the clinic, and communication with staff. Our worldly known doctor, Dr. Koray Erdogan has preformed hundreds of surgeries with outstanding results. His clinic is up to date with European and American standards with an international staff to to make the patients feel comfortable.