Norwood 2
Dr Koray Erdogan - 1800 grafts FUE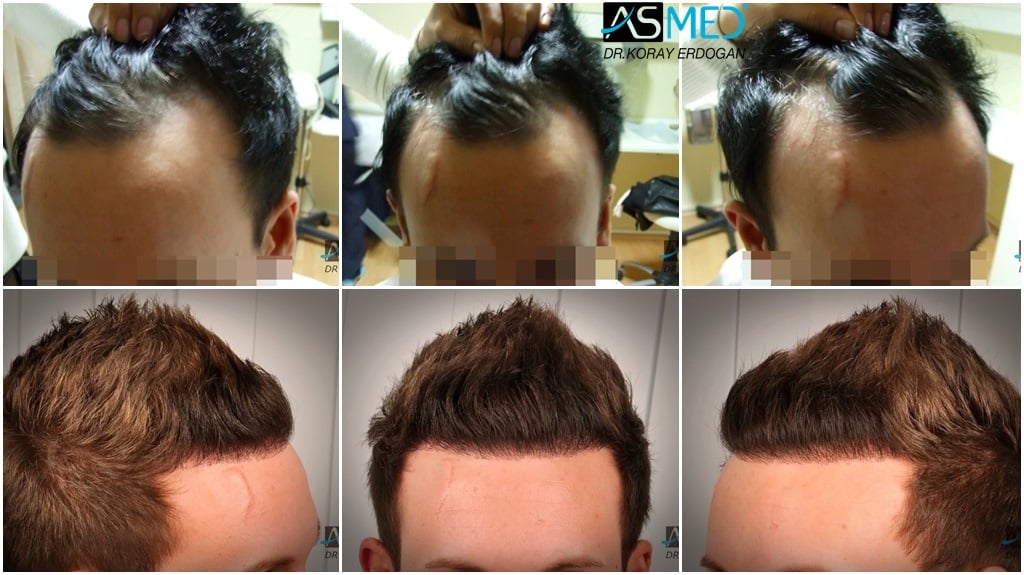 ASMED Hair Treatments - Dr Koray Erdogan


1800 grafts FUE extracted by titanium manual punch.



BEFORE THE OPERATION - PRIMA DELL'OPERAZIONE - ANTES DE LA OPERACIÓN - VOR DER OPERATION - AVANT LA CHIRURGIE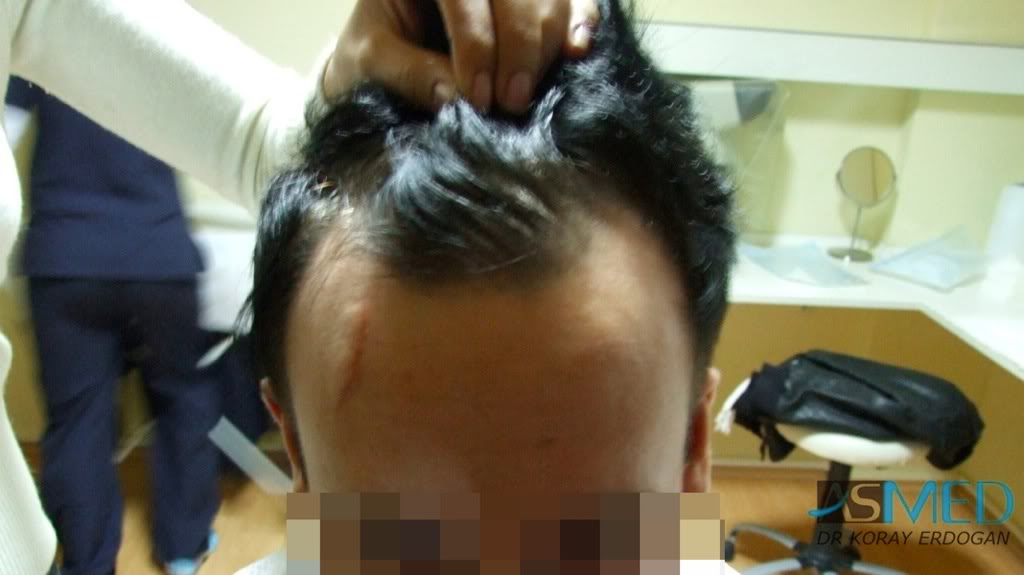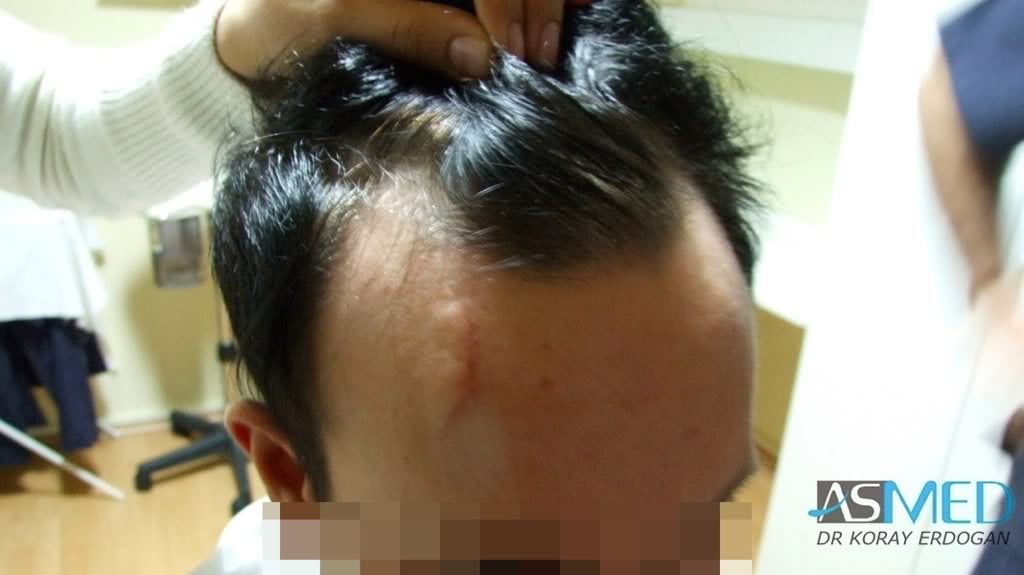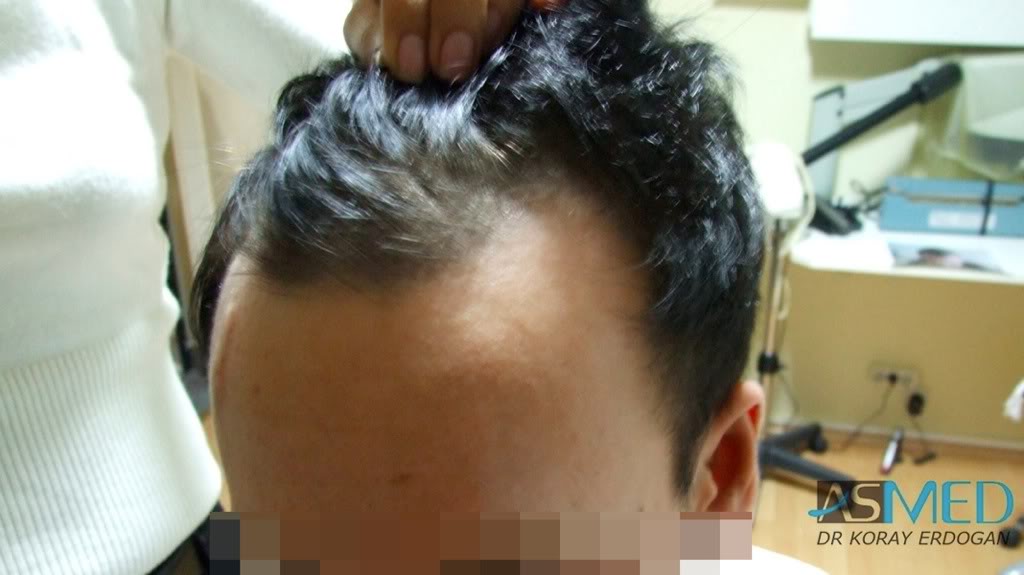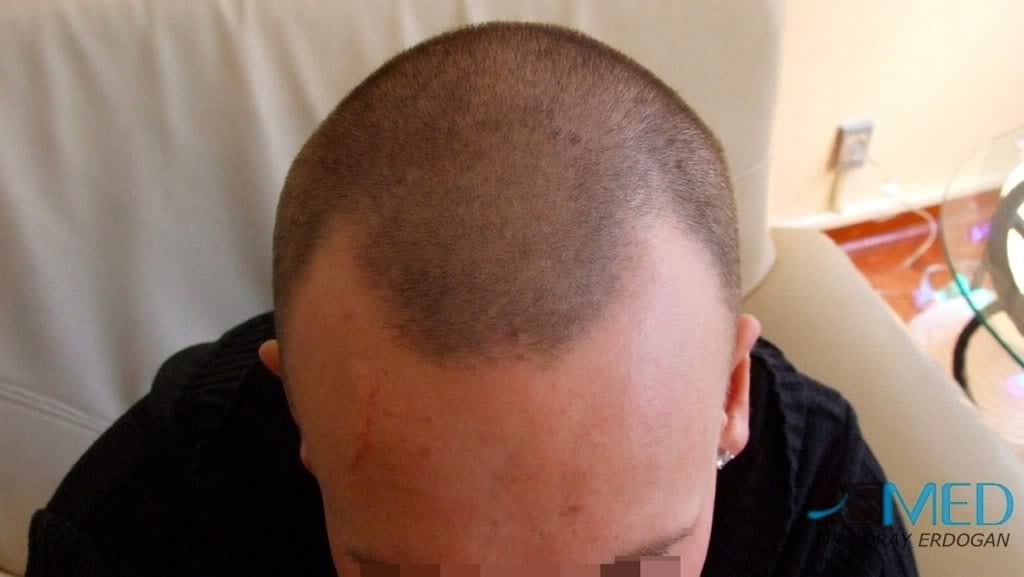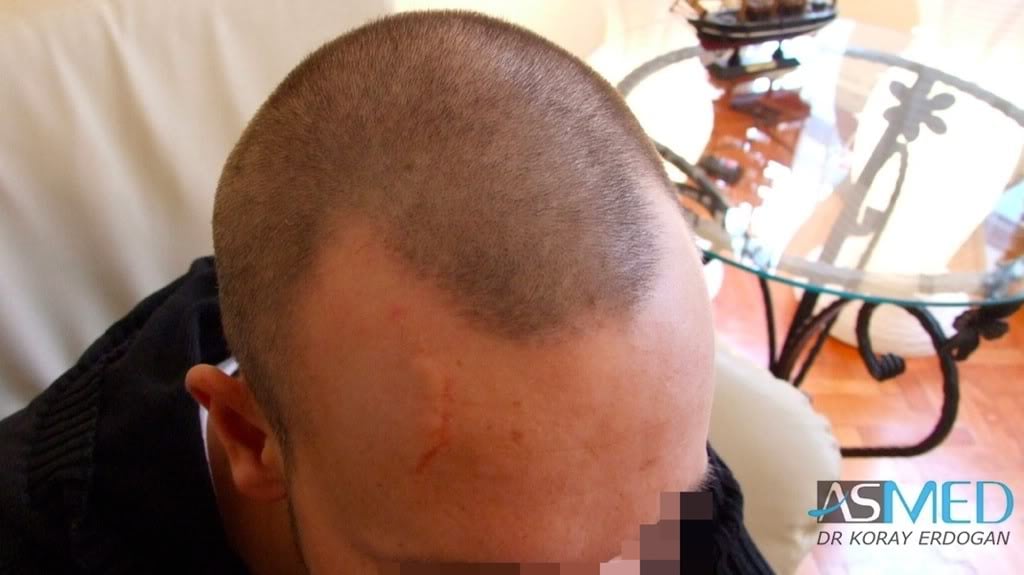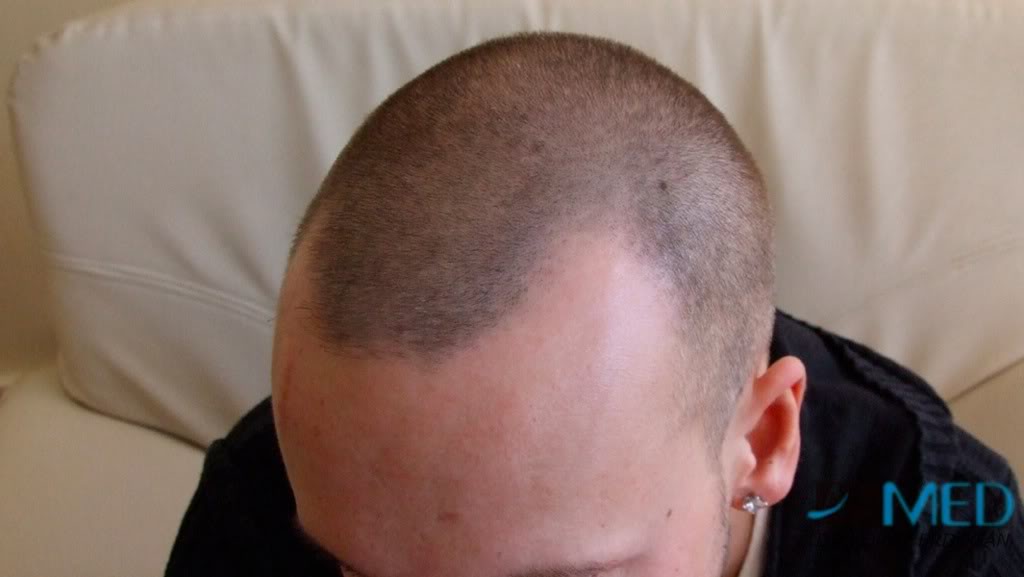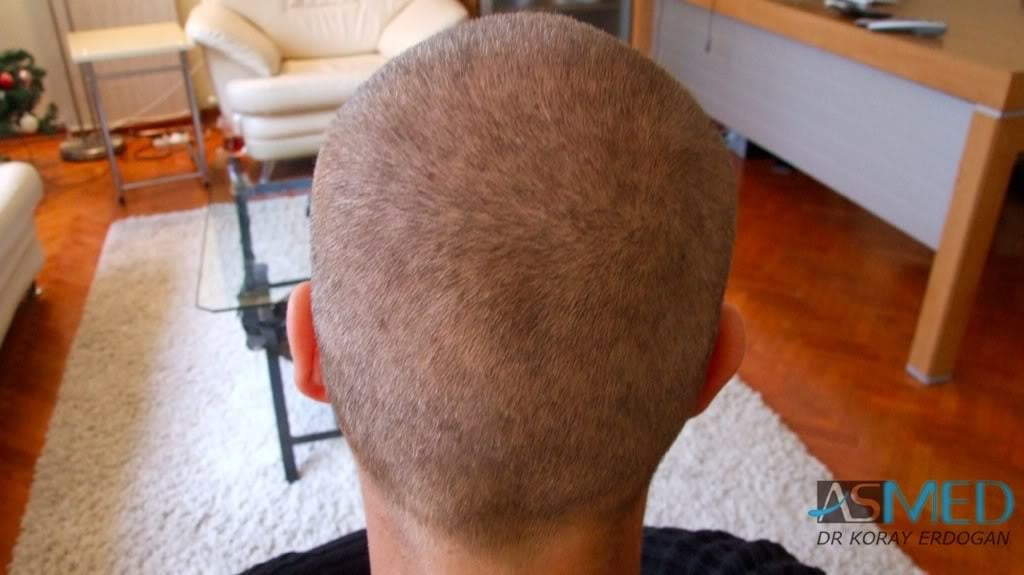 OPERATION - OPERAZIONE - OPERACIÓN - OPERATION - CHIRURGIE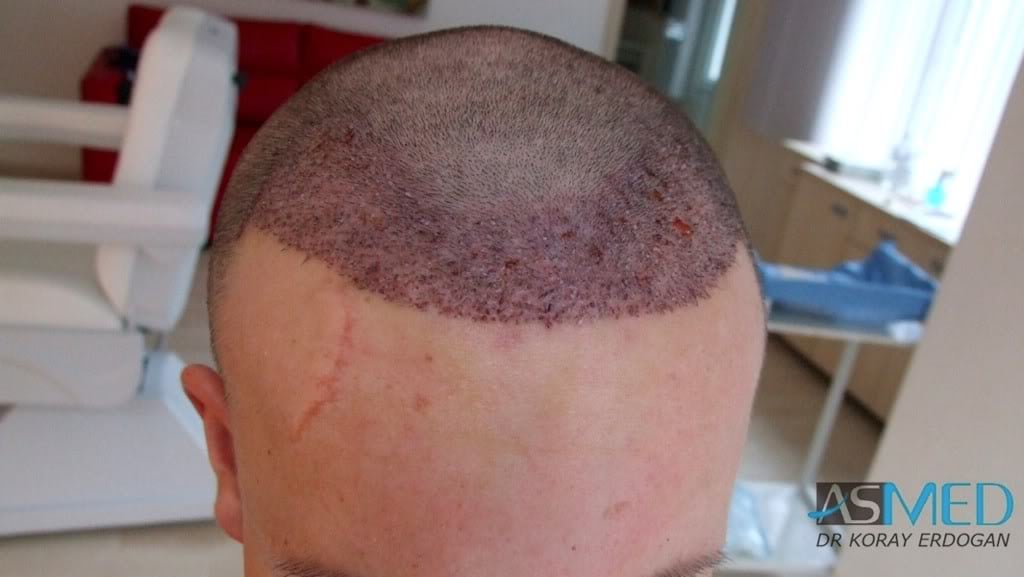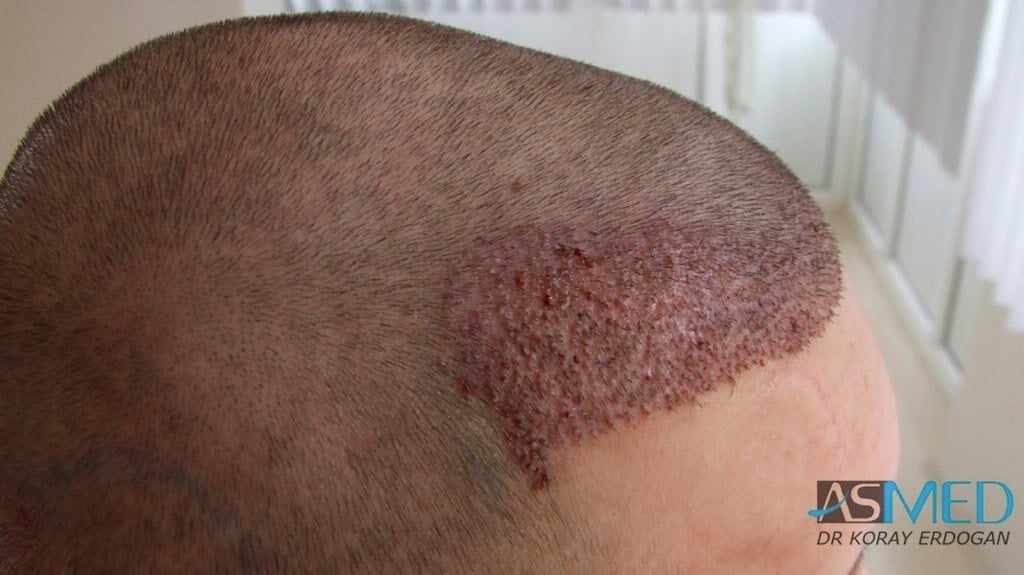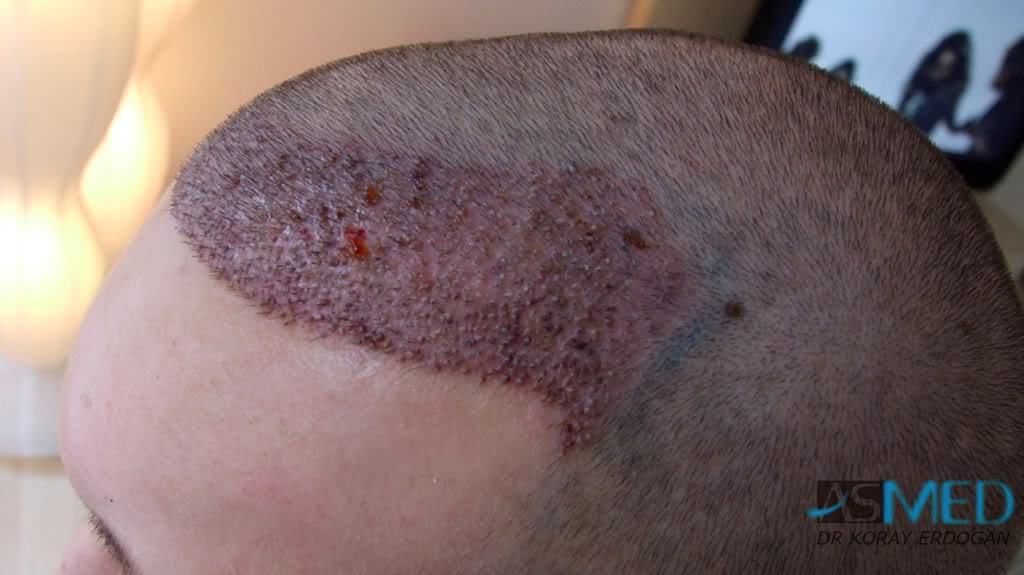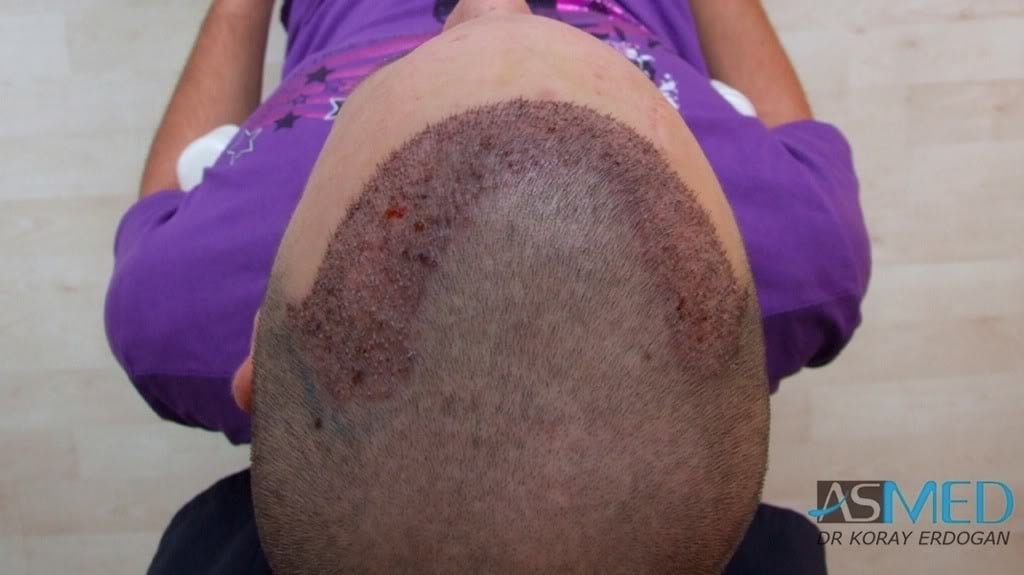 15 MONTHS - 15 MESI - 15 MESES - 15 MONATE - 15 MOIS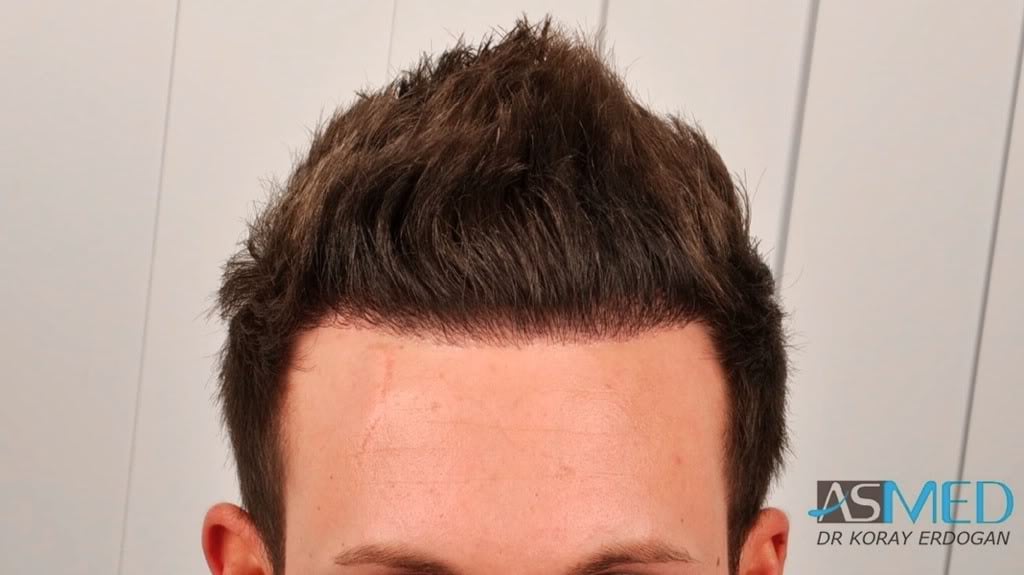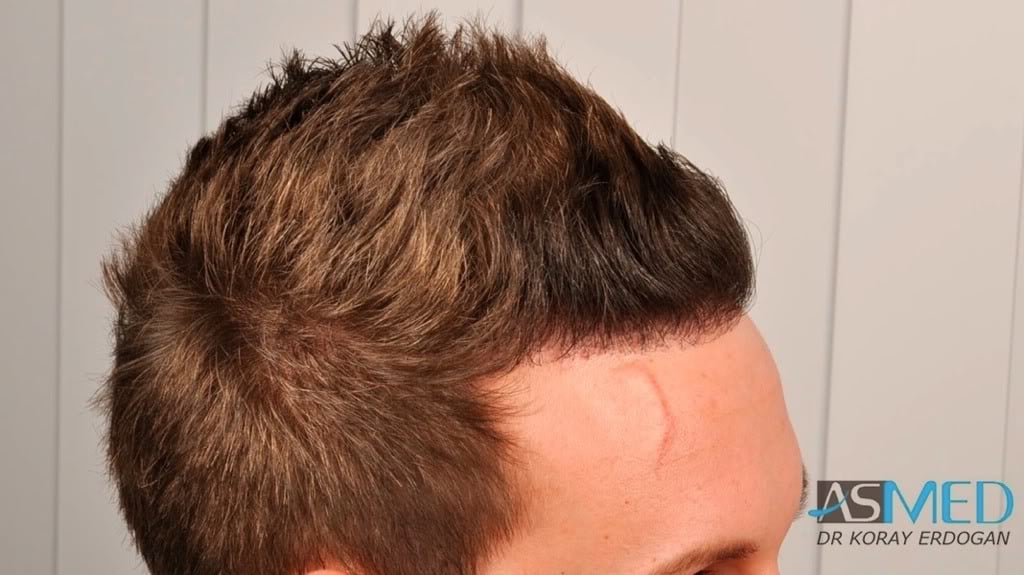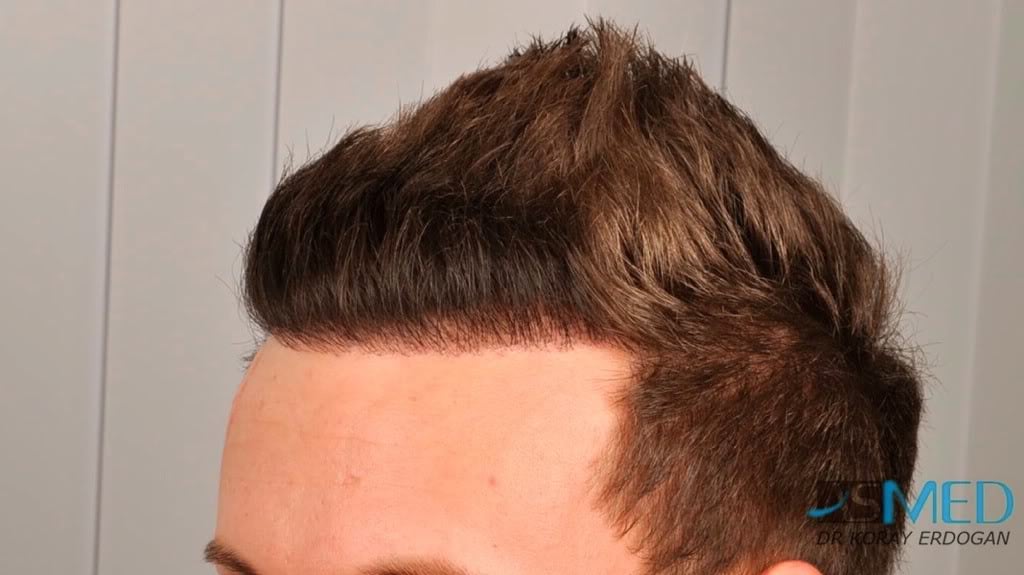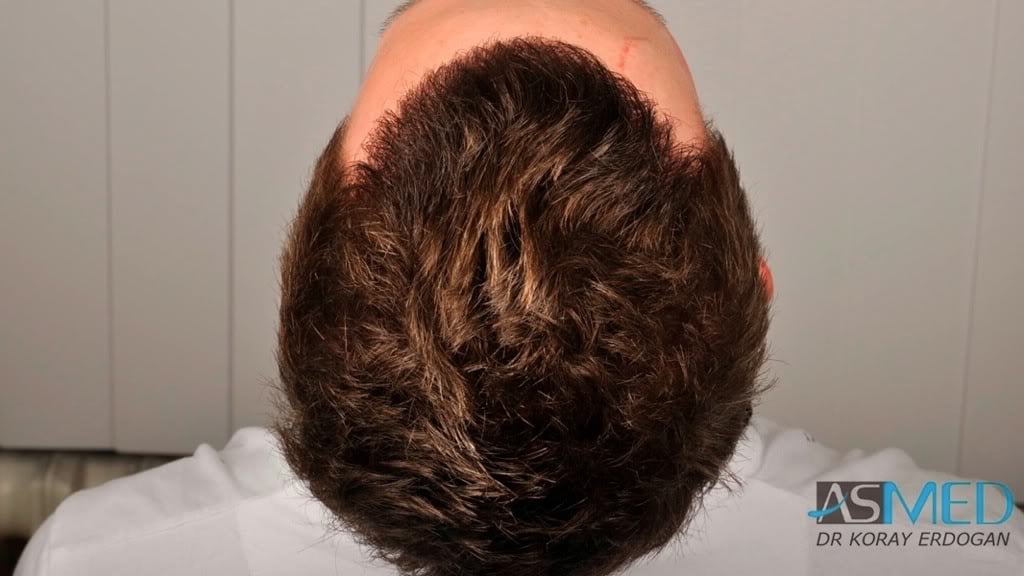 Hair transplant Turkey
is a popular destination for hair restoration surgery due to cost efficiency.
Hair transplant cost
reflects the commitment to quality, personalized service, and comfort of patients. At Asmed, we make it a priority to serve our patients with the highest personalized service possible. From the moment our potential patients contact our clinic to the surgery being completed, each patient is cared for with the most valuable detail to attention manor possible. A personal staff member is assigned to each patient to make them as comfortable as possible. With our staff being so diverse, speaking English is a must along with native speakers of many other countries.