Norwood 2
Dr Koray Erdogan - 1250 grafts FUE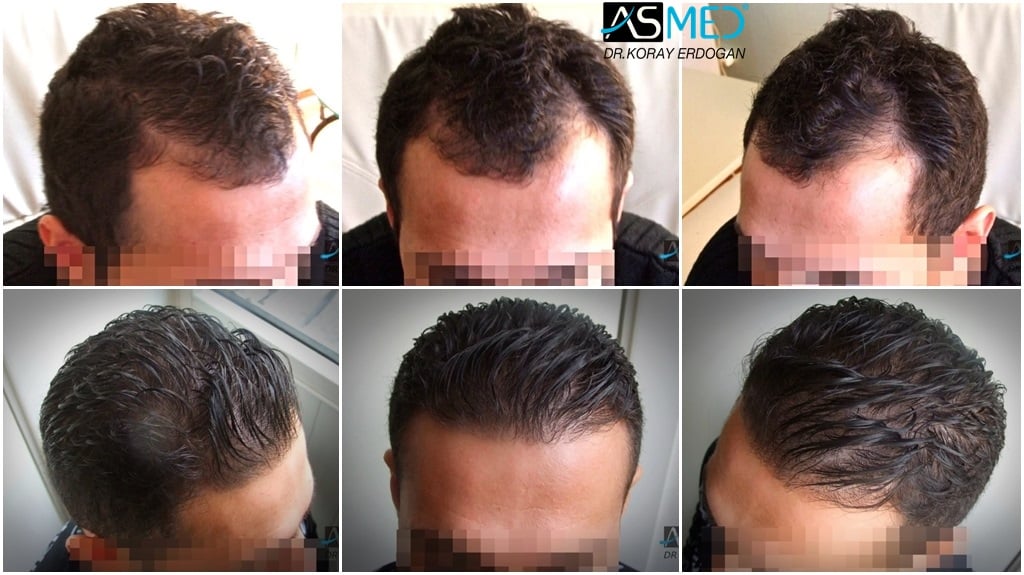 ASMED Hair Treatments - Dr Koray Erdogan


1250 grafts FUE, extracted by manual punch.



BEFORE THE OPERATION - PRIMA DELL'OPERAZIONE - ANTES DE LA OPERACIÓN - VOR DER OPERATION - AVANT LA CHIRURGIE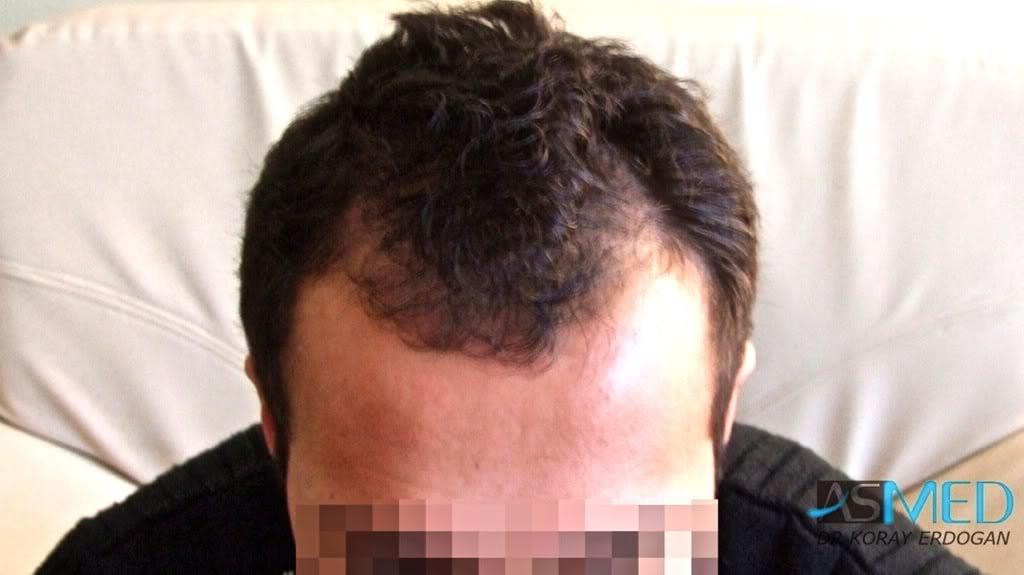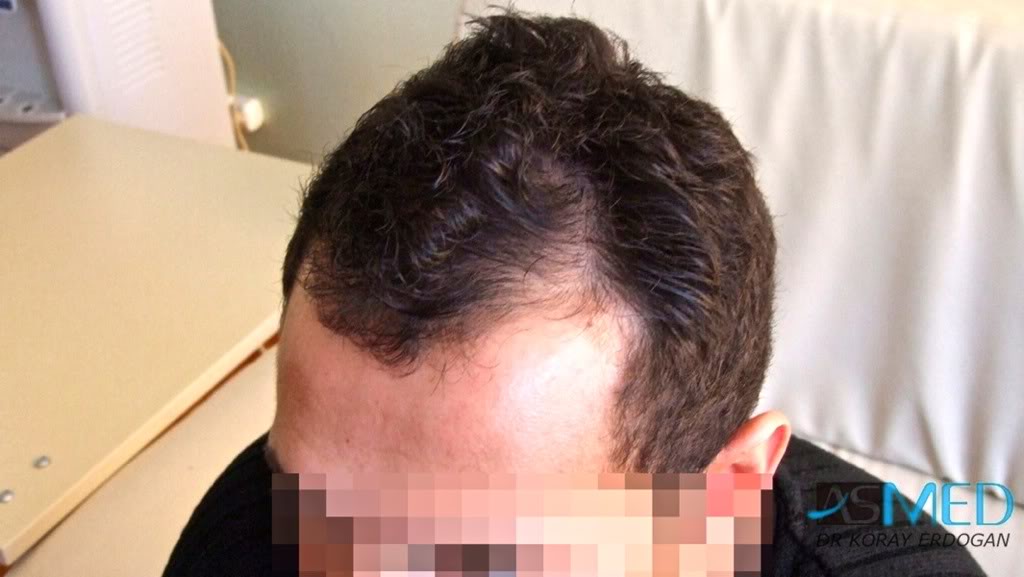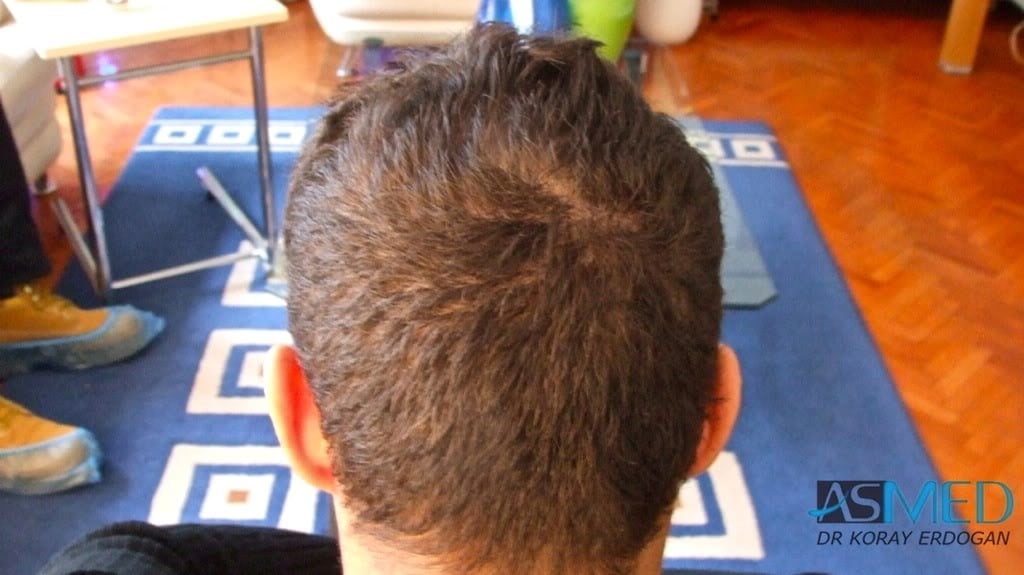 OPERATION - OPERAZIONE - OPERACIÓN - OPERATION - CHIRURGIE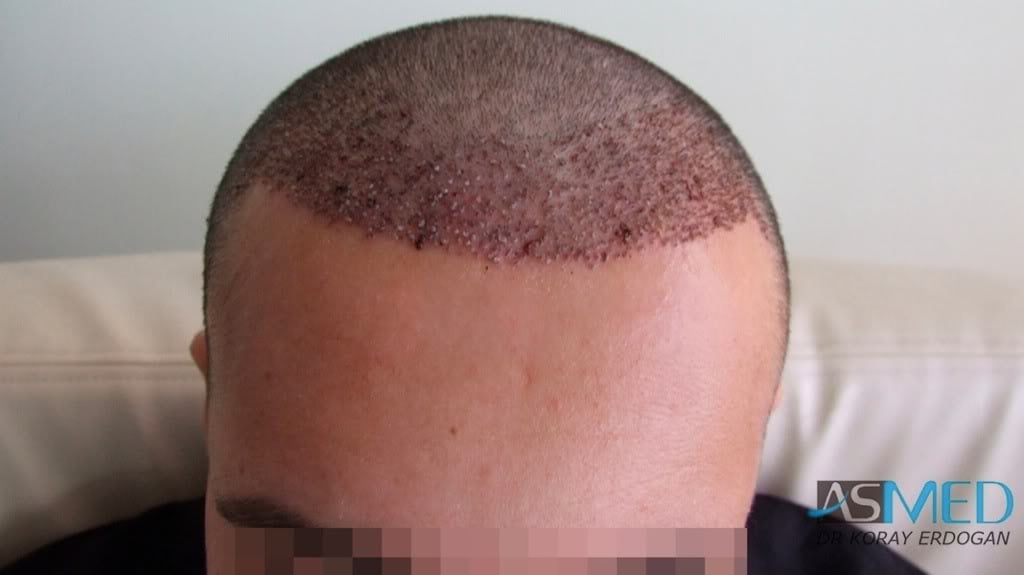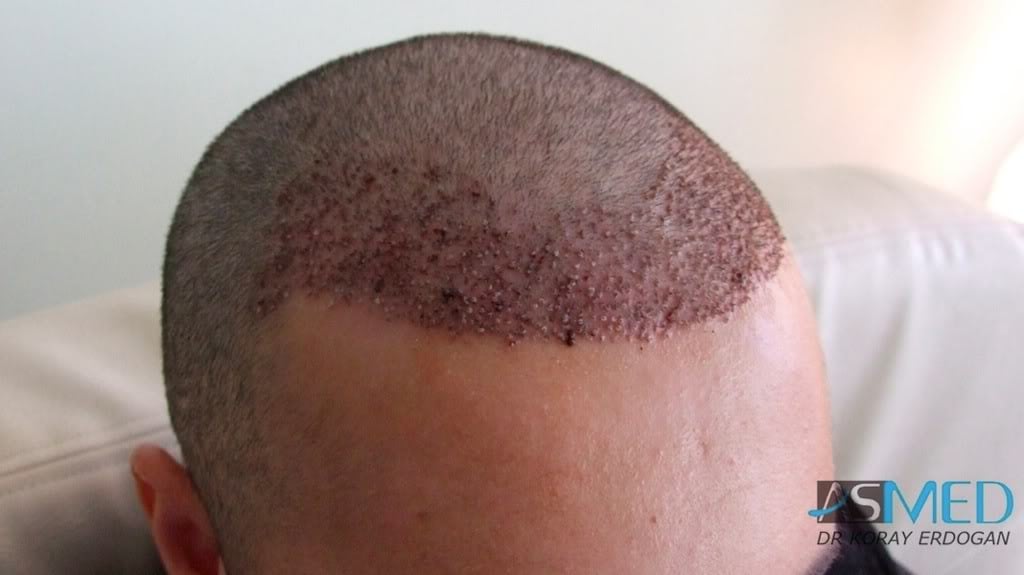 10 MONTHS - 10 MESI - 10 MESES - 10 MONATE - 10 MOIS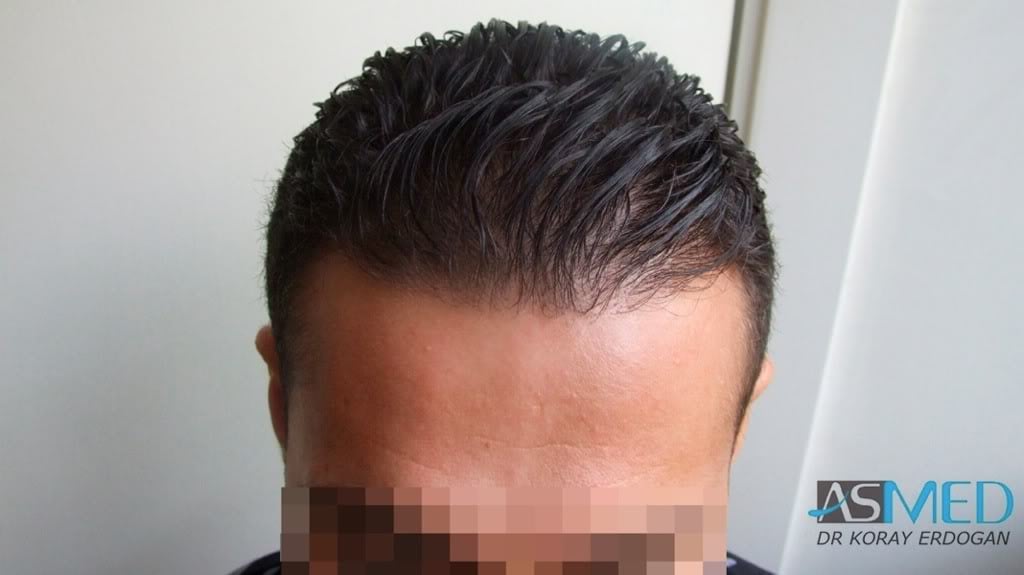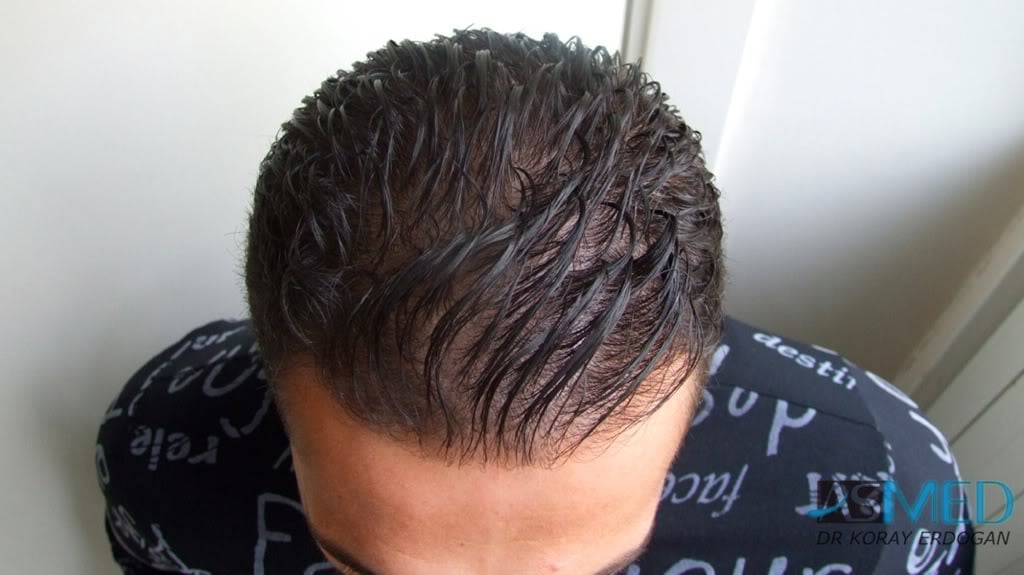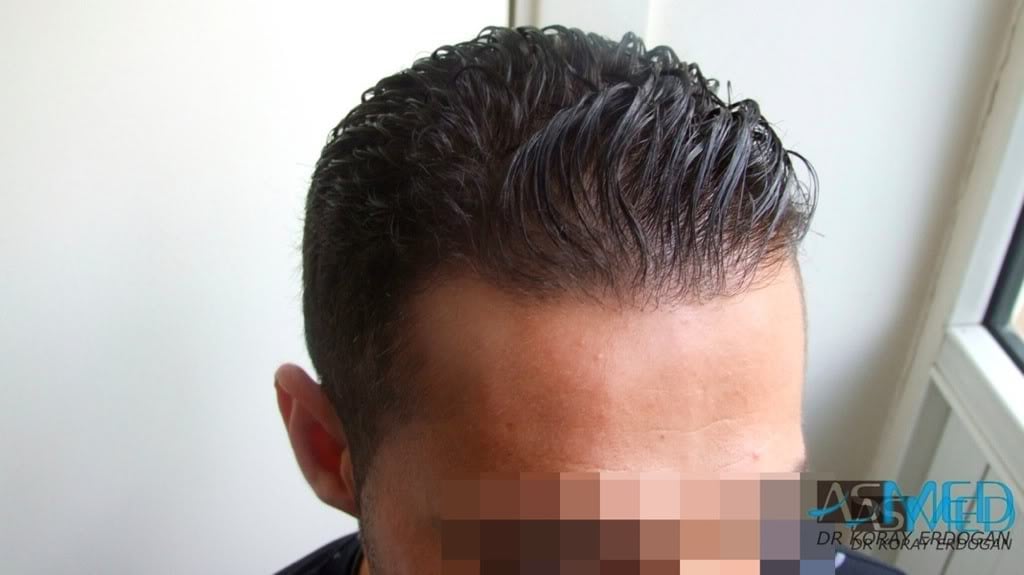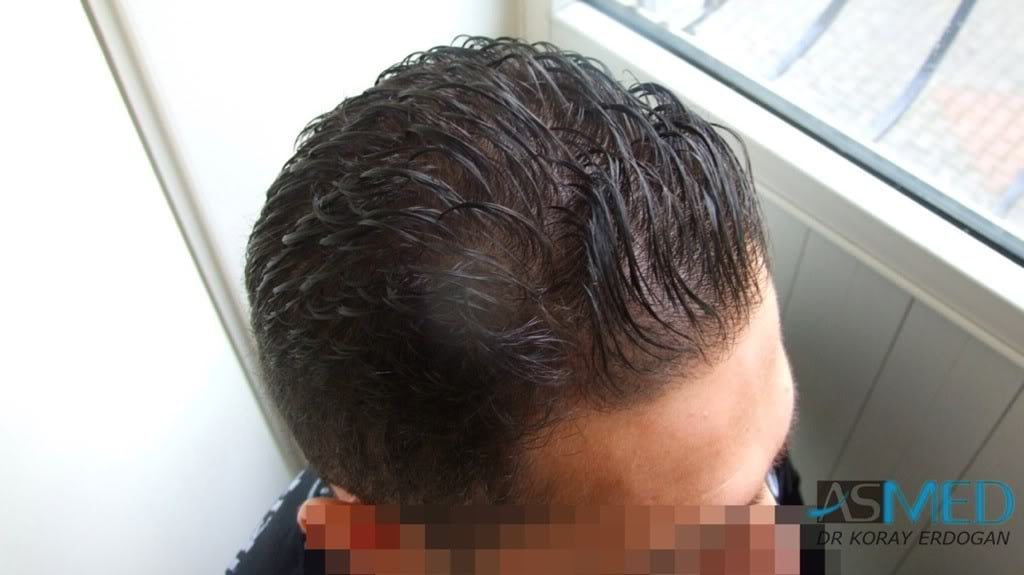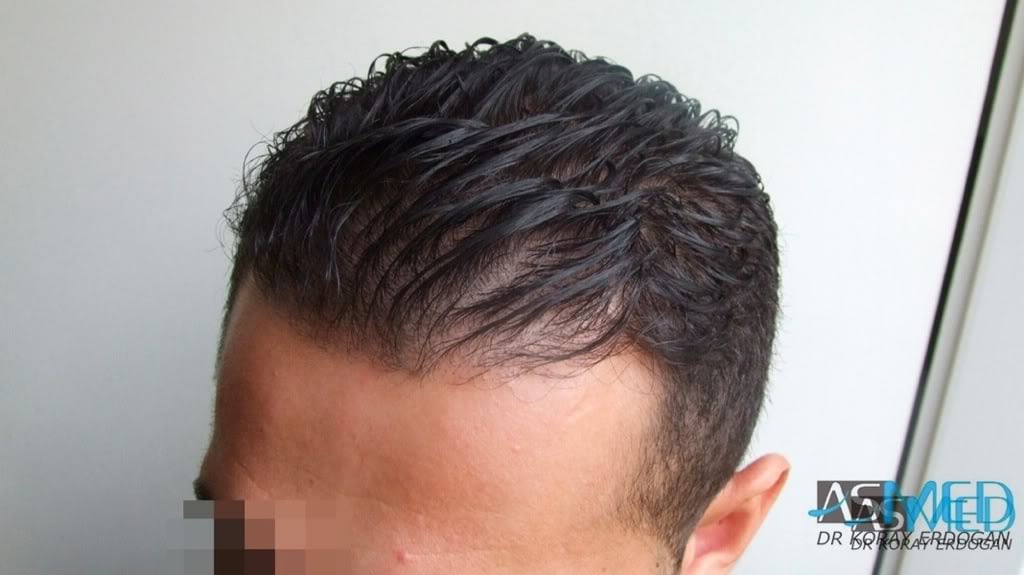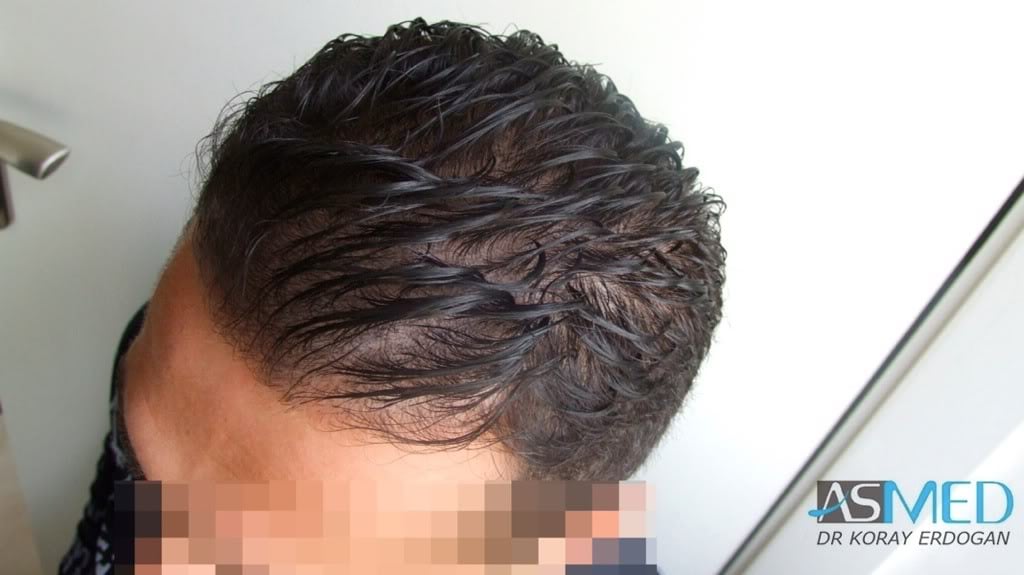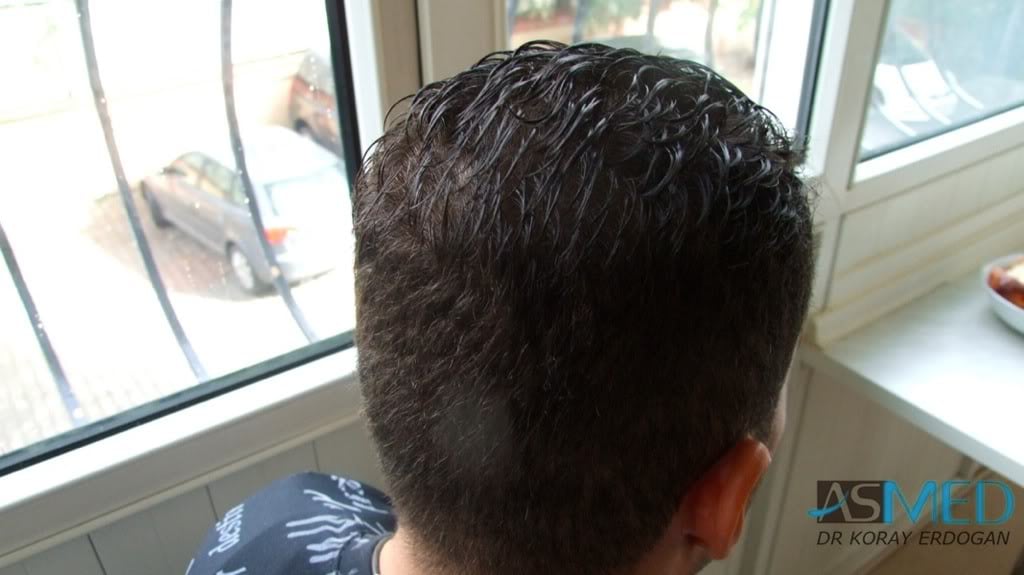 (Bestetic, CPS, HLE)
Hair transplant Turkey
is a popular destinations for Europeans and Americans to invest in a
FUE hair transplant
. The reasoning behind this may be the cost of the procedure and or the location. When deciding on Turkey for hair restoration surgery, reasonable airfare and touristic destinations in Istanbul are often preferred along with the safety of the country. Touring historic Istanbul either before or after your surgery is completed is possible. With the down time of FUE being dramatically less than FUT, patients may leave their hotel and enjoy sight seeing attractions in Istanbul the day after their surgery is preformed.