ASMED Hair Treatments - Dr Koray Erdogan
2400 grafts FUE Repair, extracted by
titanium manual punch
diameter 0.7 - 0.9 mm.
Incisions executed by:
custom made blades, coronal lateral slit
The patient previously had a technically poor FUT hair transplantation with another clinic. Few hair follicules were transplanted then, producing unnatural look and visibile FUT scar. Dr Koray worked with 2400 grafts FUE in order to improve the situation on a natural way, optimizing the hair resources of the patients and leaving him with the possibility of a second FUE surgery for the future.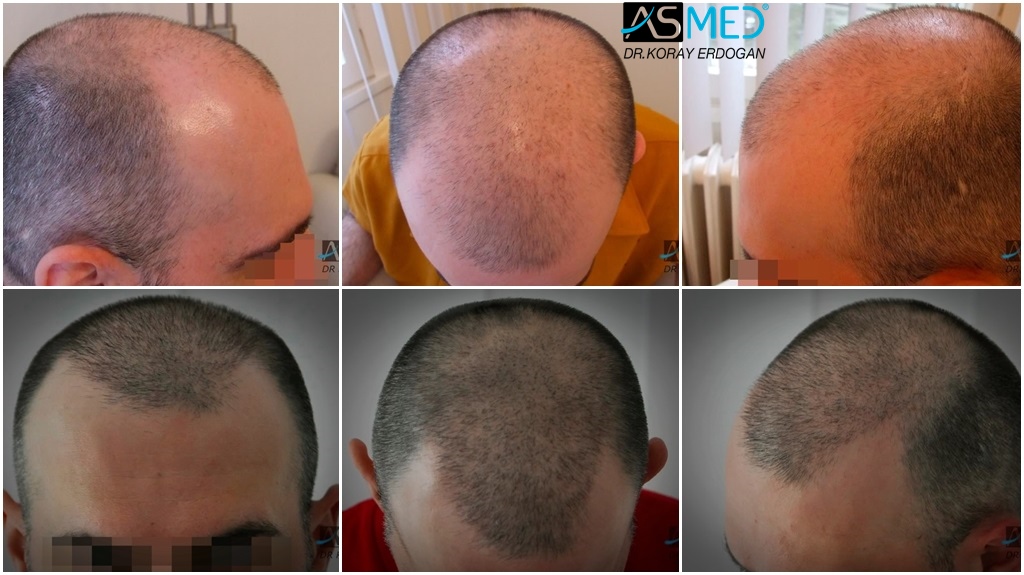 BEFORE THE OPERATION - PRIMA DELL'OPERAZIONE - ANTES DE LA OPERACIÓN - VOR DER OPERATION - AVANT LA CHIRURGIE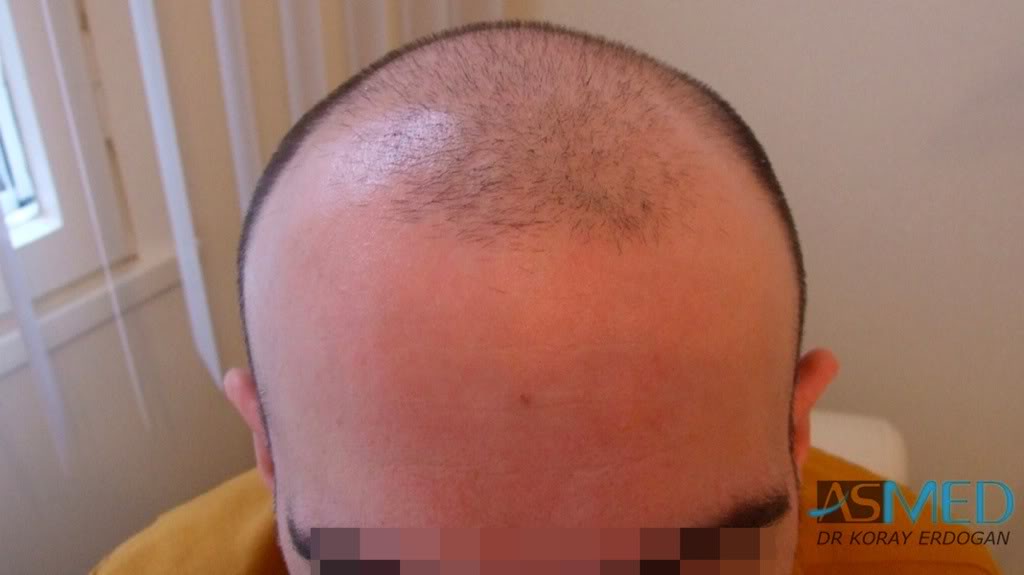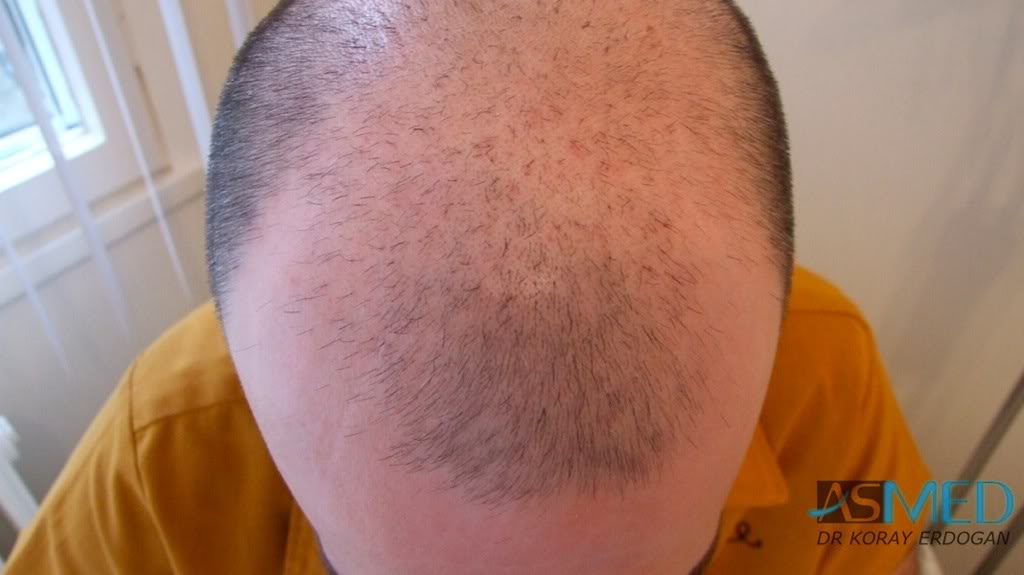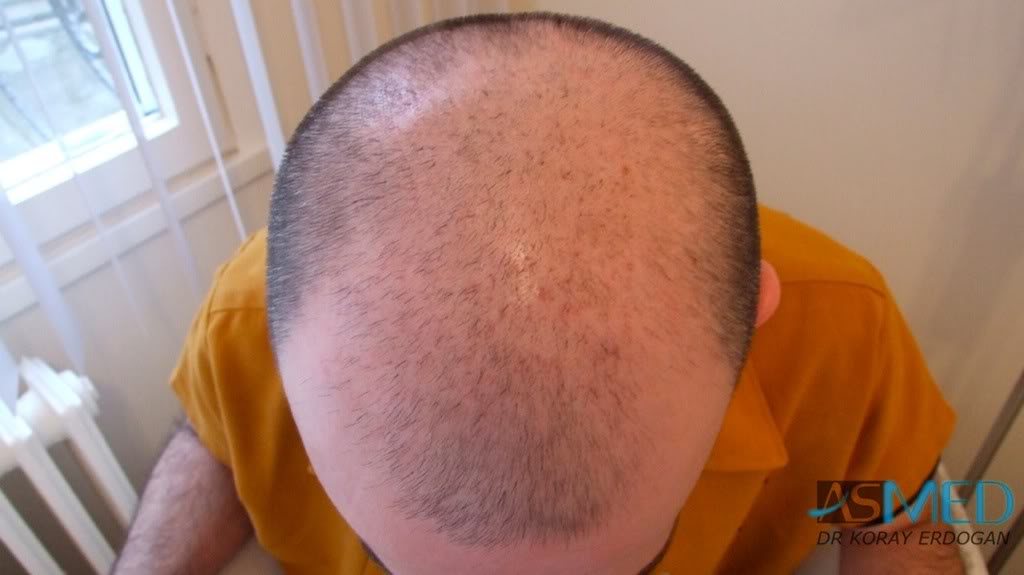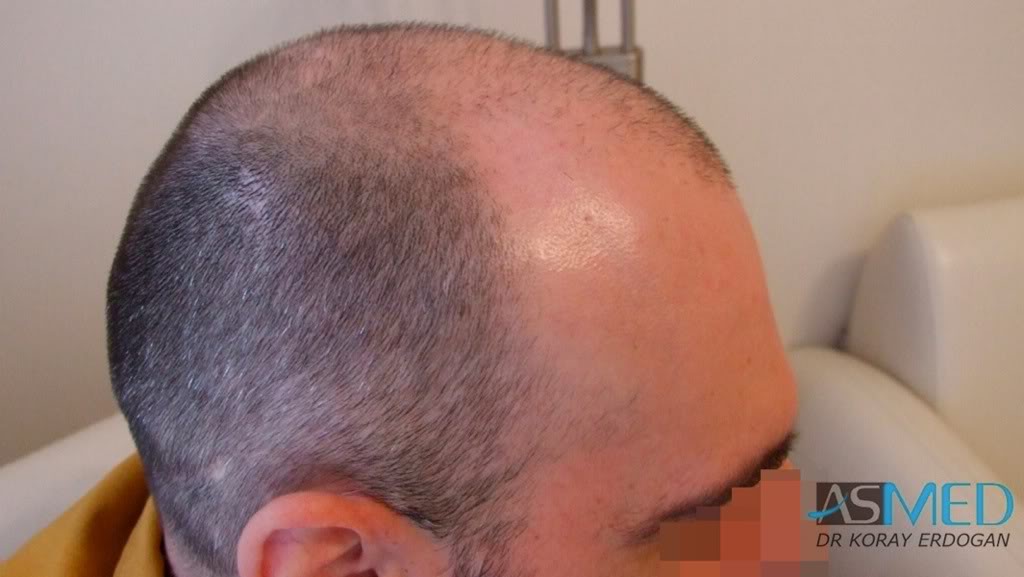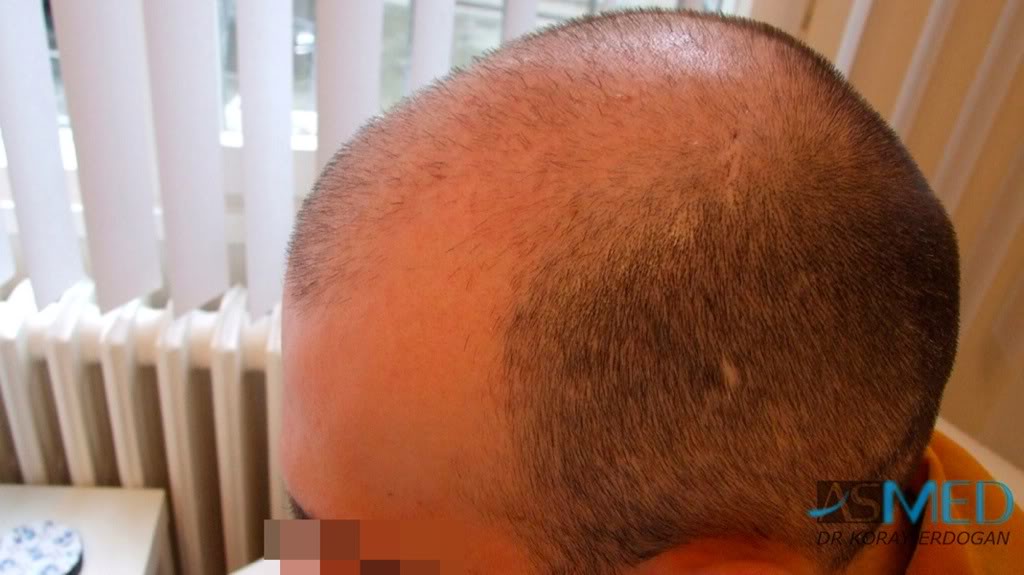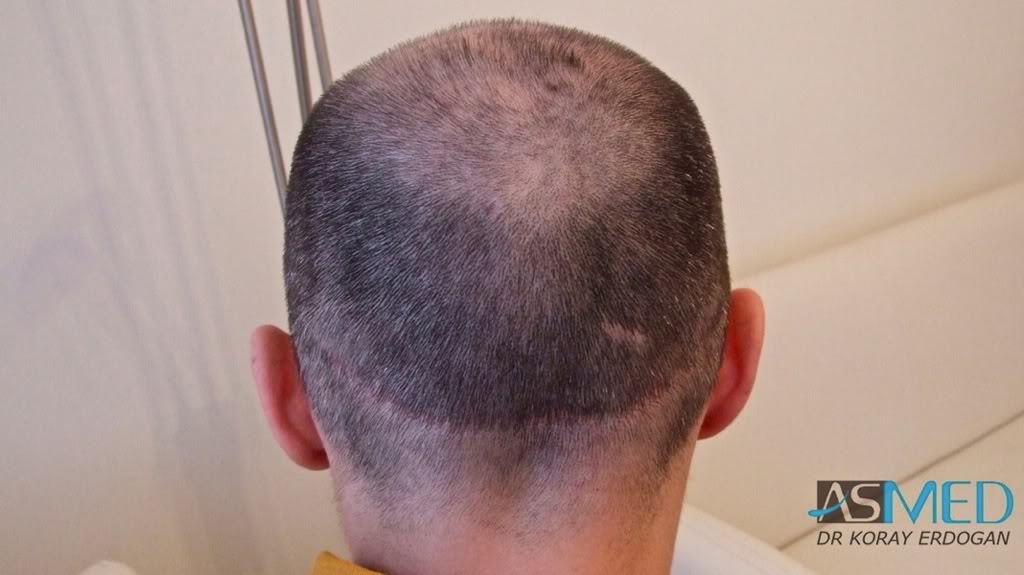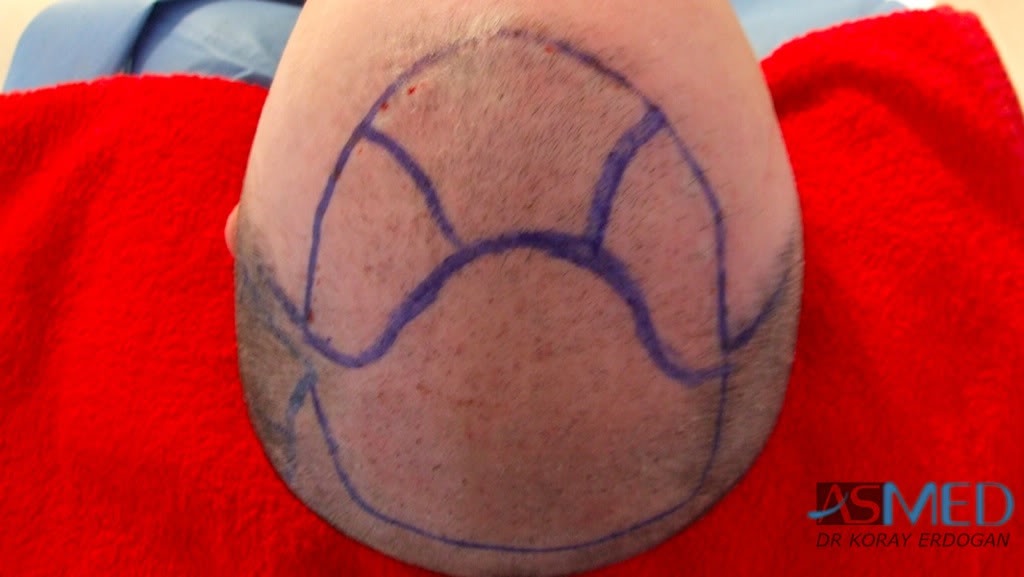 OPERATION - OPERAZIONE - OPERACIÓN - OPERATION - CHIRURGIE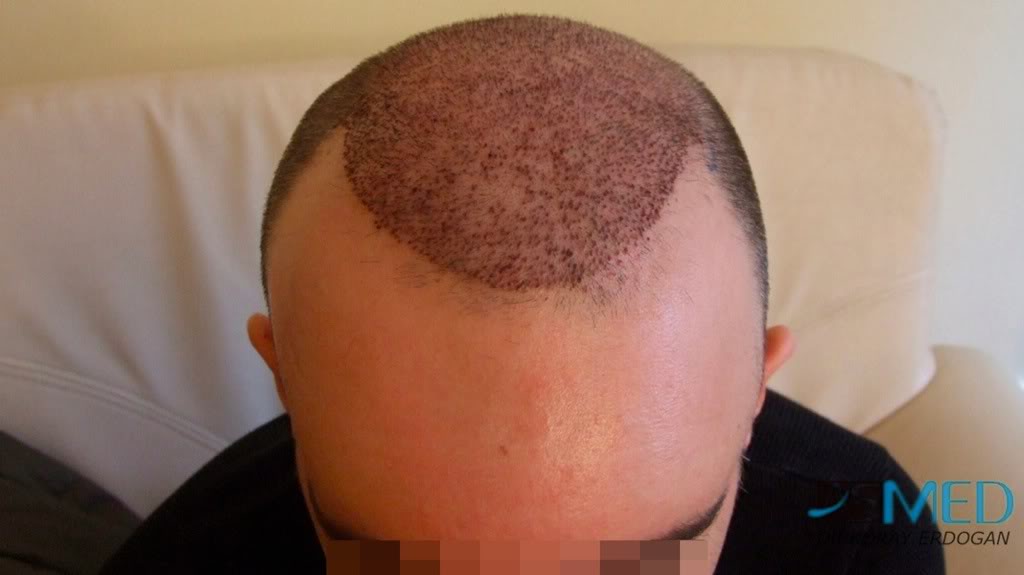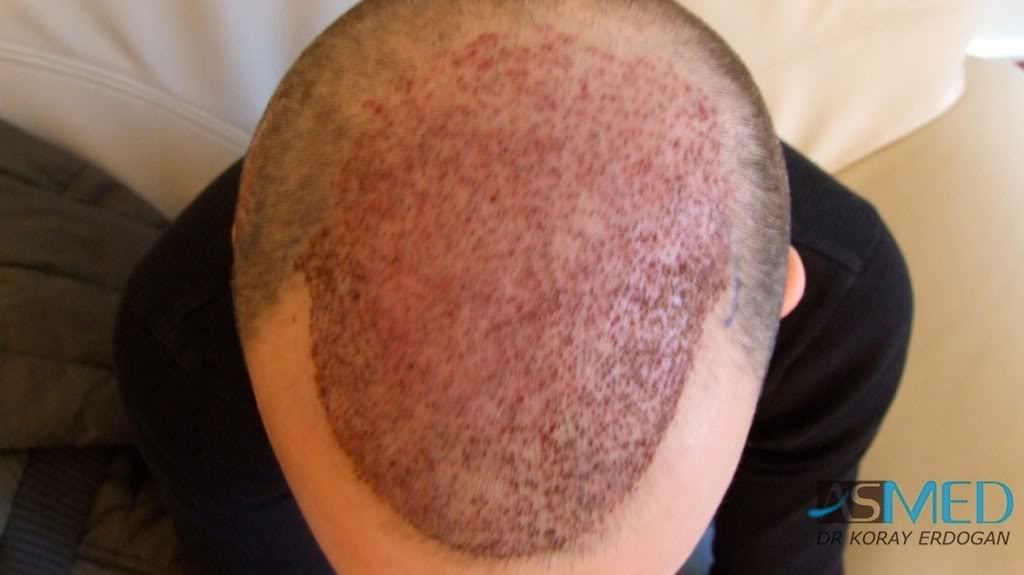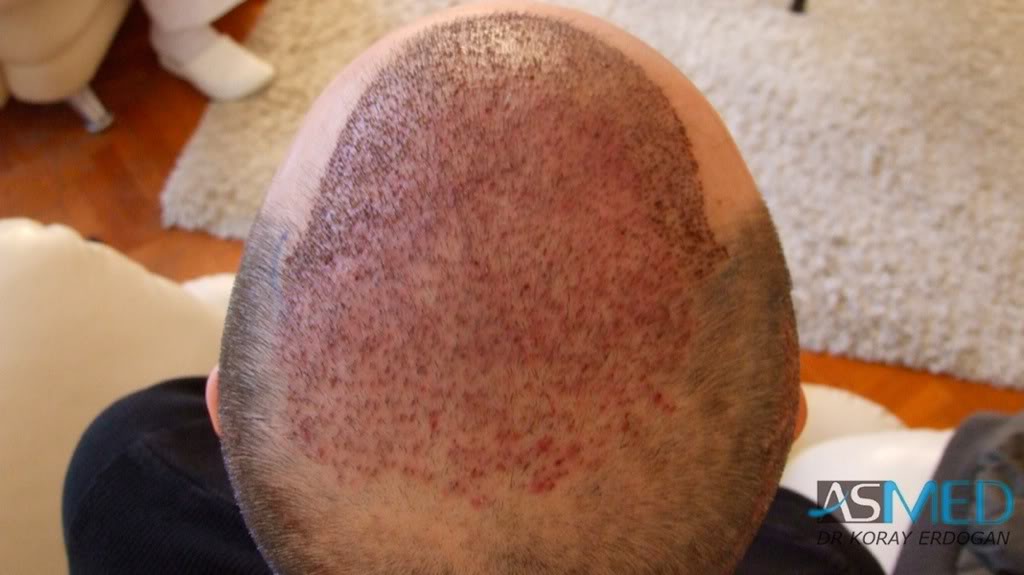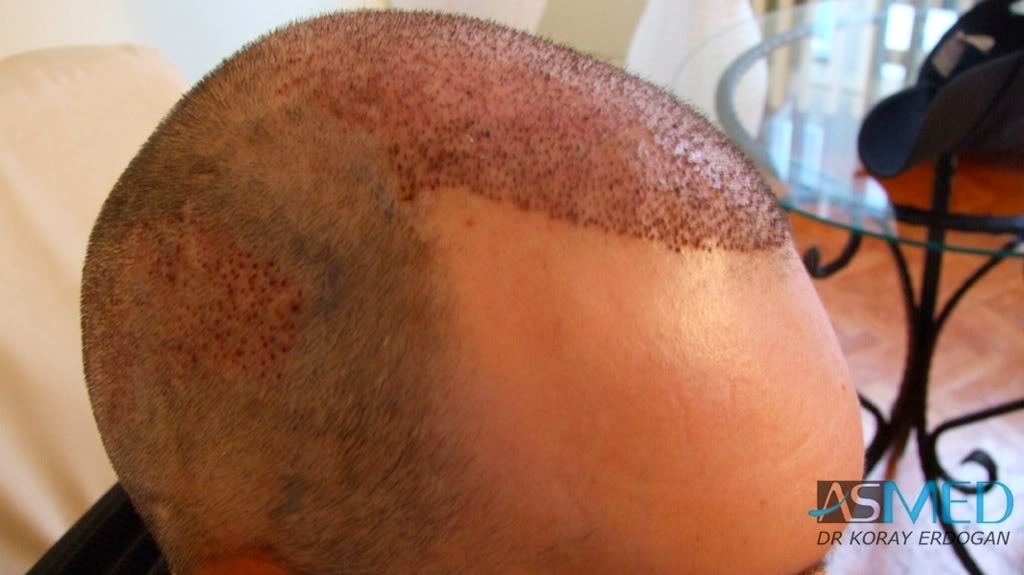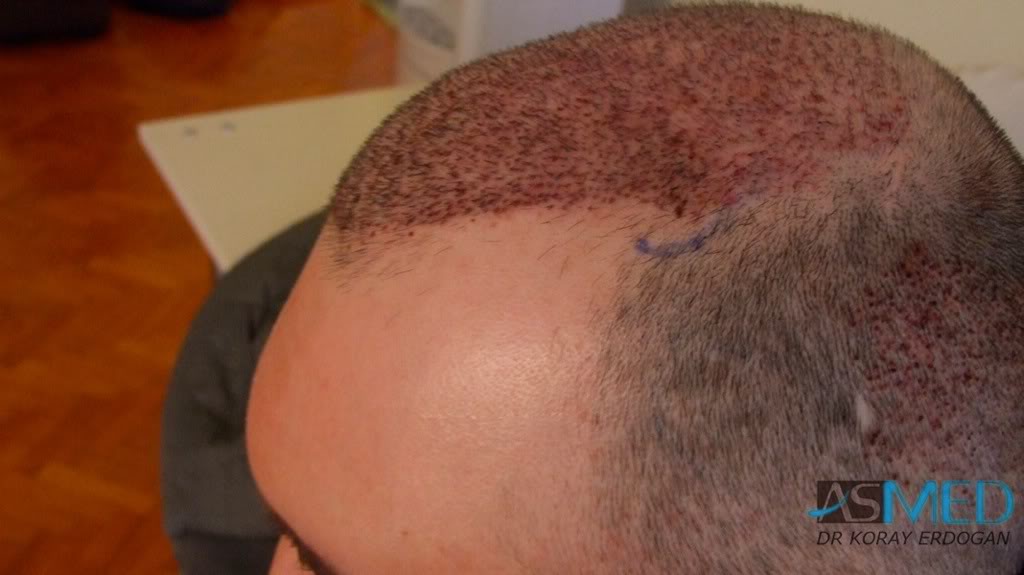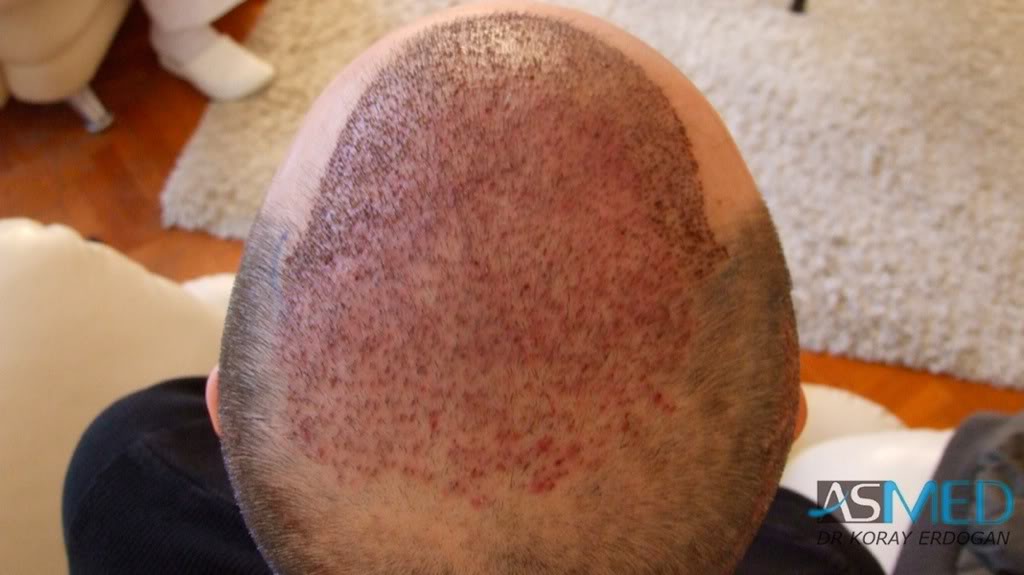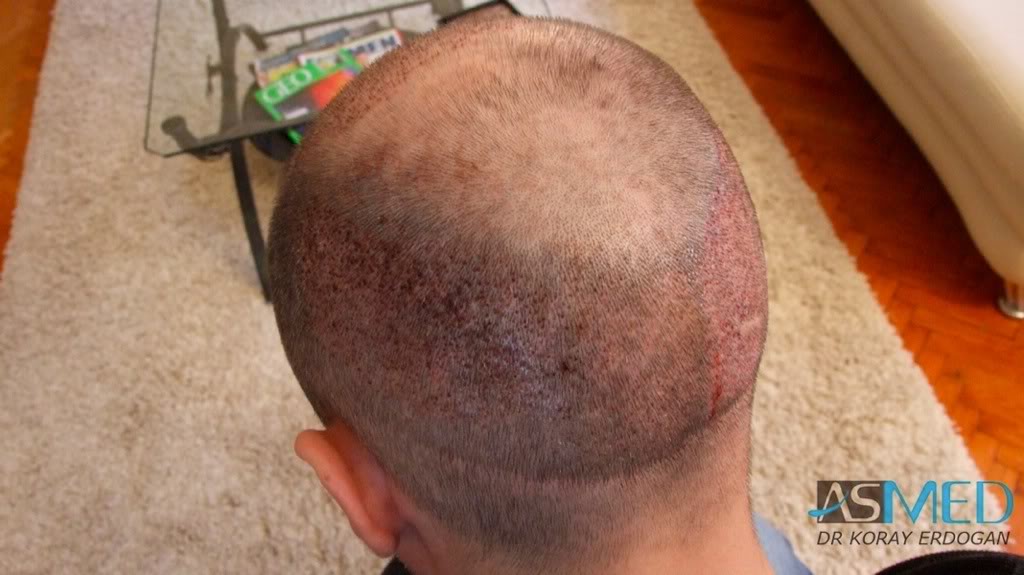 15 MONTHS - 15 MESI - 15 MESES - 15 MONATE - 15 MOIS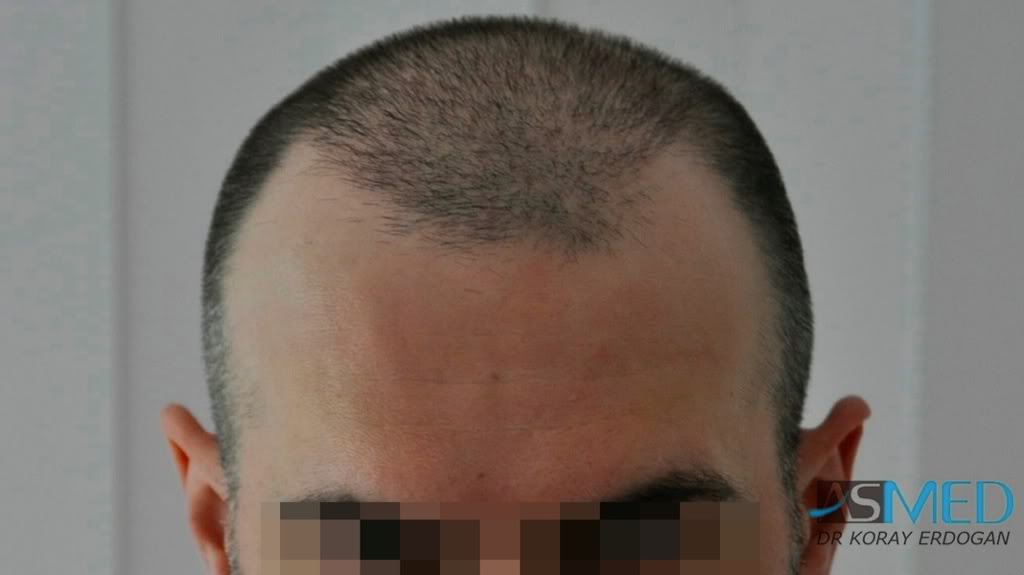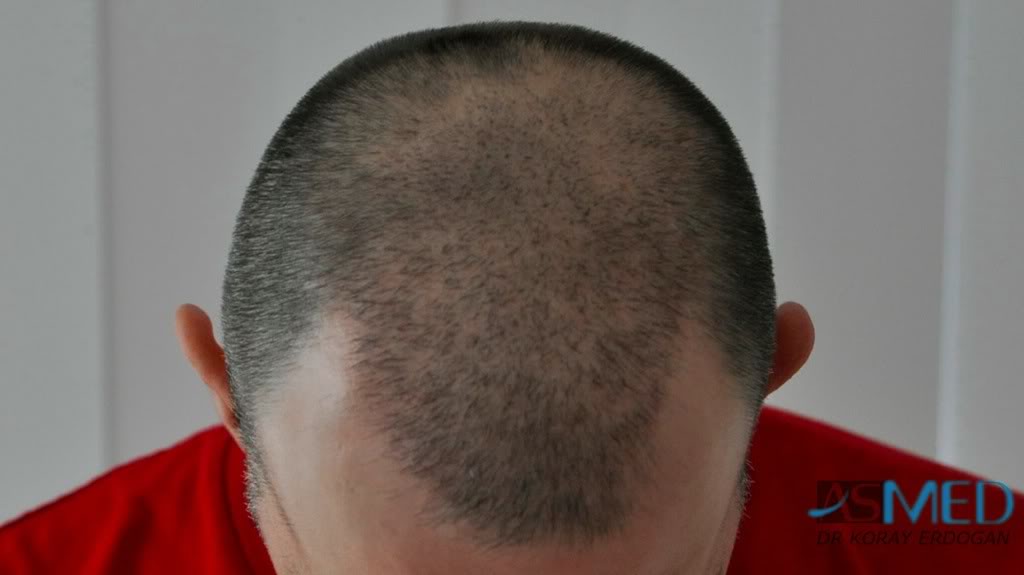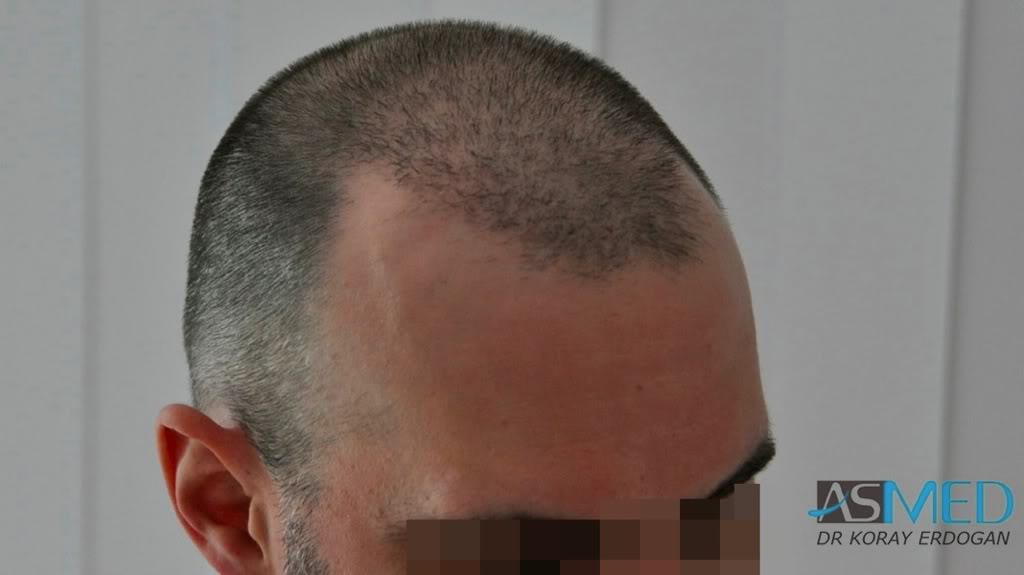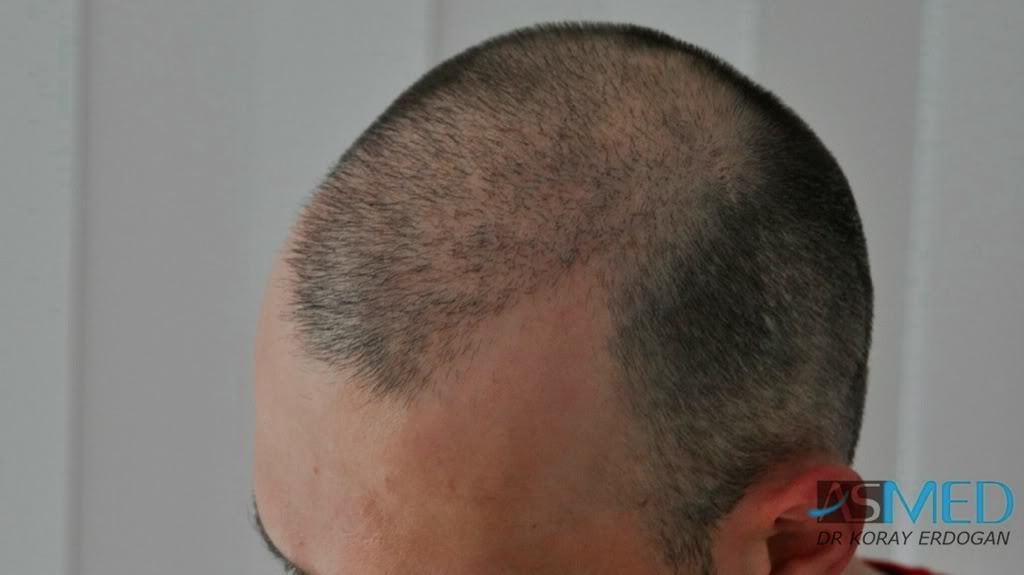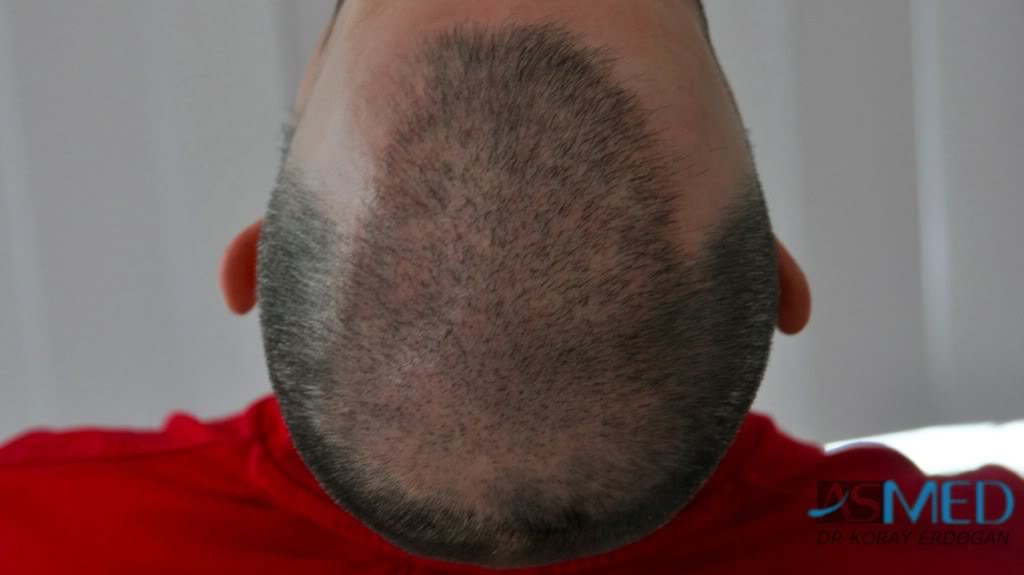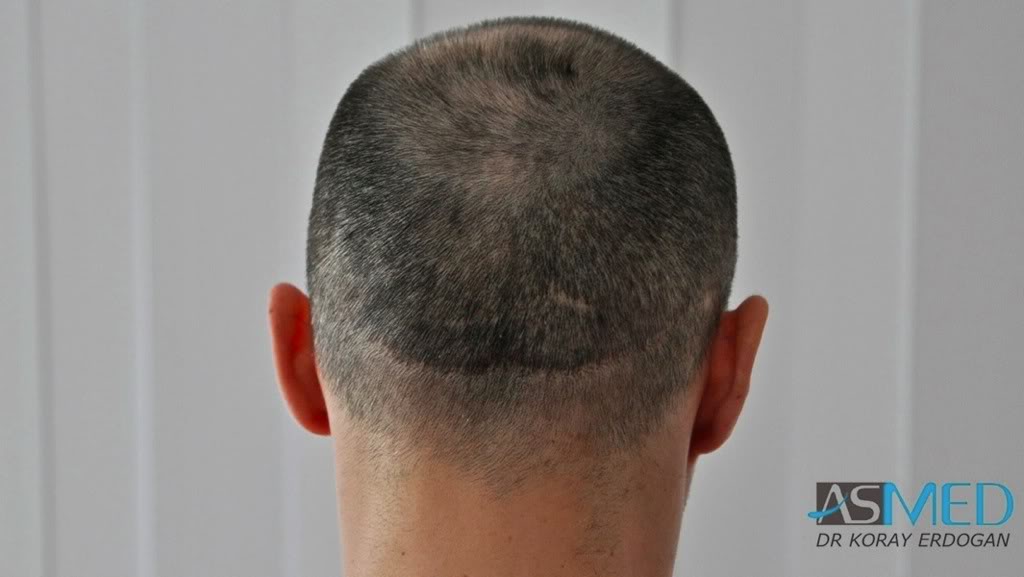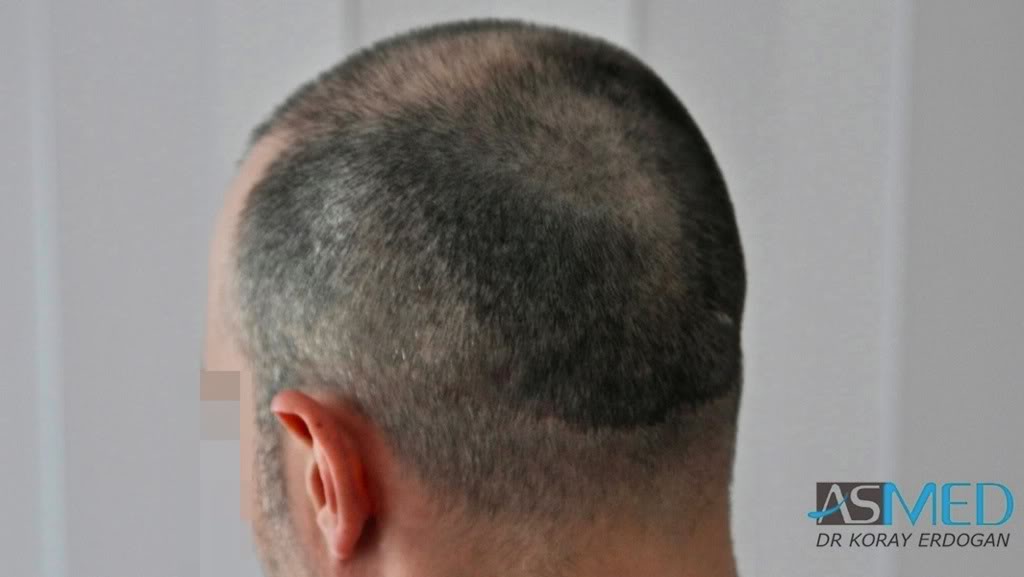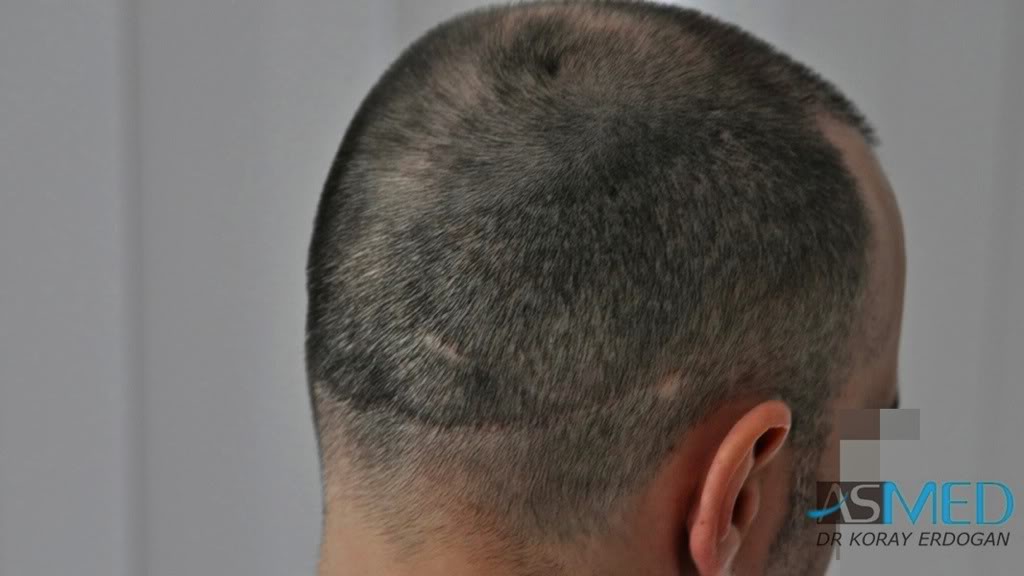 (Bestetic, CPS, HLE)
Hair transplant Turkey
offers many options; however, when deciding on getting a
hair transplant
it's important to recognize the qualified staff with their years of experience and dedication in the hair restoration field. At Asmed, the procedure is carried out by our doctor, Dr. Koray Erdogan and his staff who has years of experience along with the necessary certifications. The surgeries take place in a highly sterile and professional environment which are up to date with European and American standards. Only top medical equipment is used during the surgery, these should be considered when deciding on the site for hair restoration surgery.