Norwood 6
Dr Koray Erdogan - 2400 grafts FUE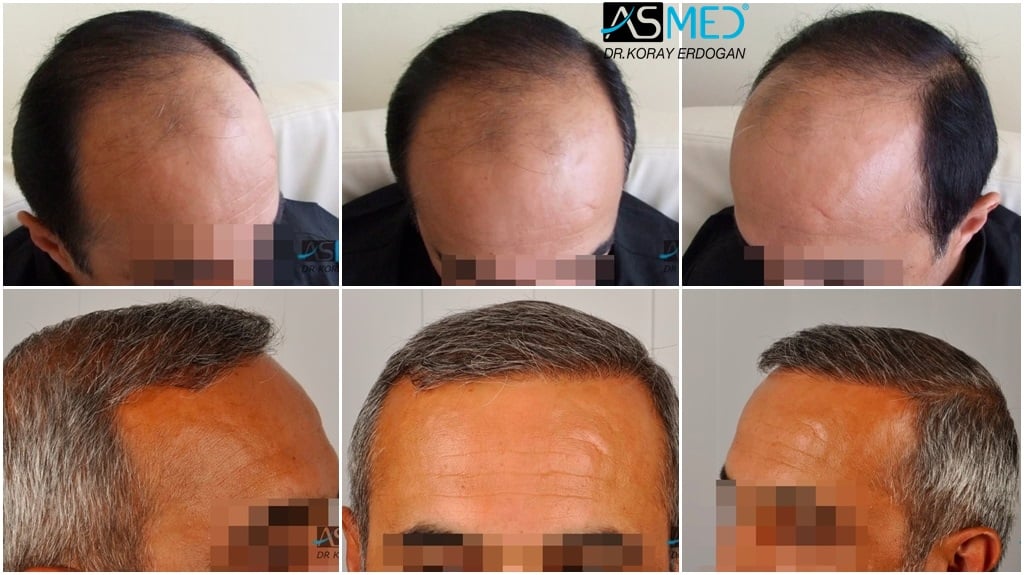 ASMED Hair Treatments - Dr Koray Erdogan


2400 grafts FUE extracted by titanium manual punch, diameter 0.7 - 0.9 mm.

Incisions executed by: custom made blades, lateral slit


This is the first of 2 surgeries planned with the patient in order to get an ideal result.



BEFORE THE OPERATION - PRIMA DELL'OPERAZIONE - ANTES DE LA OPERACIÓN - VOR DER OPERATION - AVANT LA CHIRURGIE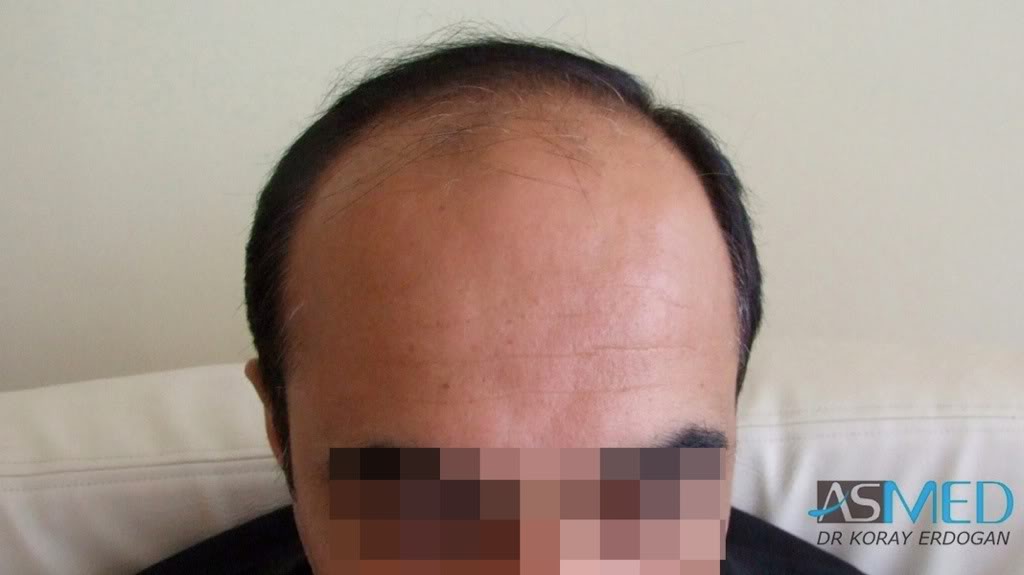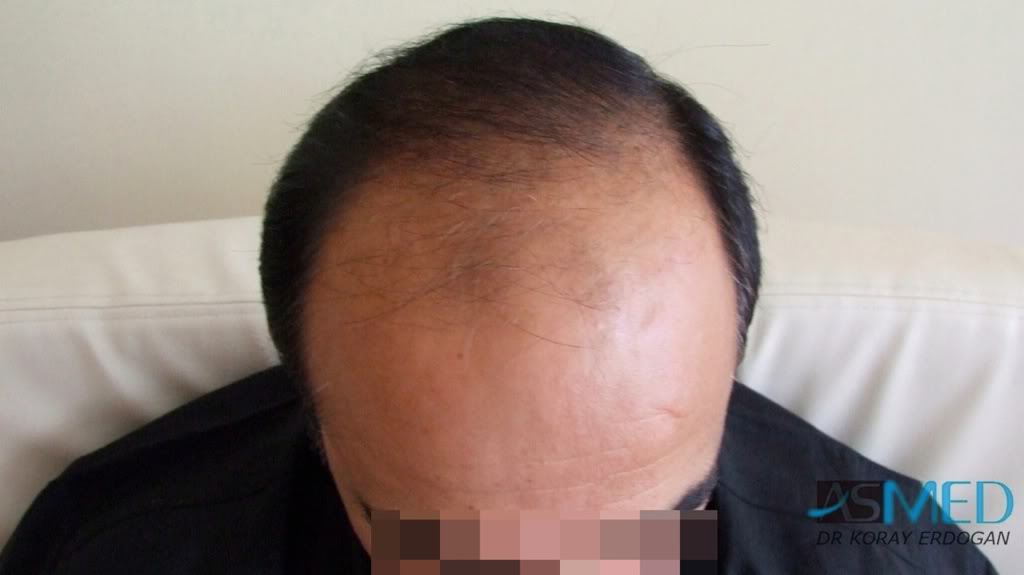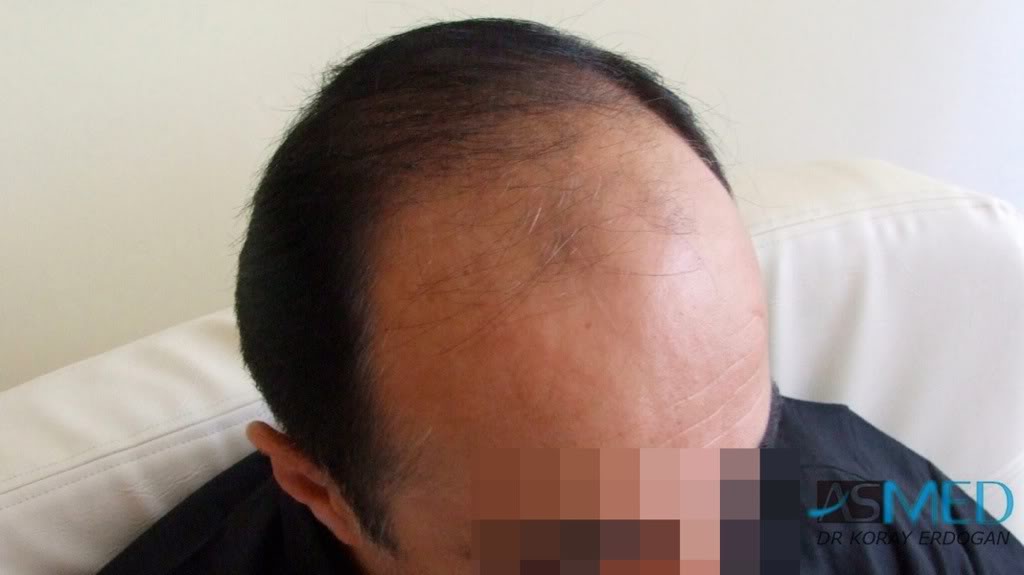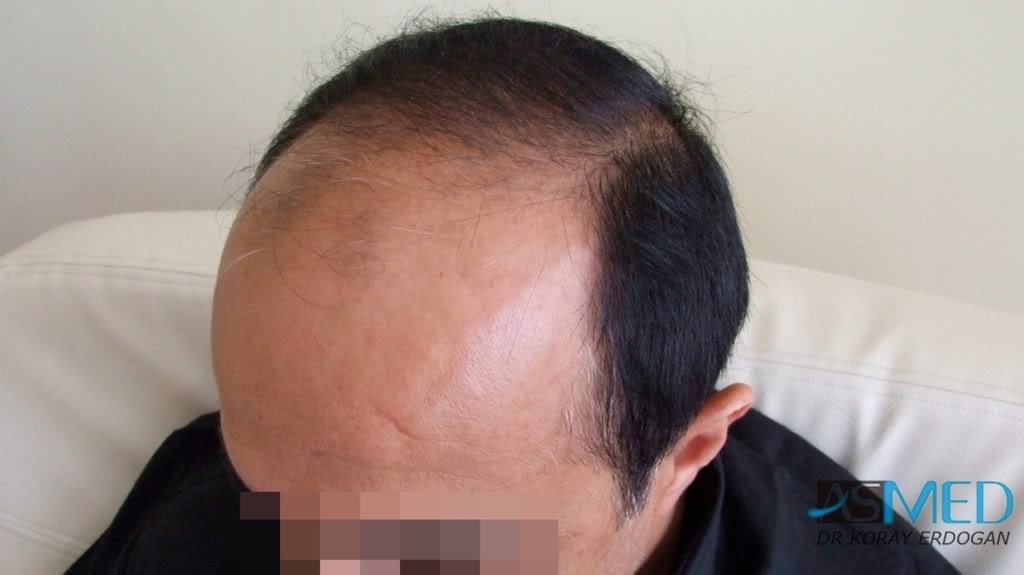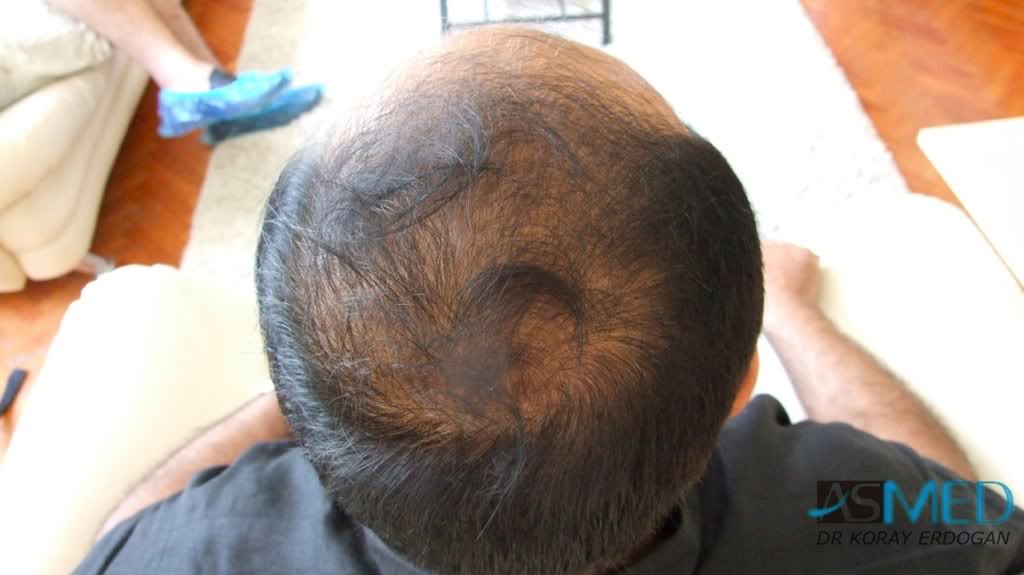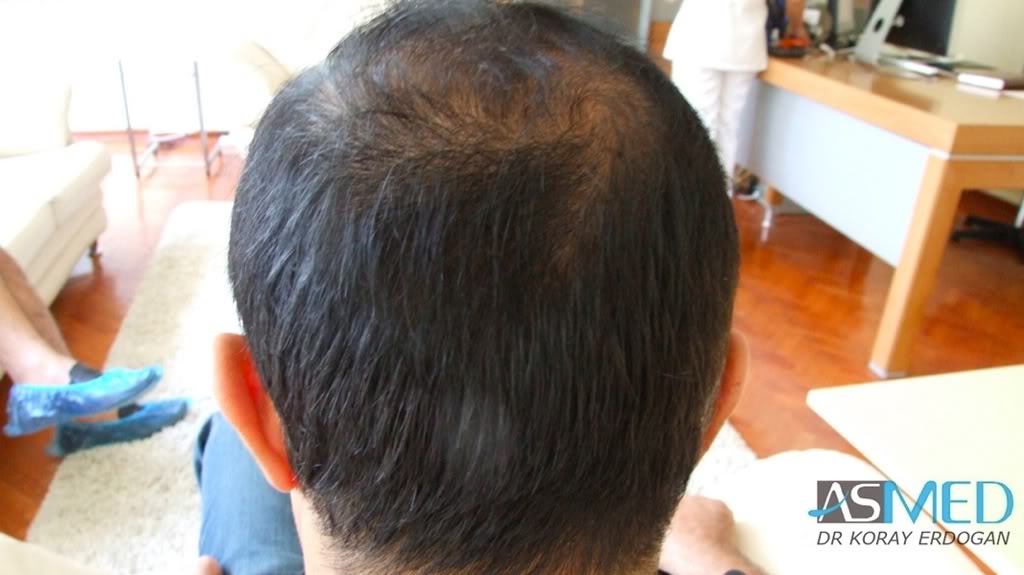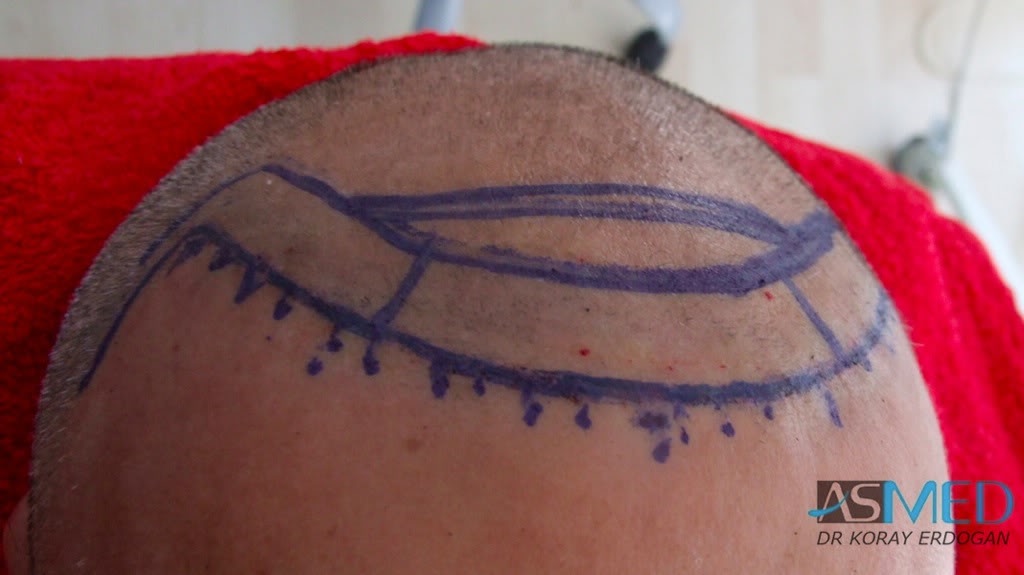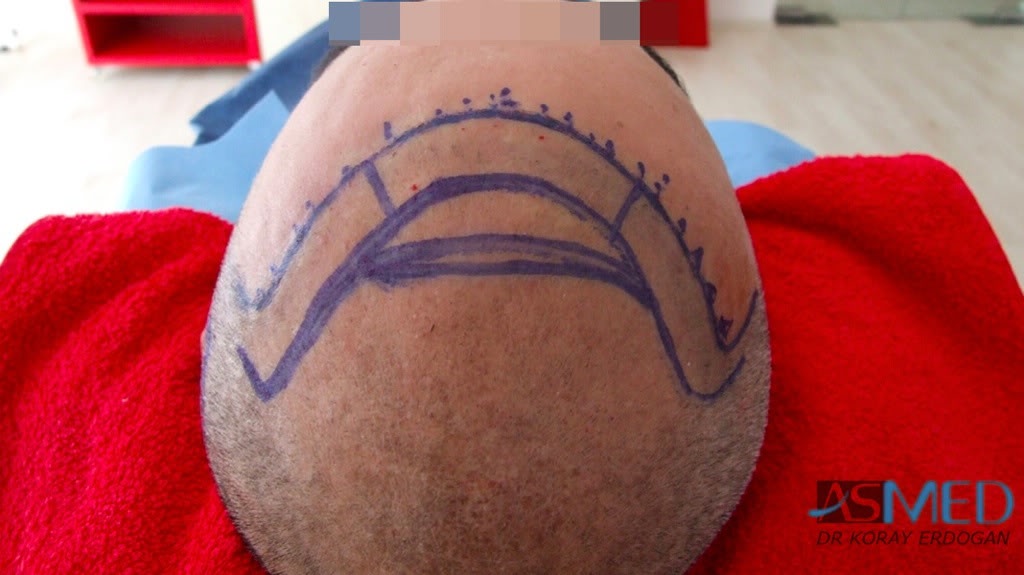 OPERATION - OPERAZIONE - OPERACIÓN - OPERATION - CHIRURGIE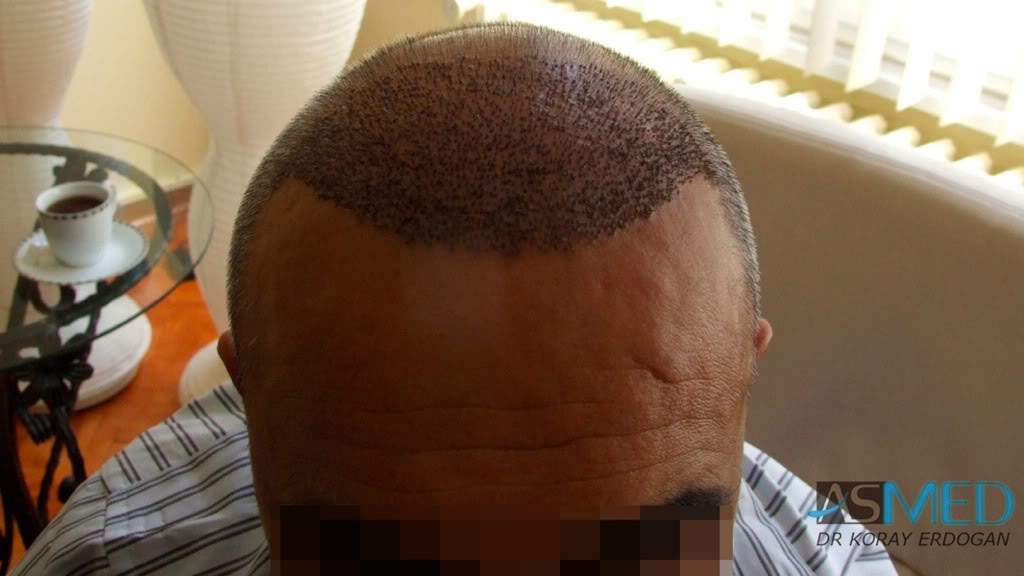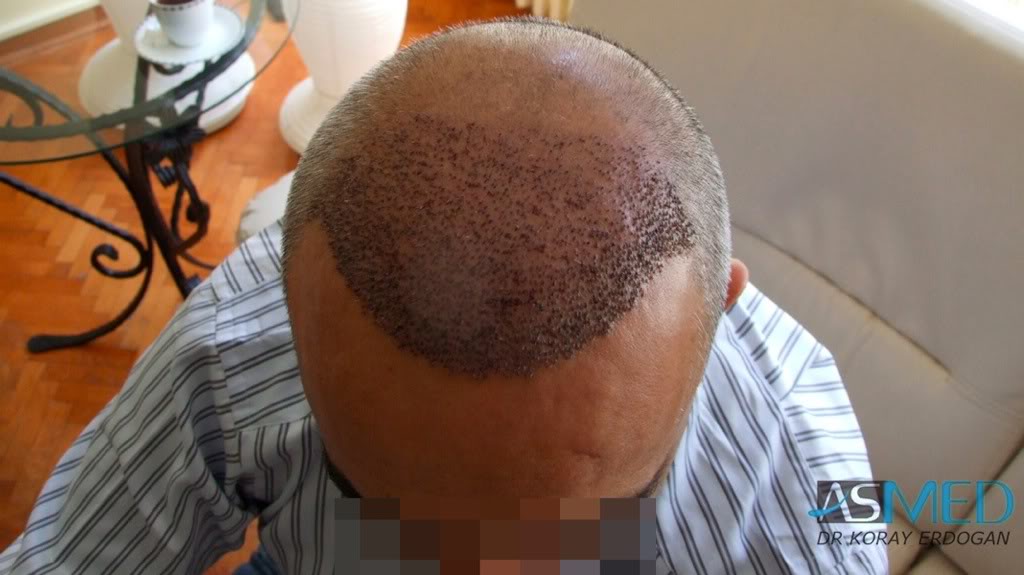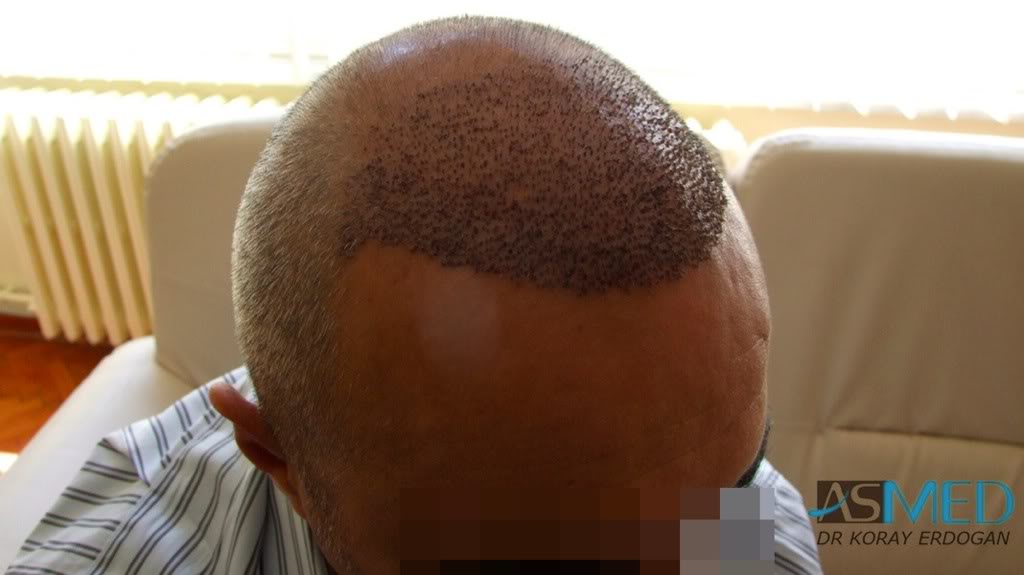 15 MESI - 15 MONTHS - 15 MESES - 15 MONATE - 15 MOIS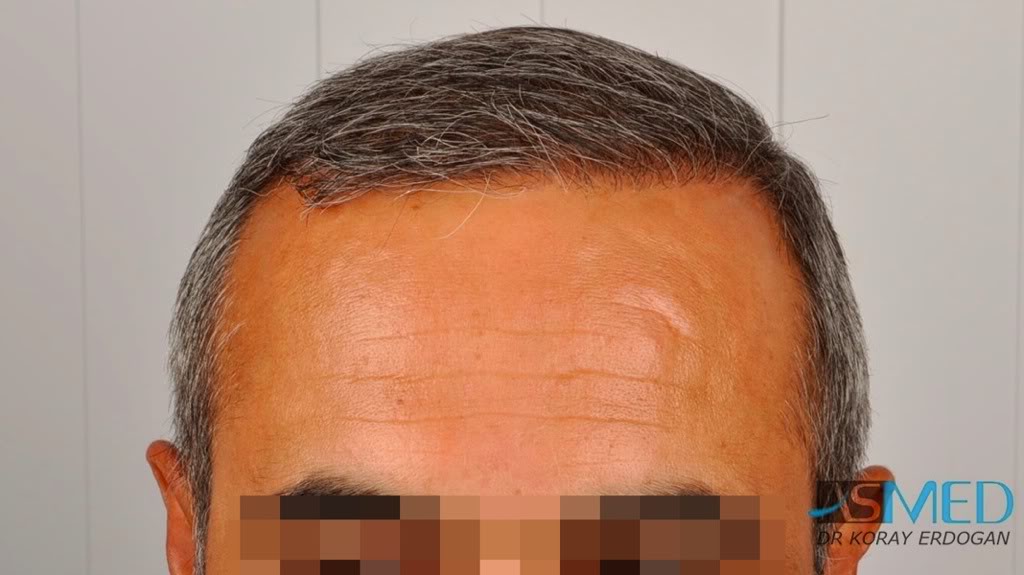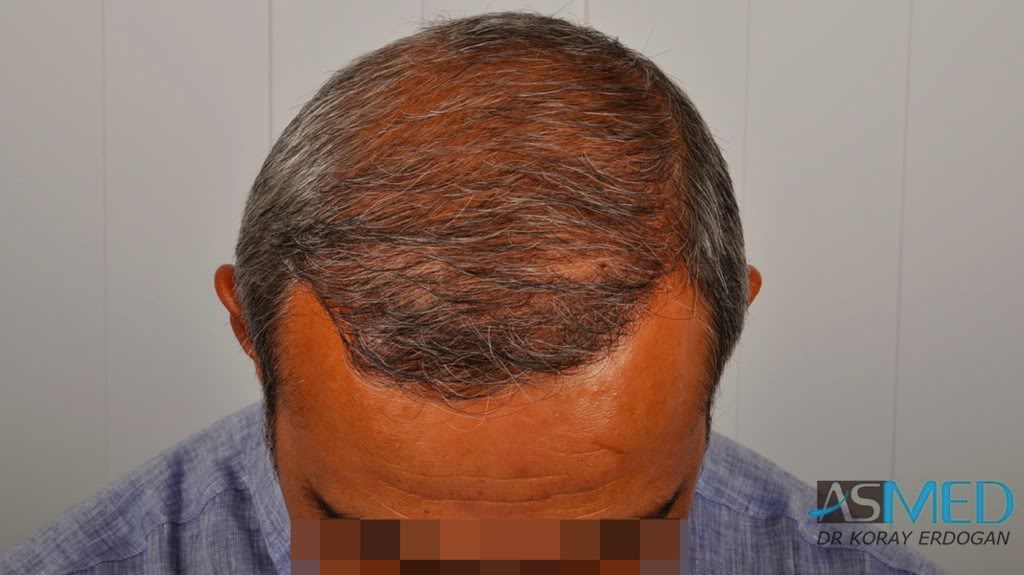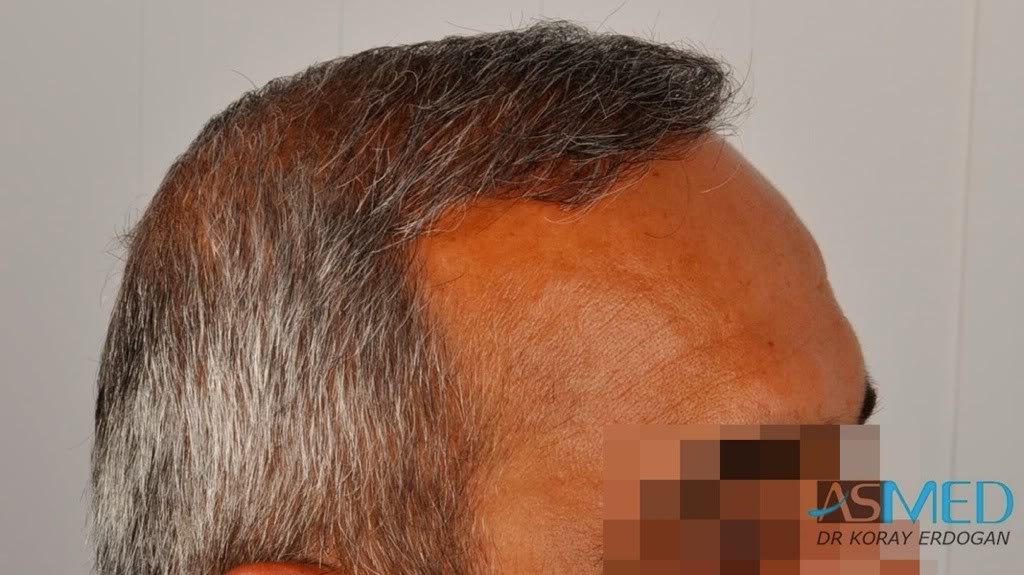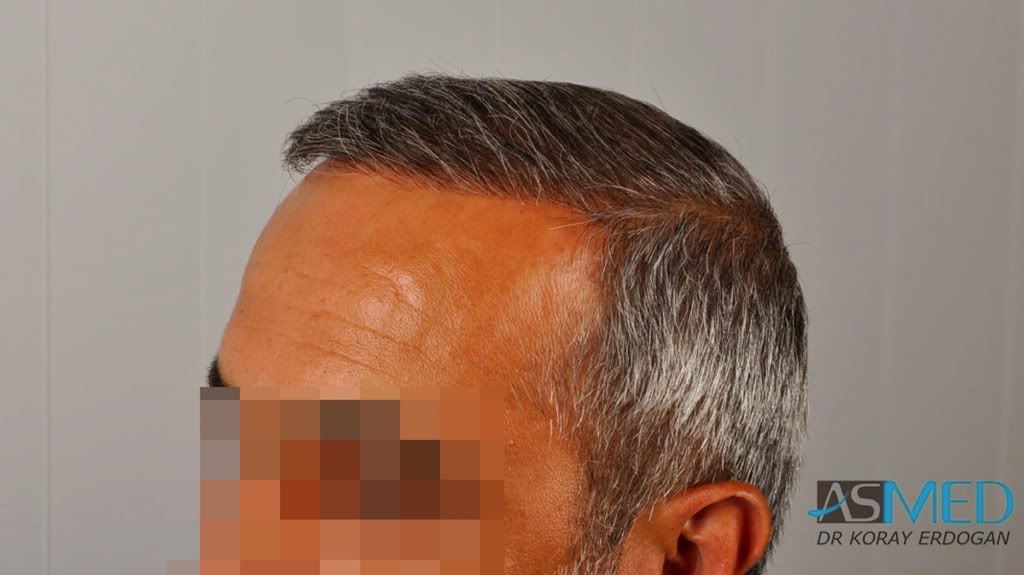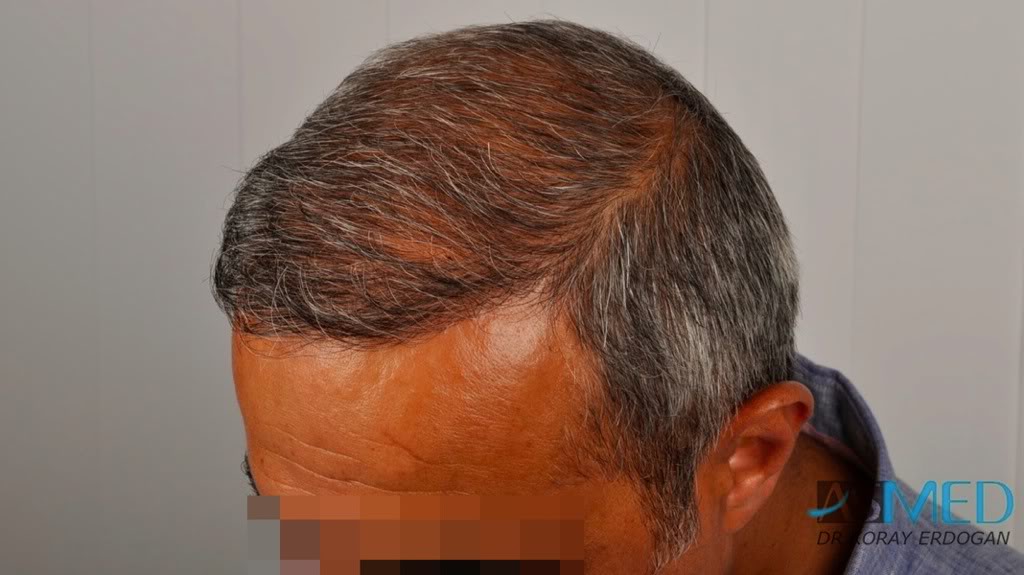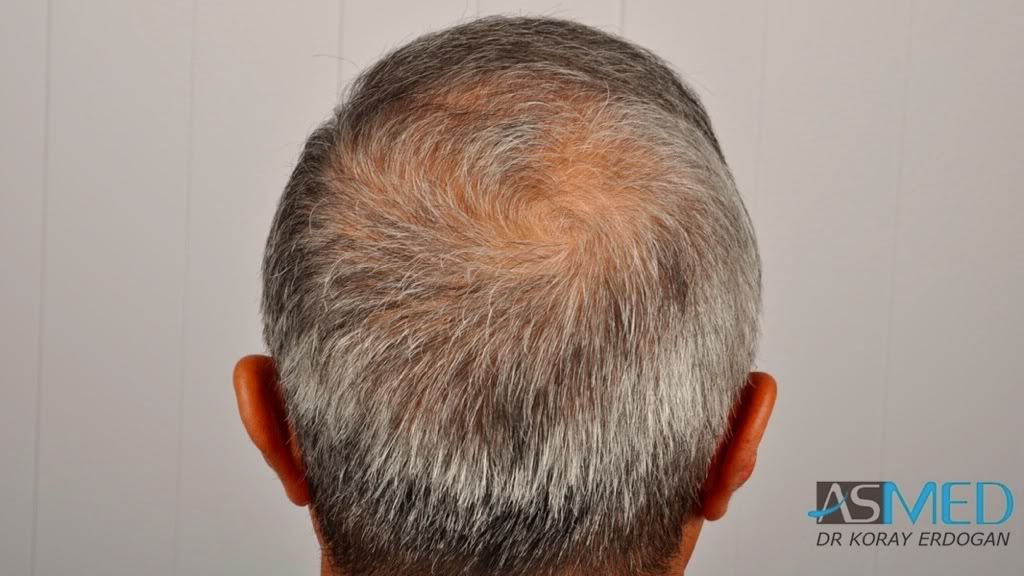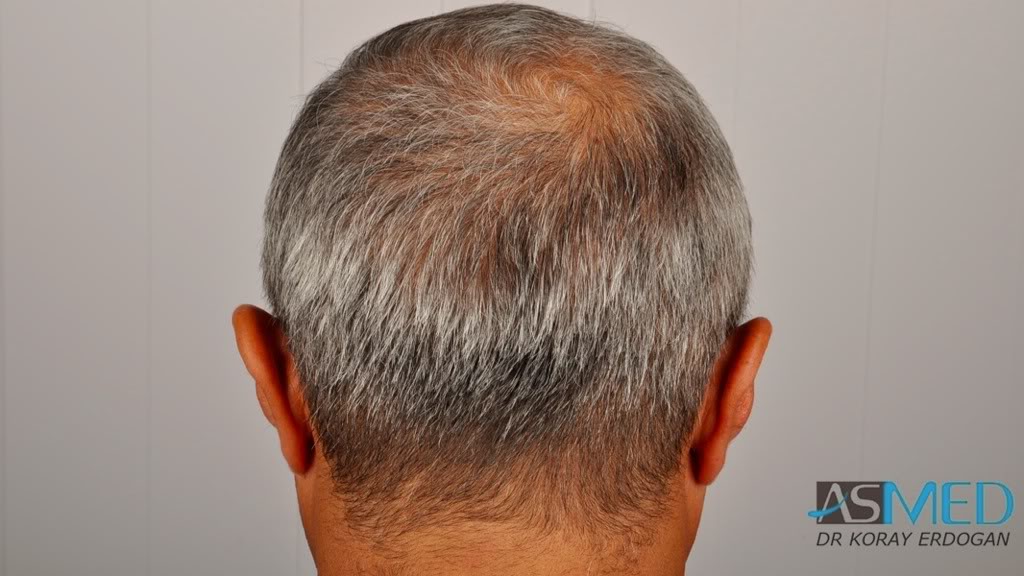 (Bellicapelli, Ieson) (Bestetic, CPS, HLE)
FUE hair transplant
is the leading innovation in
hair transplant
surgery. At Asmed, we only use the manual punch method. The manual punch is used to locate the follicular unit graft and extract it without damaging the follicular grafts surround it. This method has a high yield rate when compared to the micro motor, which may cause surround grafts to become damaged, since it's a motorized machine. With years of experience at Asmed, our doctor, Dr. Koray Erdogan is worldly known for his prestigious hair line designs and artistic ability to contour the symmetry of facial features to address the wants and needs of patients natural looking hair design
Obtenez une consultation gratuite!