Norwood 6
Dr Koray Erdogan - 2000 grafts FUE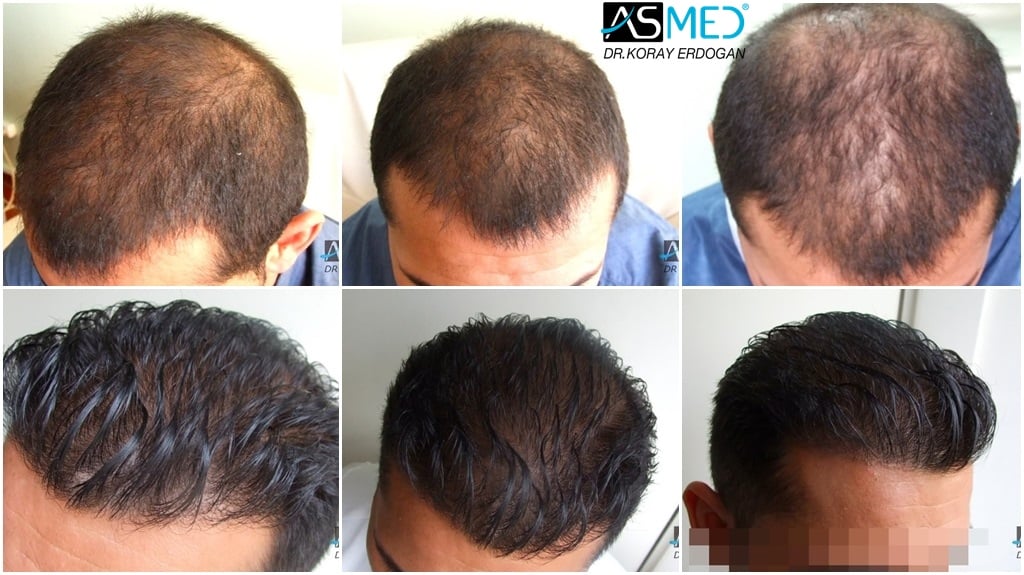 ASMED Hair Treatments - Dr Koray Erdogan


2000 grafts FUE, extracted by manual punch.

This is patiend suffered of Ludwig type diffuse balding (also known as "femenine hairloss type). When treated by hair transplantation, this kind of alopecia can result to lower regrowth ratios. This makes the achievement of a satisfactory result more difficult to obtain in this kind of patient. Dr Koray operated with 2000 Grafts FUE distributed all over the balding area according to necessity and recreating a stronger frontline.




BEFORE THE OPERATION - PRIMA DELL'OPERAZIONE - ANTES DE LA OPERACIÓN - VOR DER OPERATION - AVANT LA CHIRURGIE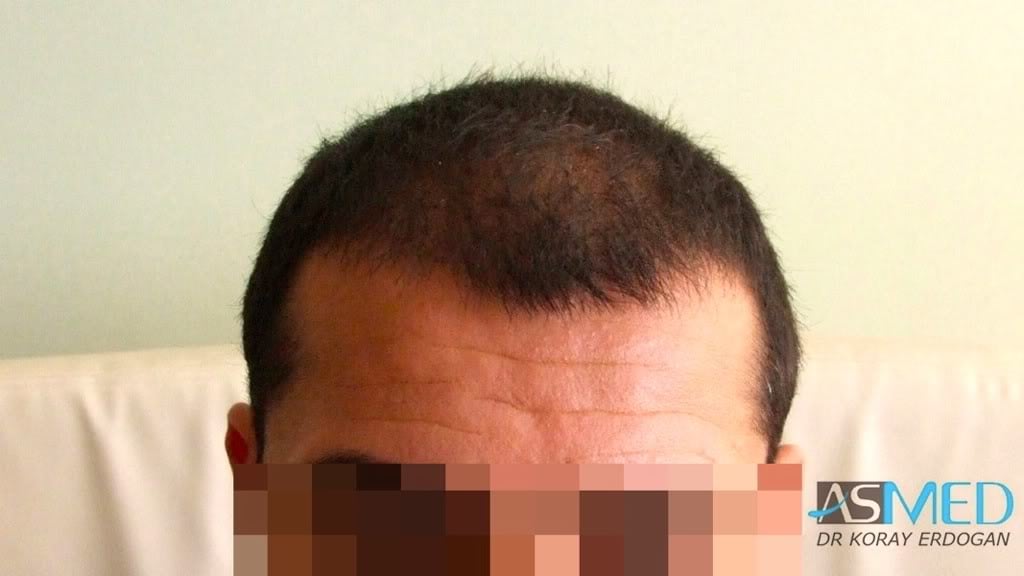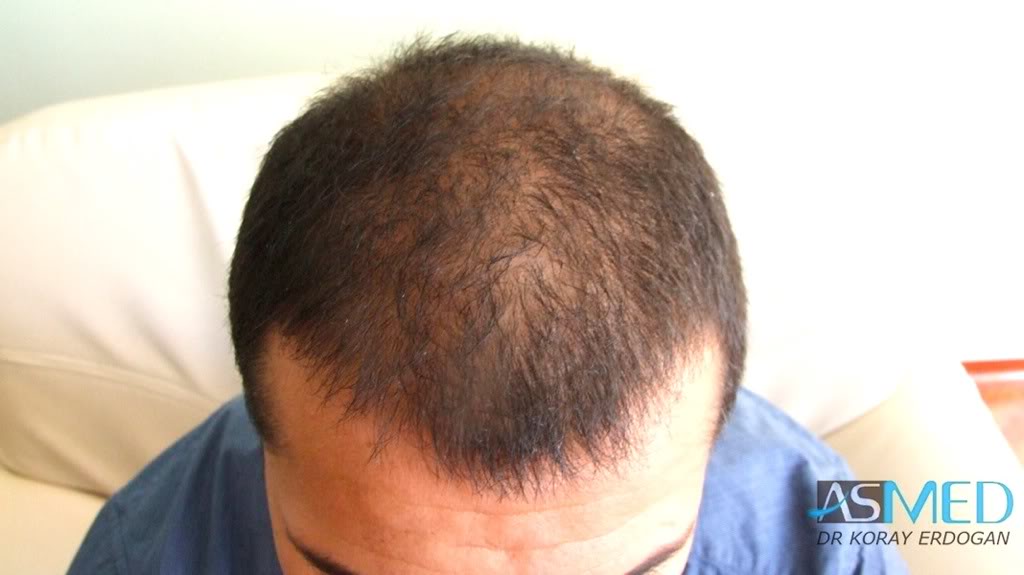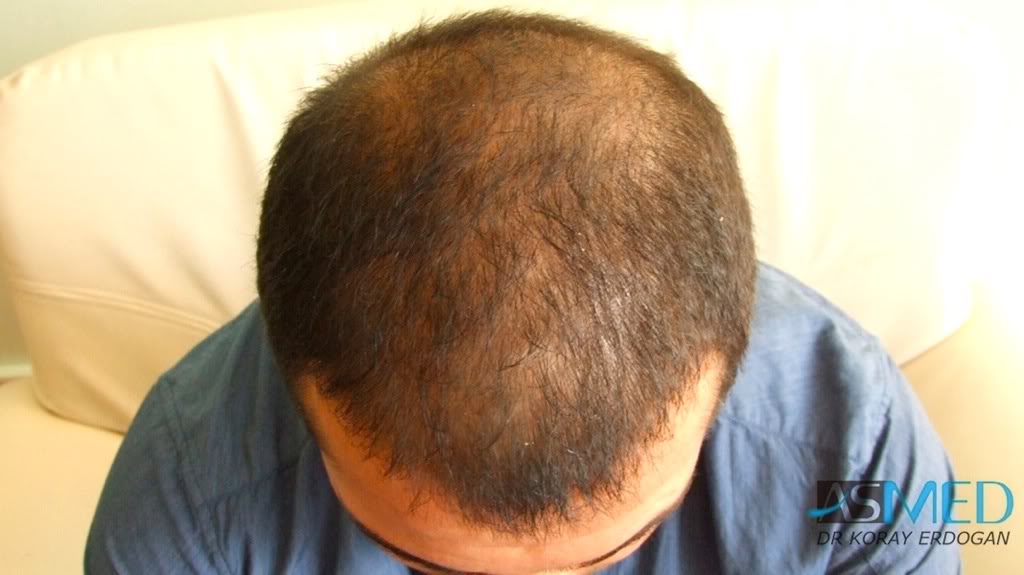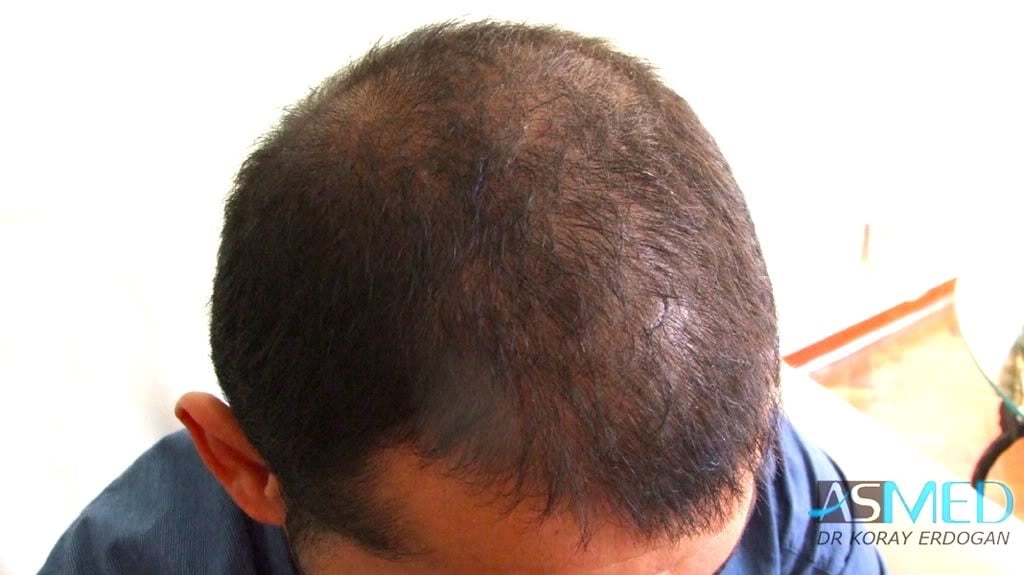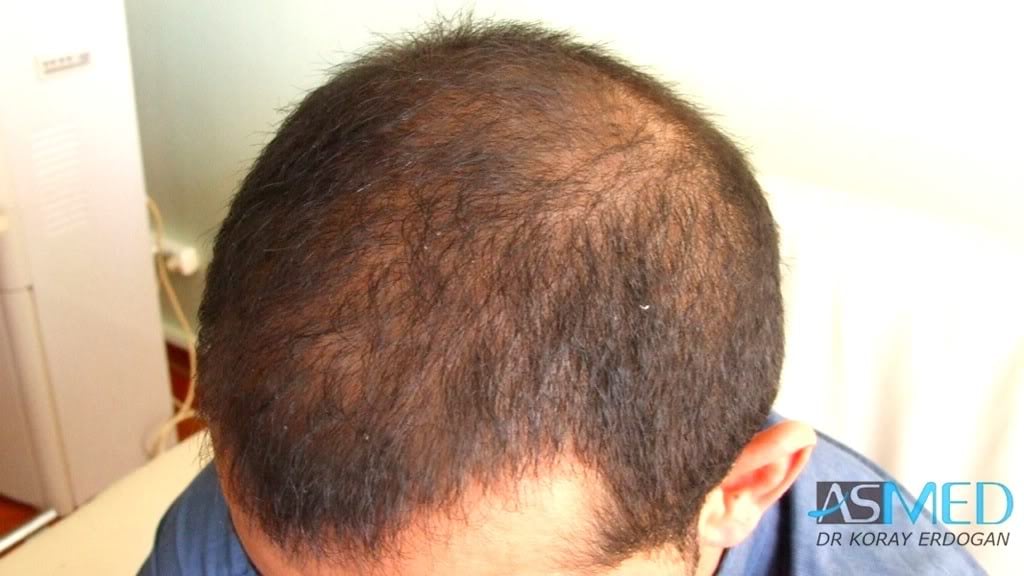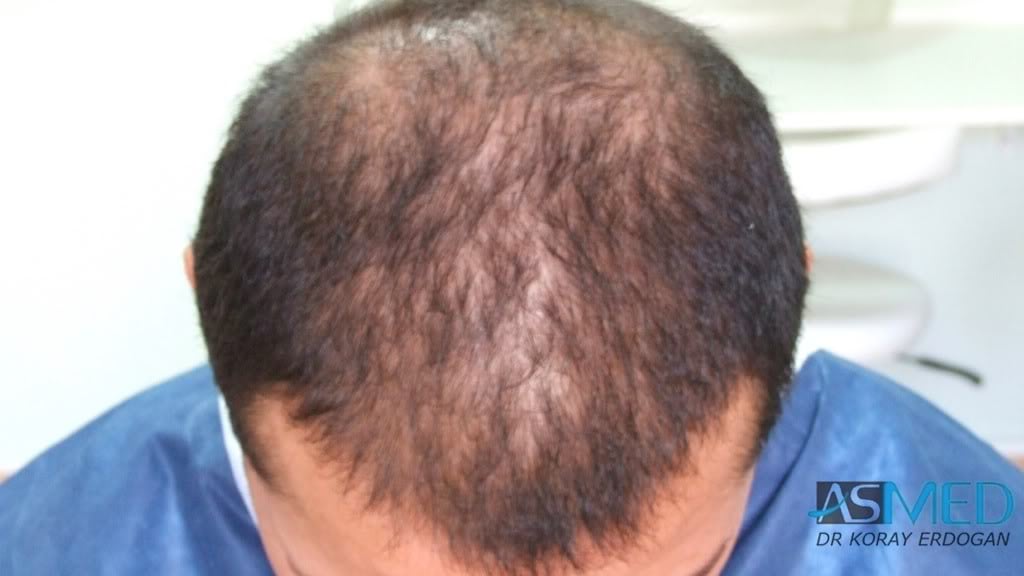 OPERATION - OPERAZIONE - OPERACIÓN - OPERATION - CHIRURGIE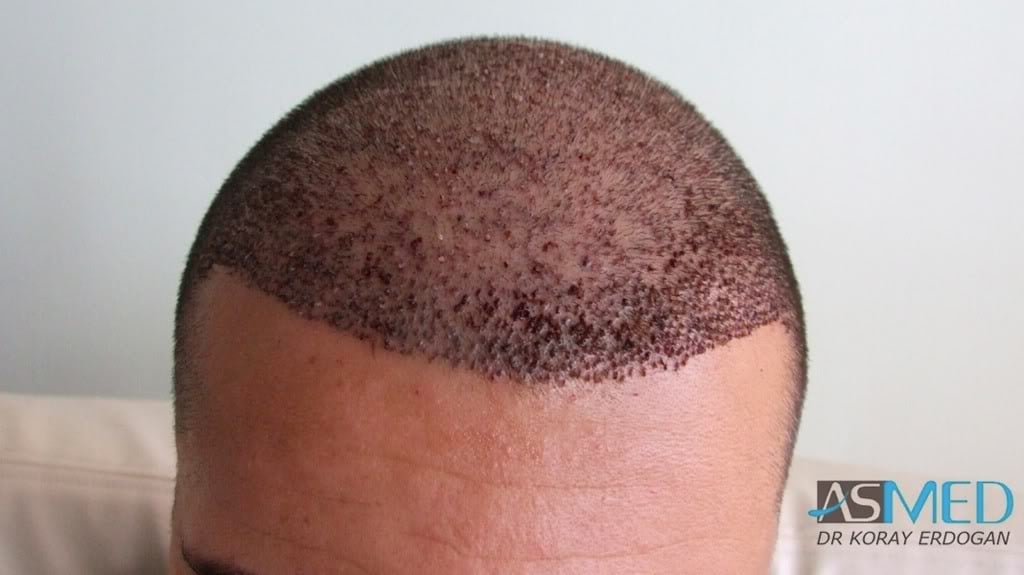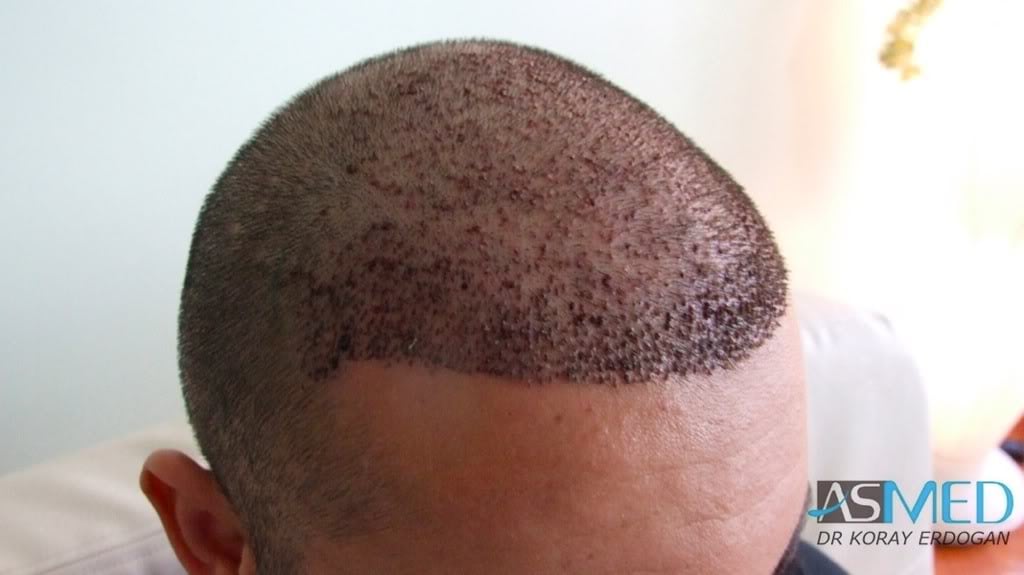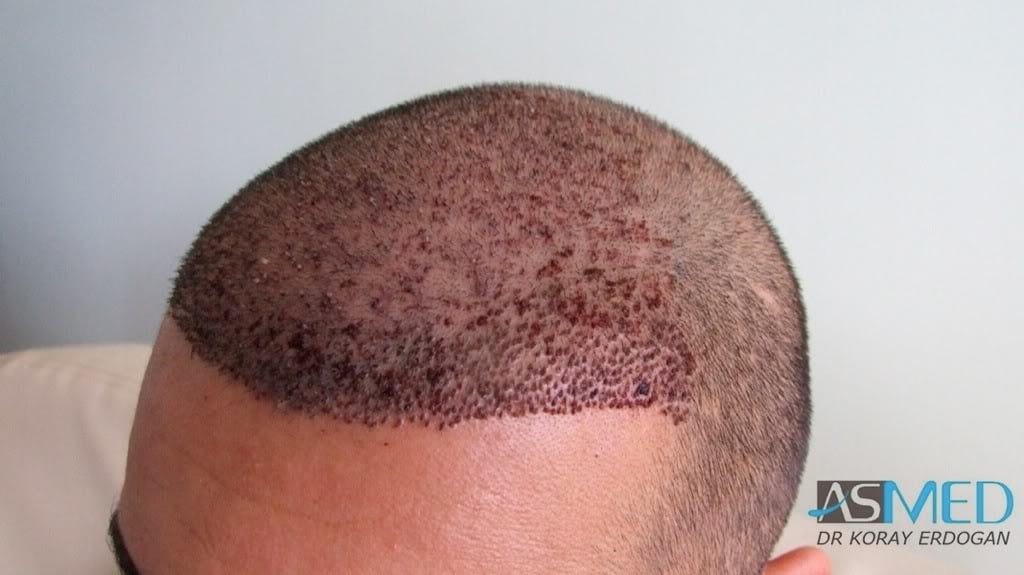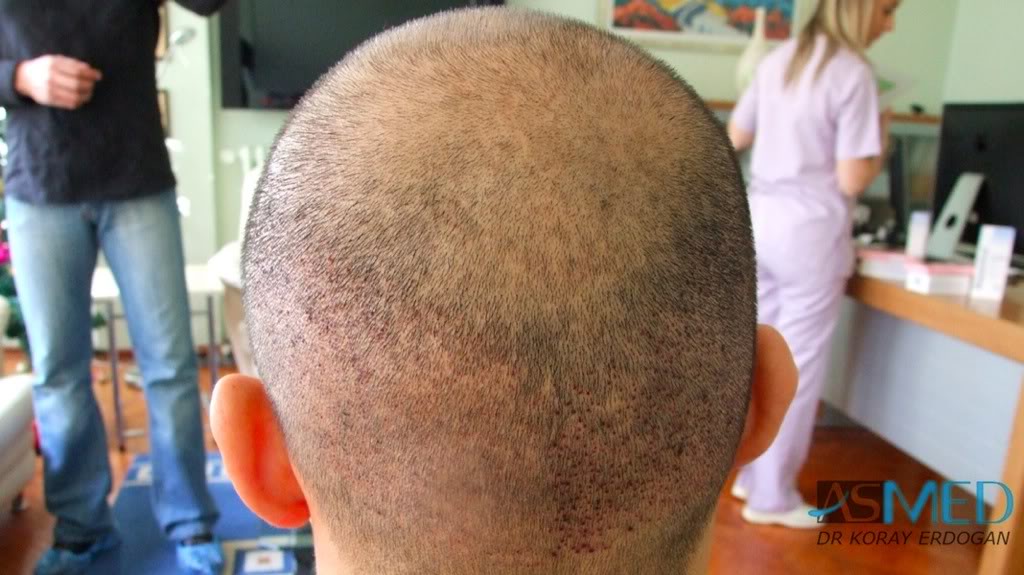 10 MONTHS - 10 MESI - 10 MESES - 10 MONATE - 10 MOIS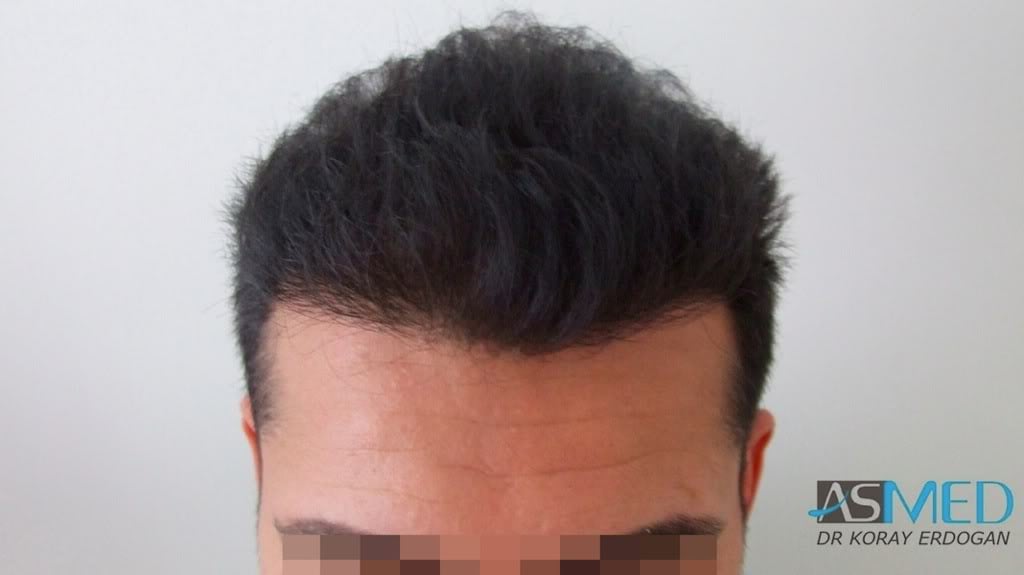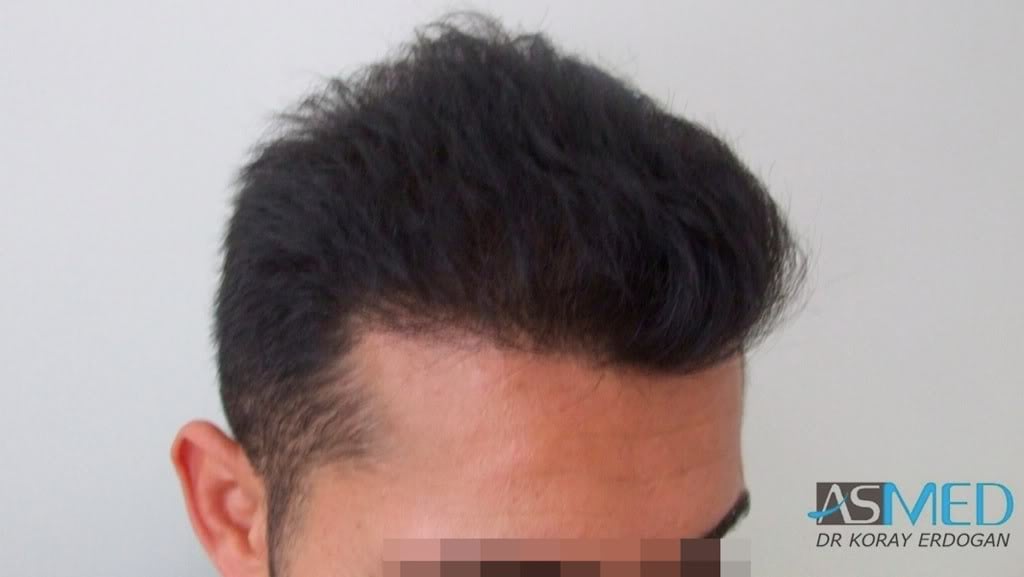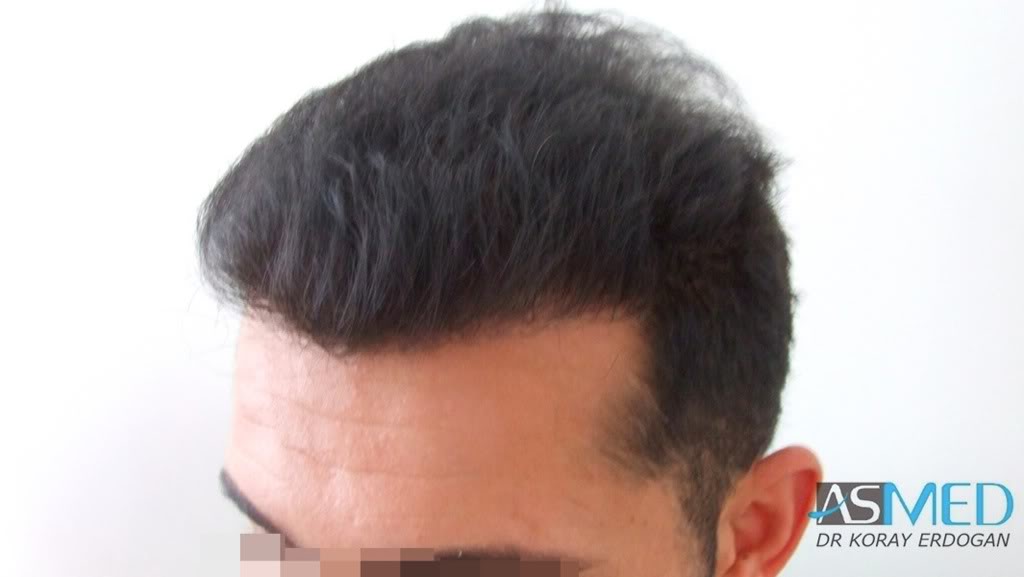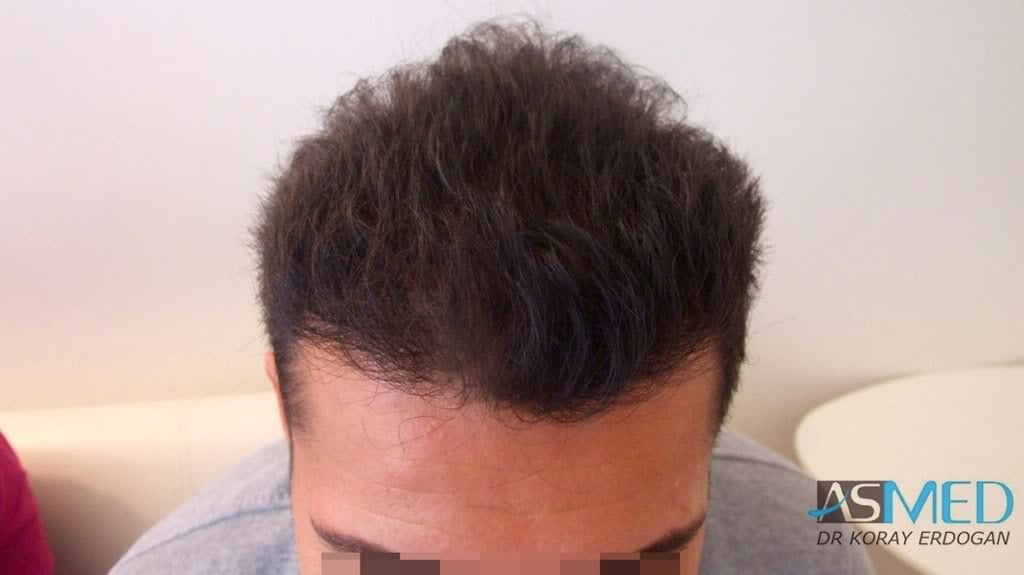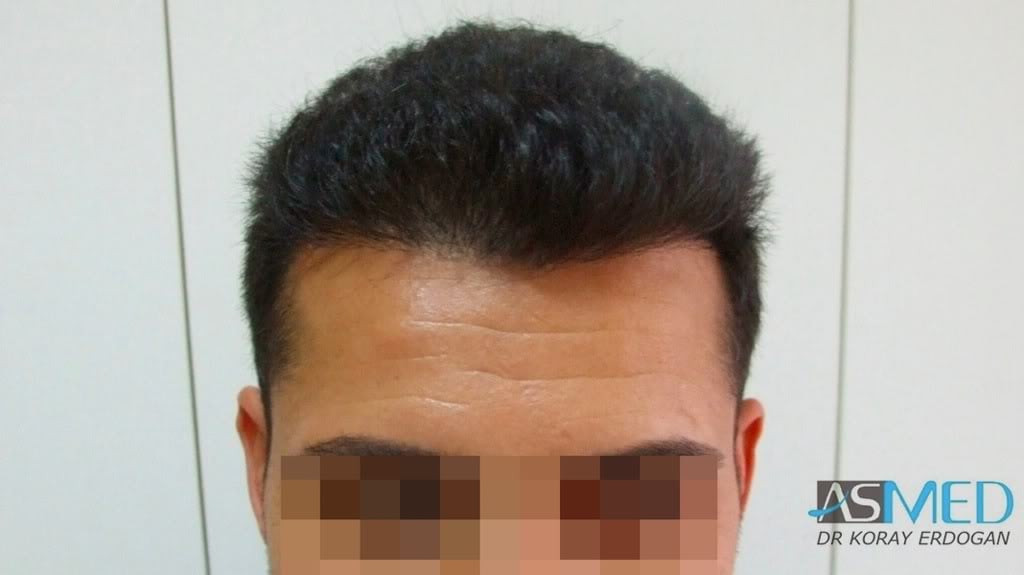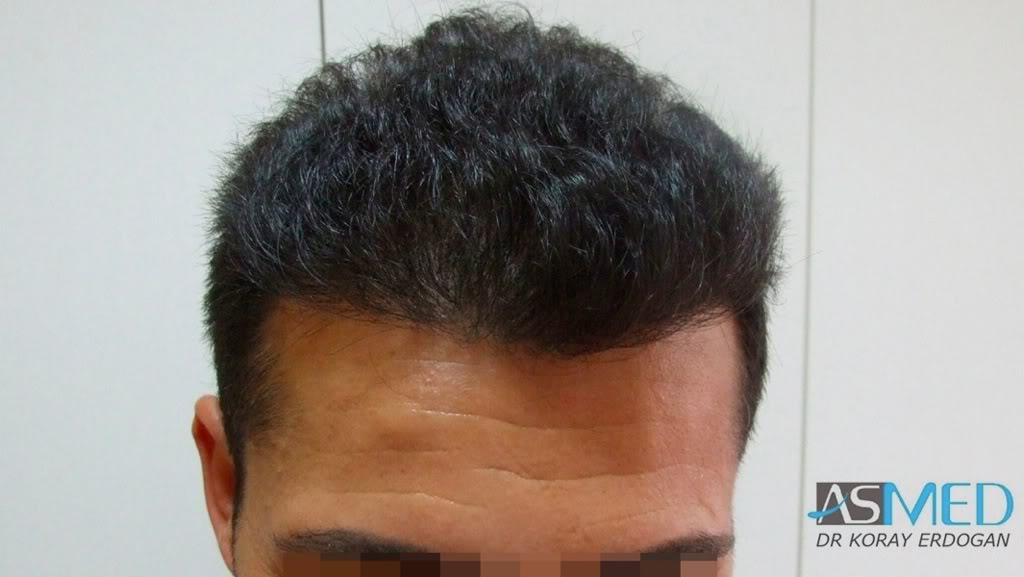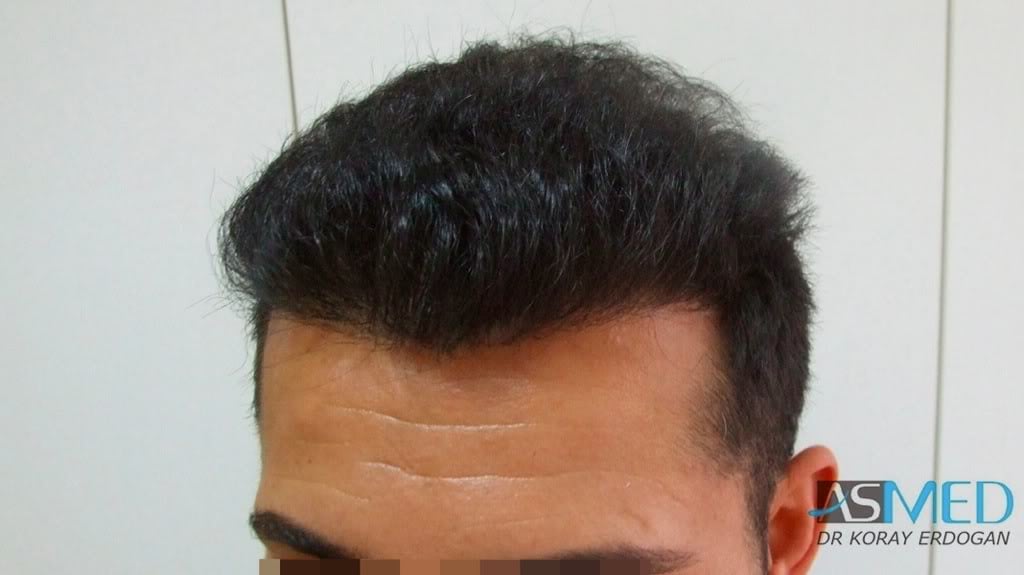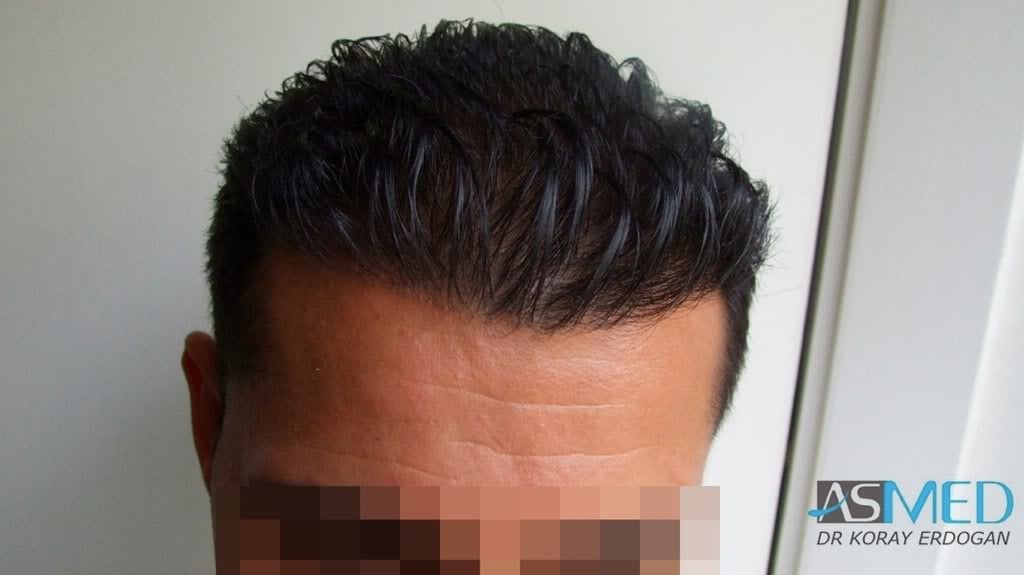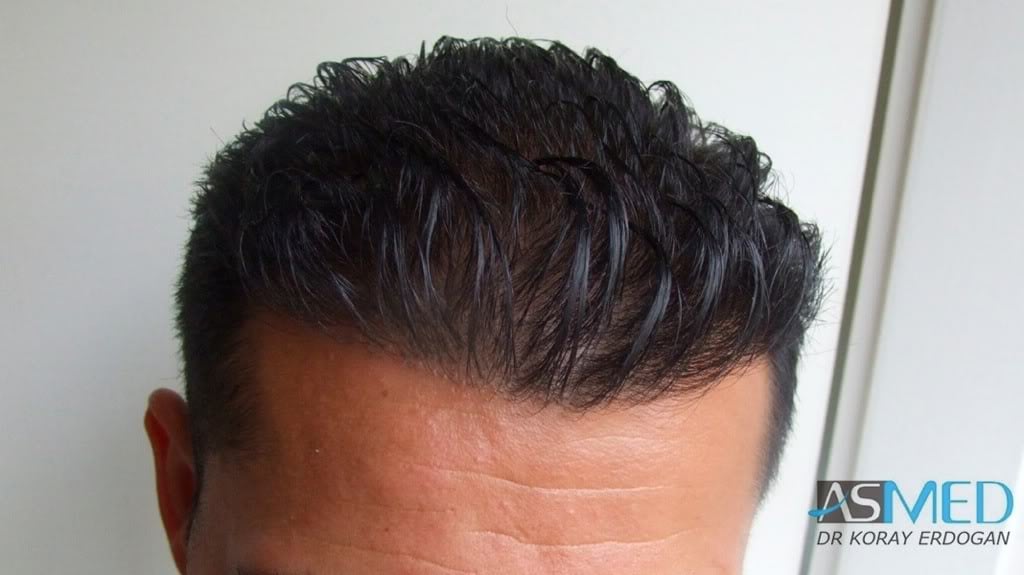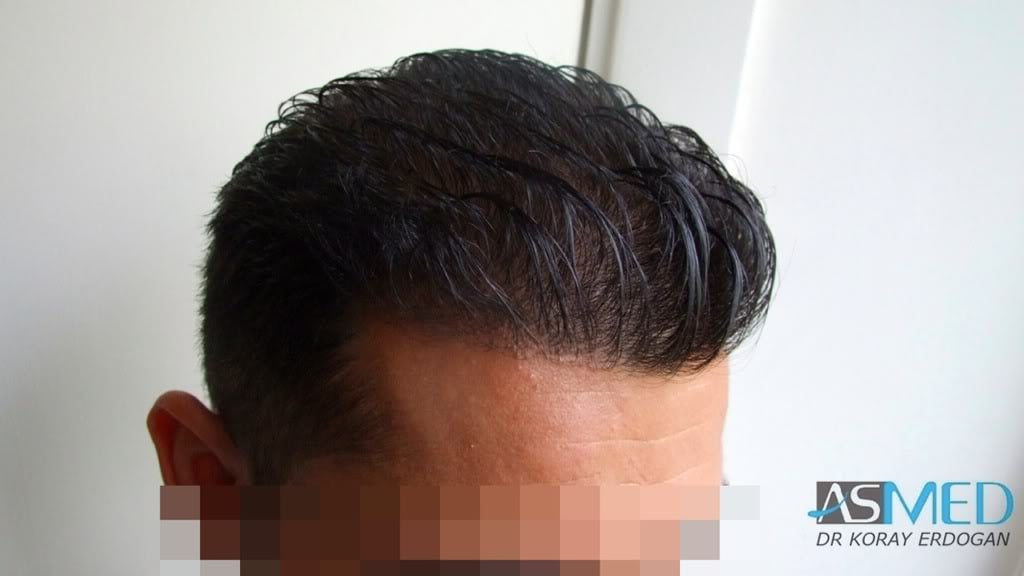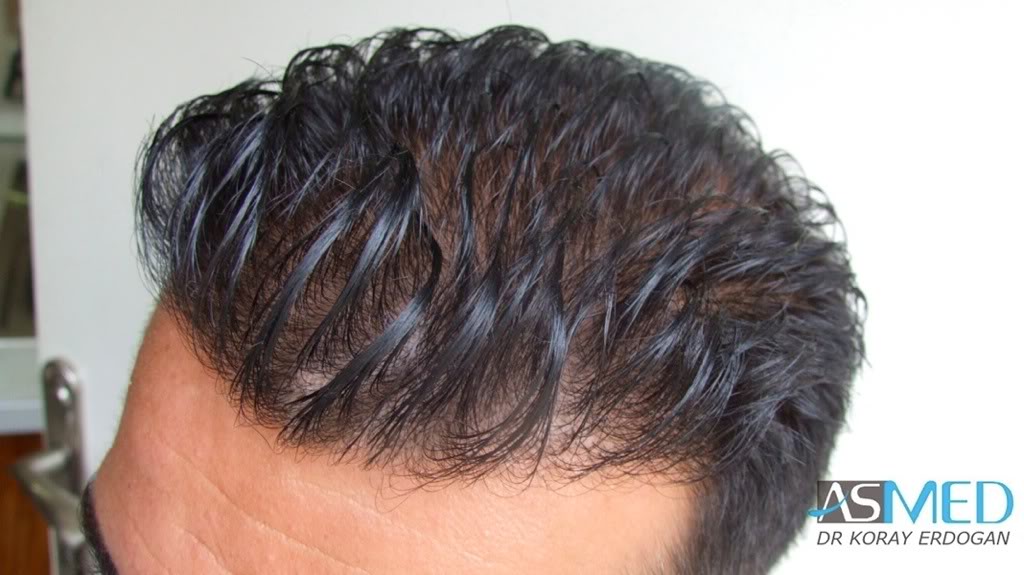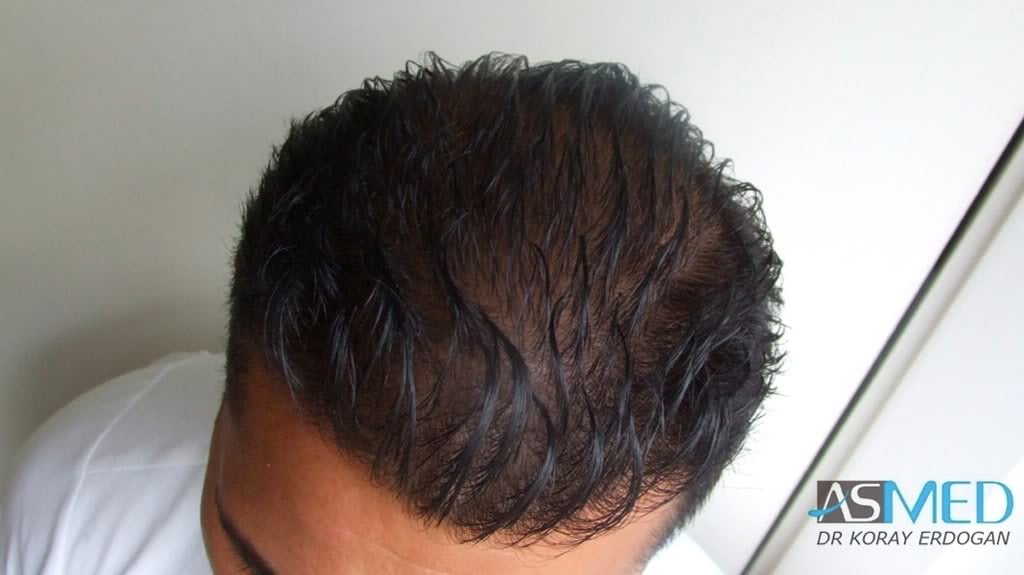 (Bestetic, CPS, HLE)
Hair transplant Turkey
offers prices other countries cannot compete with. When deciding on
hair transplant
options Turkey has an extremely competitive market. At Asmed, our operating rooms are equipped with state of the art technology, where the most complex operations can take place if necessary; however, our only focus is hair restoration. We're dedicated to serve our patients in the most professional manor. Our target at Asmed is to have a warm and relaxed atmosphere where patients can feel as they're in their home country. With an international staff and native speakers we ensure this to the best of our ability.
Obtenez une consultation gratuite!