ASMED Hair Treatments - Dr Koray Erdogan
3017 grafts FUE Repair extracted by
titanium manual punch
, diameter 0.7 - 0.9 mm.
Incisions executed by:
custom made blades, lateral slit
507 Single
1203 Double
1305 Multiple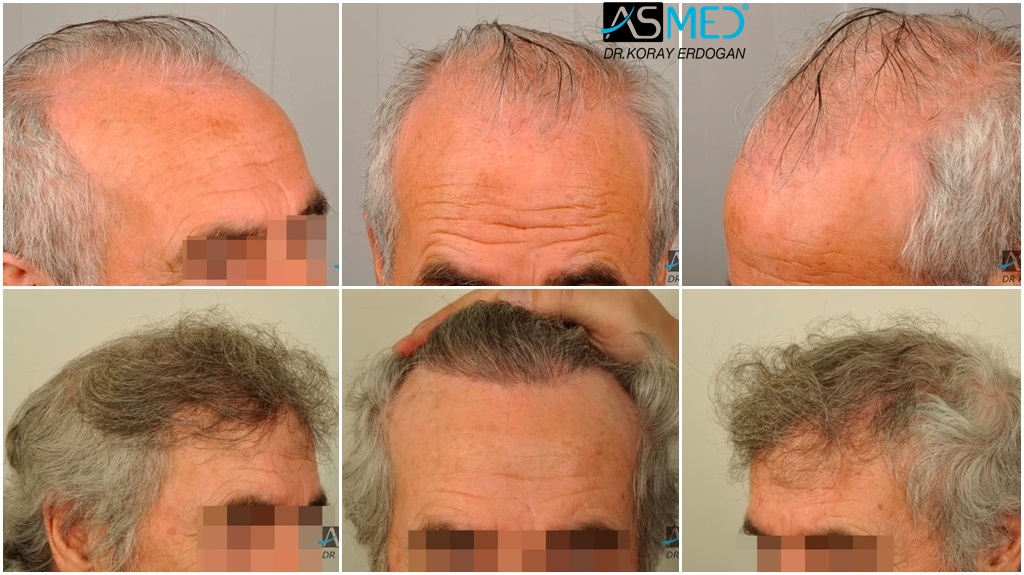 BEFORE THE OPERATION - PRIMA DELL'OPERAZIONE - ANTES DE LA OPERACIÓN - VOR DER OPERATION - AVANT LA CHIRURGIE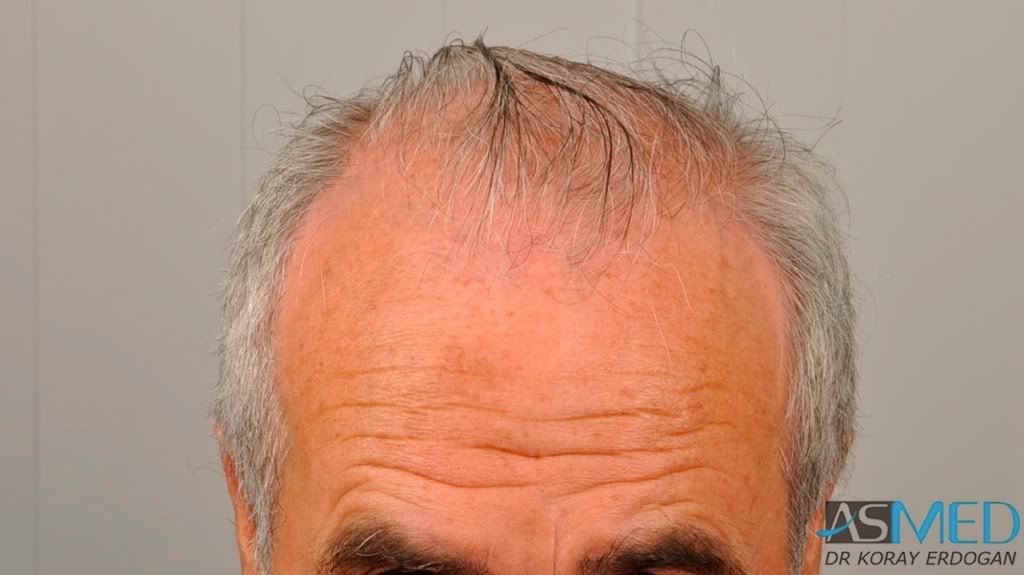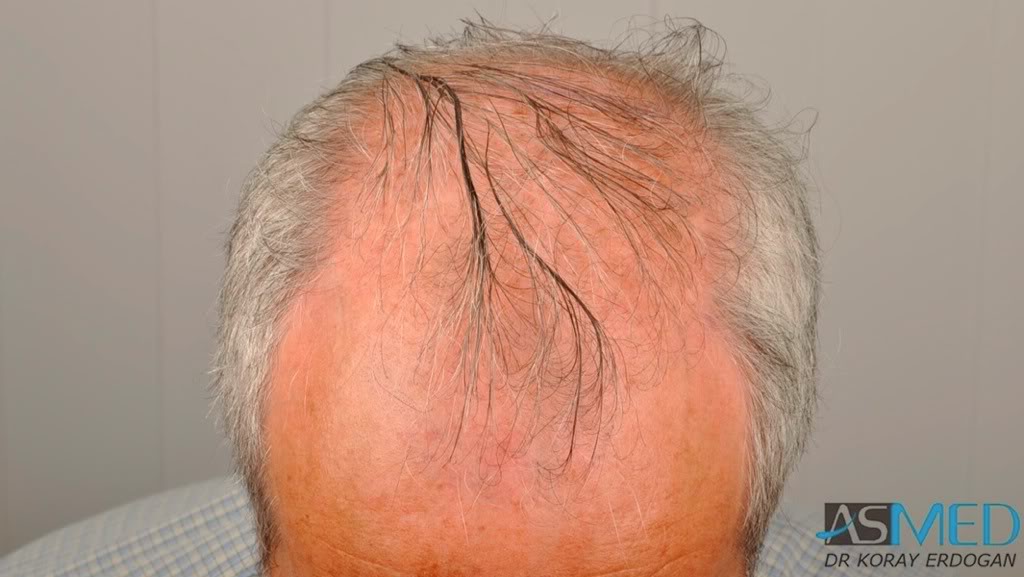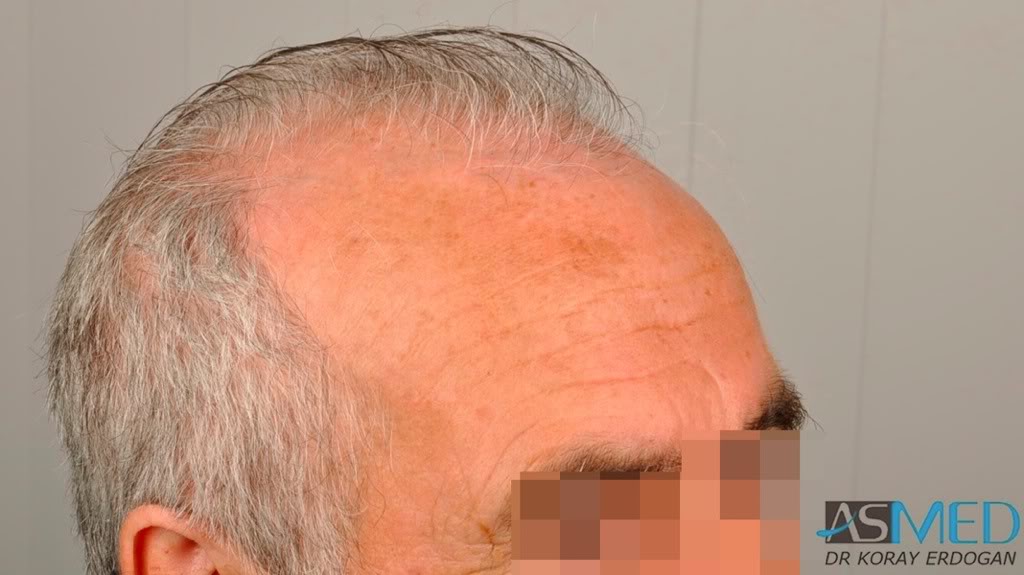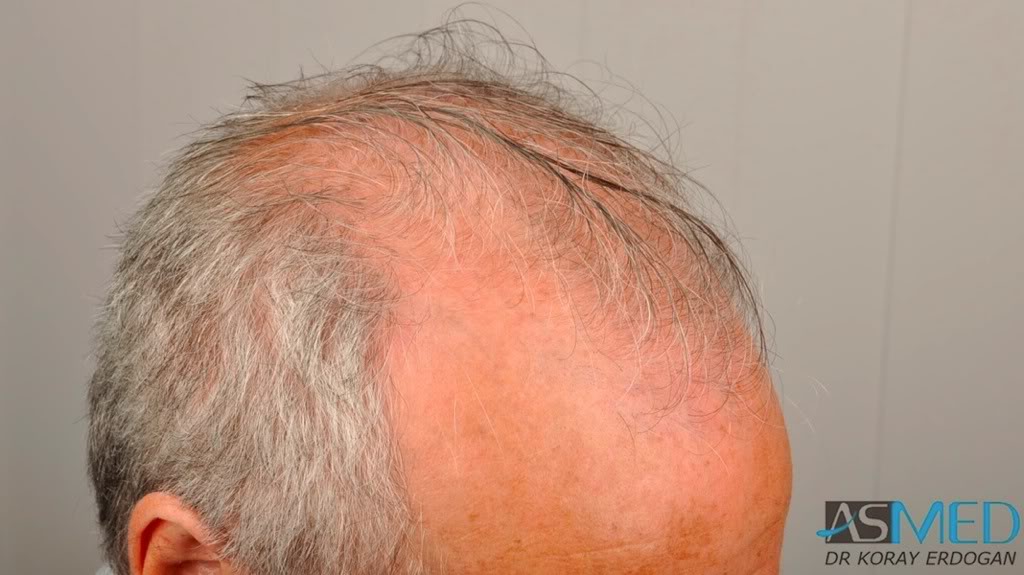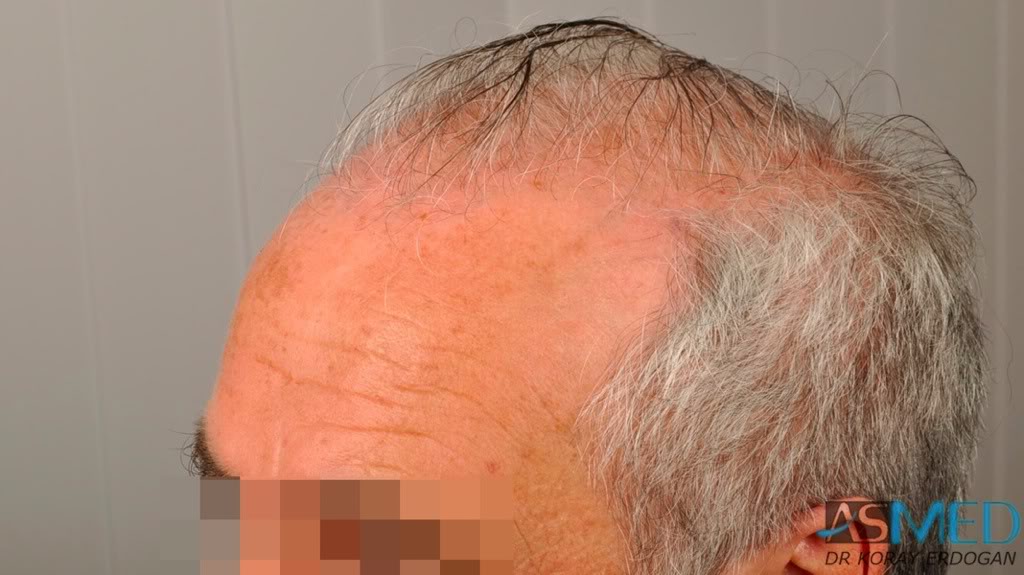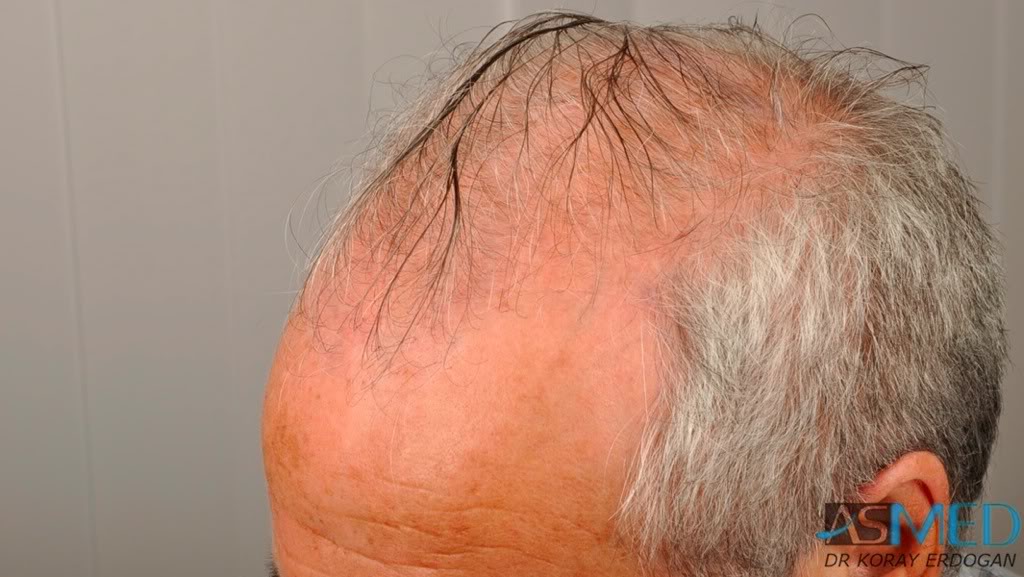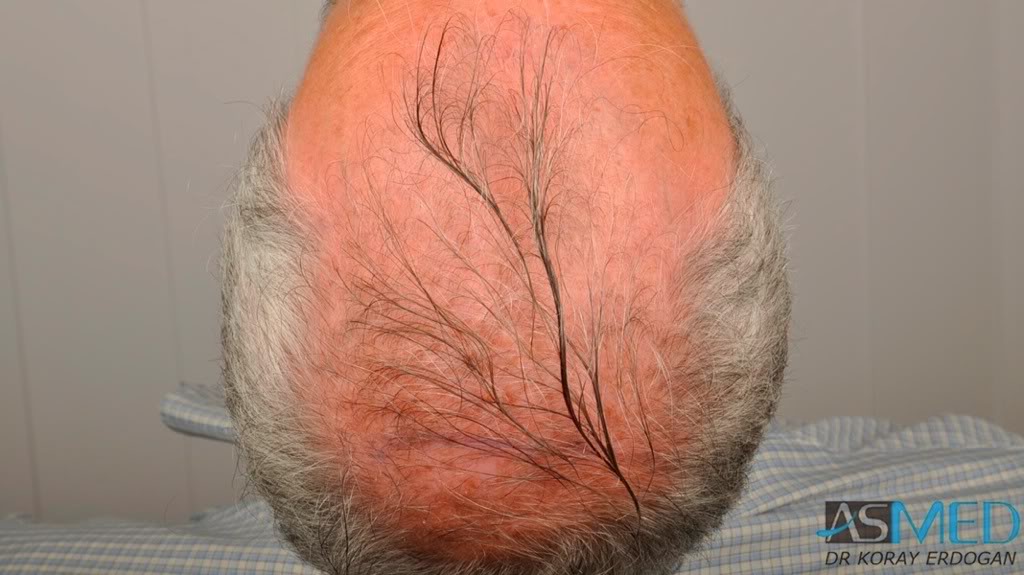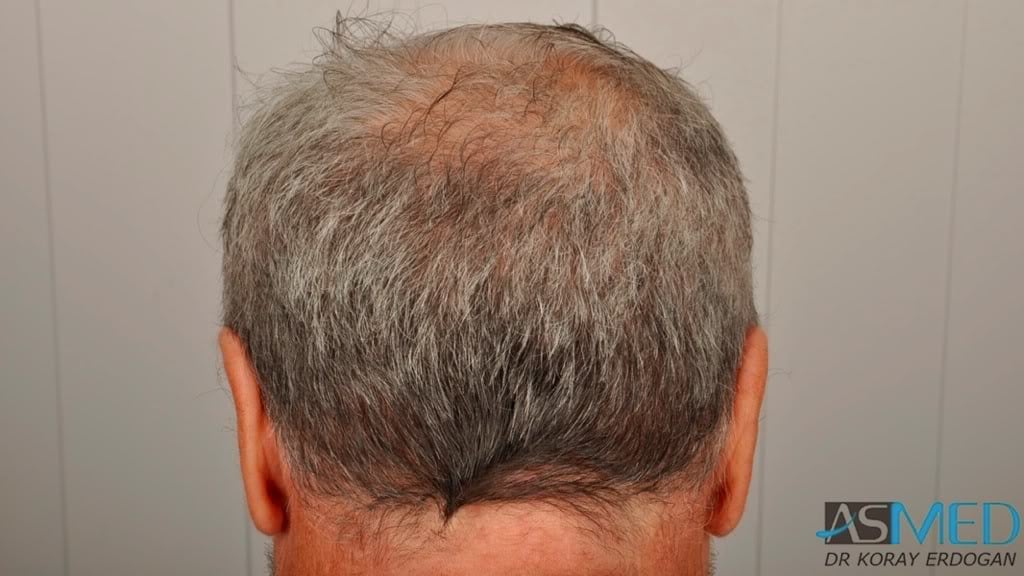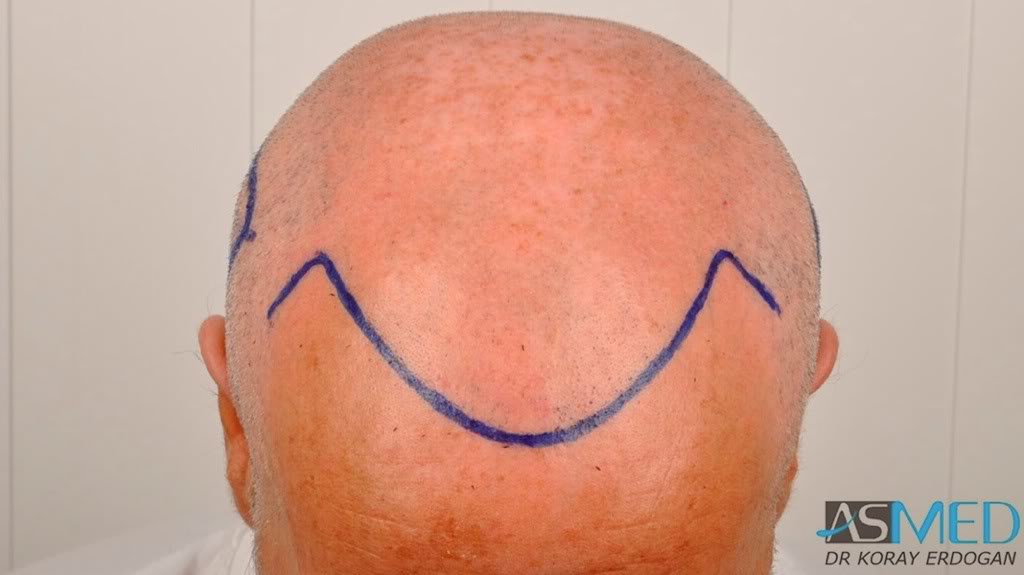 OPERATION - OPERAZIONE - OPERACIÓN - OPERATION - CHIRURGIE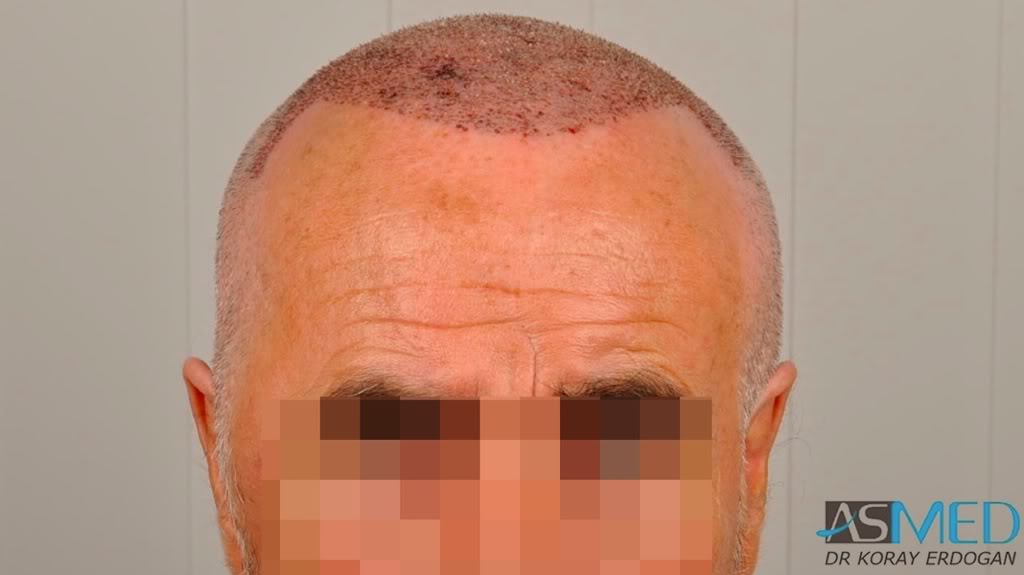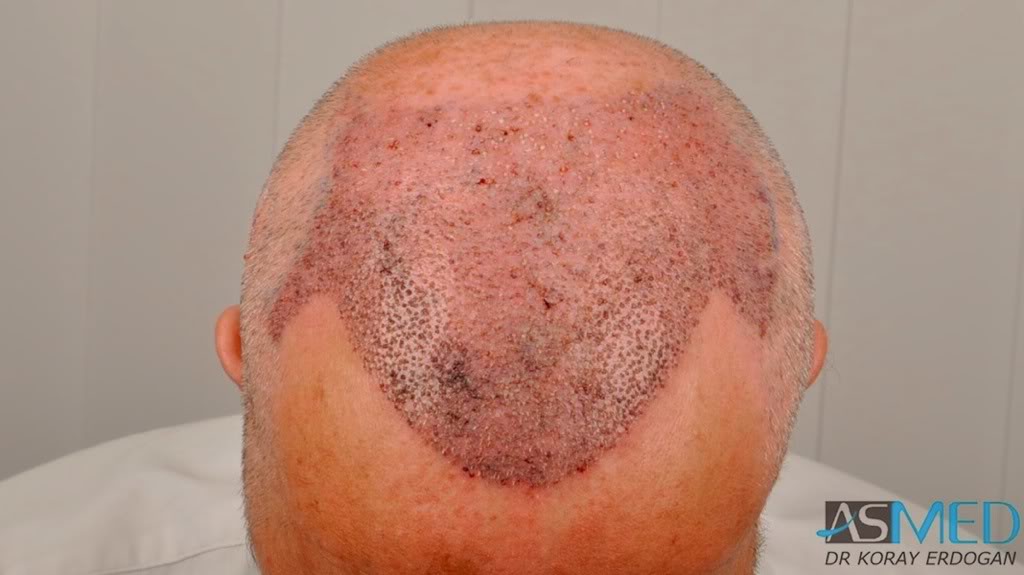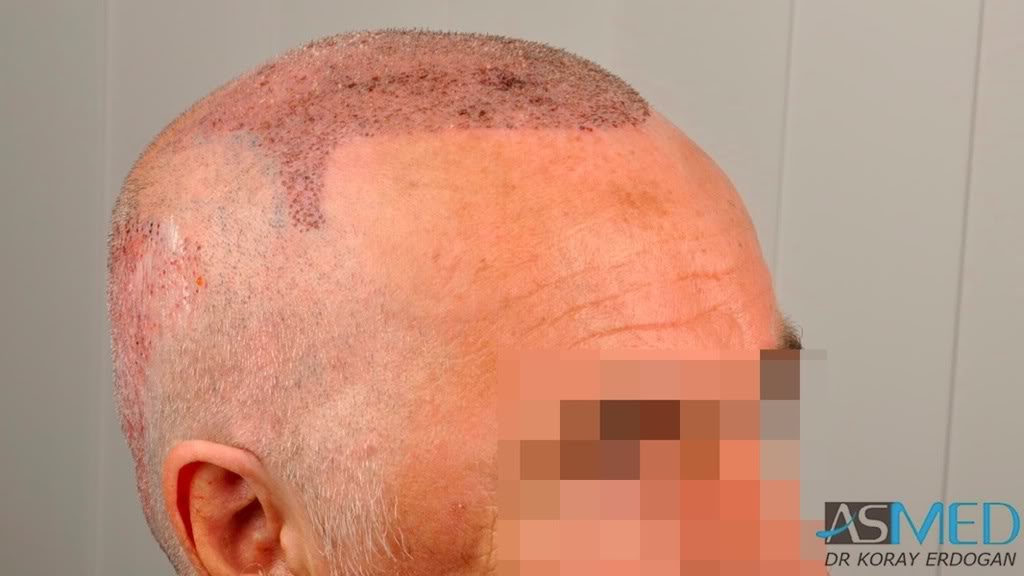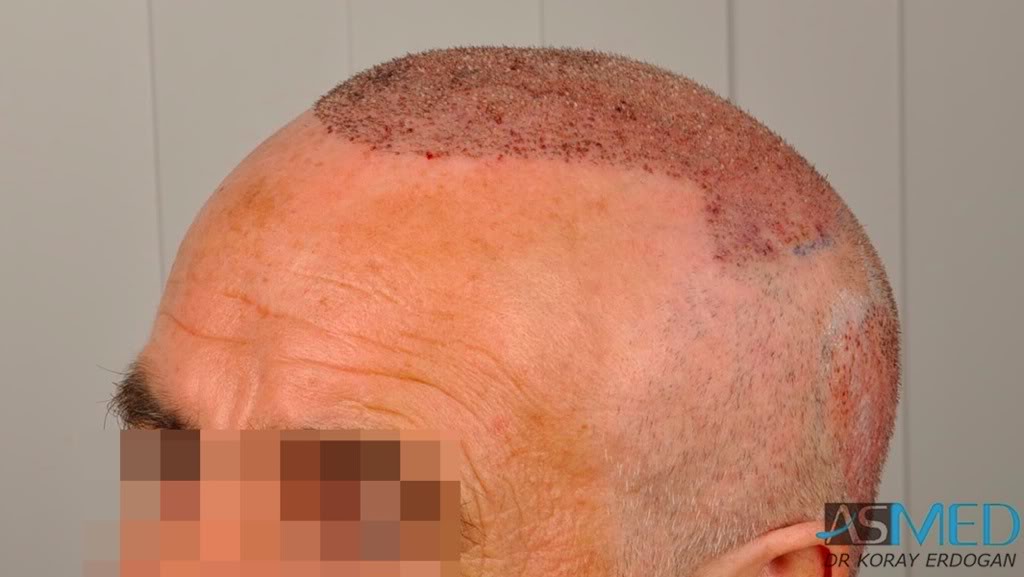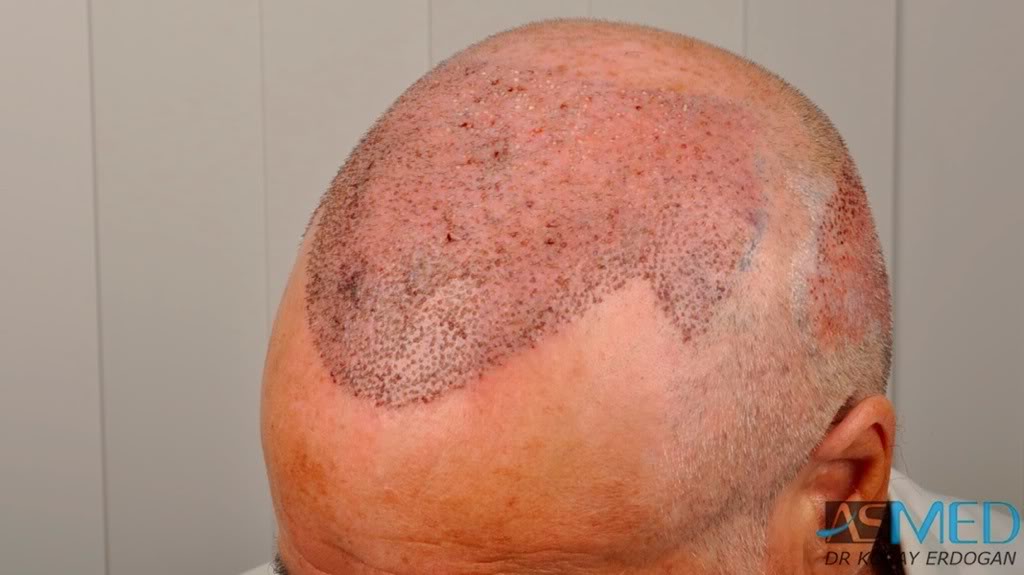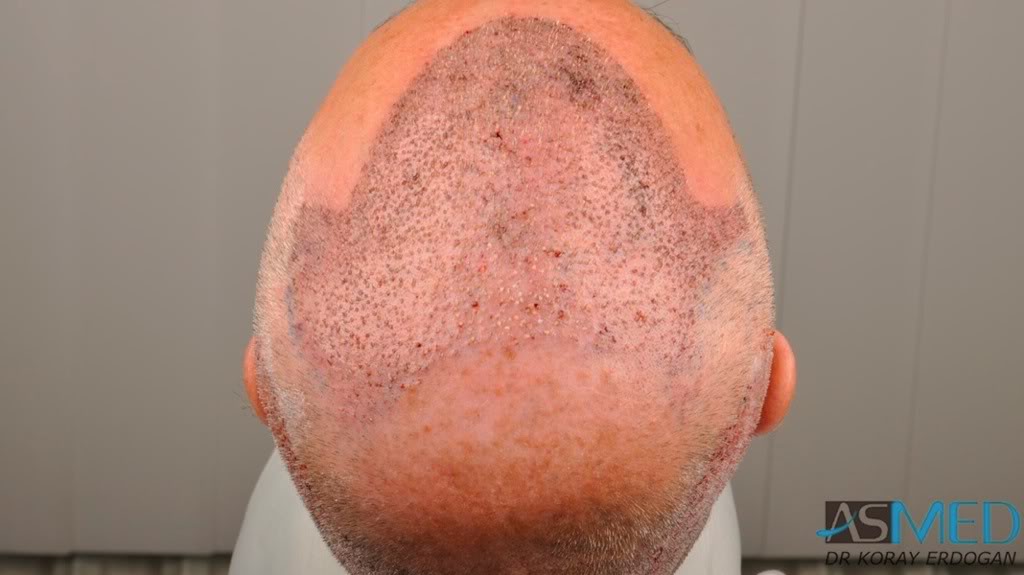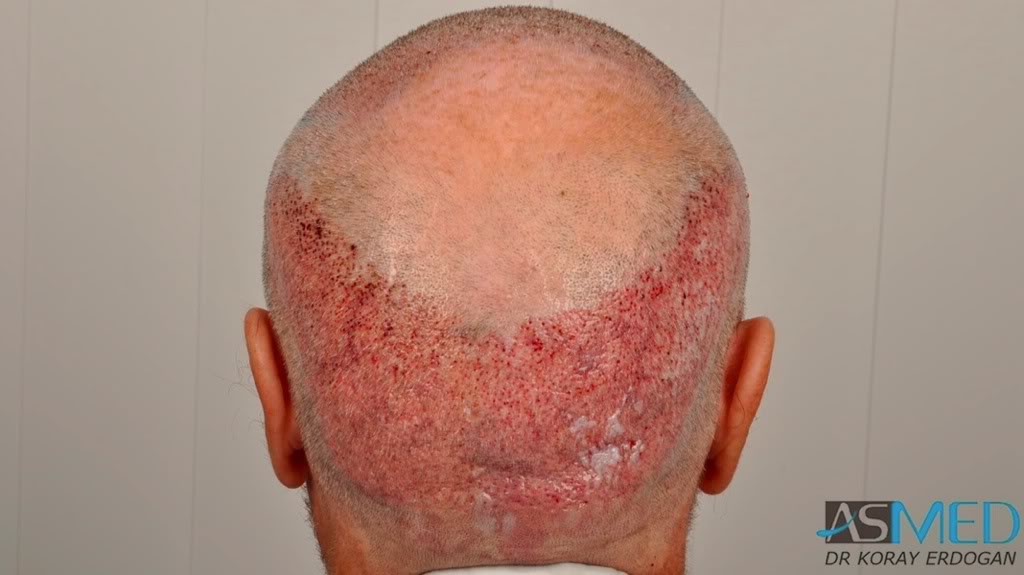 7 MONTHS - 7 MESI - 7 MESES - 7 MONATE - 7 MOIS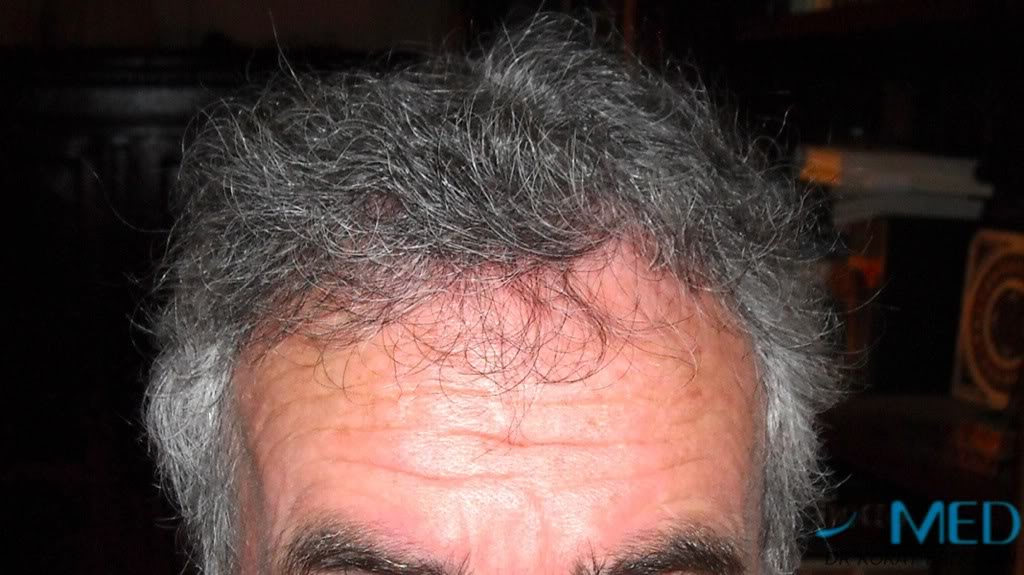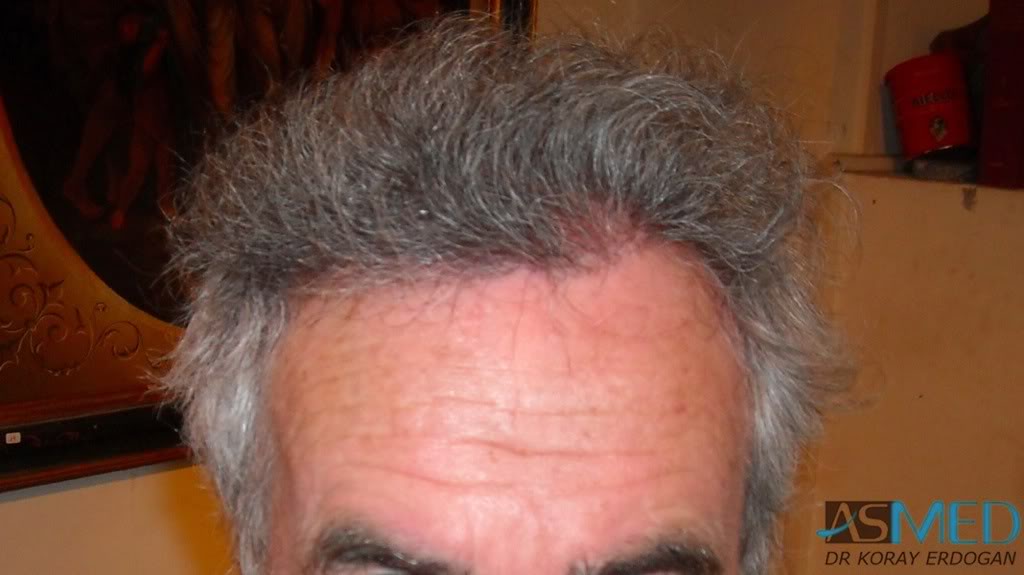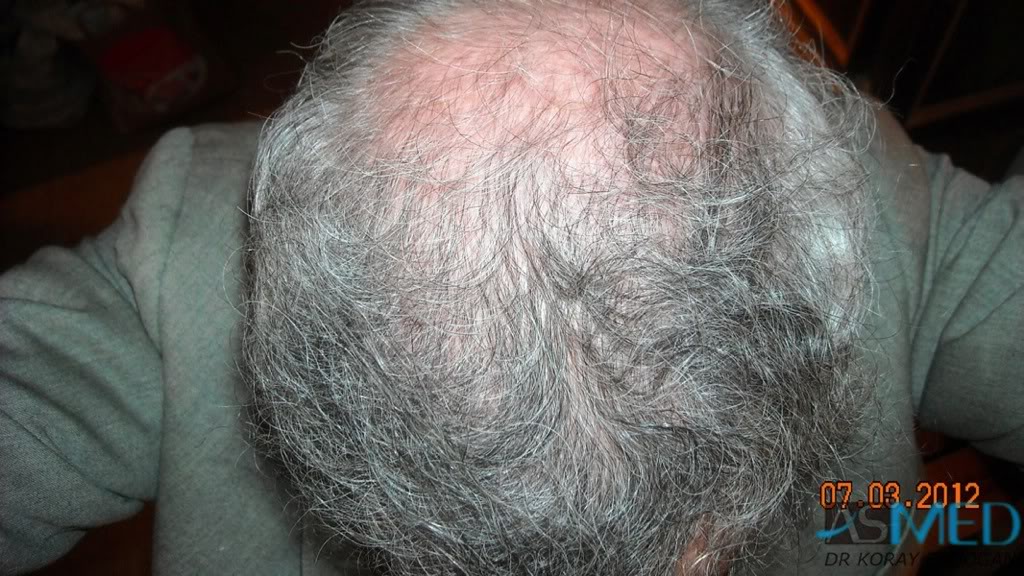 15 MONTHS - 15 MESI - 15 MESES - 15 MONATE - 15 MOIS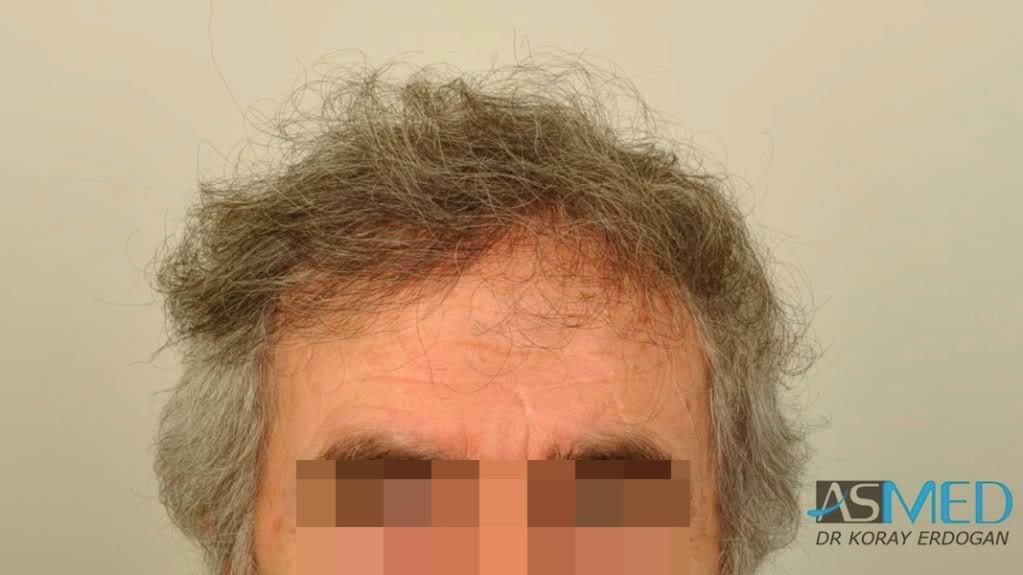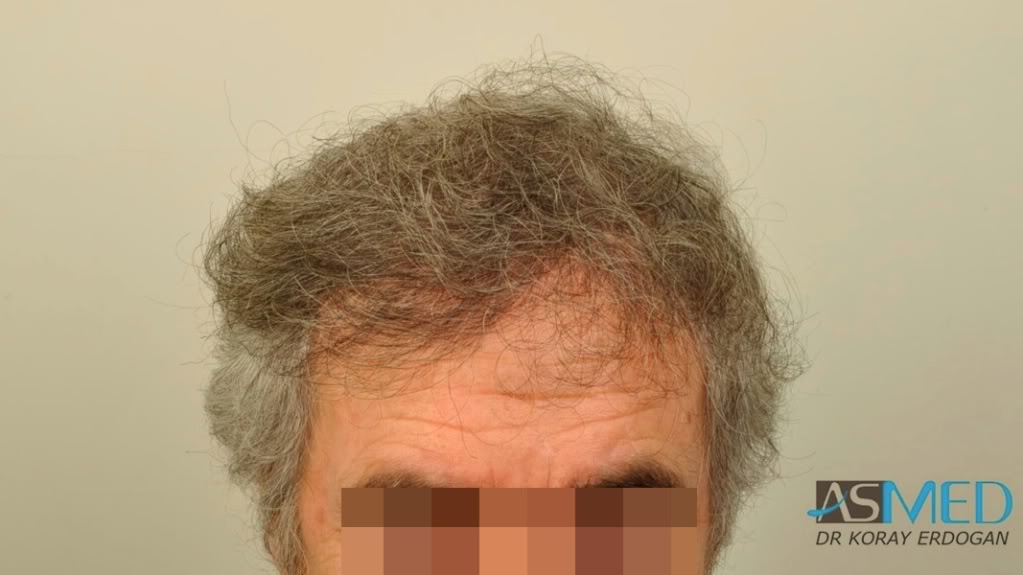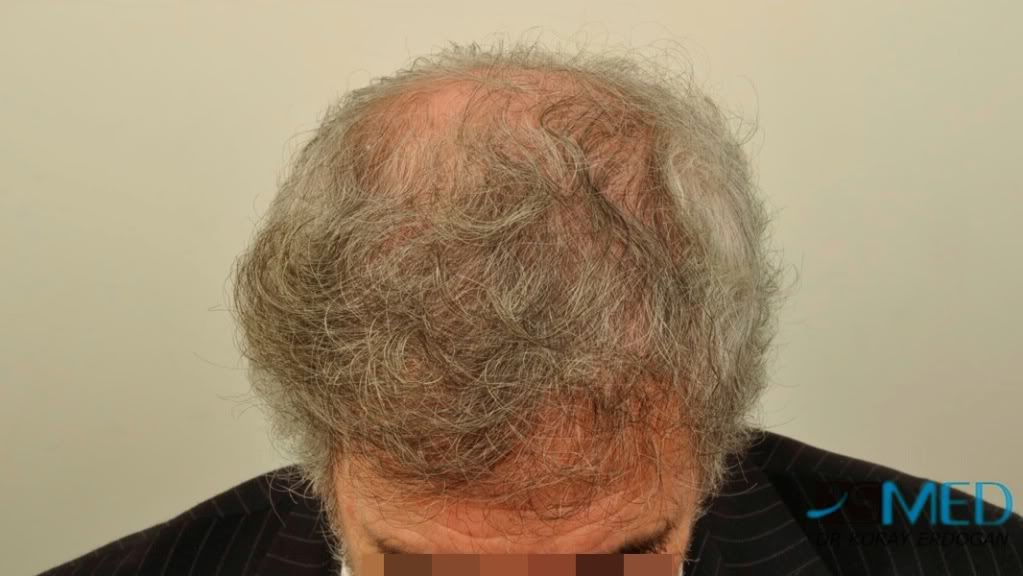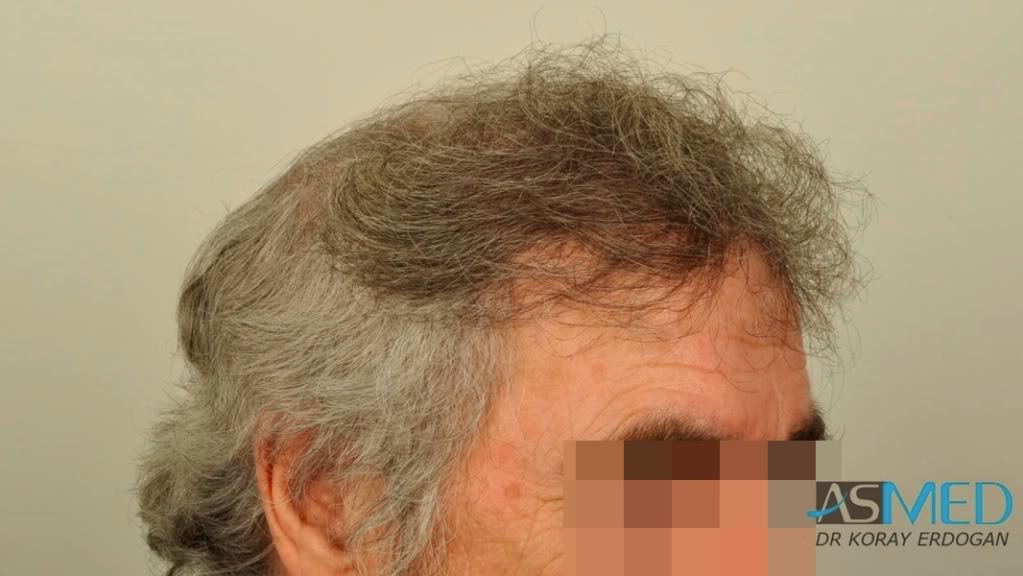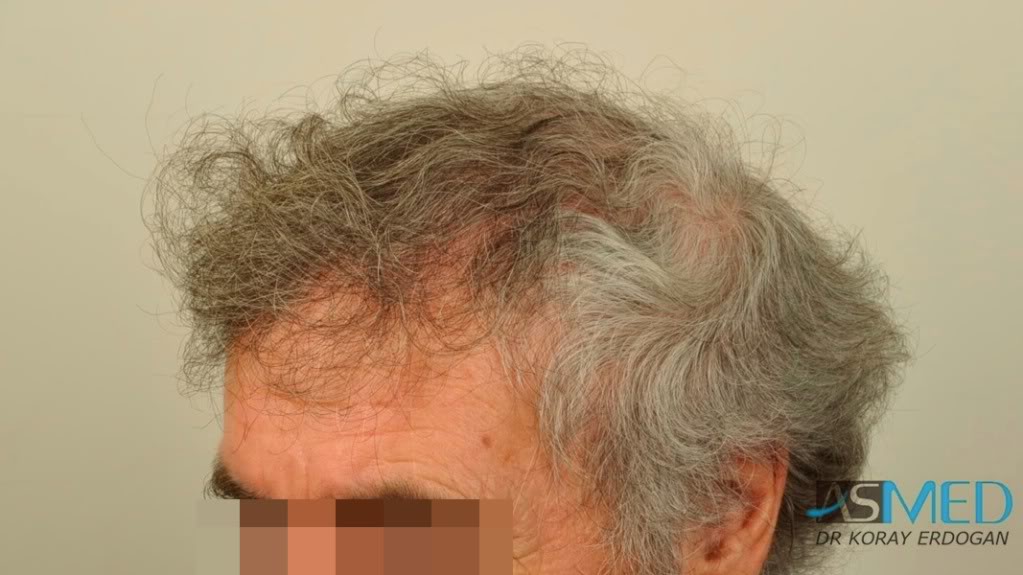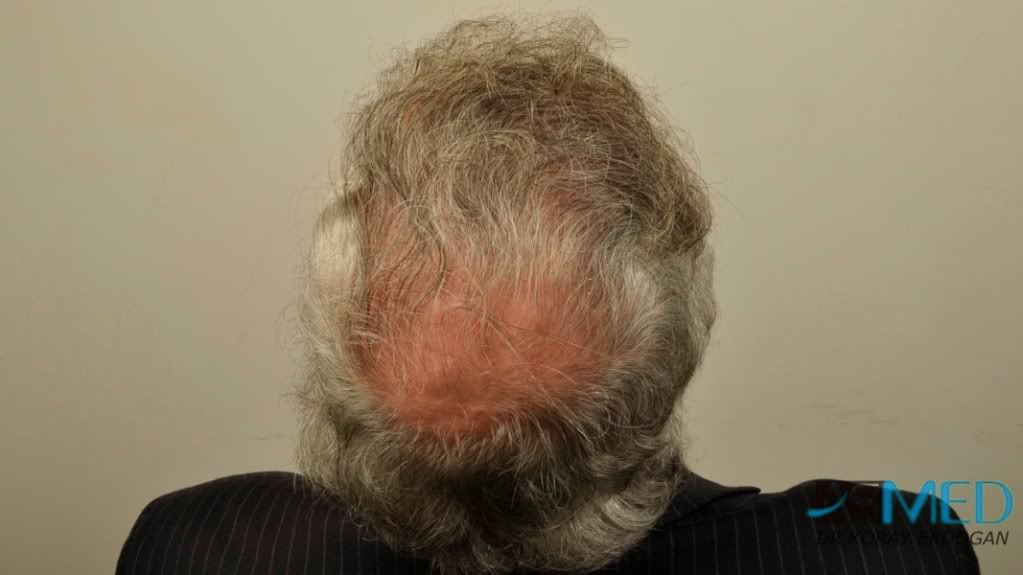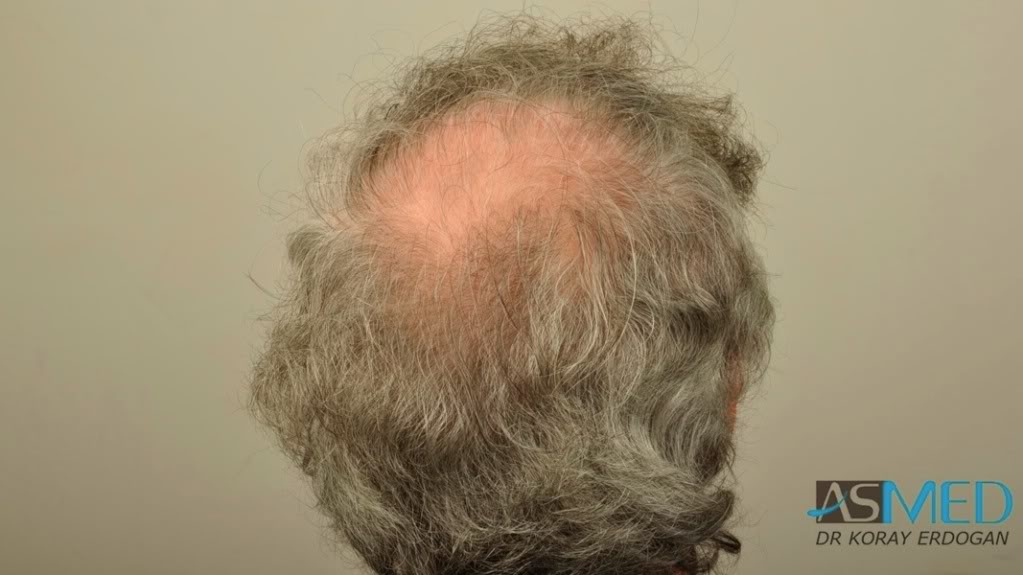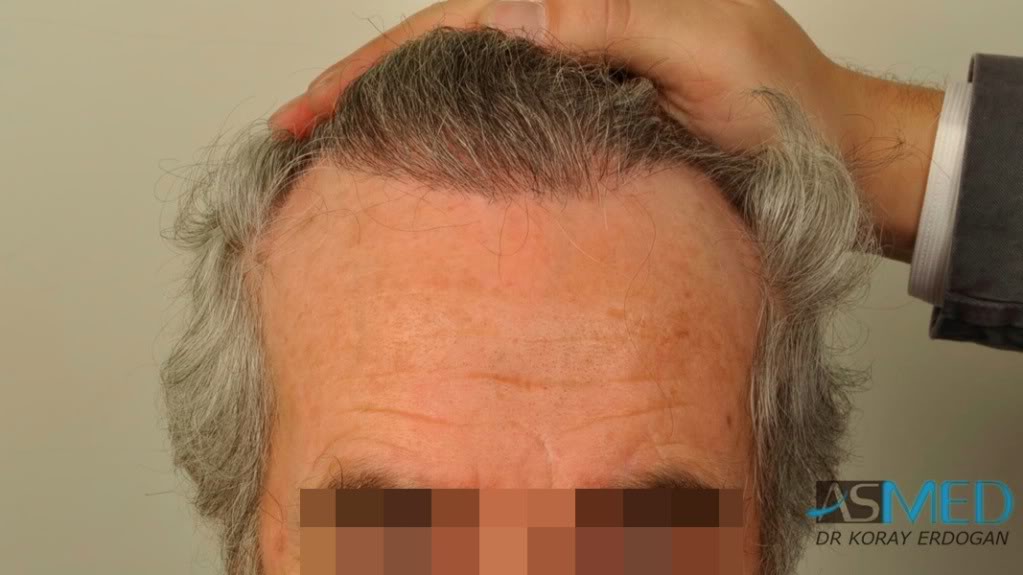 (Bellicapelli,Ieson, Bestetic, Recuperarelpelo, CPS, HLE)
Determining the
hair transplant cost
at Asmed is quoted by graft count. When the patient opts to get their
hair transplant
at Asmed, we have a team which is designated to counting the grafts with an exclusive application specifically designed for Asmed. Following the count, each graft is separated into the appropriate petri dish in accordance to their follicular count. The number of grafts extracted are determined during the live consultation with our doctor, Dr. Koray Erdogan prior to the hair restoration surgery. During the consultation accurate measurements are preformed to determine the number of grafts needed for the patient.